This Classified is Closed
For Sale:
*DROP 10/30* Band of Outsiders Oxfords & Rag and Bone Shirt
Will Ship To: Anywhere

Band of Outsiders XL$35 CONUS
SOLD
Excellent Condition, base color is white.
Measurements
P2P: 21.5
Sleeve: 26
Shoulder: 19
Length: 29.5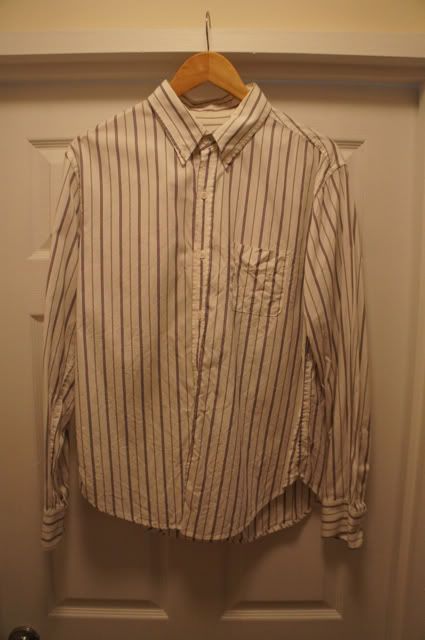 Rag and Bone 15.5$35 CONUS
SOLD
Excellent Condition, very soft, almost spongy cloth. It's white, sorry for the yellowish pics.
Measurements
P2P: 20.75
Sleeve: 27.5
Shoulder: 18.5
Length: 31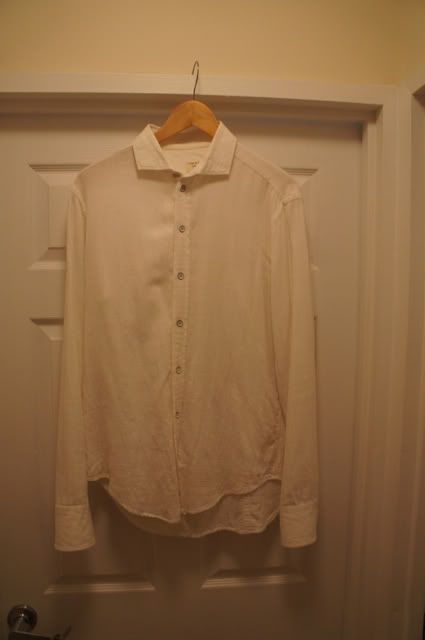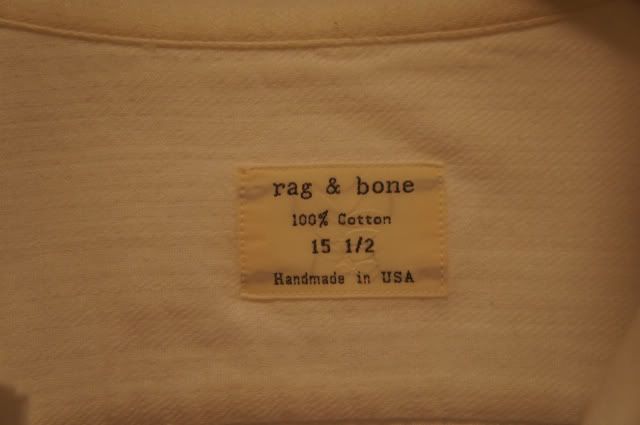 Band of Outsiders Oxfords Size Large$75 each or $125 for both CONUS
Both sold!
White and Blue
Worn but in excellent condition
Measurements
P2P: 21
Sleeve: 25.5
Shoulder: 18.5
Length: white-28.25, blue-28.5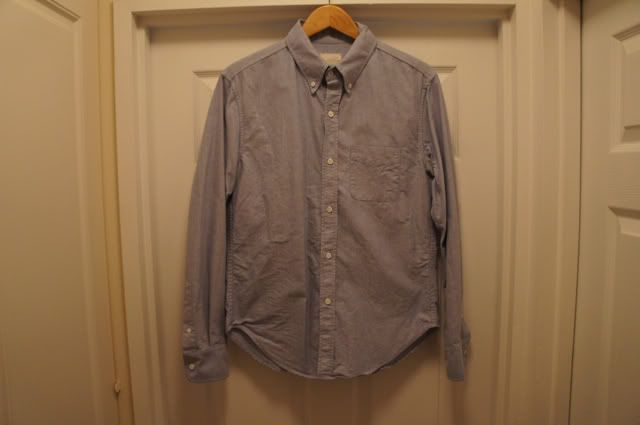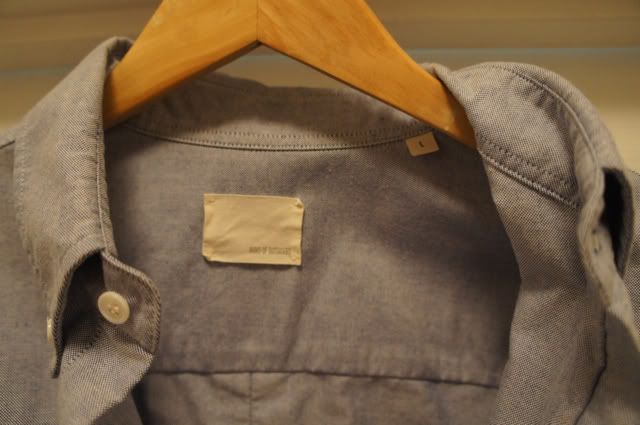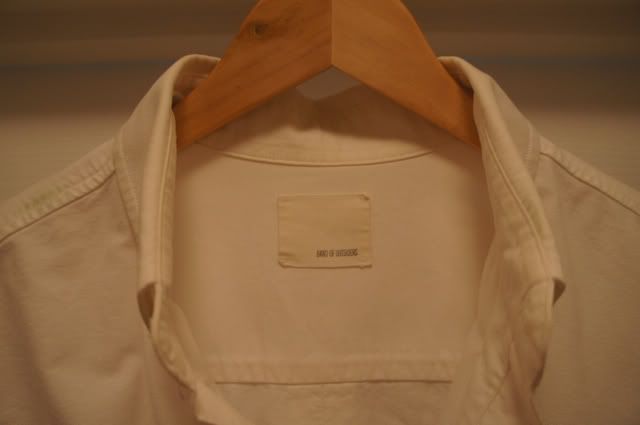 Edited by dv3 - 11/1/11 at 12:04pm