This is just an interest check for now, but I bought this TOJ MA-1 the other day, and I love it, but it is just a tiny bit snug when it is zipped up all the way. I'm considering selling it
only
if I can back what I paid. They don't make these MA-1's anymore, and this
one is in seriously immaculate condition. I wore it twice, but it's seriously in pristine basically brand new condition. I'll take proper pictures tomorrow during the day, but here are a couple fit pics for now.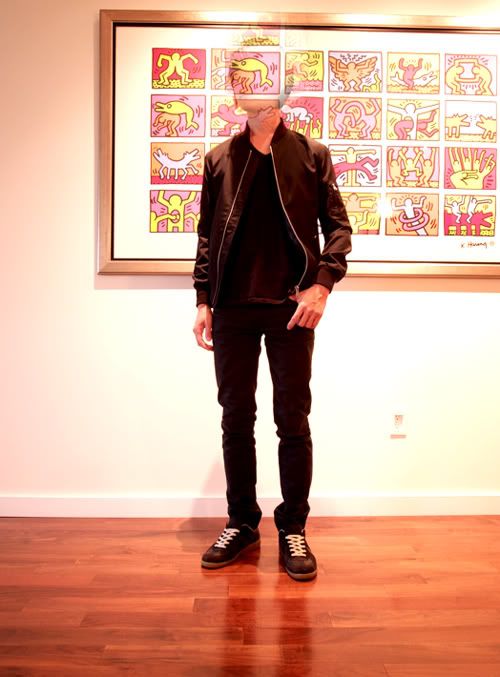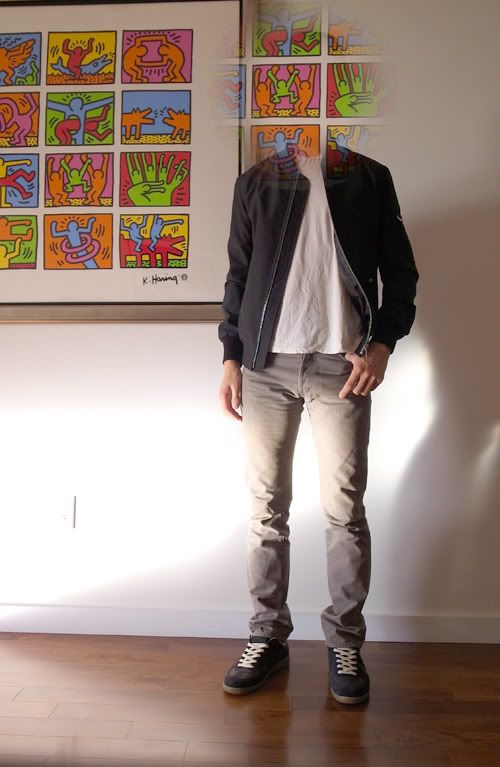 These are the only two days I wore it FYI
Please refer here for measurements (size 48):
http://archeo.graphr.net/web/2009/toj/ma-1/
I am 6ft 158 lbs...but please refer to measurements rather than go off my height and
weight as we all have different body types.
Again, the price is $250.00 shipped FIRM, and I do not deal with international shipping so please do not ask. I will entertain trades in size 50 TOJ Varsity pieces or harrington pieces +/- cash on my end depending on condition, color, etc. etc.
Thanks for looking :-)