A nice pair of John Lobb prestige level 2009 vintage. These have been worn but are in overall great condition - as evidenced by immaterial wear on the heels and the inner footbed!
Size UK 9E on the 7000 last. I believe the color is technically cabernet or merlot moonlight calf. It's very close to a black with some burgundy highlights in it.
Soles have been topied.
Marked R on the internal tongue - this maybe due to discontinuation of the model or some other defect - although the items I highlight I believe happened as a result of wear.
A small nick and a small scratch on the left toe and one on the inner arch.
Will come with sleeper bags. Trees not included.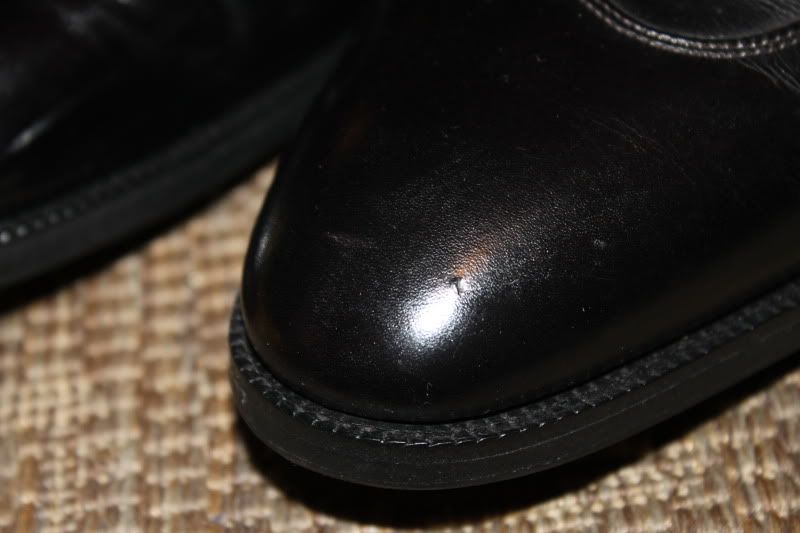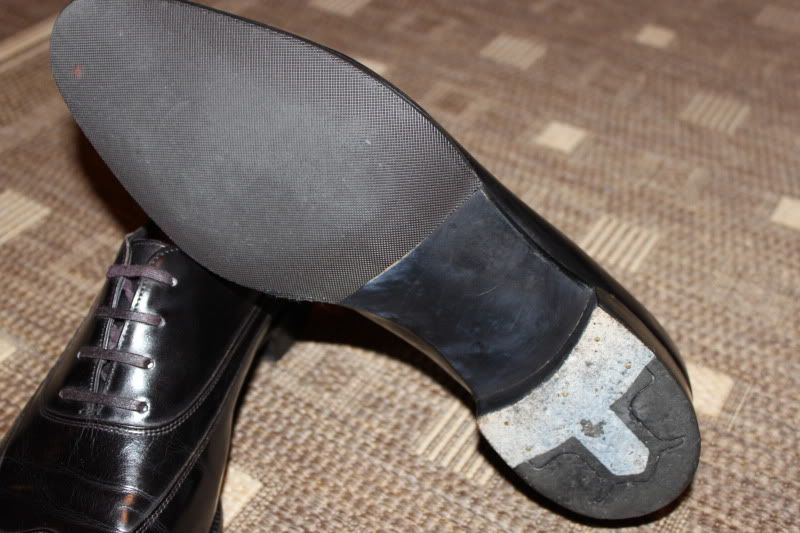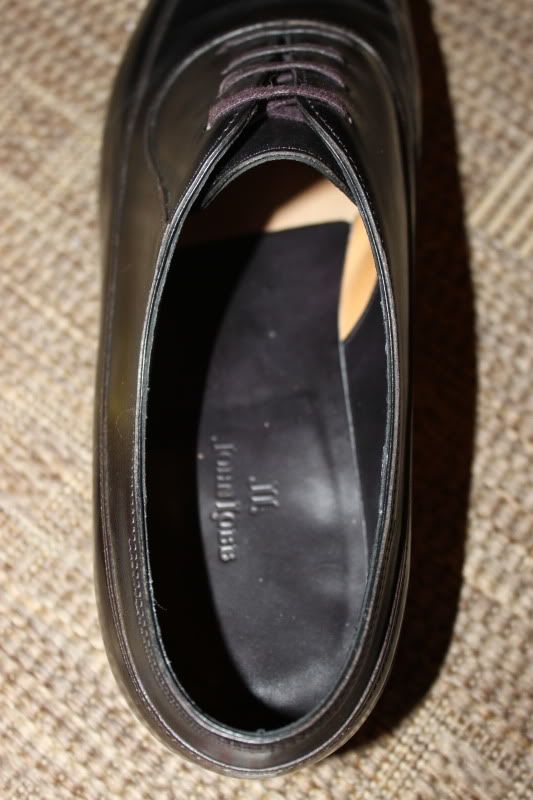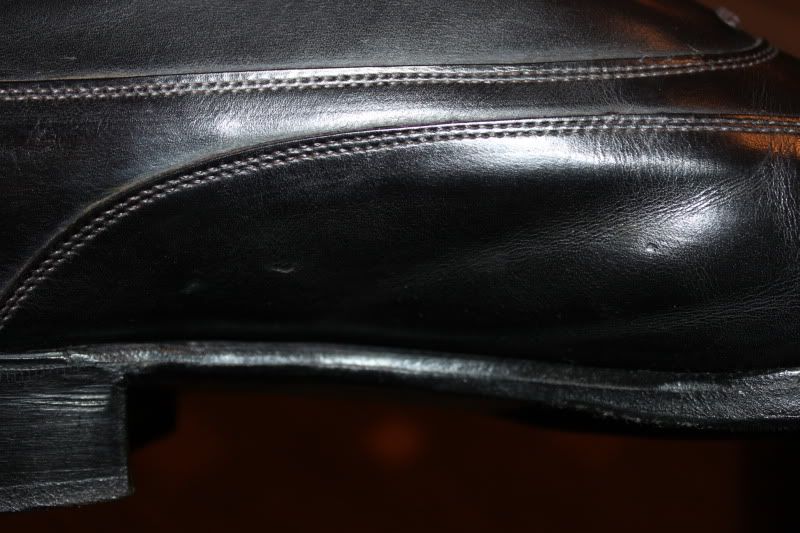 Edited by theyare - 10/20/11 at 2:56am