This Classified is Closed
For Sale:
J. CREW/POLO RALPH LAUREN/BANANA REPUBLIC TIES
Will Ship To: Anywhere

I have alot of clothes because I was on a j.crew craze the past year as I got my first job upon graduating college. Most of them are either new or worn once-twice.
my email is
willieeee@gmail.com
also, my paypal address.
I accept personal payments. To send a personal payment through PayPal simply click the "Send Money" tab in PayPal and the click for personal payments.
Then selected the "Personal Money Owed" option as most appropriate.
i do meetups and ship. I am located in Times Square so save yourself some shipping!
J. CREW TIES
RED PATCHWORK WOOL TIE-$40
GREEN HULU GIRL TIE-$40
YELLOW/GREEN STRIPE TIE-$30
BLACK MINI GINGHAM COTTON TIE-$30
BLACK PATCHWORK TIE-$40
RED REINDEER TIE-$30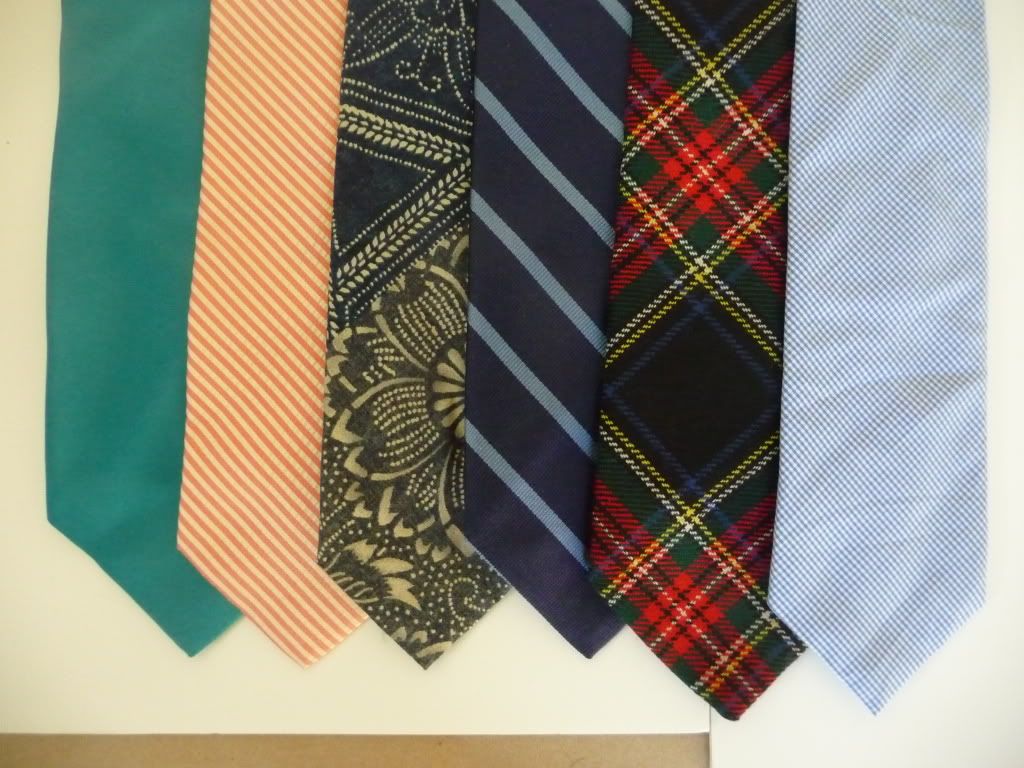 AQUA SATIN TIE-$15
ORANGE SEERSUCKER TIE-$40
FLORAL PRINT NAVY TIE-$25
NAVY STRIPE TIE-$25
TARTAN TIE-$30
BLUE GINGHAM TIE-$30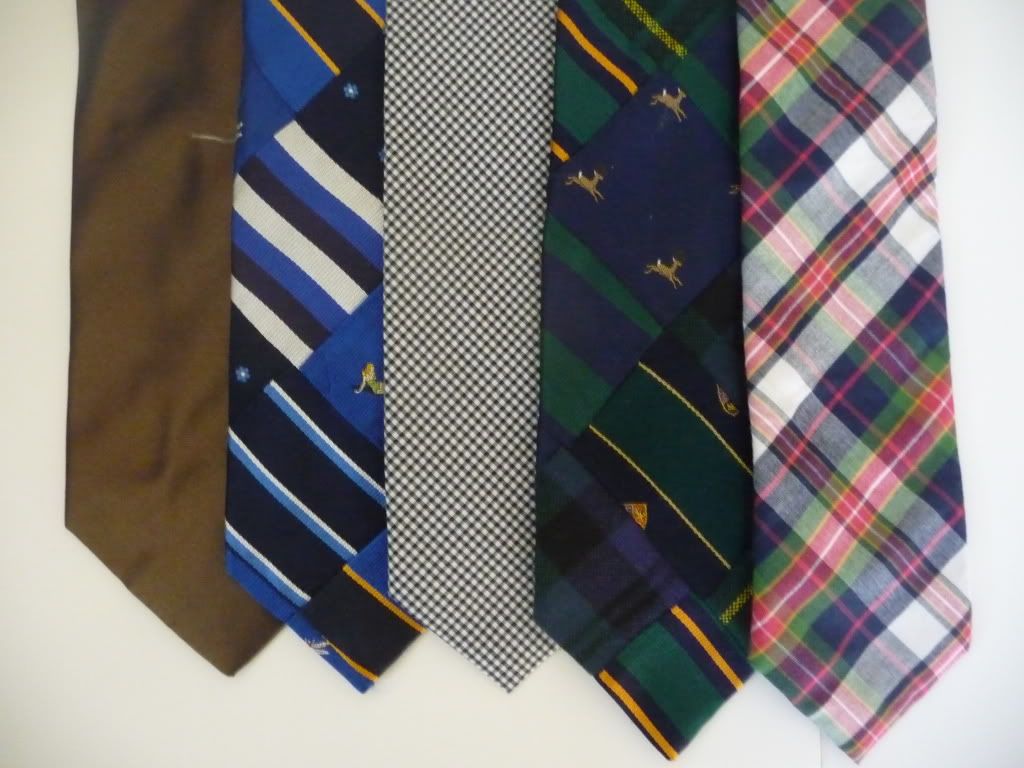 BROWN SATIN TIE-$15
BLUE PATCHWORK TIE-$35
BROWN MINI HOUNDSTOOTH COTTON TIE-$35
GREEN PATCHWORK TIE-$35
PLAID COTTON TIE-$35
BANANA REPUBLIC TIES
SPRING GREEN TIE-$25
SKY BLUE TIE-$25
PASTEL STRIPE-$30
GREEN DOT TIE-$15
ORANGE PAISLEY TIE-$30
ORANGE SOLID TIE-$30
OTHER TIES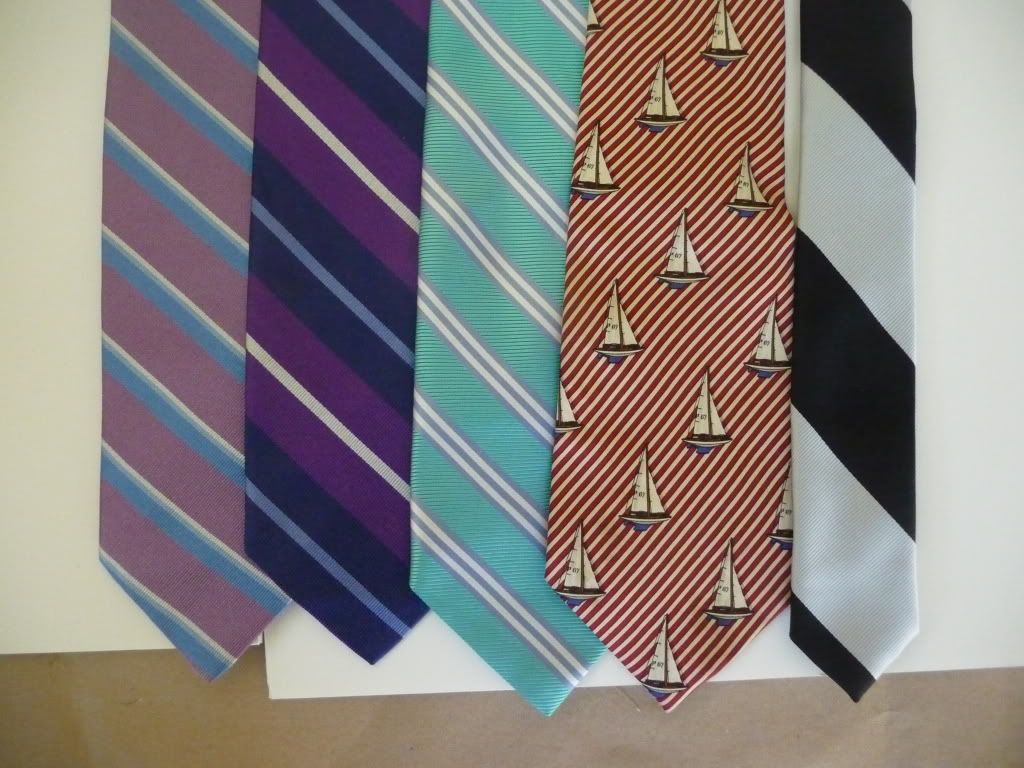 BROOKS BROTHERS LAVENDER STRIPE-$30
BROOKS BROTHERS DARK PURPLE STRIPE-$25
BROOKS BROTHERS TEAL STRIPE-$30
POLO RALPH LAUREN SAILBOAT STRIPE-$25
GUESS SKINNY TIE-$20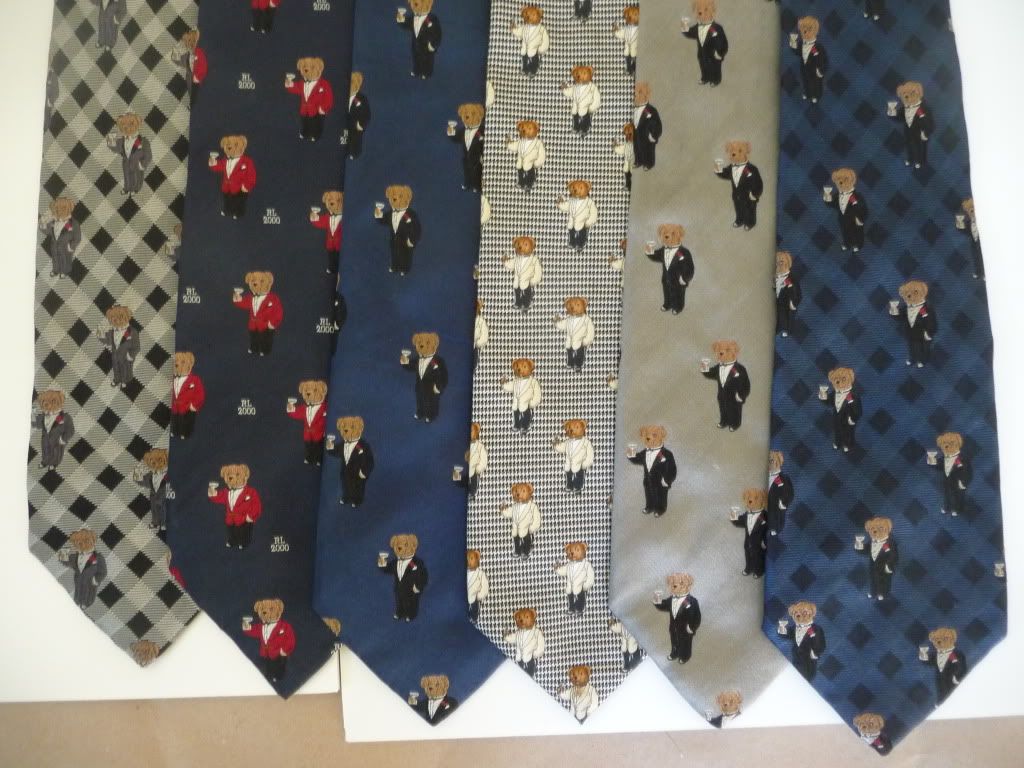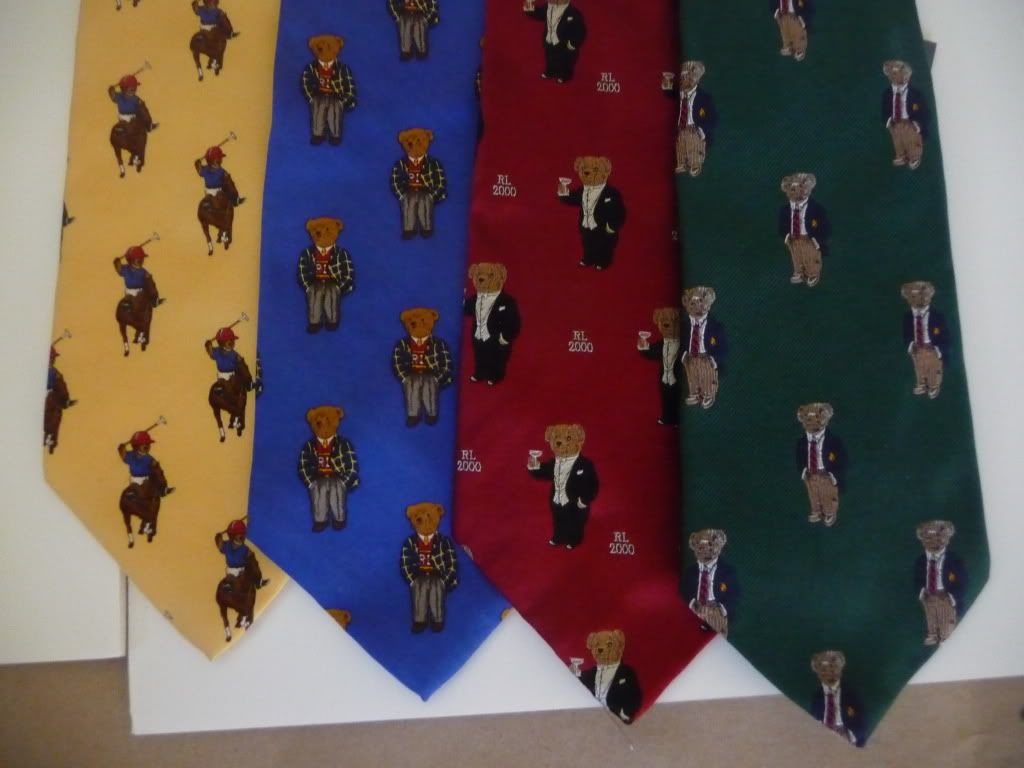 POLO BEAR TIES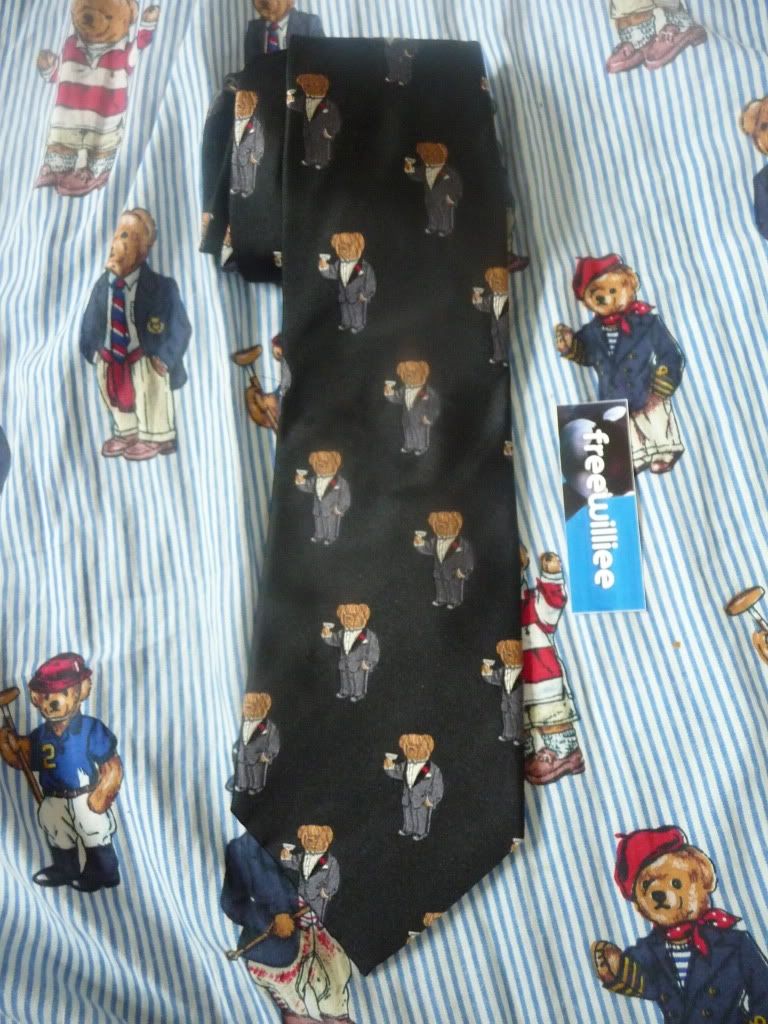 POLO BEAR TIE-$50