This Classified is Closed
For Sale:
Mabitex pants size 32 in a pattern you won't forget!
Will Ship To: Anywhere

100% cotton, although trust me, this is fall/winter weight material. Very heavy, very well made and very much for someone with balls of steel.
Waist: 16"
Thigh: 10"
Ankle: 8"
Inseam: 33" (hemmed)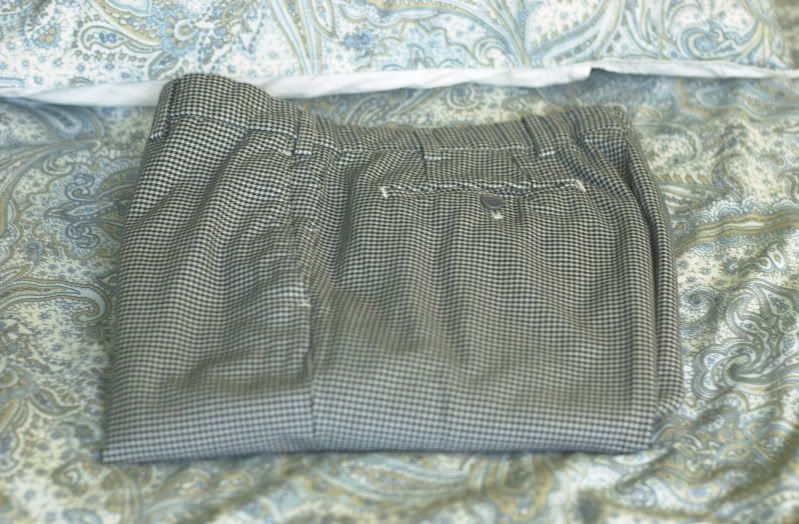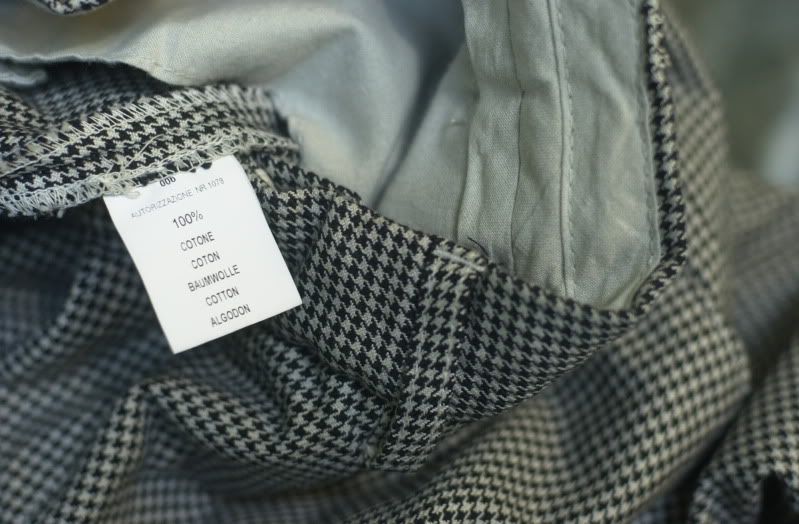 Actually goes perfect (if you like to blind your opponents) with this Borrelli belt I'm selling! I also have a more muted mabitex for sale in another thread for the faint of heart.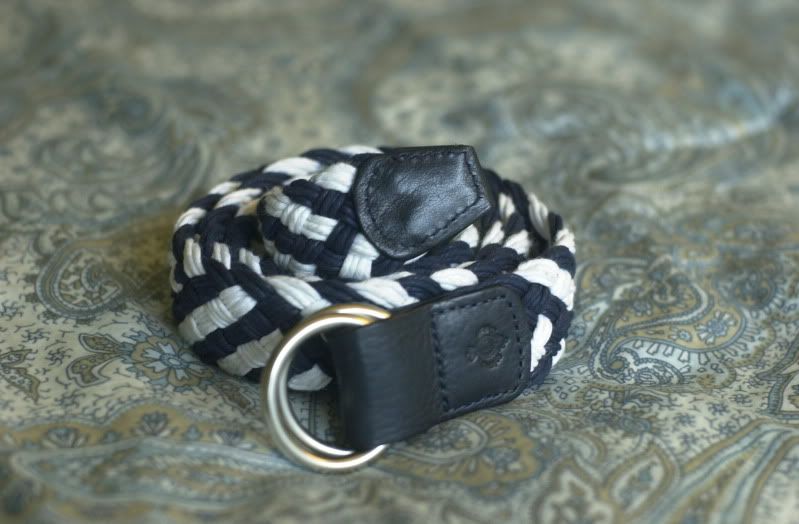 Edited by dhc905 - 9/13/11 at 6:54pm