For Sale:
IC: Allen Edmonds Shoes and BELTS MEGA THREAD Sale!!! Mora 2.0, McTavish, Neumok, Park Ave, Fifth Ave, Strand, McAllister, MacNeil Shell Cordovan ALL STYLES, COLORS SIZES
Will Ship To: Anywhere

NEWLY ADDED ALLEN EDMONDS BELTS! ALL STYLES, COLORS AND SIZES ARE AVAILABLE EVEN IF NOT POSTED!
PLEASE BE PATIENT AND I WILL RESPOND TO ALL MESSAGES AS SOON AS I CAN.
PLEASE READ COMPLETE LISTING BEFORE ASKING QUESTIONS
Up for sale Allen Edmonds BOOTS MEGA THREAD.

ALL 1st Quality Brand New In Box

. ALL MODELS, sizes, widths (6-16, AAA-EEE) and all colors available. Any questions, please post in the thread and/or PM me.PM me for any other model.

Click HERE for a thread with ALL Allen Edmonds Boots

Many have asked questions about sizing and the different lasts of Allen Edmonds. Click HERE and HERE for more information and Sizing and Lasts.



Payment:

Shipping is $15 CONUS. International please PM for quote. Due to a change in payment policies, please add 4% for "

HANDLING

" fees. Please ask if you have questions about this.



Returns:

As is the normal policy on SF, returns/exchanges are

not

accepted without proper authorization.



Shipping:

Average shipping time is 2-4 weeks. Sometimes more, sometimes less. Please keep in mind that I am one person doing this on the side and I do have a regular job. If the wait time is a problem, please address it before ordering; refunds will not be given because of a time frame (ie shoes not shipped out within the 2-4 week period, because as stated above, sometimes its more and sometimes its less.
Tracking number will be sent via direct email once they shoes go out, so please don't ask if/when the shoes are going out. Thank you.
CLICK HERE TO SEE MY OLD (ARCHIVED) LISTING WITH POSITIVE FEEDBACK





NEW ADDITIONS!





Strand: Black Custom Calf, Dark Brown Burnished Calf, Brown Shell Cordovan, Walnut Calf

NEW Walnut with Tap Sole, Bourbon Calf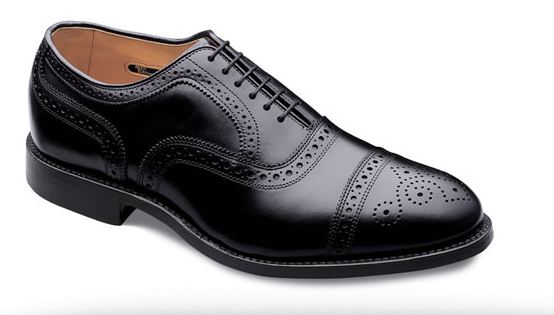 Park Ave: Black Calf, Dark Brown Burnished Calf, Merlot Calf, Walnut Cloud NEW Bourbon Calf,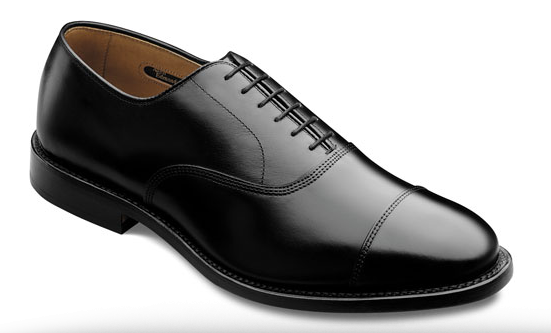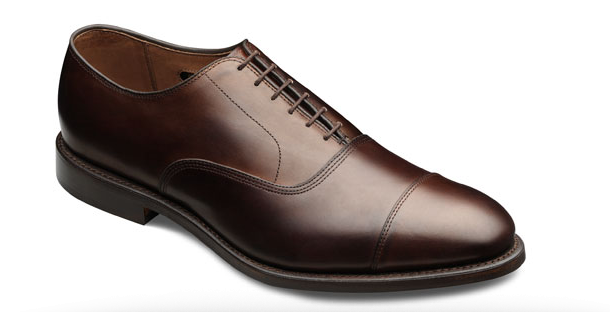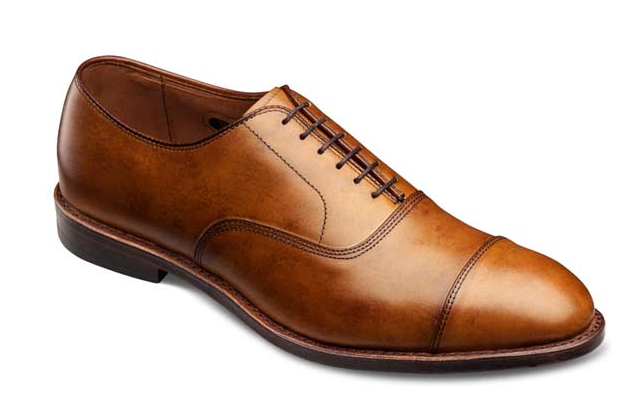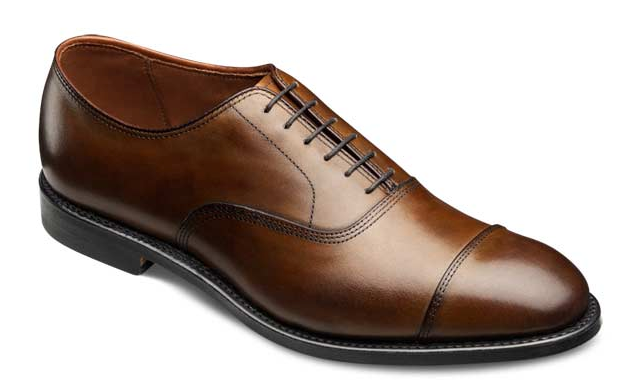 Fifth Ave: Black Calf, Brown Burnished Calf, Walnut Calf, Bourbon Calf
NEW Mora 2.0: Bourbon Calf, Black Calf, Brown Calf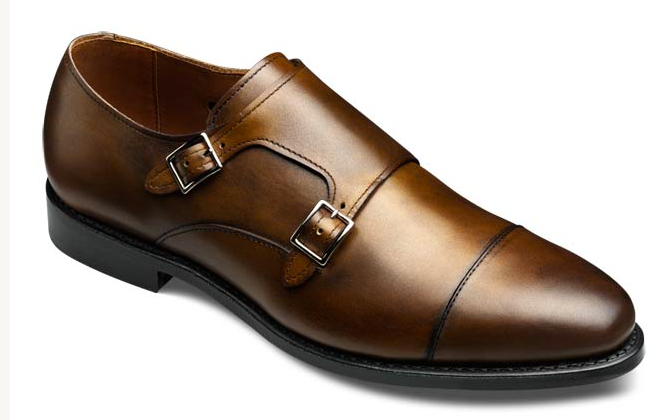 NEW Patriot Penny. Black Custom Calf, Brown Burnished Calf, Burgundy Calf with V-Tap Sole
NEW McTavish, Dark Brown Cognac Leather, Black Wax Infused Leather, Natural Tan Infused Wax Leather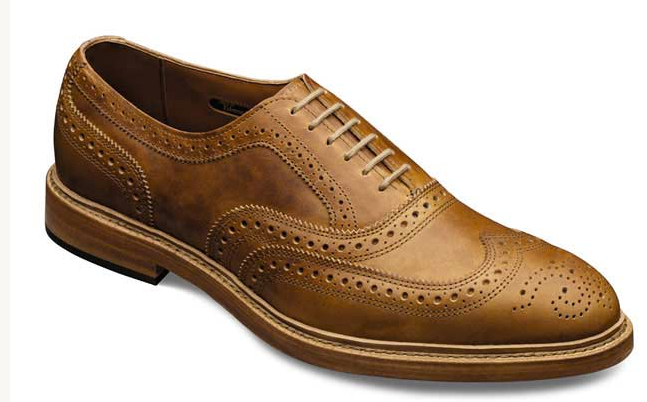 NEW Verona II. Black Leather, Brown Leather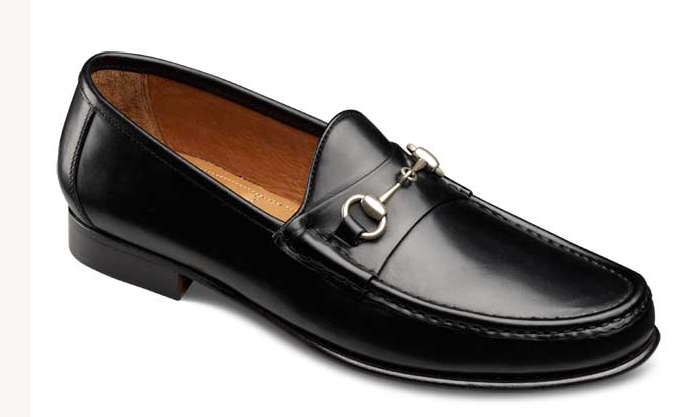 NEW Urbino. Black Leather, Brown Leather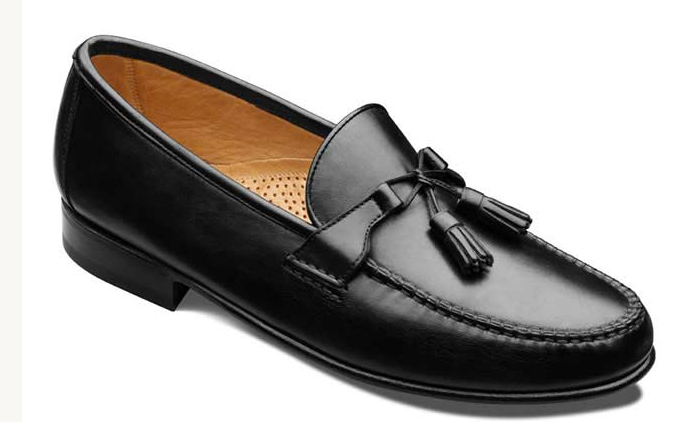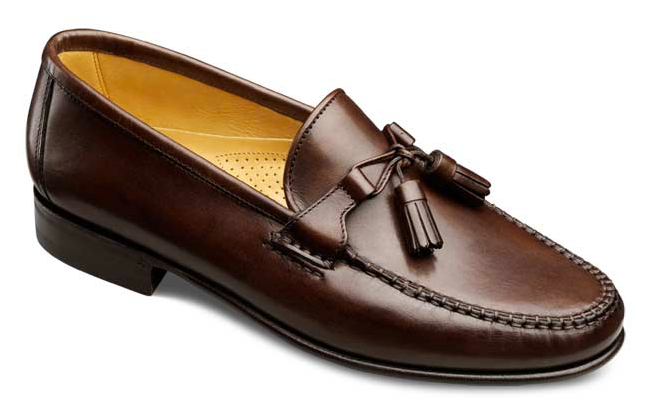 NEW Arezzo. Black Leather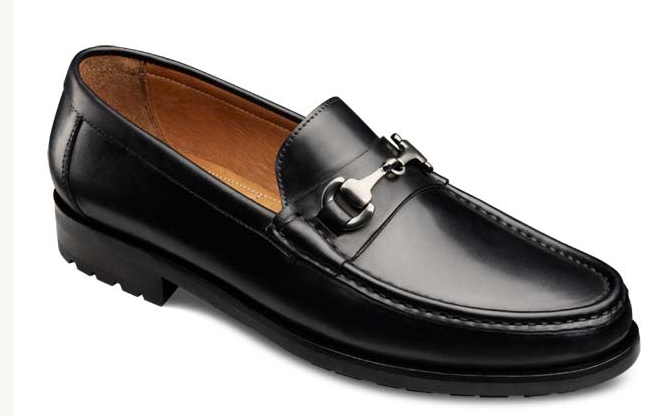 NEW St. Thomas VI. Black Leather, Bourbon Leather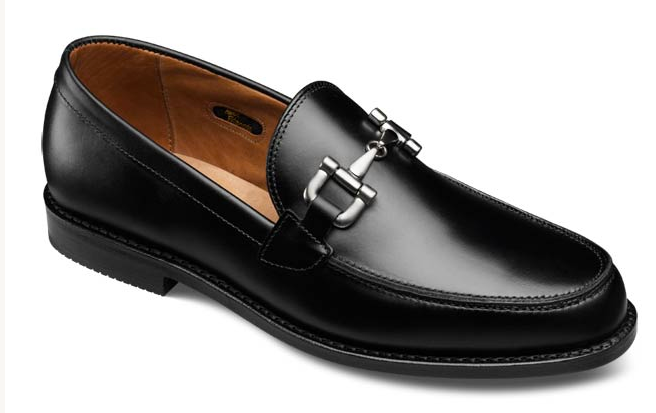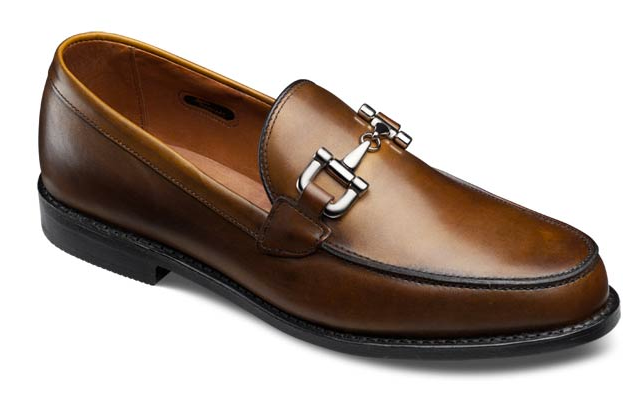 Neumok: Blue Leather,, Olive Leather, Brown Leather, Red Leather.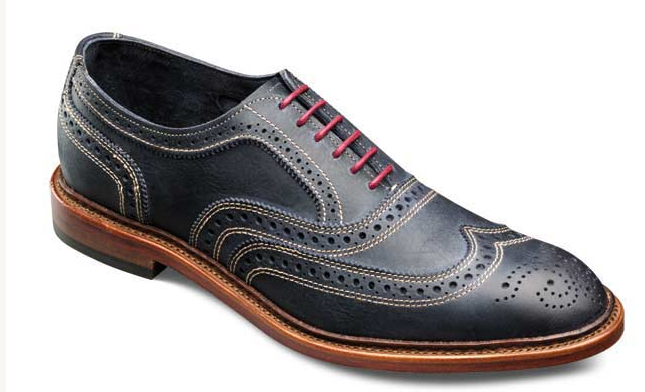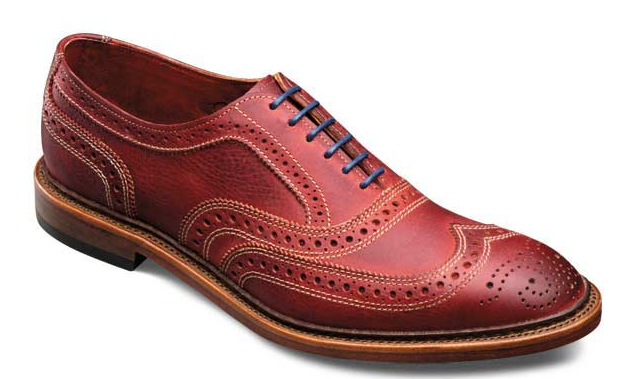 MacNeil: Black Calf, Black Shell Cordovan, Burgundy Shell Cordovan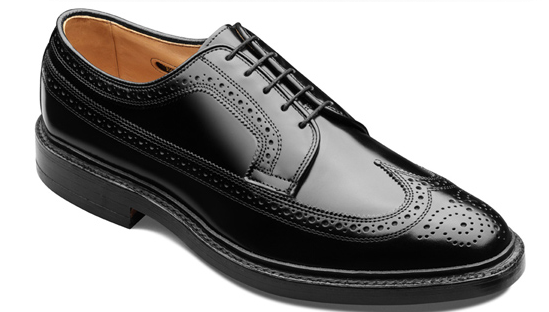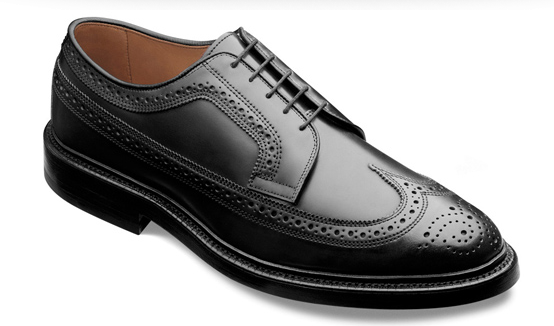 NEW
Harrison: Black Custom Calf, Dark Brown Burnished Calf.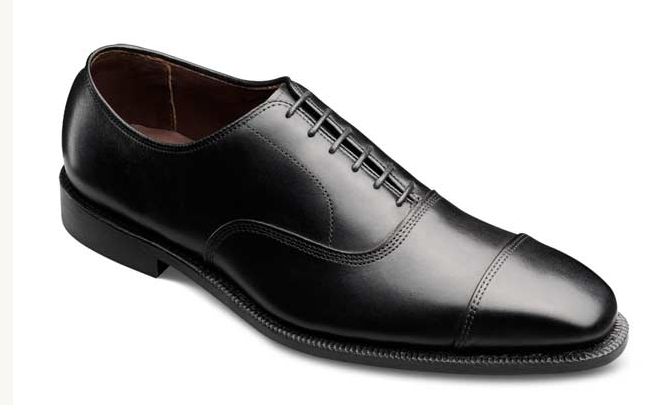 NEWLY ADDED BELT DEPARTMENT!
WIDE BASIC. Calf leather - Black, Chili, Dark Brown, Brown Burnished, Merlot, Brogue Suede, Walnut.
Manistee. Calf leather - Black, Brown, Merlot, Walnut.
Woven Inlay. Calf leather - Black custom calf/Black weave with Nickel Buckle, Chili Burnished/Chiii weave, Walnut Burnished/Walnut weave. Retail Price - $130
Bombay Dress. Calf leather - Black, Brown.
Cordovan Tab. Shell Cordovan - Black, Burgundy.
Edited by allaboutshoes - 5/5/14 at 11:36pm