Paypal, 4% or gift.
U.S Shipping is $10.
Canada is $15.
International is discussed on a case by case basis.
No Trades.
PM with any questions.
All pieces are Brand New or in Like New condition.
Products (more to be added probably):
Supreme Kings Mesh Snap Back - $40
SOLD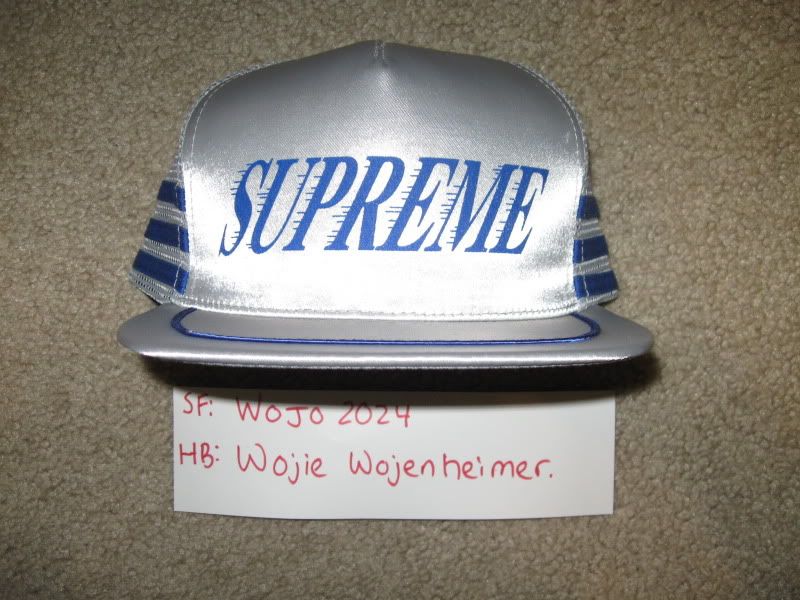 Supreme Argyle Beanie -
SOLD
Thanks all.
Edited by wojo2024 - 10/29/11 at 7:23pm