This Classified is Closed
For Sale:
8/26 Price Drop!! Battisti Ties MEGATHREAD!!! - Free WorldWide Shipping!!! ALL TIES NOW $75!!!
Will Ship To: Anywhere




Battisti Napoli Mega Thread!!!!



All Ties are NOW $80 $75!!!... A Sensational Price that can't be found ANYWHERE!!!!
All Ties are 100% Silk
&
measure 58" x 3.5" (except the 7-Fold which is 57" Long)
For the first time ever... Price includes WORLDWIDE SHIPPING!!!
Discounts for multiple purchases
Items are Shipped From NYC.
Please PM me if you require more pictures
Here are links to the albums on photobucket that contain all the pictures i have of the ties:
http://s1141.photobucket.com/albums/n594/shayabrown/Battisti%20NEW/?start=all
http://s1141.photobucket.com/albums/n594/shayabrown/Battisti%20Ties/?start=all
For More great deals on ties please visit my online Google store
Number 1
Number 2
Number 3
Number 4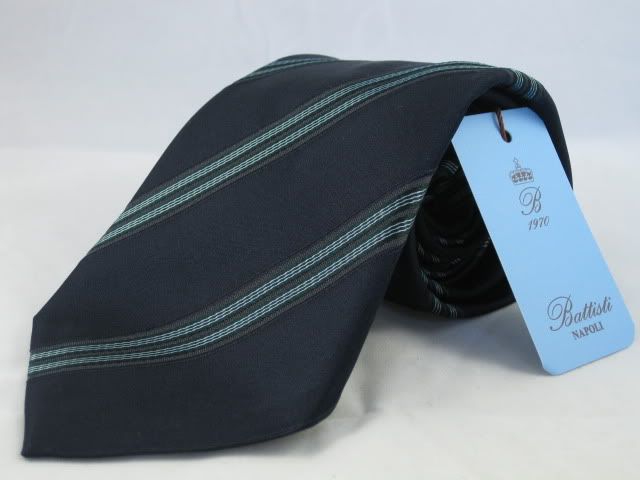 Number 5
Number 6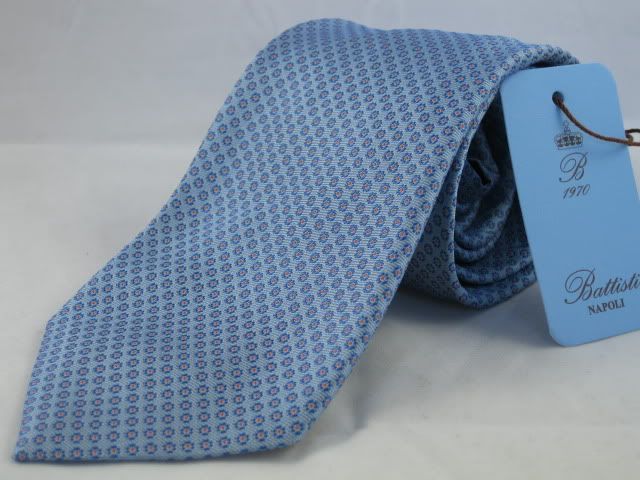 SOLD
Warning: Spoiler! (Click to show)
Number 7
Number 10
SOLD
Warning: Spoiler! (Click to show)
Number 13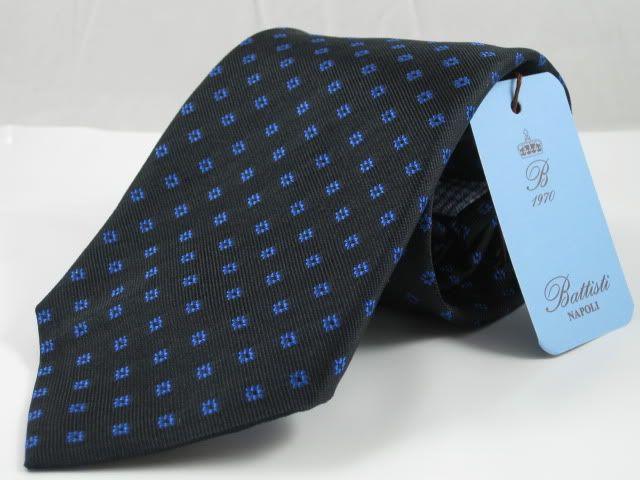 SOLD
Warning: Spoiler! (Click to show)
Number 14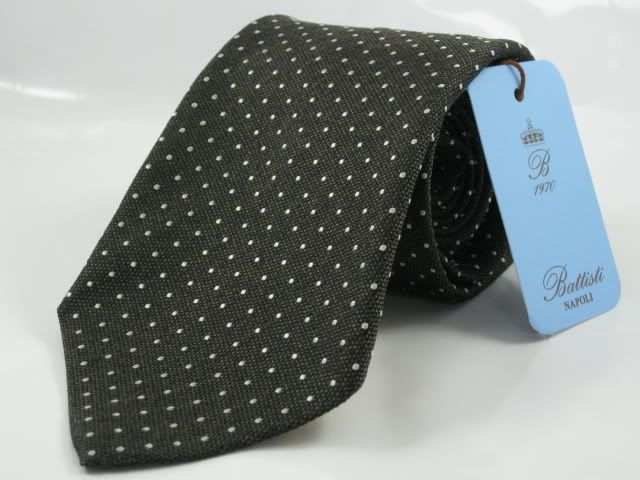 SOLD
Warning: Spoiler! (Click to show)
Number 15
Number 16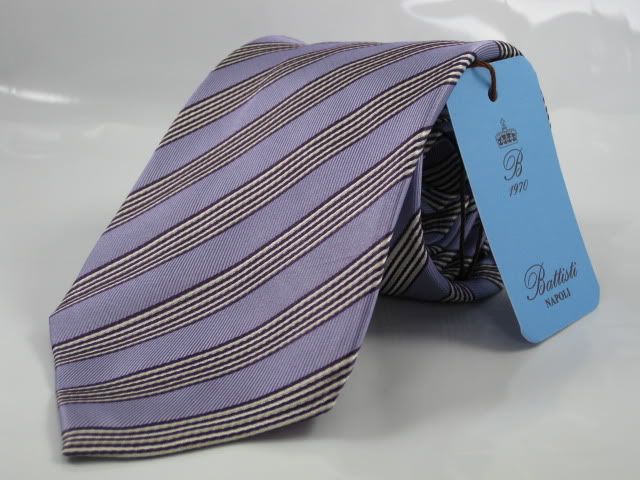 Edited by davesmith - 9/13/11 at 2:53pm