Quote:
Originally Posted by
fss
For the record, Santoni does make GY-welted shoes. I feel there's a huge difference in quality and styling between the different lines Santoni is offering in the US and Europe. I've seen awesome pairs that can easily match C&J and better shoes, I've also seen mediocre pairs that didn't impress me in any way. So it's hard to tell whether it's a good deal or not.
I am very happy with the pairs I own, quality wise I can't complain. Mine are blakes with the orange color inside. I cannot compare them with AE/Peal/Alden though. I can post some pics if interested.
I'd LOVE to see some pics, friend! I'm a HUGE Santoni fan. NOT all their models, but when they try to make a great shoe, they DO!
I'm most into their LtD Edition Norvegese & Bentivegna shoes, of which I am an absolute addict.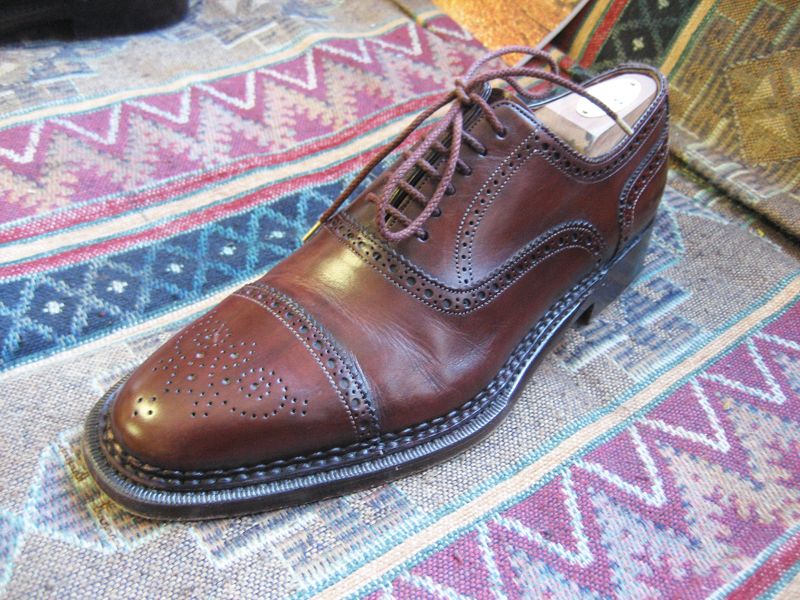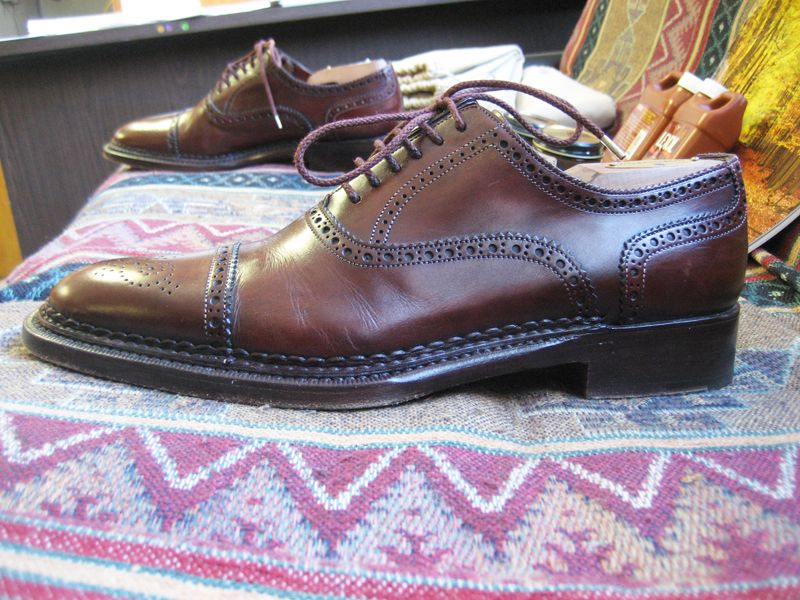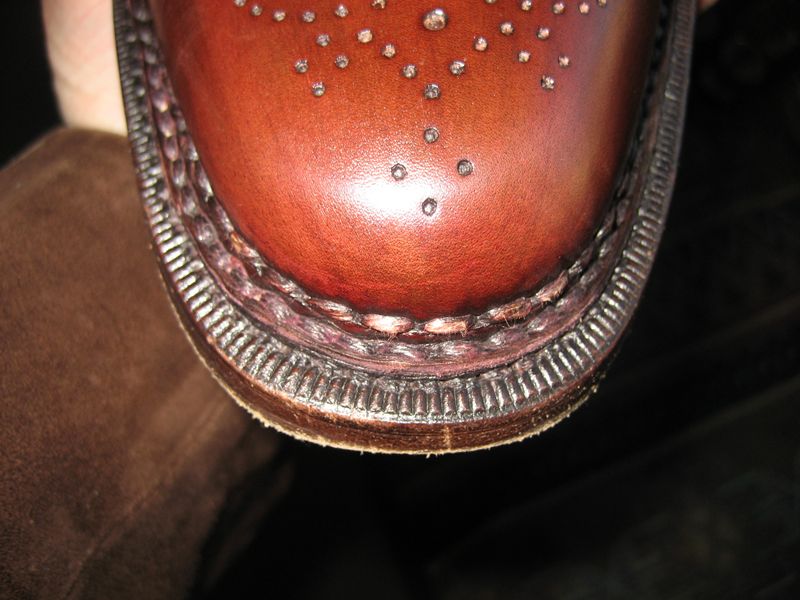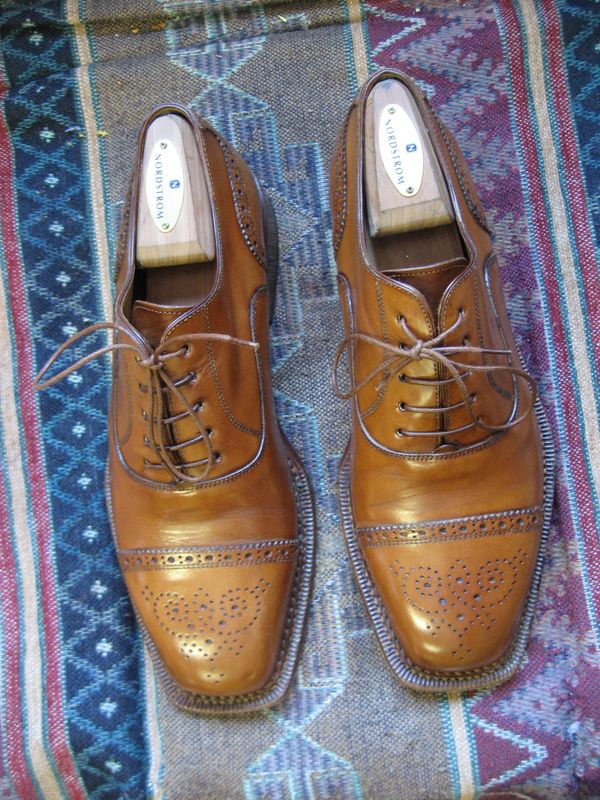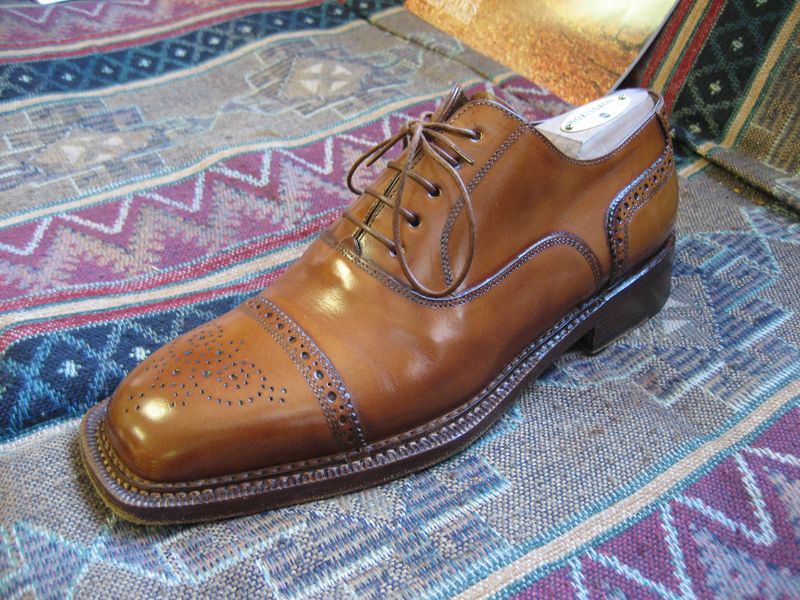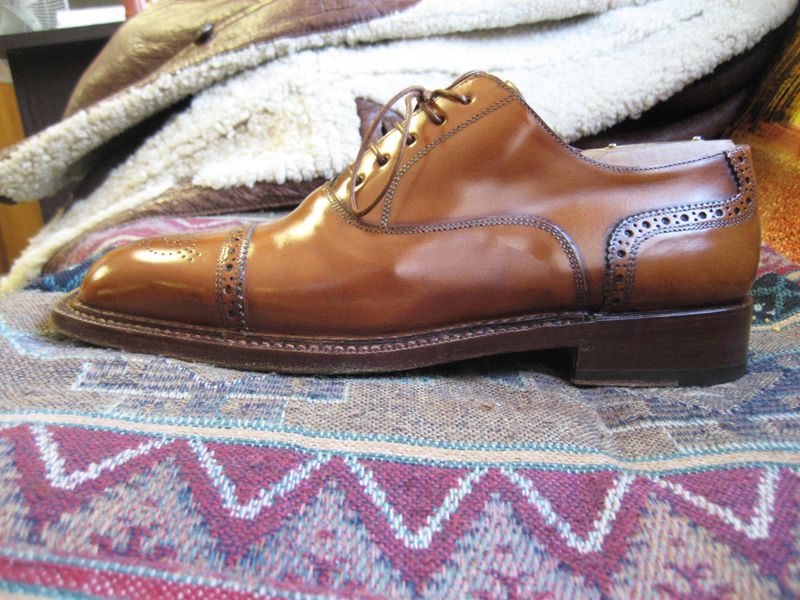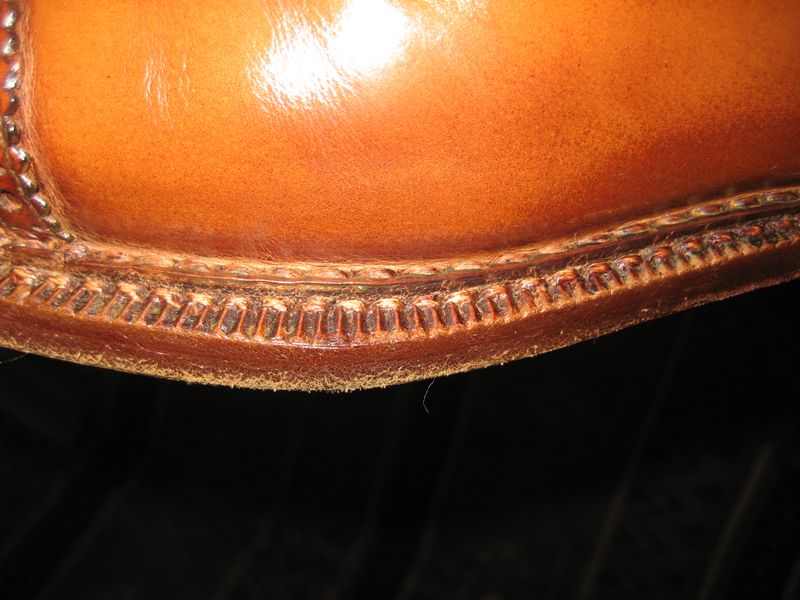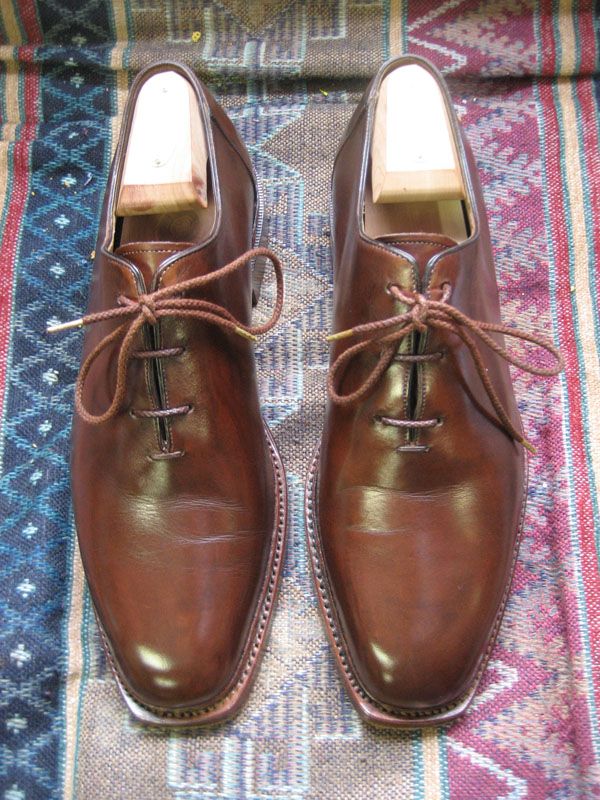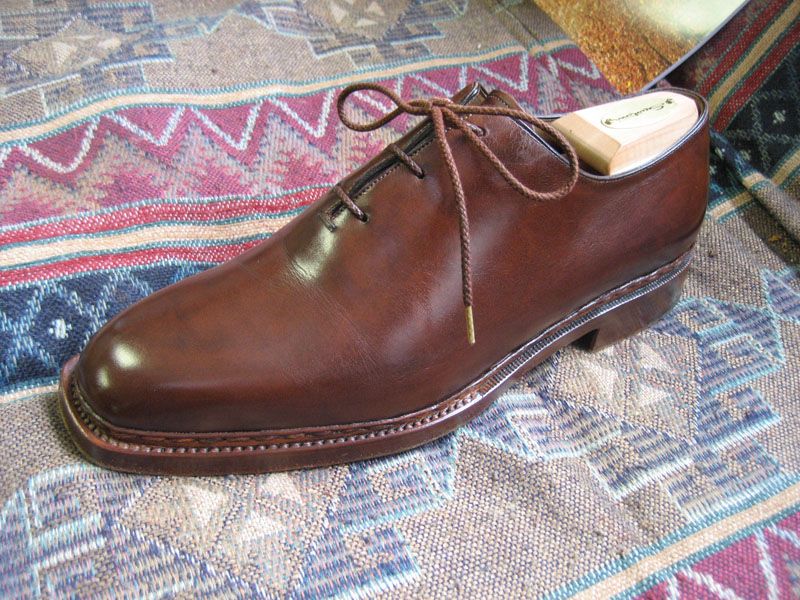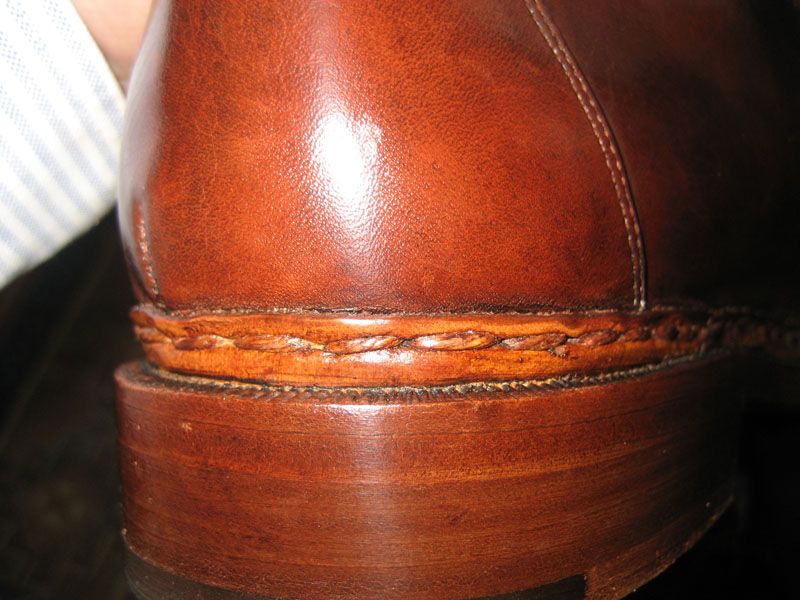 But even at the Goodyear level, the handwork is extremely nice. Great antiquing, and extremely well constructed...