For Sale:
Simply some of the finest Mother of Pearl shirt buttons available!
Will Ship To: Anywhere

I still have stock of all MOP button offerings below.





Style 1: The "AK"



These buttons are considered by many to be the ultimate Mother of Pearl button for size 18L due to the thickness, shape and shine! I have dubbed this the "AK" as it is the same button used by famed shirtmaker Alex Kabbaz!! Note the curved, saucer-like bottom and the design of the wider rim on the top.



The Smoke AK's are available in sizes 18L and 16L only (no 14L).



The specs for all the AK buttons are the same: 18L are 3.5mm thick, the 16L are 3.2mm thick and the 14L are 2.8mm thick.



Sizes 14 to 18L: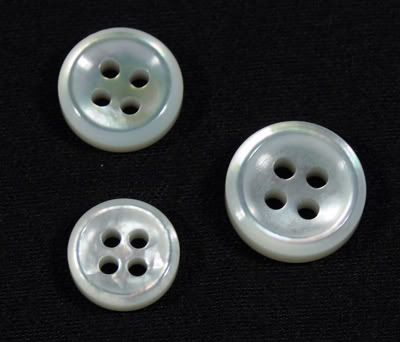 18L White profile: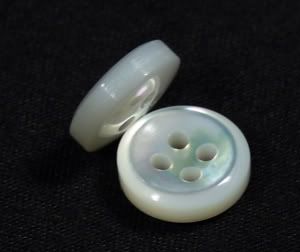 Smoke 18L: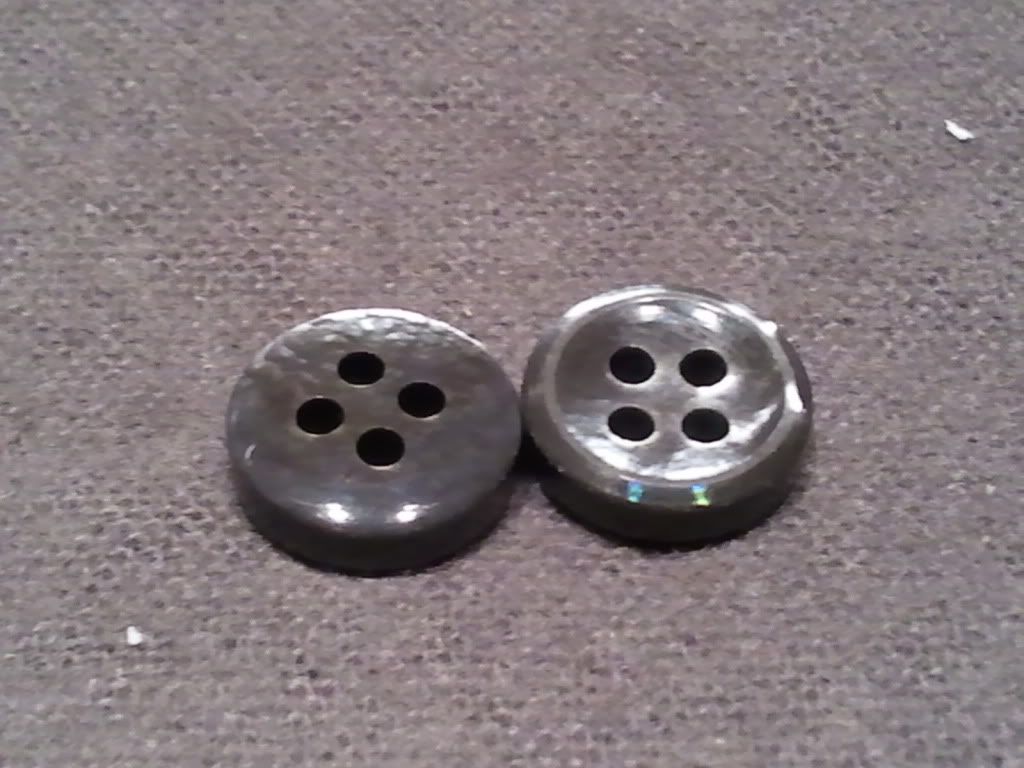 Just put some smoke AK's on a sport shirt of mine, it may be a little out of the box for most SF'ers but hey it's a casual shirt after all!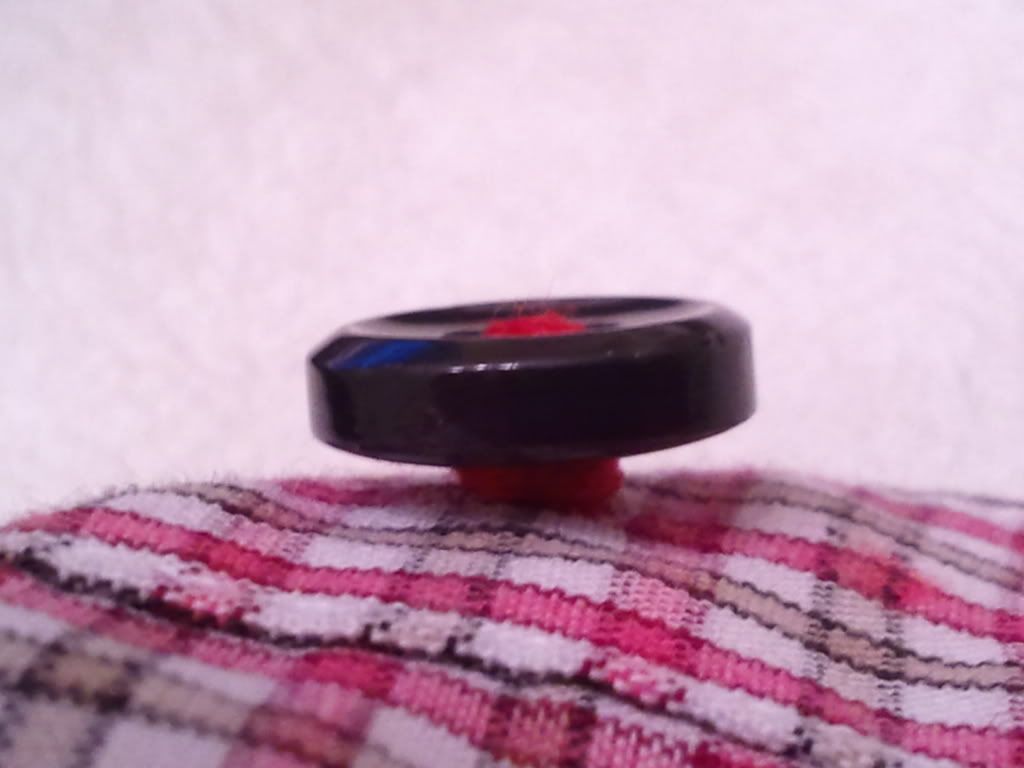 AK's: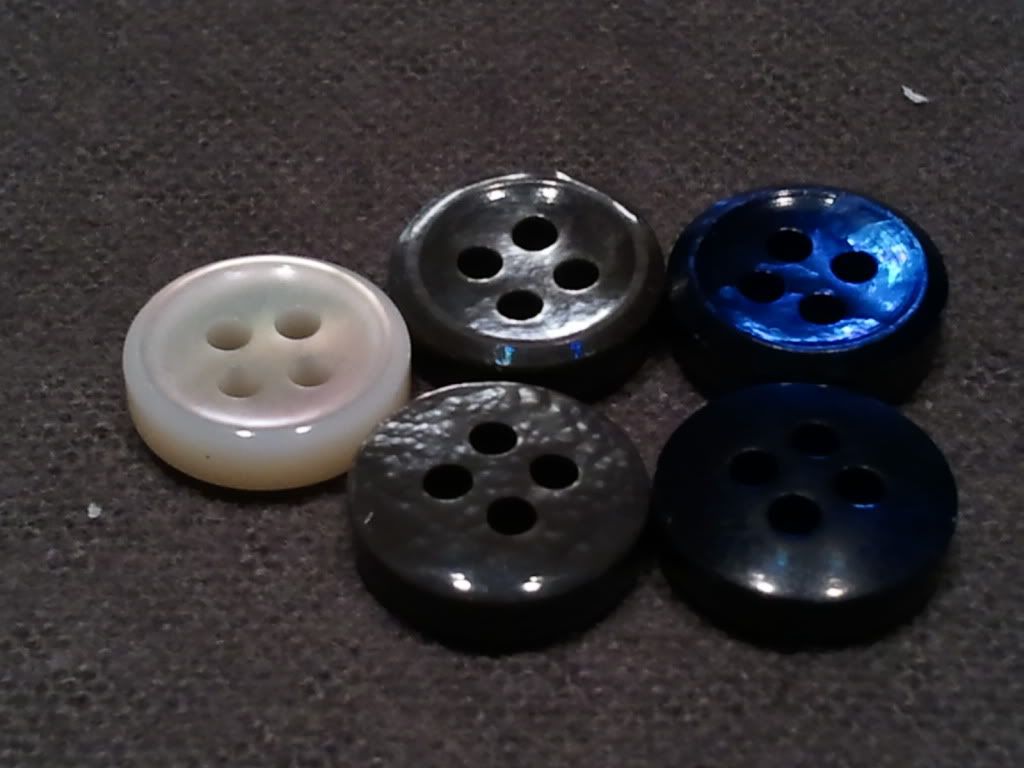 AK Trifecta: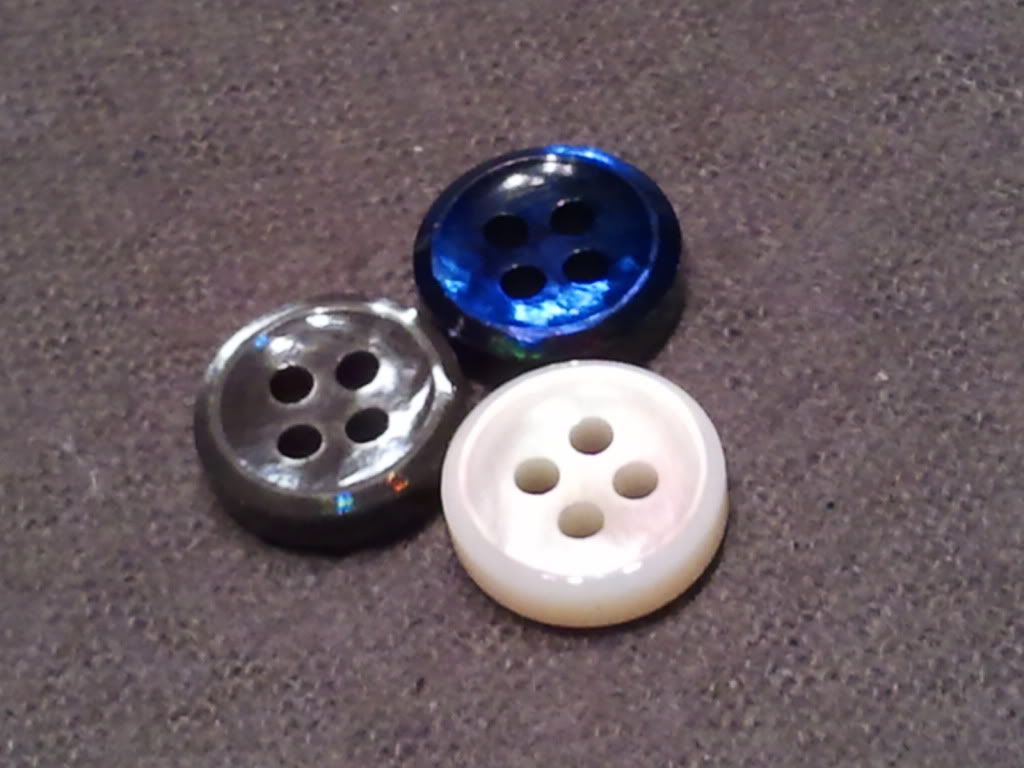 The White "AK" button is available at $1.85 for 18L, $1.55 for 16L and $1.45 for 14L.



The Smoke "AK" button is available at $2.00 for 18L and $1.70 for 16L.





There are many ways to configure your shirt when using size 18L buttons so there isn't really a "standard" setup. Most seem to prefer a total of 8pcs 18L (for the front placket and cuffs) and 3pcs 16L (one for the collar and two for the forearm sleeves). If you have any questions, just send me a message!







Style 2: The Standard



The other style is the standard, very thick and beautiful MOP button with a smooth surface. The most popular shirt set configuration is 9pcs 16L (6 on the front placket, one for the collar and two for the cuffs) and 2pcs 14L (forearm sleeves). For a button-down collar, simply add in two extra 14L's.



The natural shiny white MOP and the smoke color MOP have the same specs:

size 16L is 4.00mm thick and size 14L is 3.5mm thick.



Original White: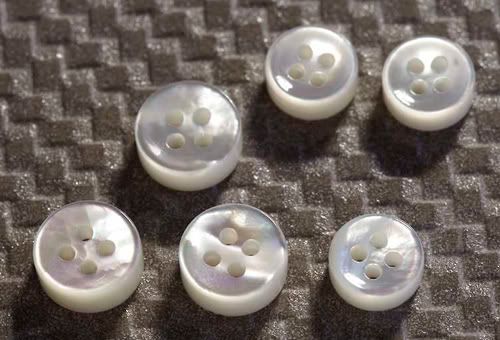 Smoke: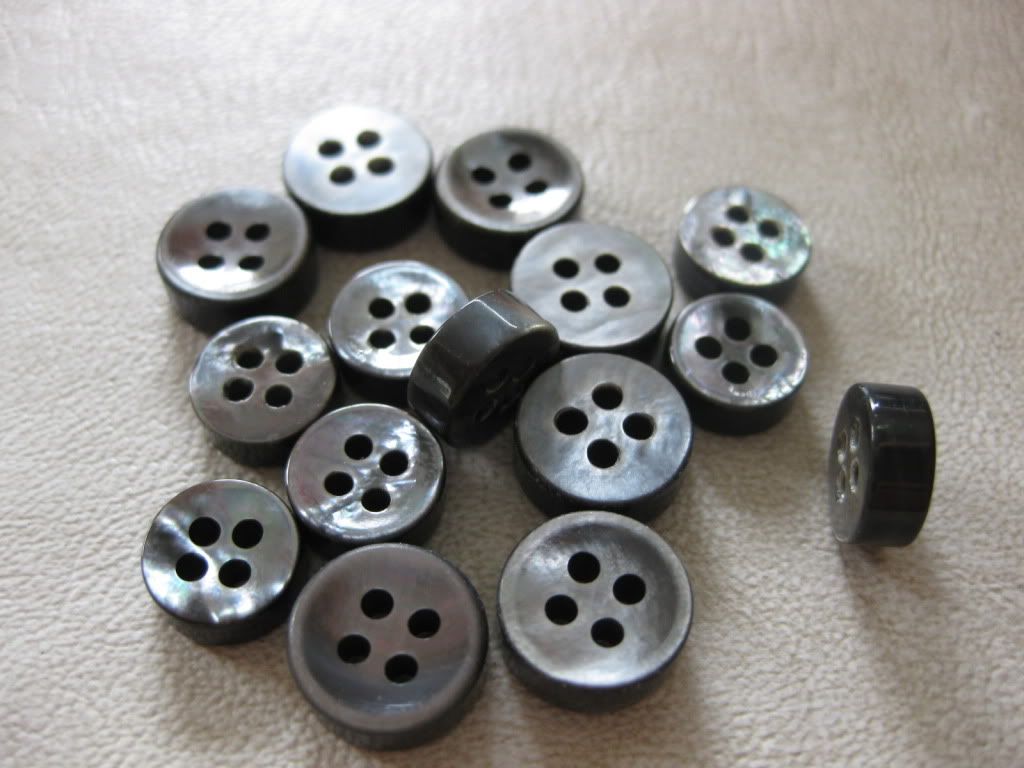 The white Mother of Pearl buttons are available at $1.75 -> 1.65 per button.



The smoke Mother of Pearl buttons are available at $1.90 -> 1.75 per button.





Paypal approved; please PM me for details.



Shipping is $2.50 for CONUS and $7.00 to anywhere else in the world! Prices just went up significantly due to large raises in 2013 USPS pricing. Their rates increased over 100% for First Class packaging! All orders are shipped in the same high quality packaging and are sent via USPS First Class mail.



I guarantee that you will love these buttons as much as I do. If you are unsatisfied for any reason, simply return them safely to me and I will refund 110% of your money. I am that confident that these are absolutely among the best buttons in the world.



cheers,

Sean Paul





Previous MOP button threads for more pictures, background information and feedback from other members:



Here is my previous MOP thread:

Previous MOP thread



And the MOP button thread before that for additional pictures and information:

Second MOP for-sale thread



My first MOP thread:

Original MOP for-sale thread


Edited by S. Paul - 11/27/13 at 10:07am