Quote:
first up is a lot of 4 ties I never wear…$45 takes them all conus, $50 intl.
ermengildo zegna silk/wool, 3.6
bb makers all silk, black mark on tag, 3.7
g vasta biella collezioni, silk, 3.8
bb 346 brown stripe silk, 3.75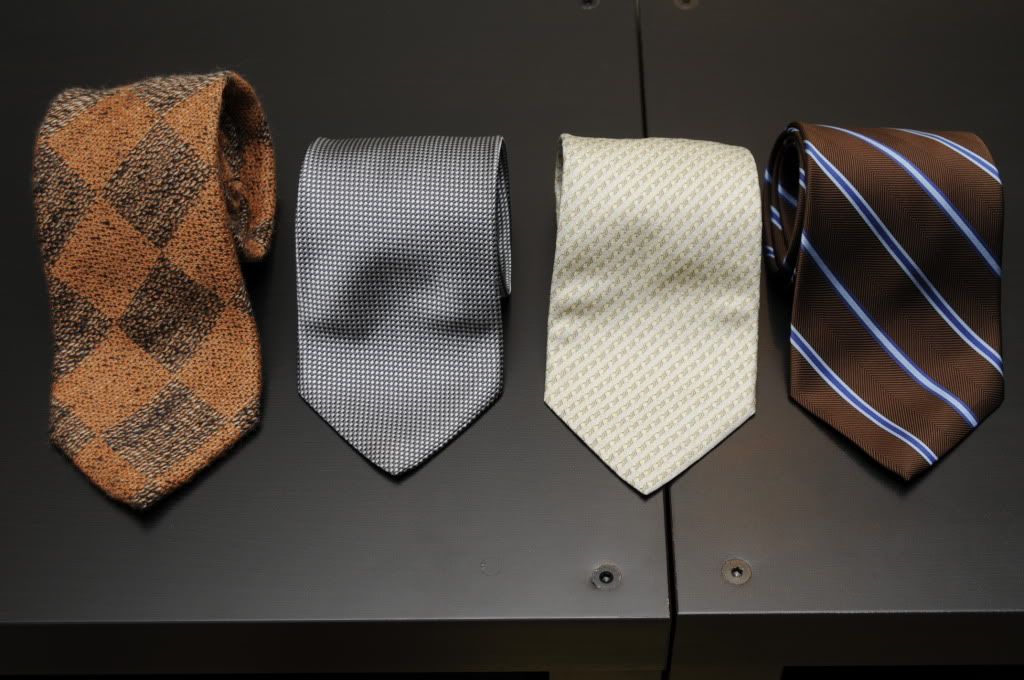 Warning: Spoiler!
(Click to show)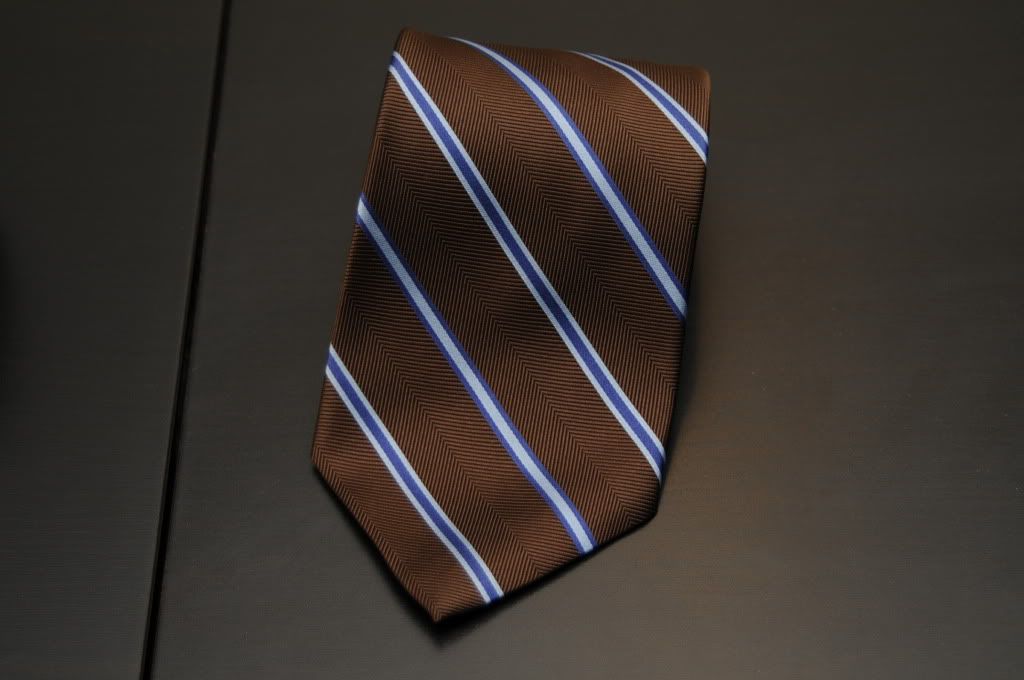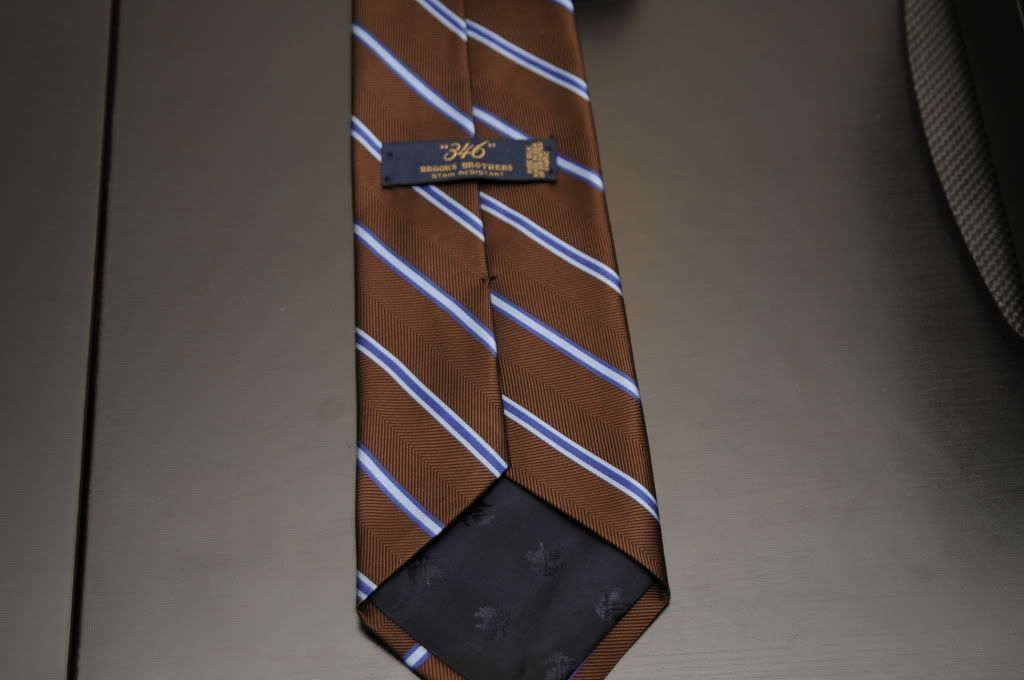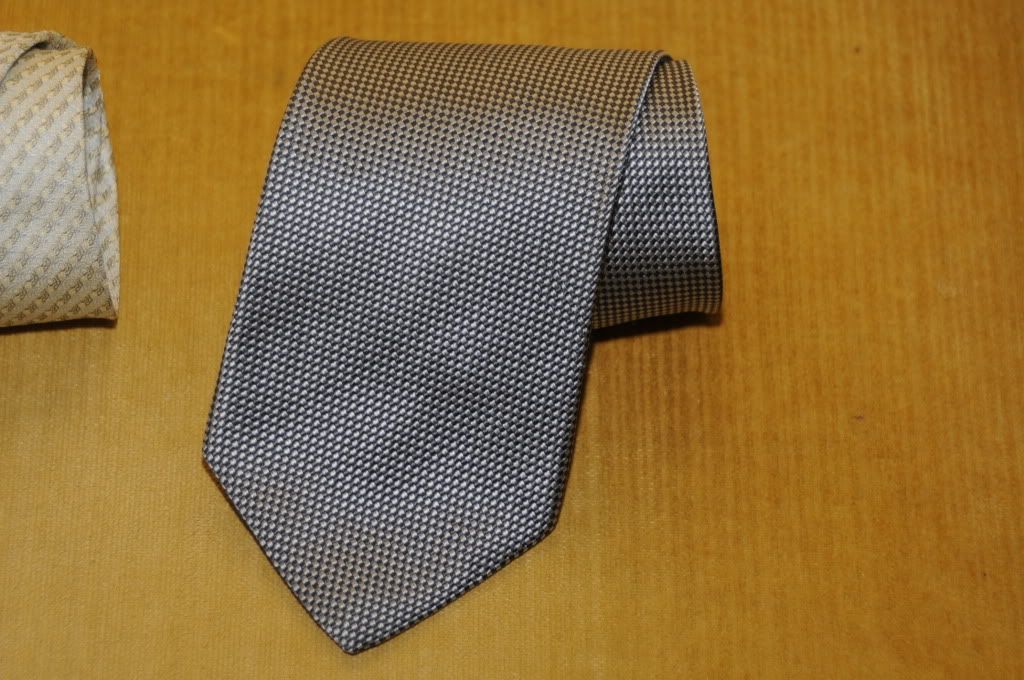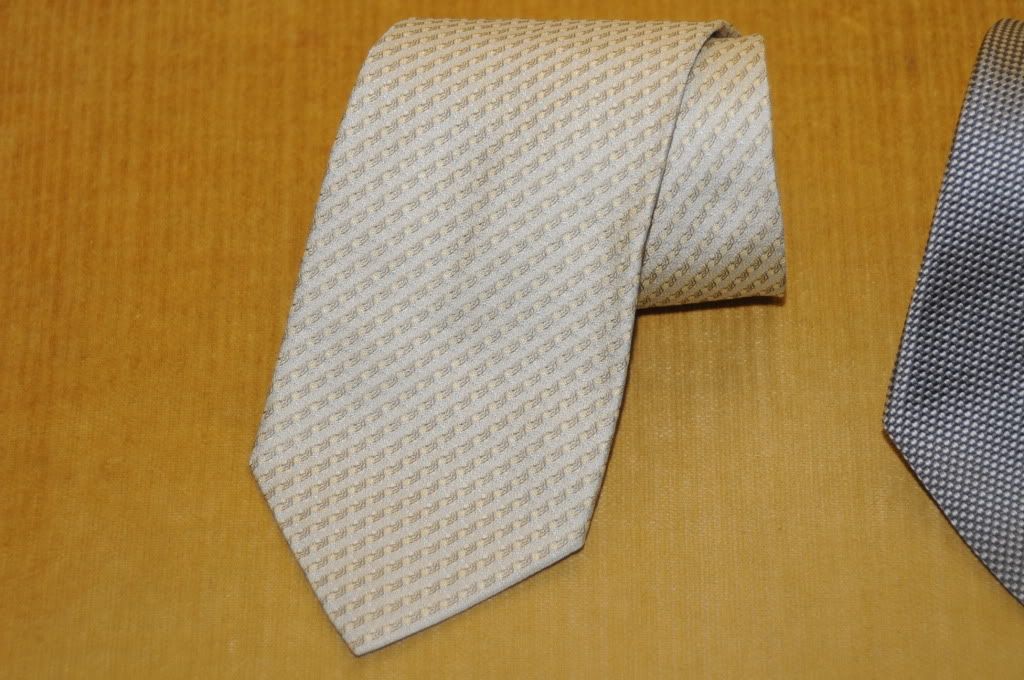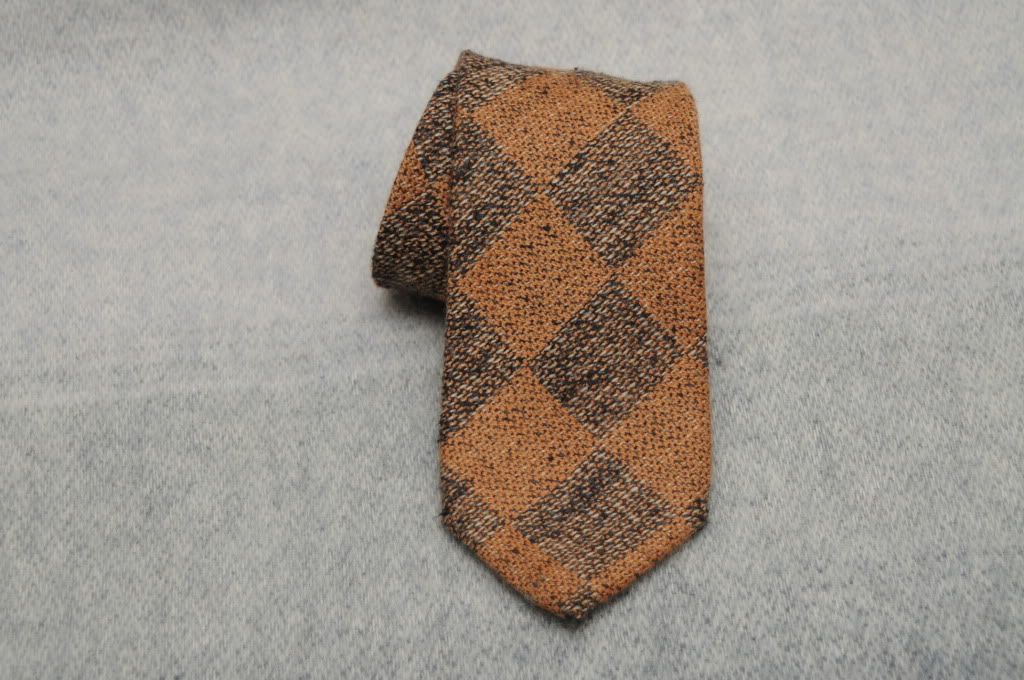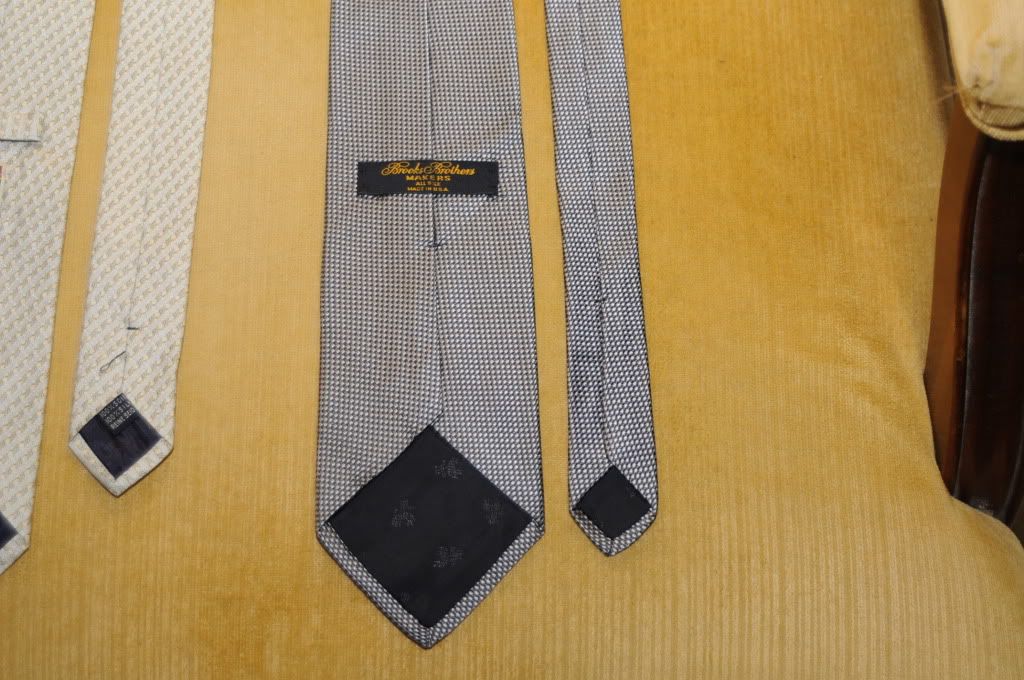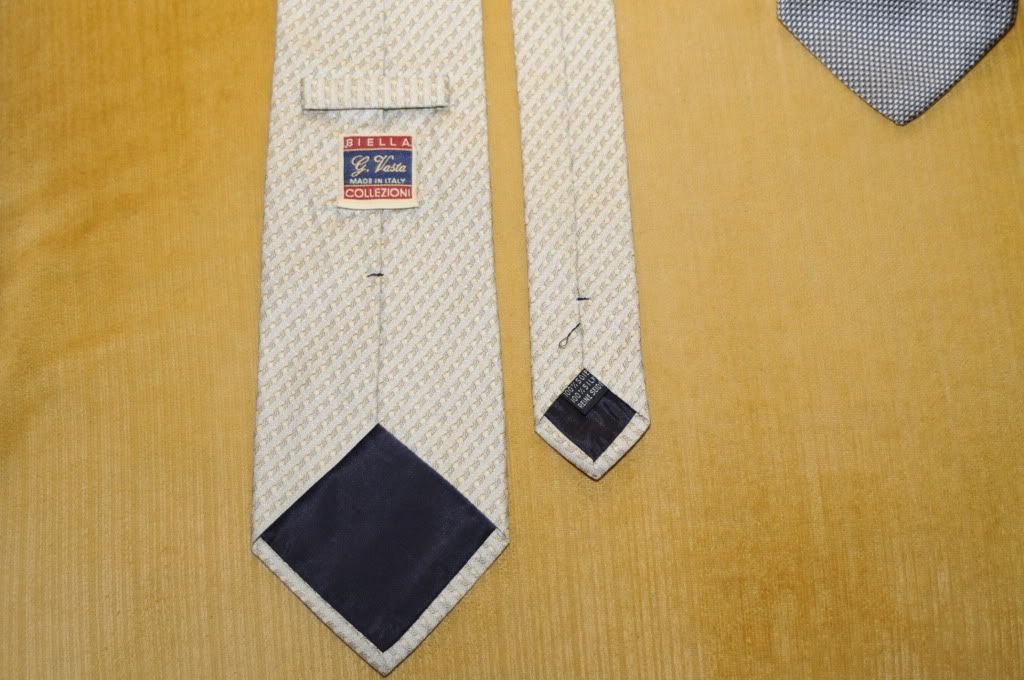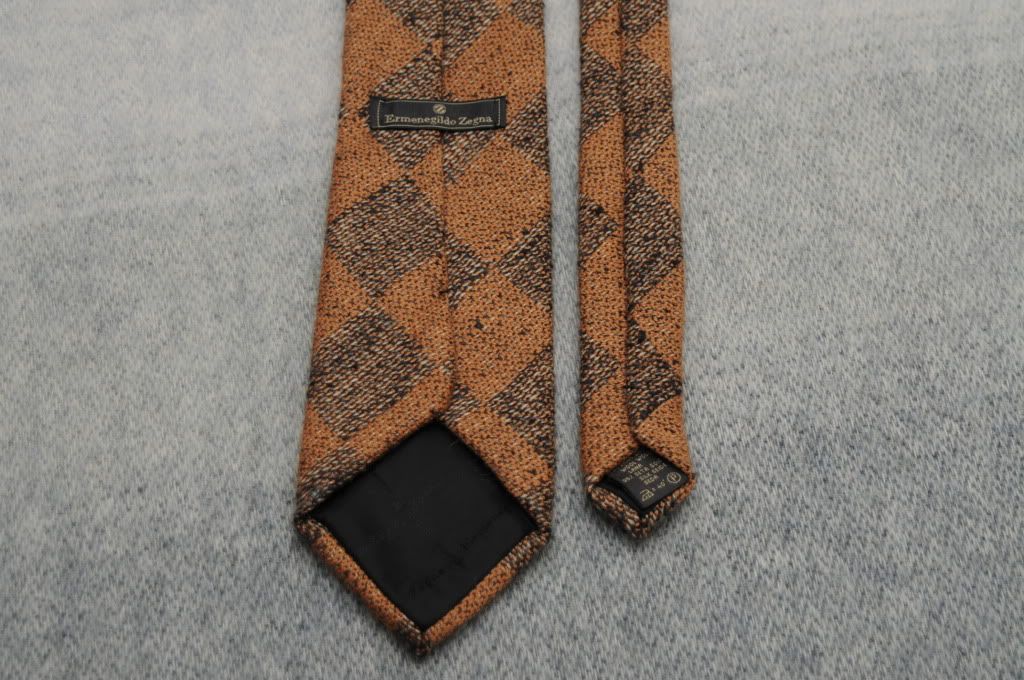 Quote:
and of course...the star of the show...a new drakes 8cm pink cashmere tie. will be keeping this if it does not sell at the asking price. $80 shipped conUS, $85 int'l.