Sup guys,
It wouldn't let me edit my last post for some reason, and I'm adding pictures this time.
Almost brand new pair of N&F Skinny Guys sz 32. Tags off, worn once around the house, no fades or stacks starting. Look brand new, great pair of jeans. They are pretty much true to size. Looking for $85.00 shipped. Will be shipped next day via USPS, if you're out of the U.S.A, message me and ill work shipping out.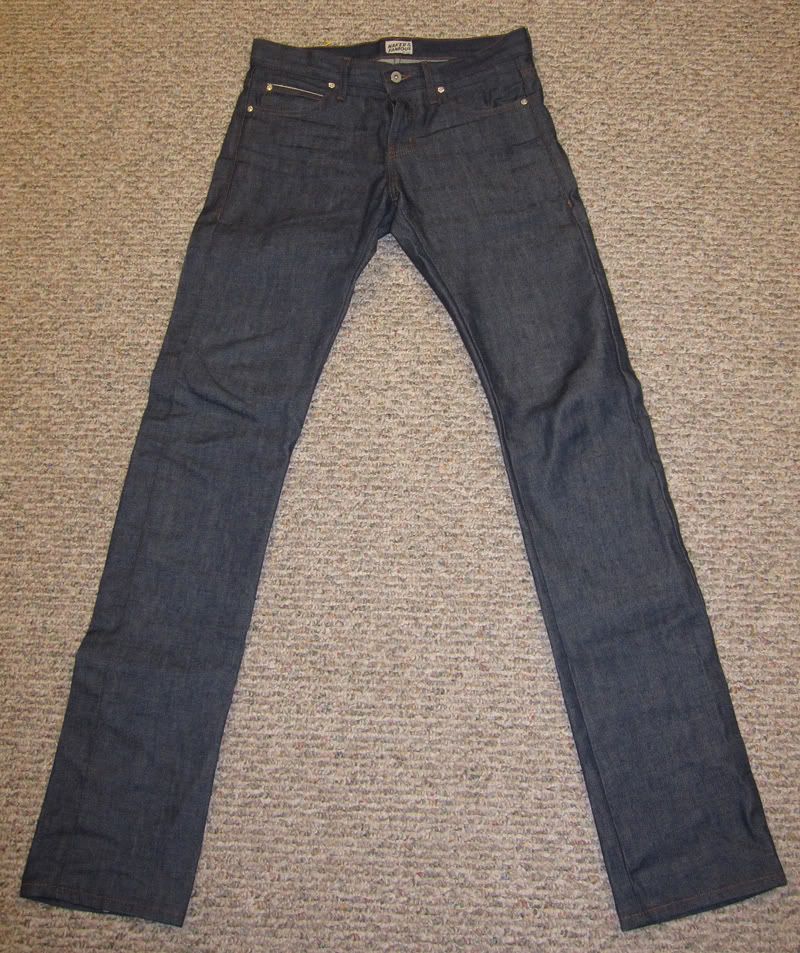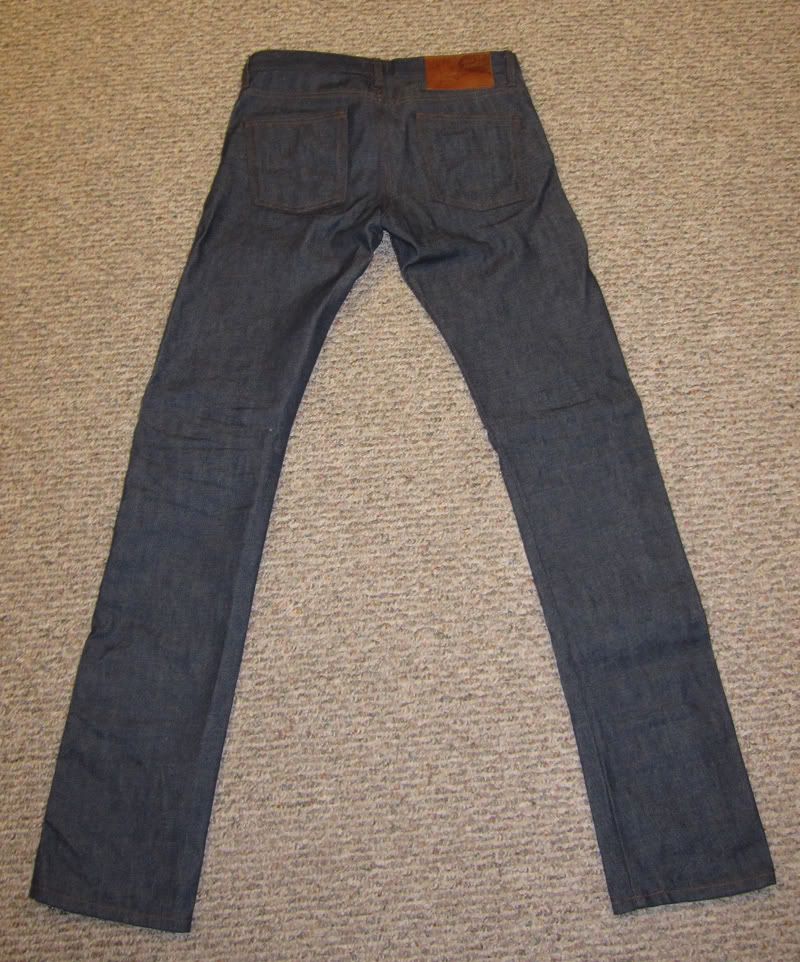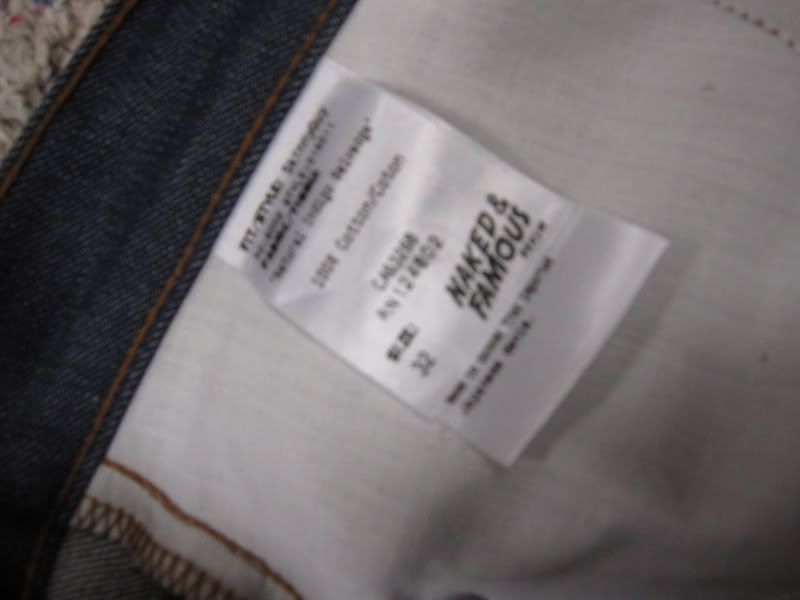 PM me for any questions!