The prices include shipping in CONUS w/ tracking--I will not ship outside of the US. I only accept paypal. Feel free to send payment as a gift. I am open to offers. PM if you have any questions. Maison Martin Margiela Replica German Army Trainers Size: 44 Price: $150 These are used; however, they were only worn a few times. See pictures. They are suede, leather, and nylon. The suede and leather are gray and the nylon is gray with a greenish hue.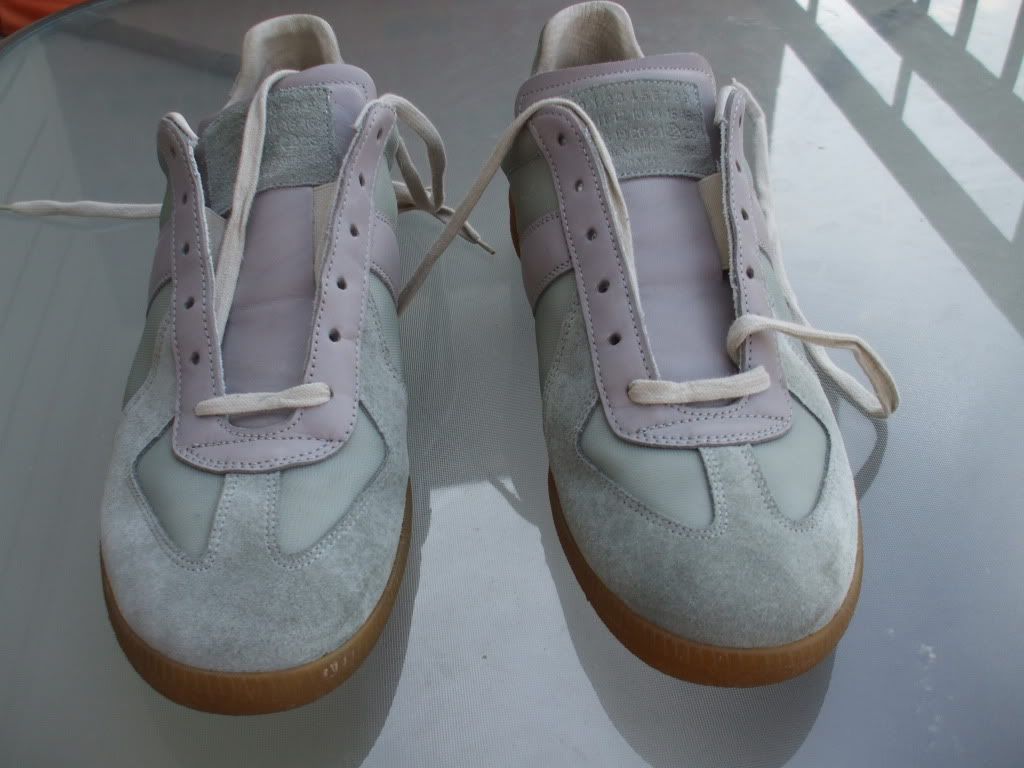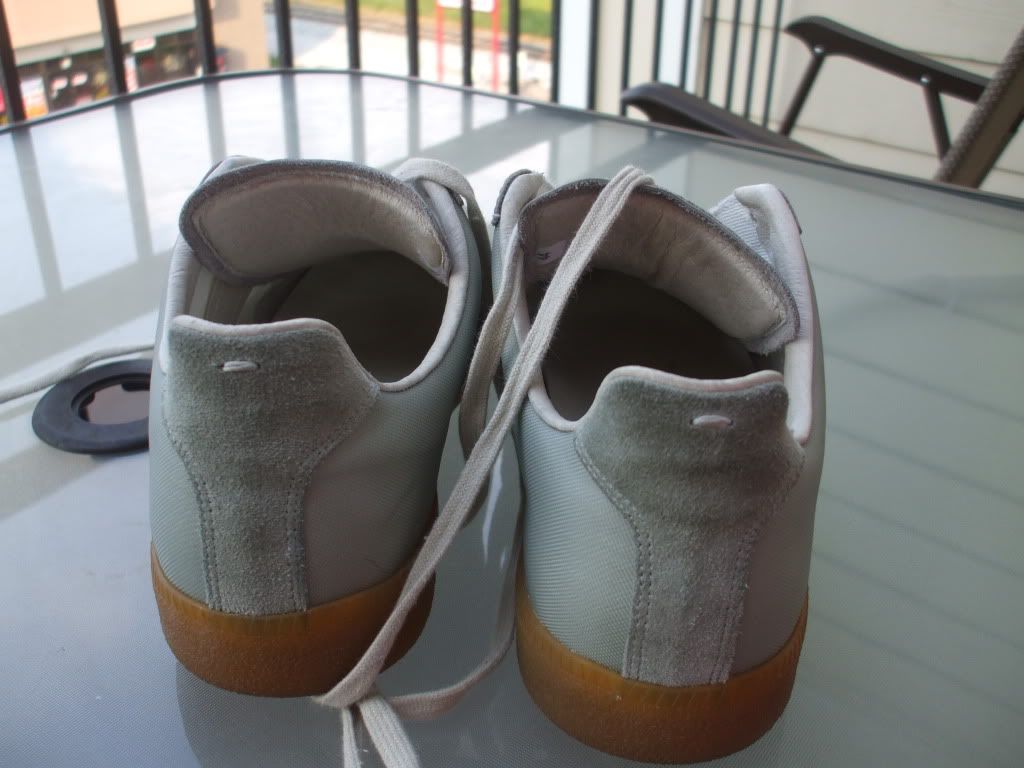 Rag and Bone RB11 Gray Jeans Size: 30x32 Price: $75 These are used and in great condition.
I will be adding more items in a few days.
Edited by cbusguy - 7/25/11 at 3:07pm