I have a few items for sale, one brand new and the rest lightly used. Feel free to PM me with any questions. Paypal accepted. Price includes shipping in CONUS. International shipping contact me and I'll check cost. Samurai S0500XX in Size 32: $295 > $280 >
$265
About as iconic as jeans get so there's nothing I can add to it besides the fact that they've only been soaked and tried on so the waist should stretch out a little more. Measurements are: Waist - 32" Front Rise - 10.5" Back Rise - 14.5" Inseam - 36" Thigh - 12" Knee - 8.75" Hem - 8"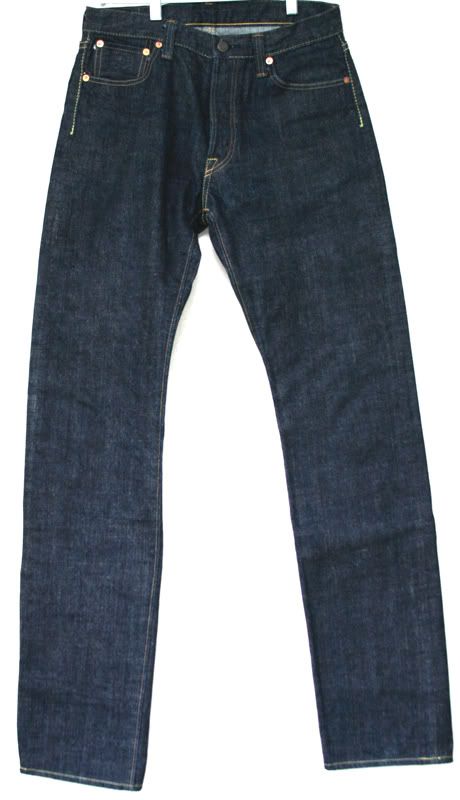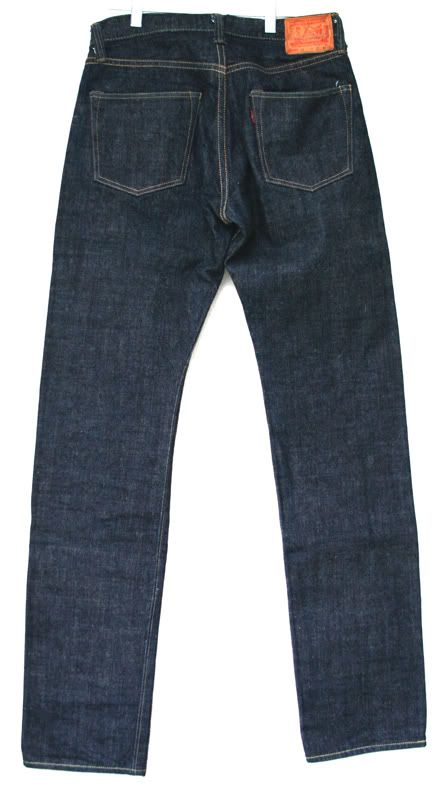 Band of Outsiders Mint Green Oxford size L: $100 >
$90
As with the Samuari's, plenty has been said about BoO on this forum. It's tagged L but fits more like an M. Measurements are: Pit to pit: 20" Top of collar to hem: 29.5" Sleeve: 25.5"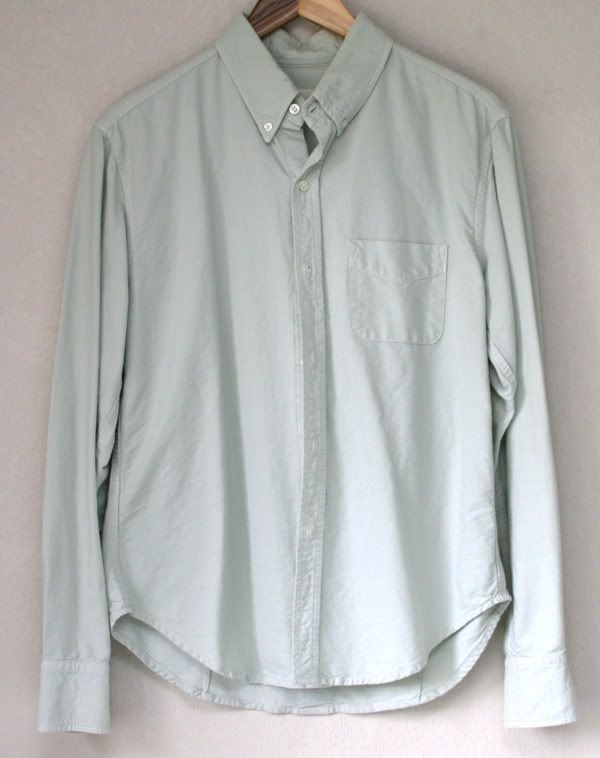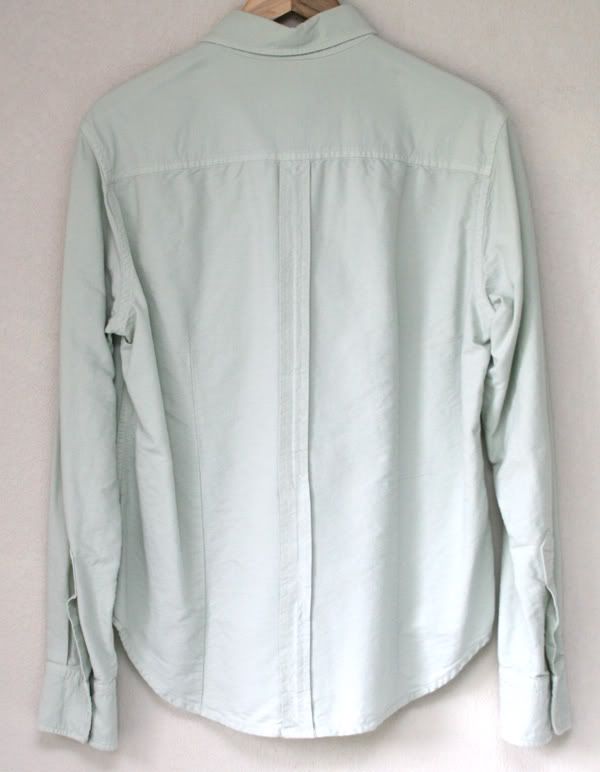 Alden Indy 405 size 8, width D:
sold
Great boots but unfortunately don't get much wear. They've been treated with Obenauf's and I've always used shoe trees, which will not be included. Sizing runs about half size large since I normally wear 8.5's in dress shoes.