All prices include shipping within the CONUS. Add $5 to Canada and $10 everywhere else. Contact me via PM or email at allangancenia@yahoo.com for questions/concerns.

1. Oliver Peoples "Zooey Deschanel" Edition Sunglasses SOLD

2. Farah Vintage fine cordury pants (32x32) - $55-->$52 - Brand New With Tags - purchased from Gilt, never worn, only tried on - check the pics to see how "fine" the corduroy pattern is on the pants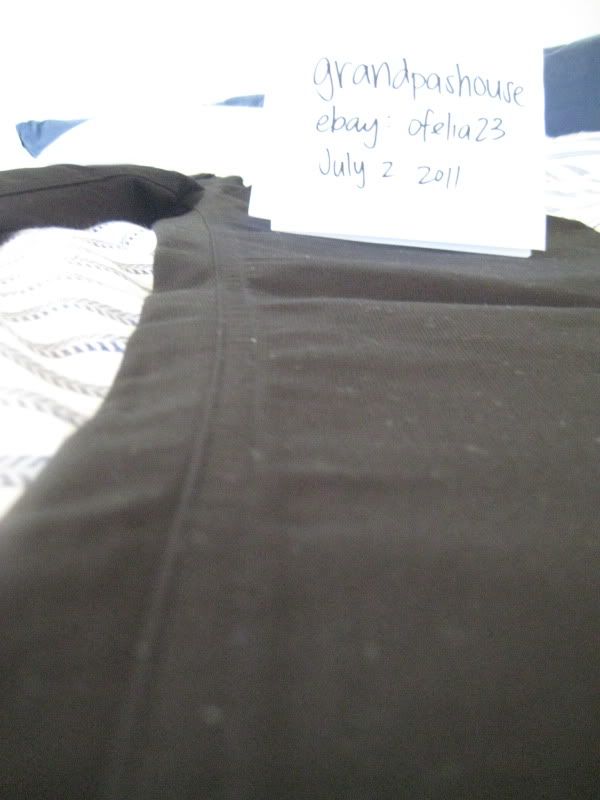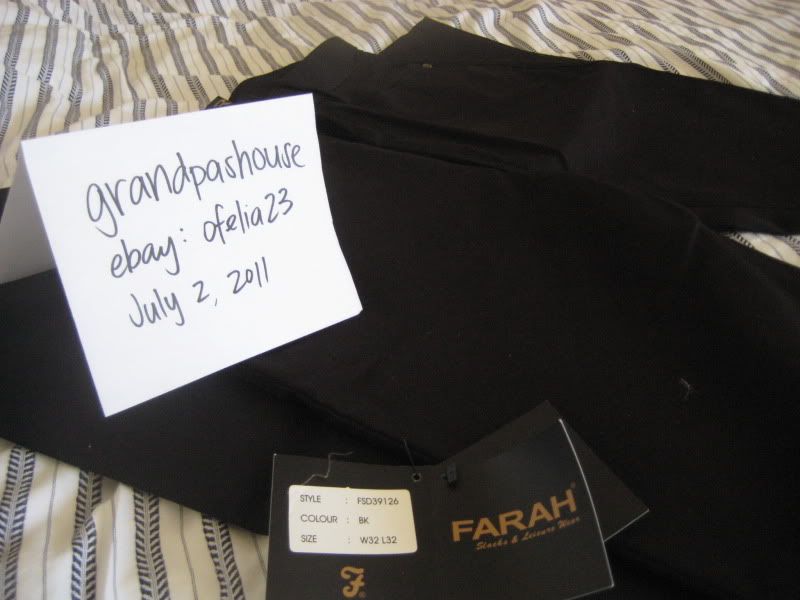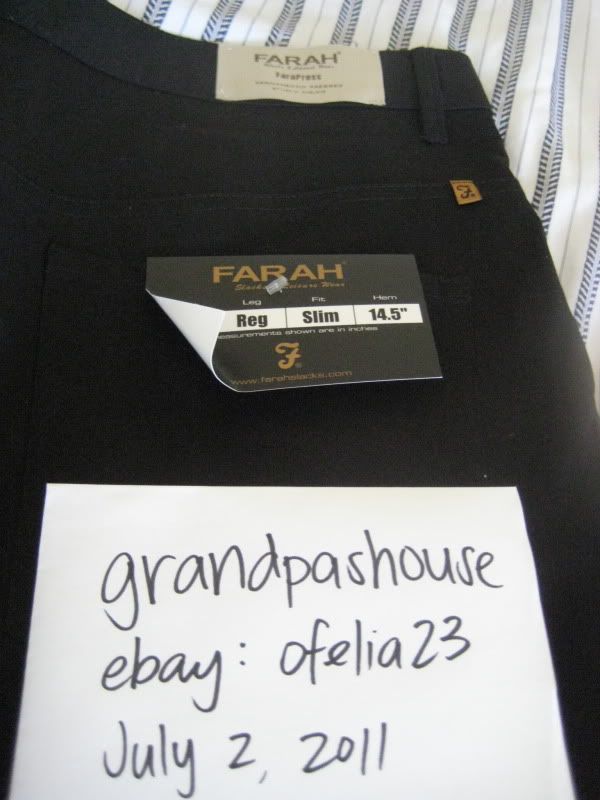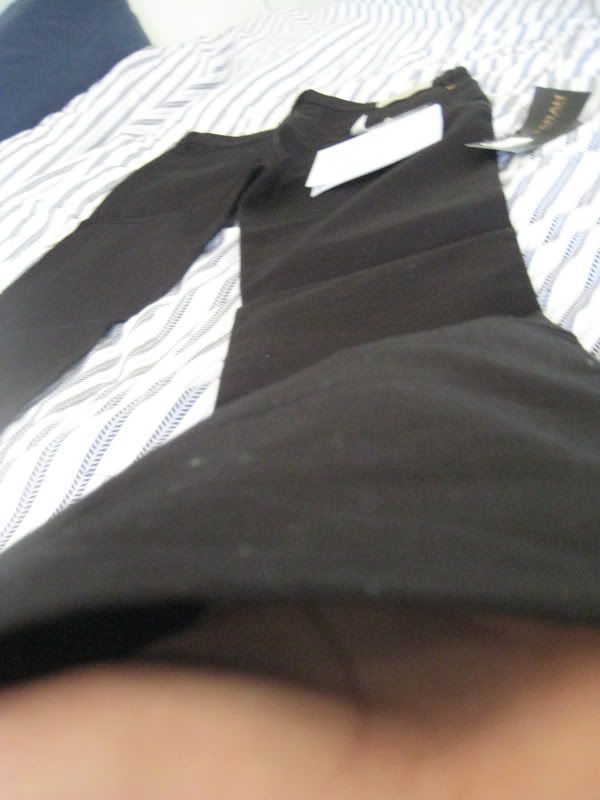 3. Beauty & Youth Contrast Collar Button-Down SOLD

4. Opening Ceremony shirt

5. Converse Fragment Hiroshi Fujiwara Chuck Taylor now on eBay!

6. 9.5/10 Vans California 31 CA Size 10 - $65-->61 - worn gently three times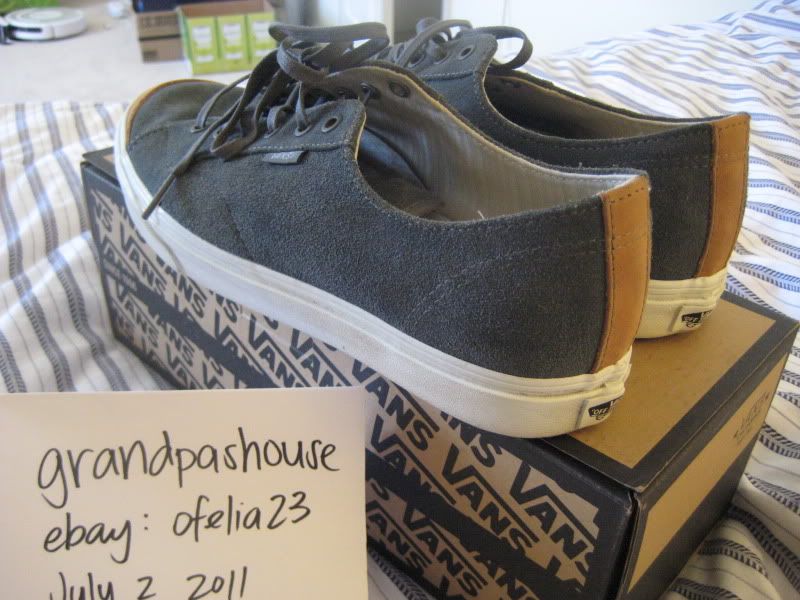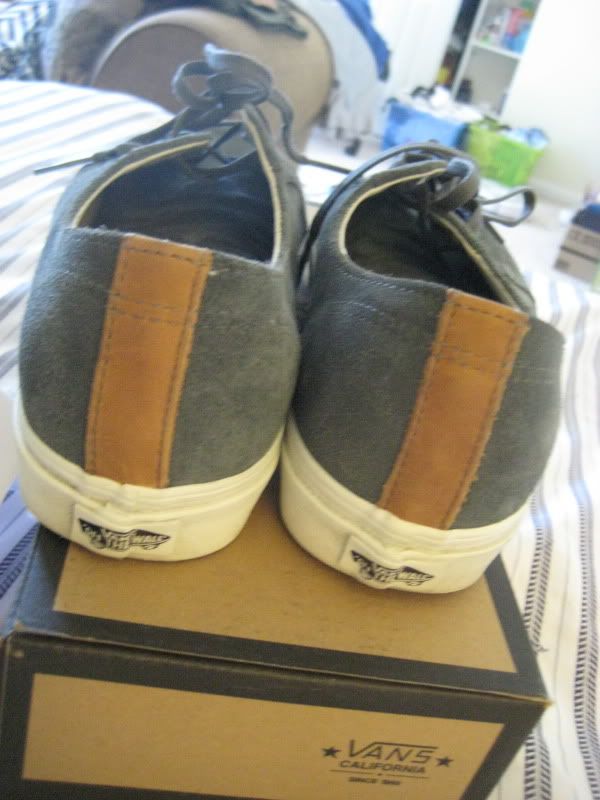 7. Stussy Mil-Spec Black Pants (31x32) - $40 - worn 5-7 times, never washed
8. Levis Shrink-to-fit One Wash, 31x32, Never Worn, No Tags - $22 each--$20 each
Edited by grandpashouse - 8/3/11 at 8:29pm