Dark Tan 501s, Button fly, size 35x38. $20 shipped CONUS. Paypal preferred.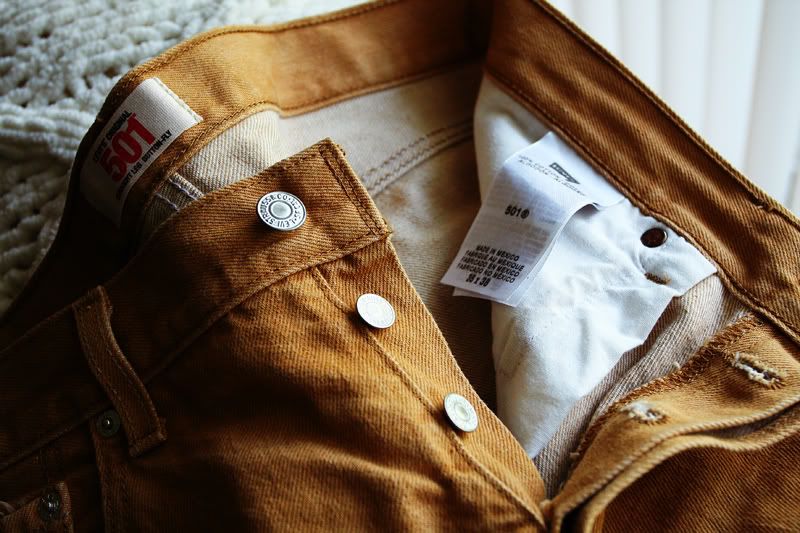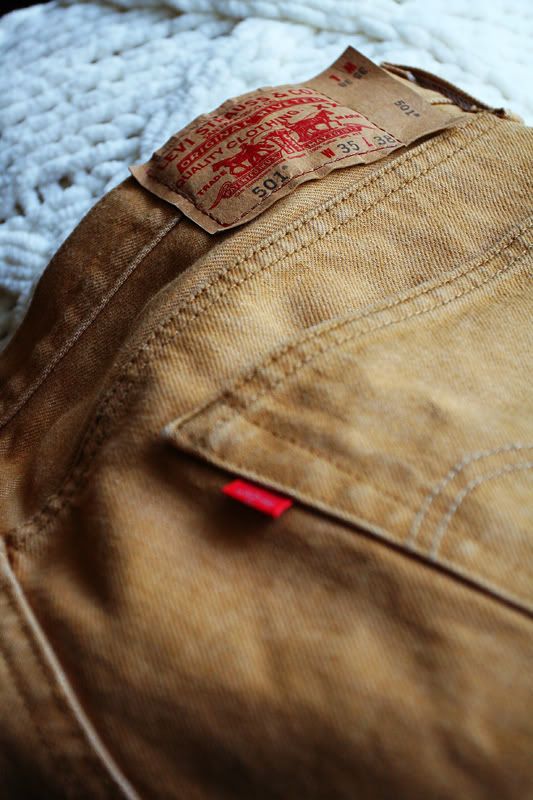 Blue plaid Burberry London long-sleeve shirt. Size M. It's been worn (as you can see from the collar) but that only adds character.
Really soft with great smoked MOP buttons. Measurements: Pit-Pit : 23" Mid-collar - cuff : 35" Shoulders : 21" Bottom of collar - Bottom of back : 32"
SOLD FOR $20 Shipped CONUS.
Paypal preferred.
Shoot me a pm if you're interested. Thanks for looking! Edit:
Quote:
is the shirt long sleeved or short sleeved?
The shirt is long-sleeved