Hey guys just trying to get rid of a couple of jeans in my closet! For payment i only accept Paypal as gift, or 4% it's your choice! Please PM me if you have any questions regarding any of the items! Thanks for looking!
I have a very rare pair of jeans, only 26 of this have been made by Rogan NYC, this is their official website!
http://www.rogannyc.com/
, unfortunately a bit too large for me, so have to let this go,
RETAIL $305
! Letting go for
$180 or OBO
, or any trades with nudies/N&F/ APC'S, preferably a slim/skinny cut, waist around 15.5"-16.5", 32-34 inseam.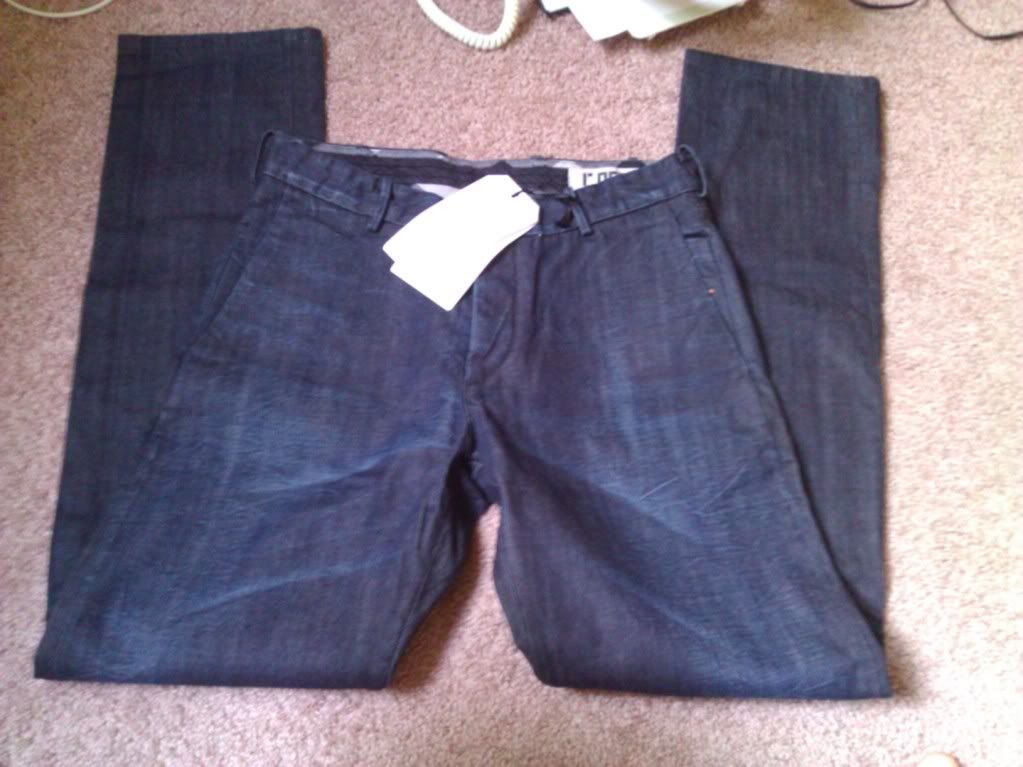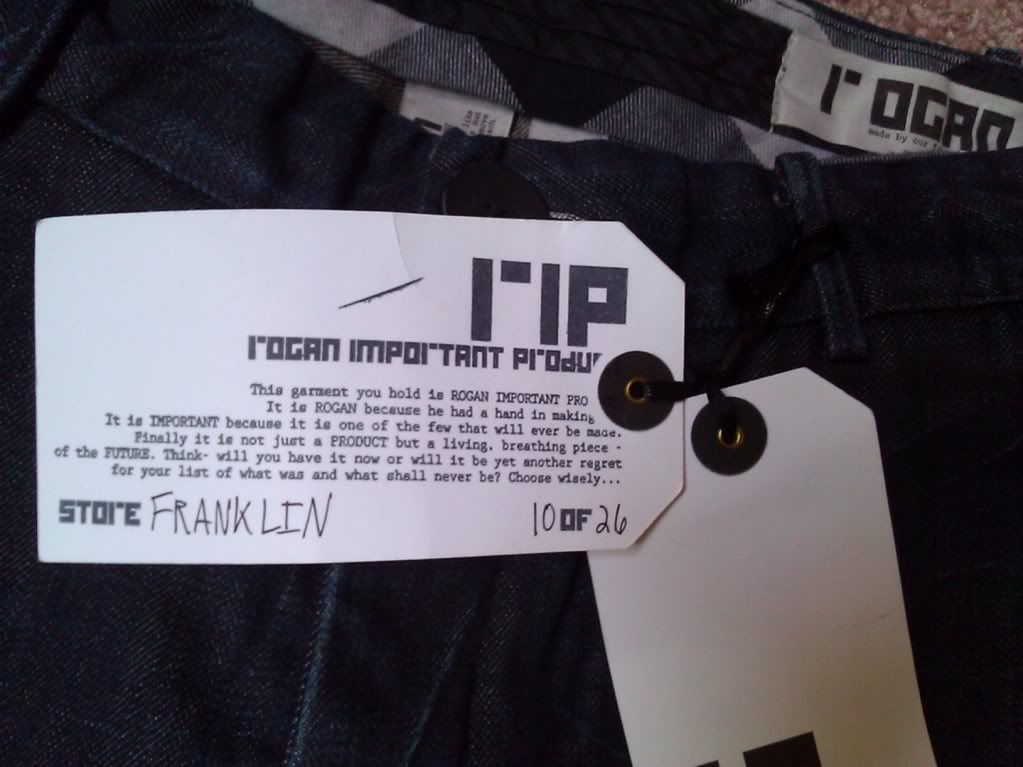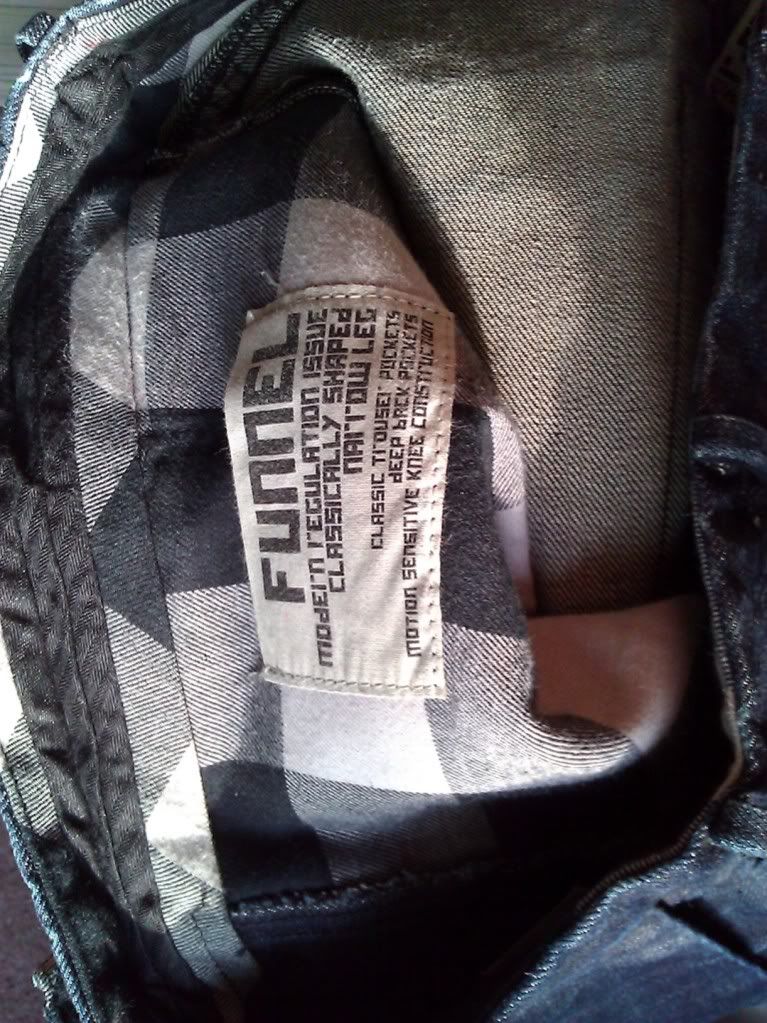 7 for all mankind standard BNWT 31X32, Retails $225, asking $90->$85.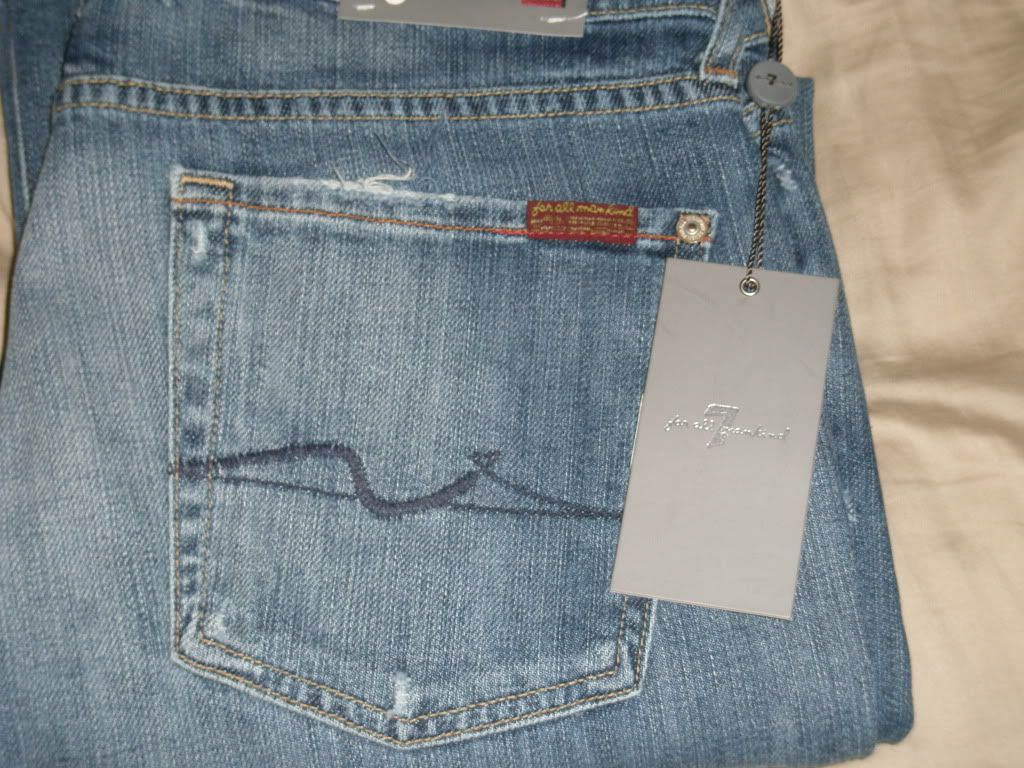 Joe's Jeans Brixton Slimfit bootcut SZ31X33, worn less than 10 times, Excellent condition, asking $55->$50->
$45
!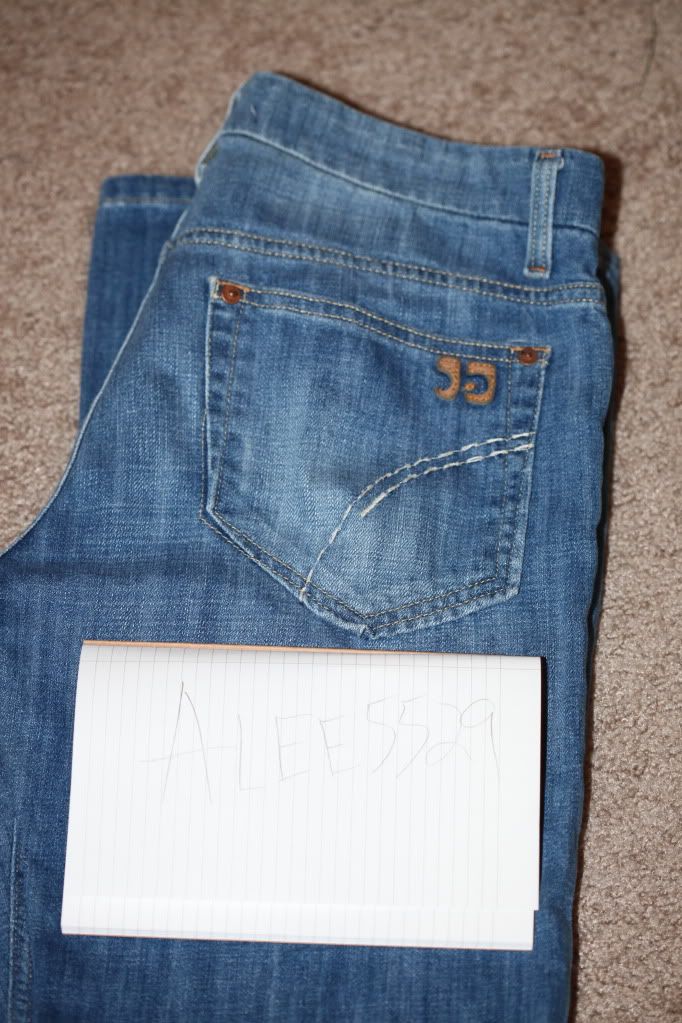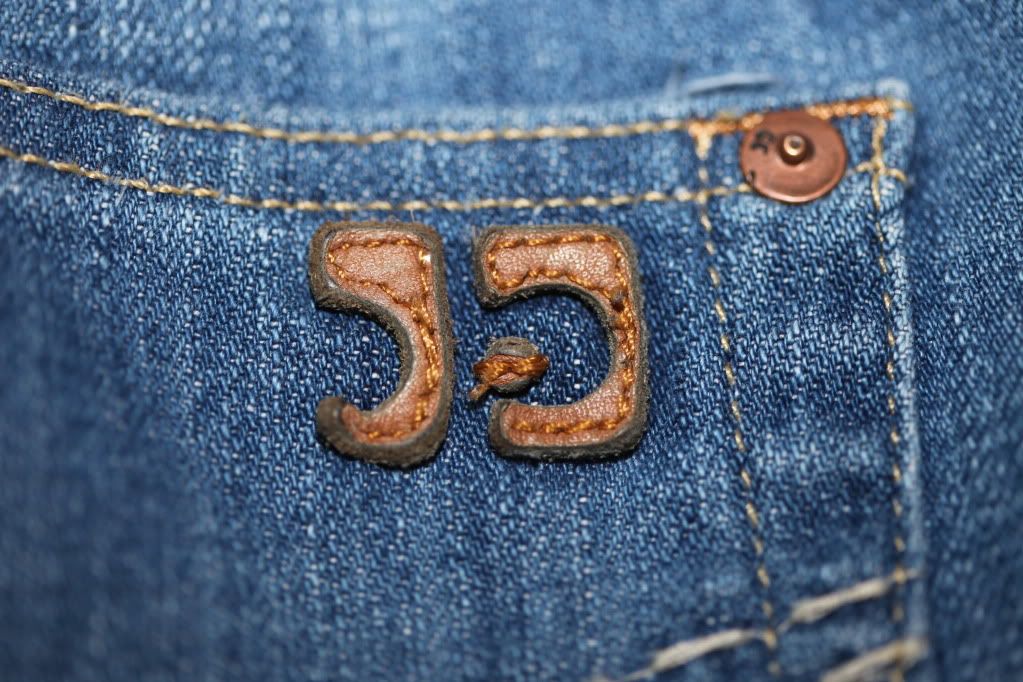 Zara Fleece jacket /w leather patching! Worn a couple of times, excellent condition, size M.
$30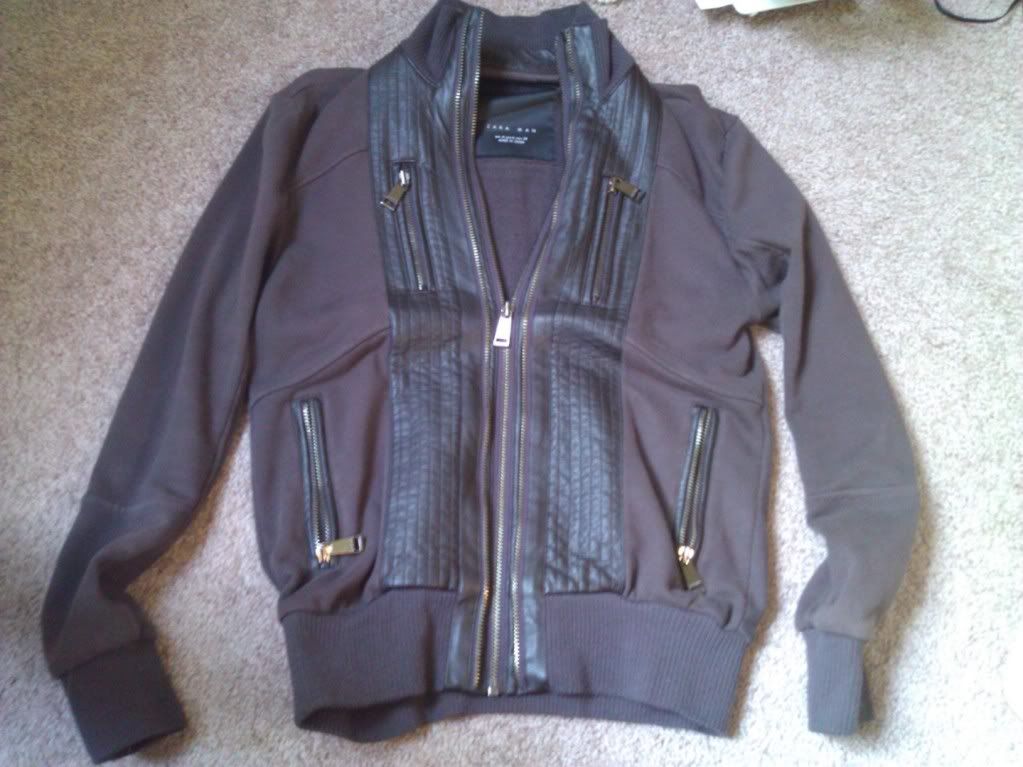 Luckybrand Shirt, BNWT, size small but definitely fit a medium!
$30