Hey guys, Just cleaning out my closet for the summer, so got a couple of stuff to sell! Most of the stuff is basically new, worn very little, unless specified! All prices are including shipping with USPS PRIORITY, Includes free tracking! I accept only paypal as an option of payment! Either as gift or add 4%! I have a perfect record on ebay, with over 90 transaction! If you need confirmation look up alee5529!
First up we have a very rare pair of jeans, only 26 of this have been made by Rogan NYC, this is their official website!
http://www.rogannyc.com/
, unfortunately a bit too large for me, so have to let this go,
RETAIL $305
! Letting go for
$180 or OBO
, or any trades with nudies/N&F/ APC'S, preferably a slim/skinny cut, waist around 15.5"-16.5", 32-34 inseam.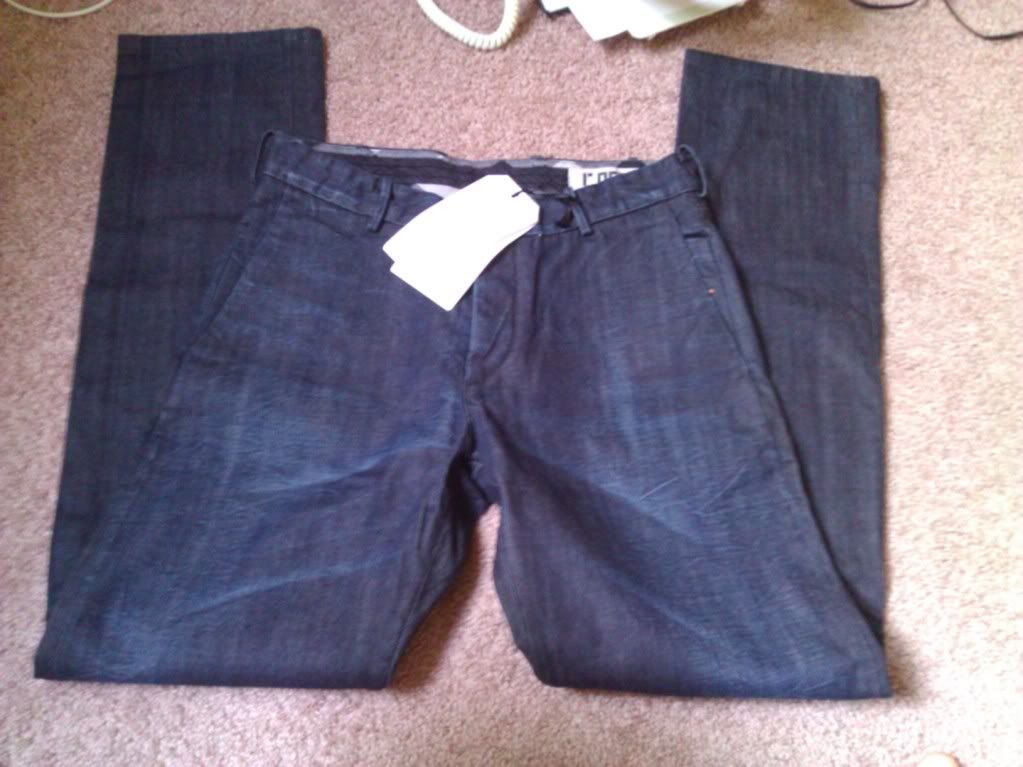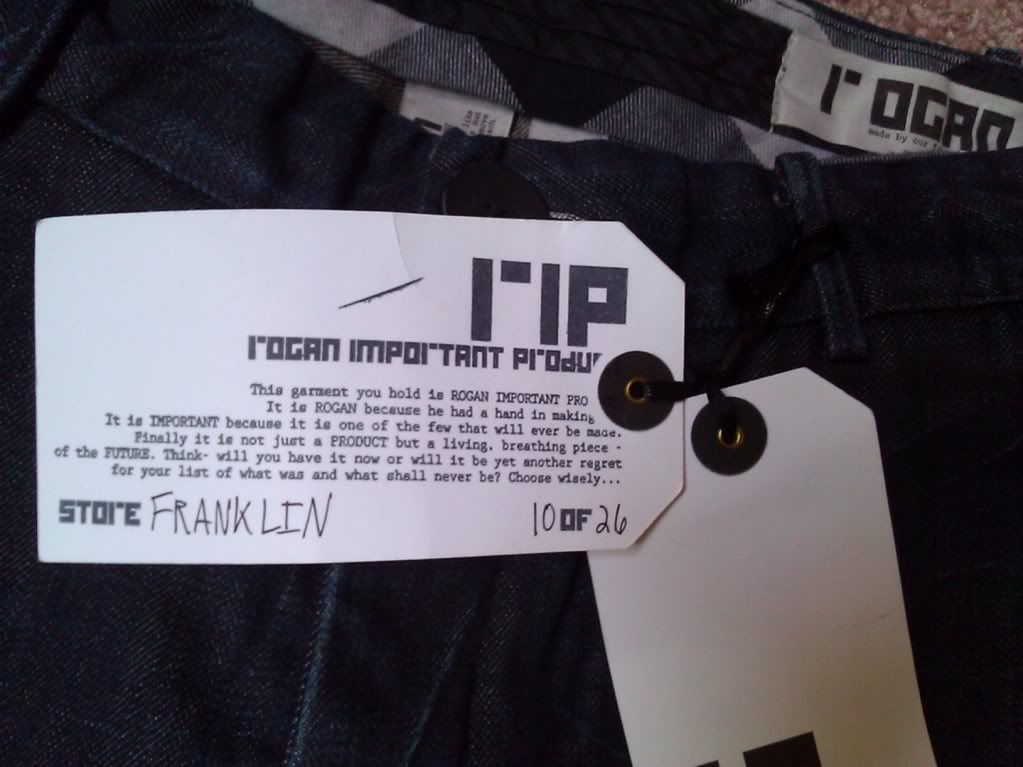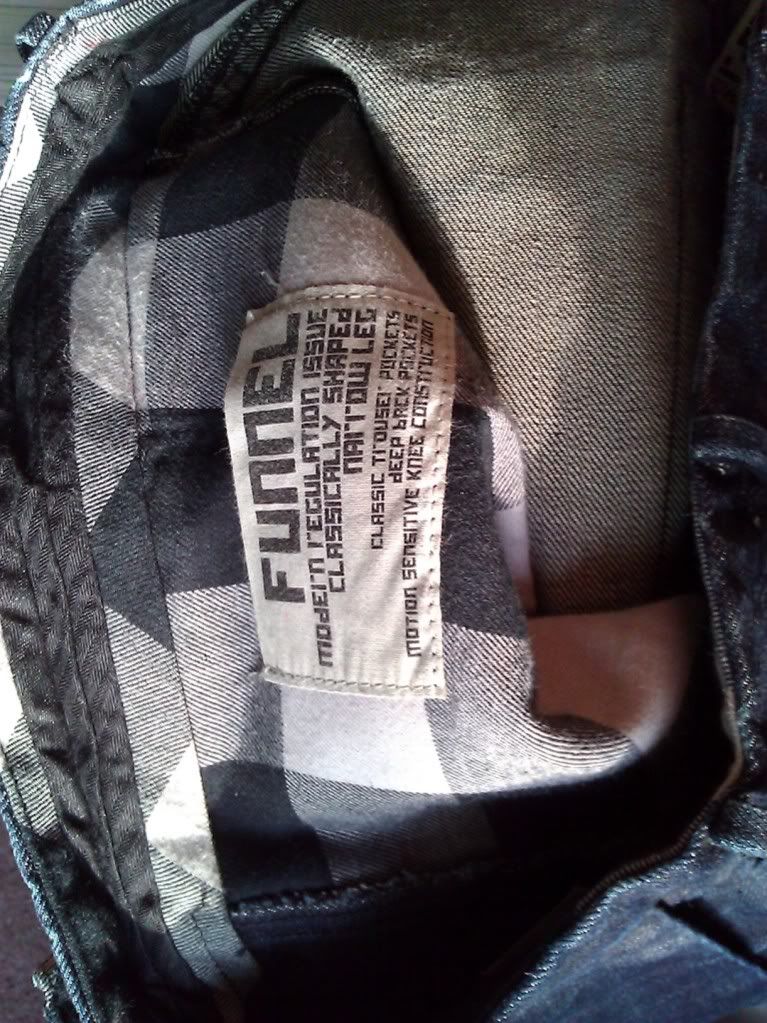 Topman lightweight polo, Worn once, perfect for summer, size S,
$15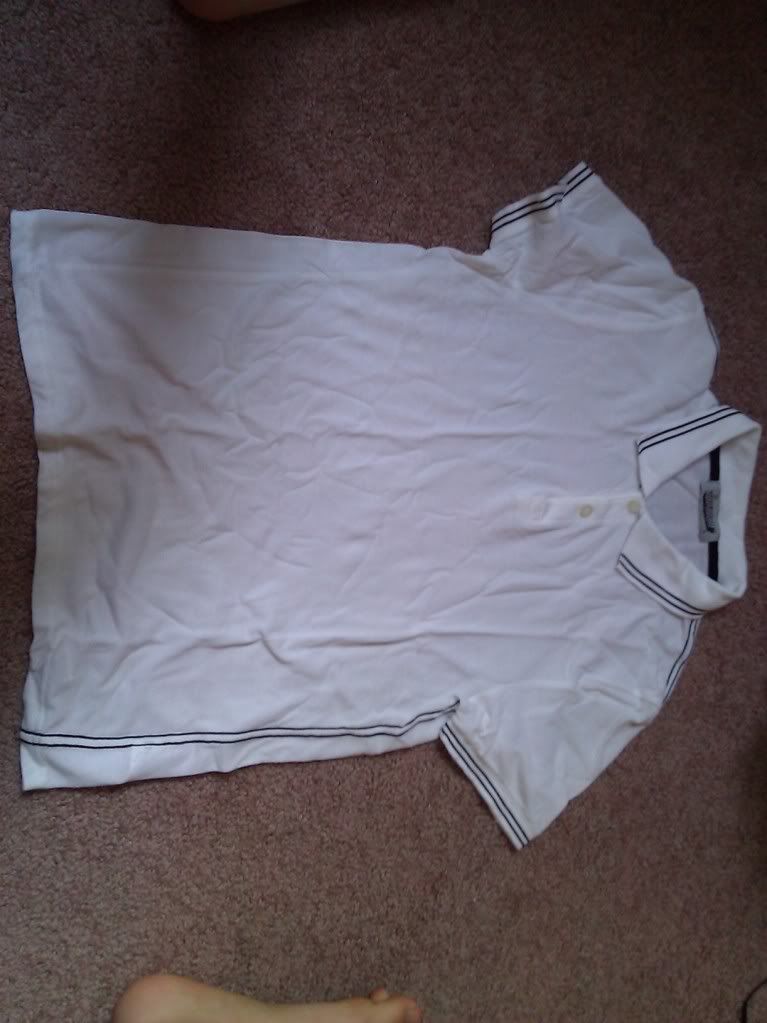 Luckybrand Shirt, BNWT, size small but definitely fit a medium!
$30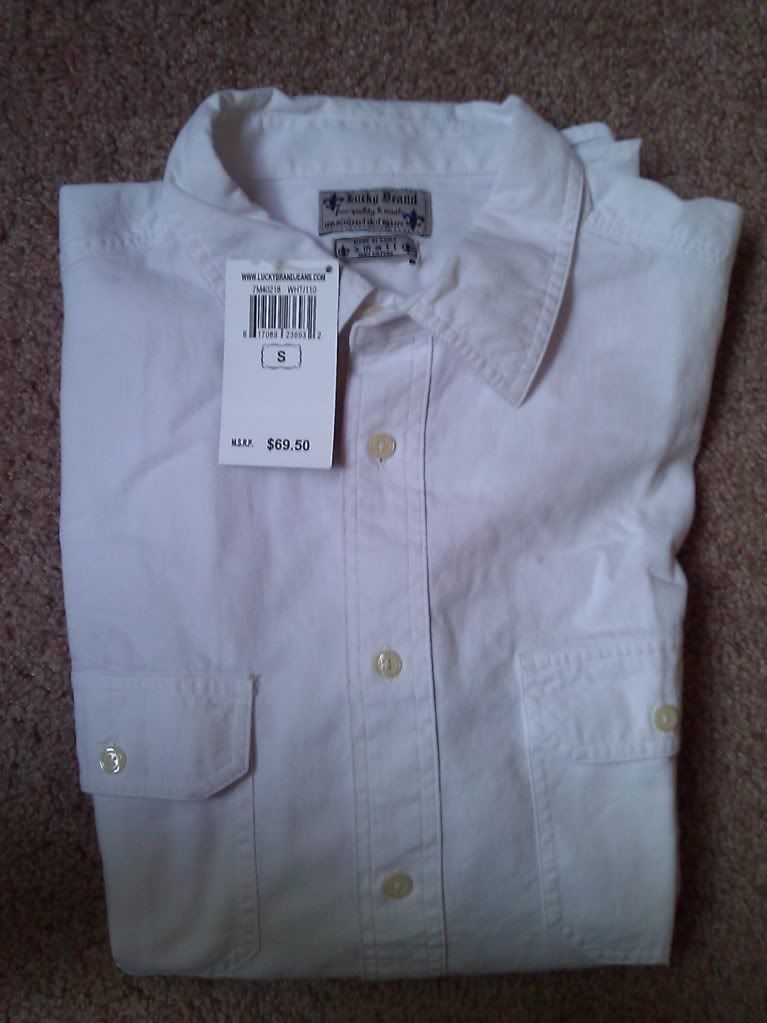 RVCA, reversible Jacket, Worn twice, Retailed $105, size XS, but fit more like a size S,
$45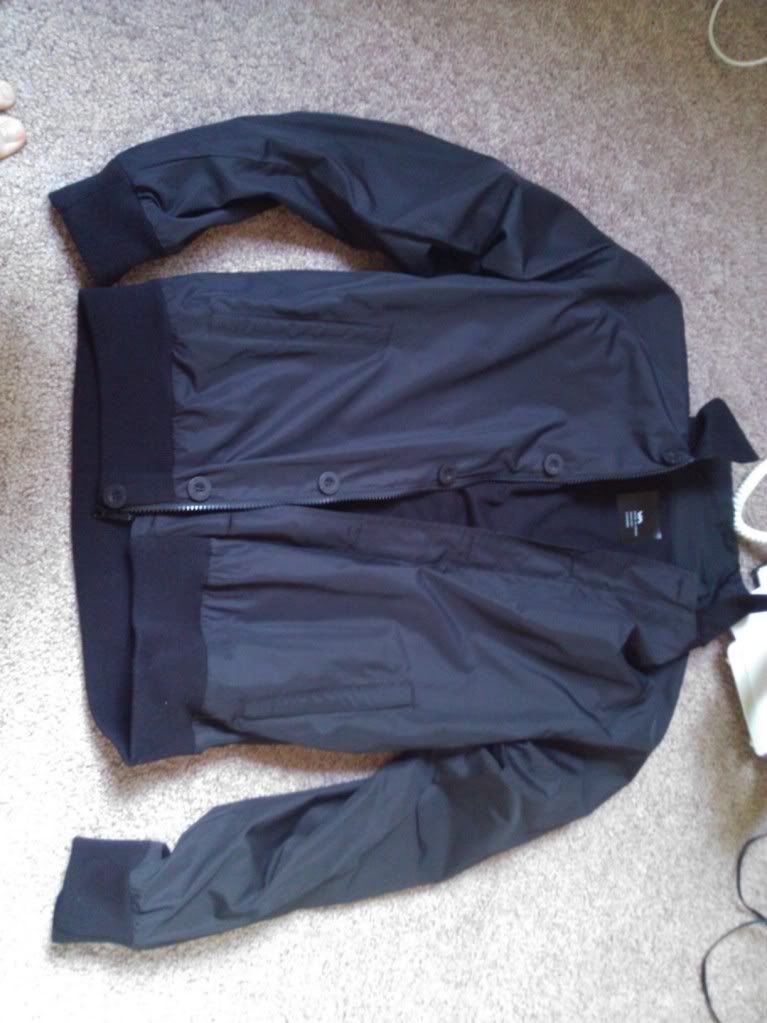 Zara Fleece jacket /w leather patching! Worn a couple of times, excellent condition, size M.
$30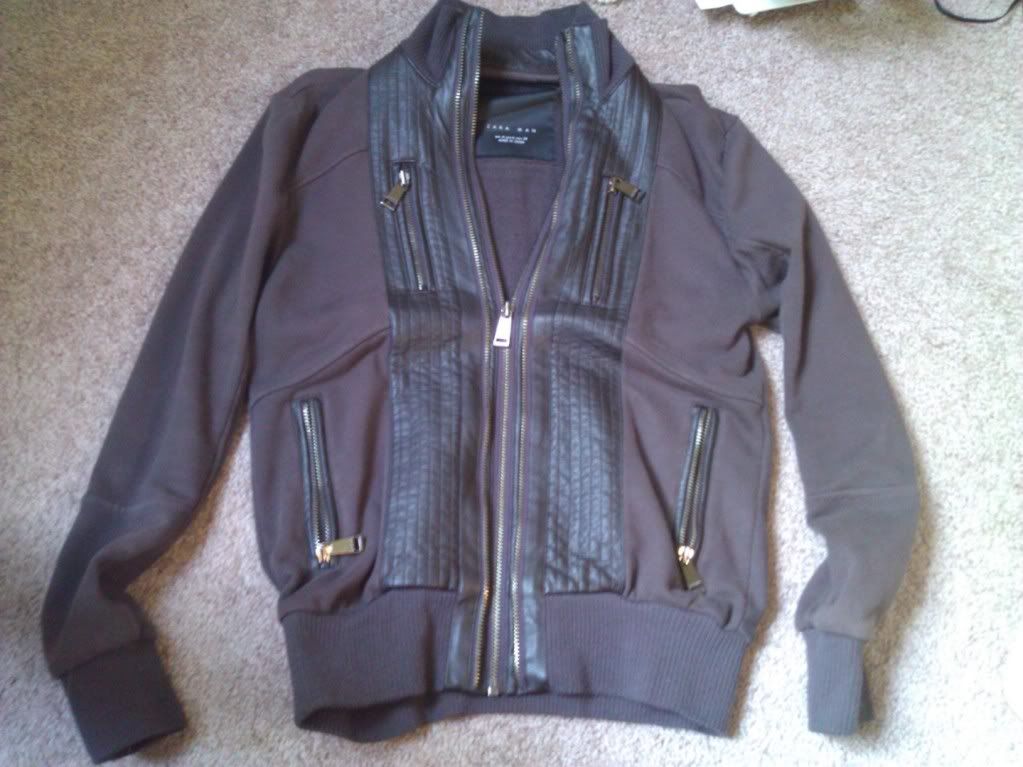 Urban Outfitters Charles & 1/2 nylon jacket, with leather detail, retailed $79, asking
$25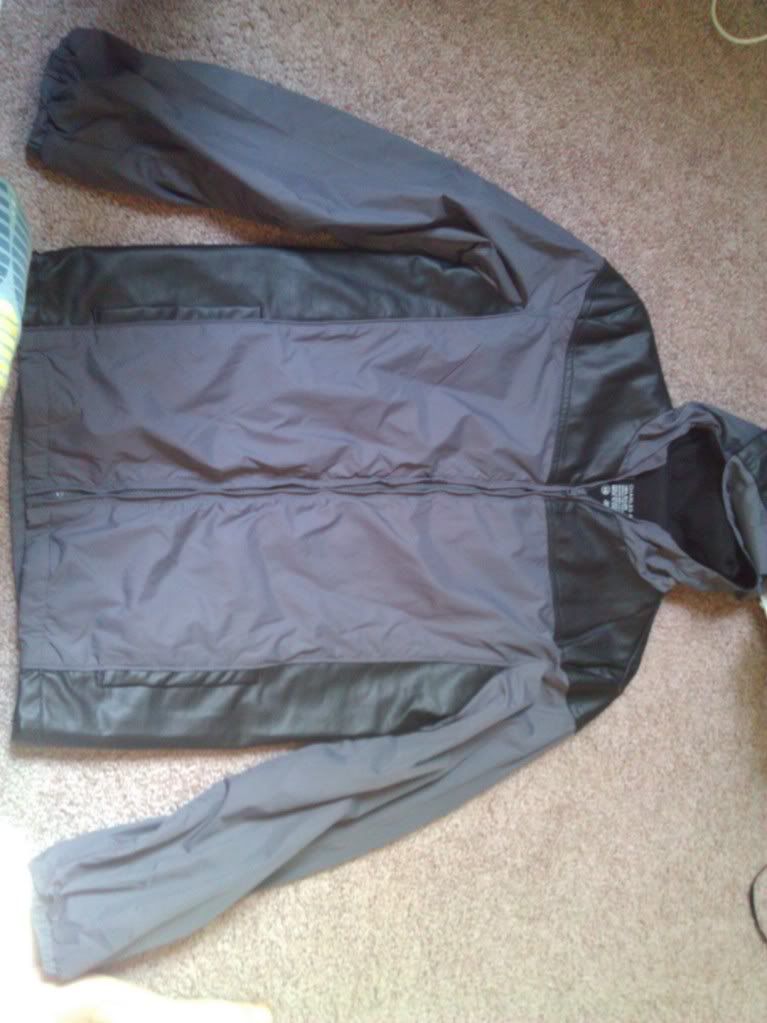 Levis Jeans, most of them are barely in EUC, buy more and i'll give you a deal!
I'm not sure why the pictures are rotated weirdly, if you need better pictures PM me and i'll send you better pictures.
Levis 510 dark blue jeans 33x32
$25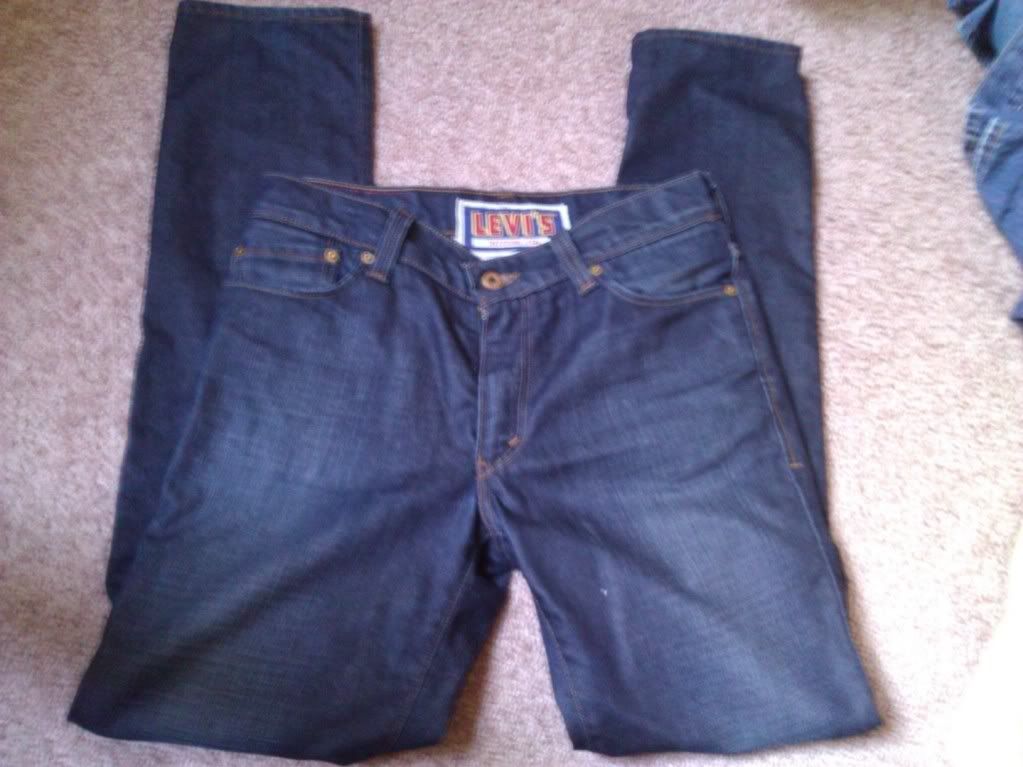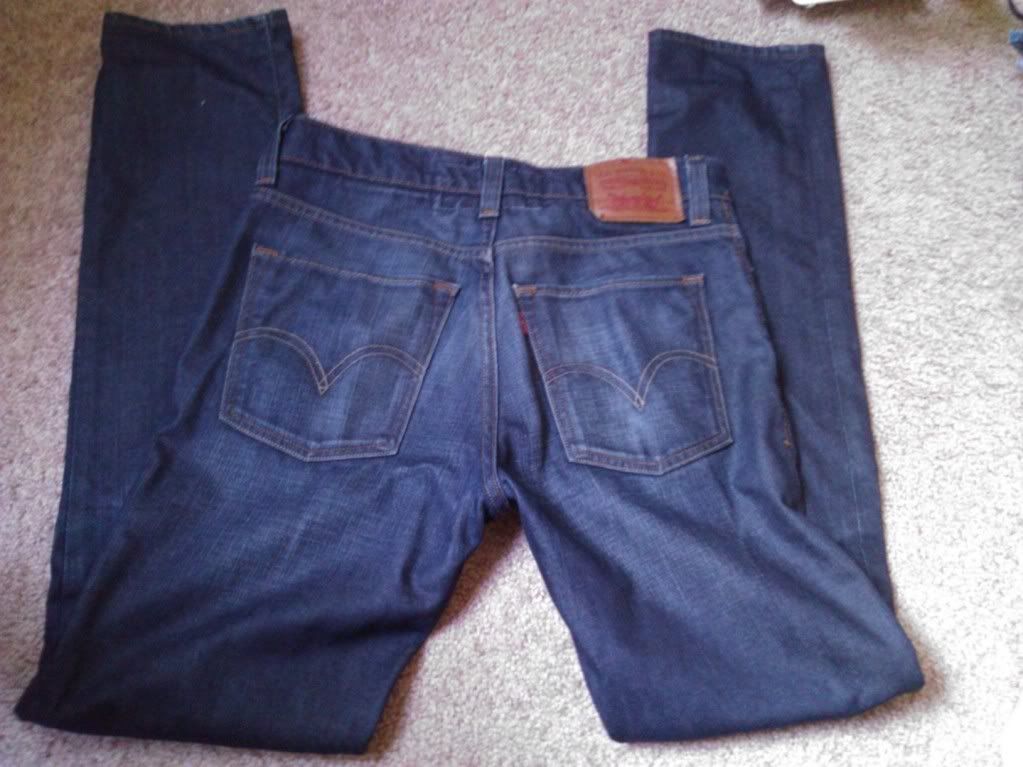 Levis 511 Voltage jeans 33X34
$25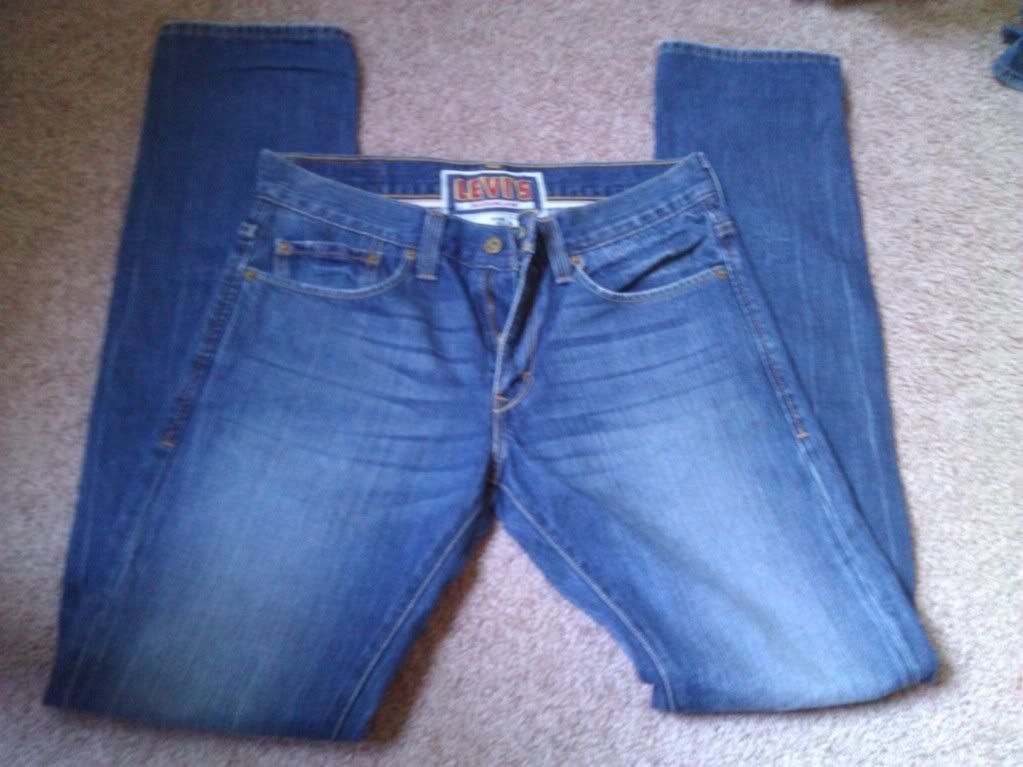 Levis 510 Rigid jeans, In good condition 33X32,
$20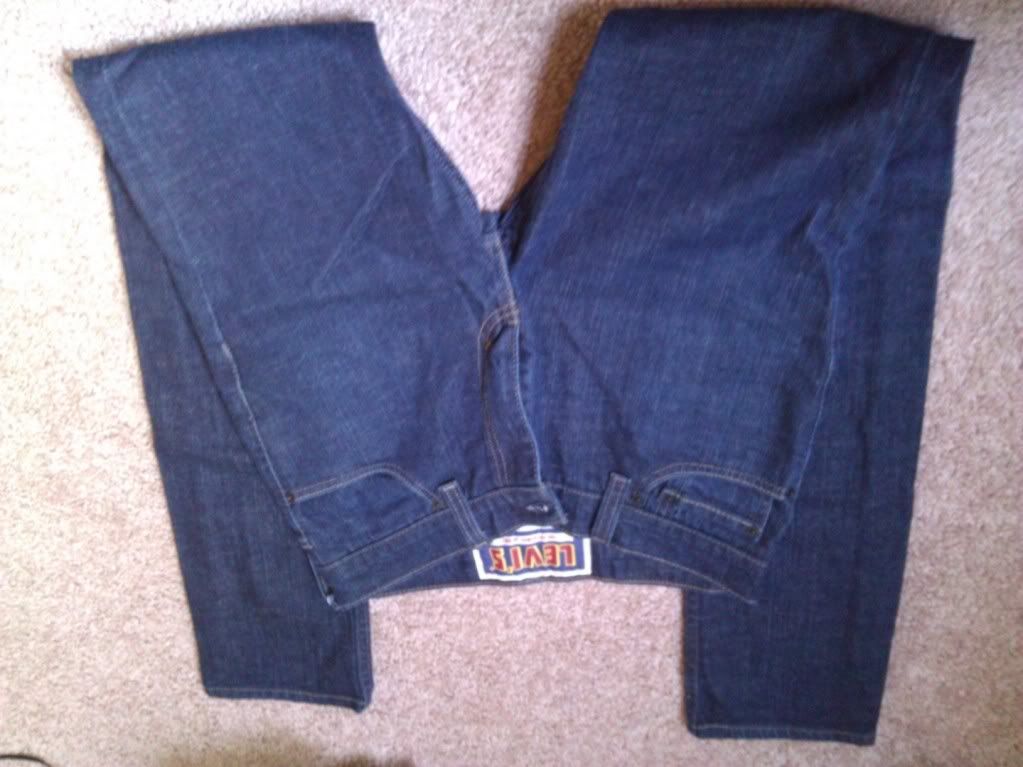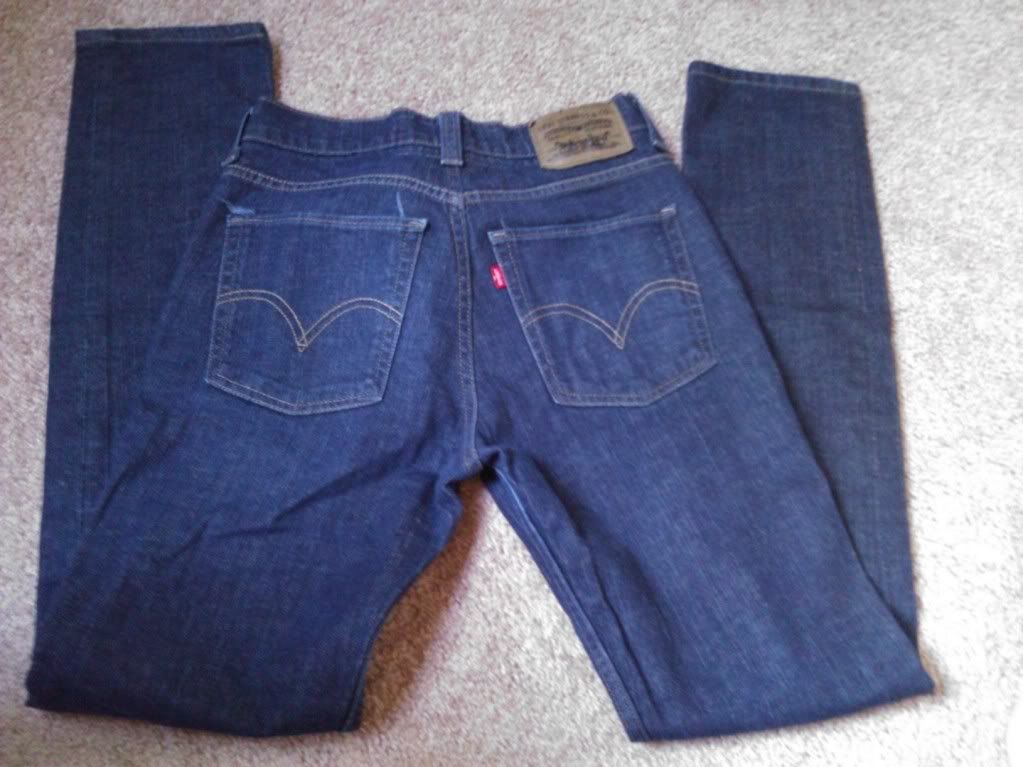 Ben Sherman 'Rod' Skinny jeans, Retails $129, Bought at nordstrom, worn less than 20 times!
$35