Whats Up SF, I recently bought a motorcycle and it happened so quick, that I didnt get a chance to pick up some gear to help keep me alive out there, and gear is expensive, so this stuff has to go. Some of this stuff was folded up in my closet for a long period of time, so it might be wrinkled a bit. I only ship within the US(Paypal Only). Just send me a pm for measurements, this is my first time doing a fs thread in a while and Im realizing how exhausting taking photos of clothes is, and Im just too lazy to take measurements of everything. Thanks!!
Skull Medallion Wallet. Love this wallet, but I need something more simple, only 3 months of use. Taking offers.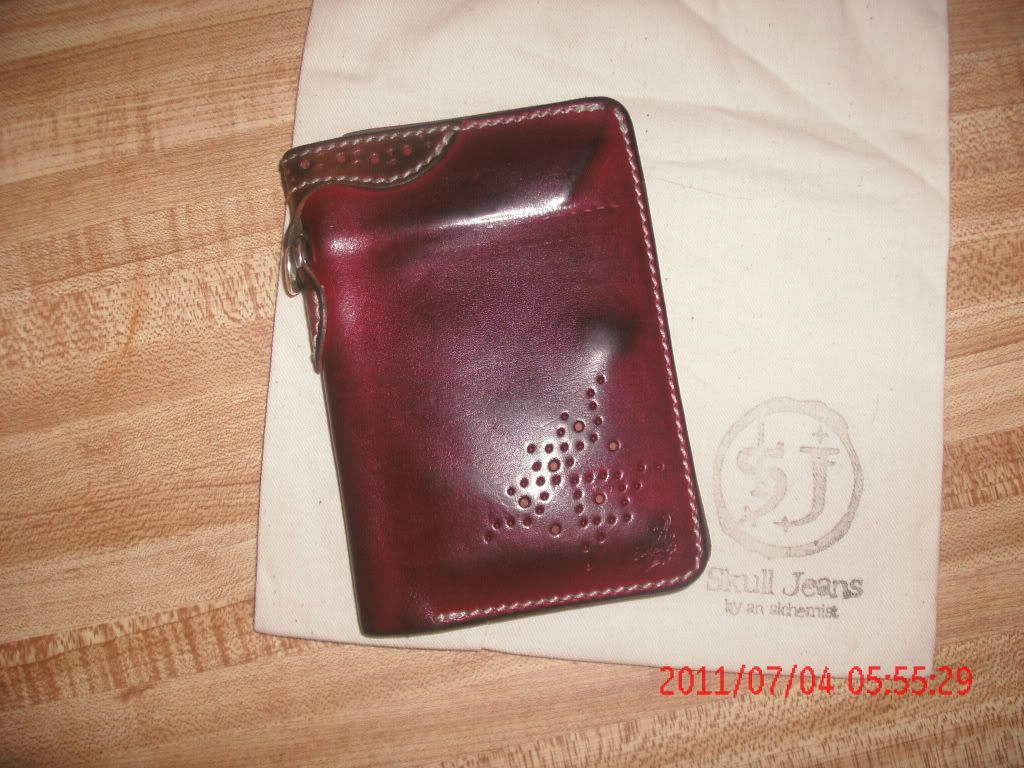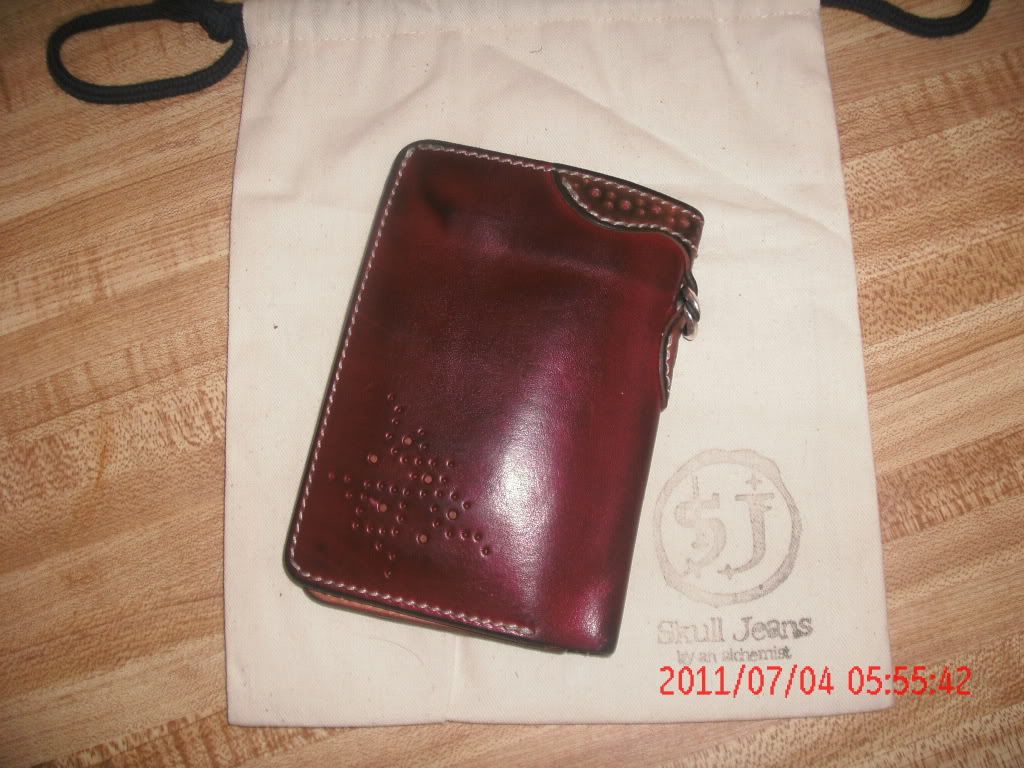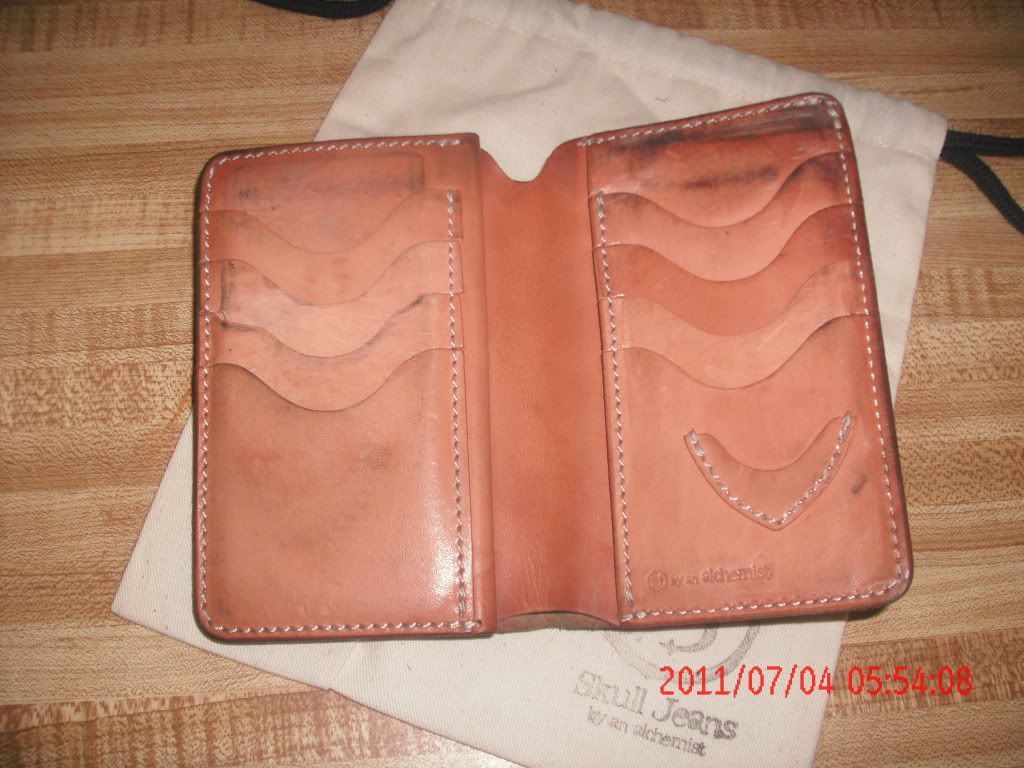 3-Pack Calvin Klein Briefs sz 32. These things are great, super comfortable and stylish(bought 2 others for myself and these were my backups). Dont be surprised if your date for the night ask to keep your underwear if you are wearing these. $19
Band Of Outsiders"This Is Not A Polo" sz 3(slim large) $old
Skull Western Flannel Shirt w/mother of pearl snap buttons. sz 42, buts fits like a 44. $50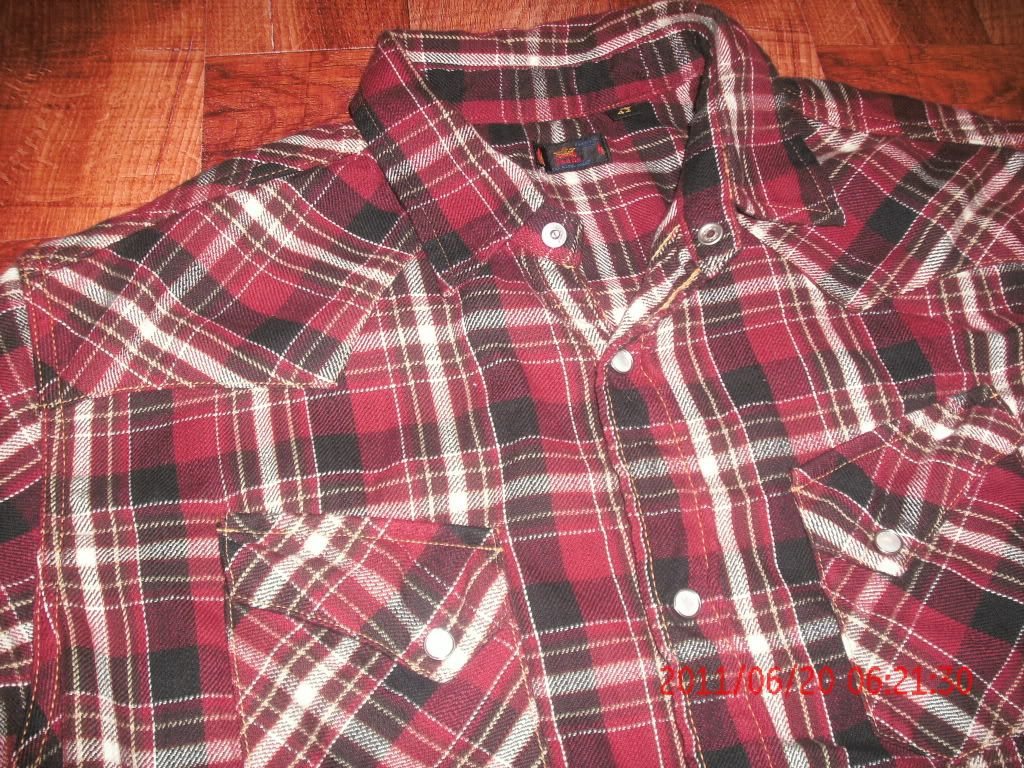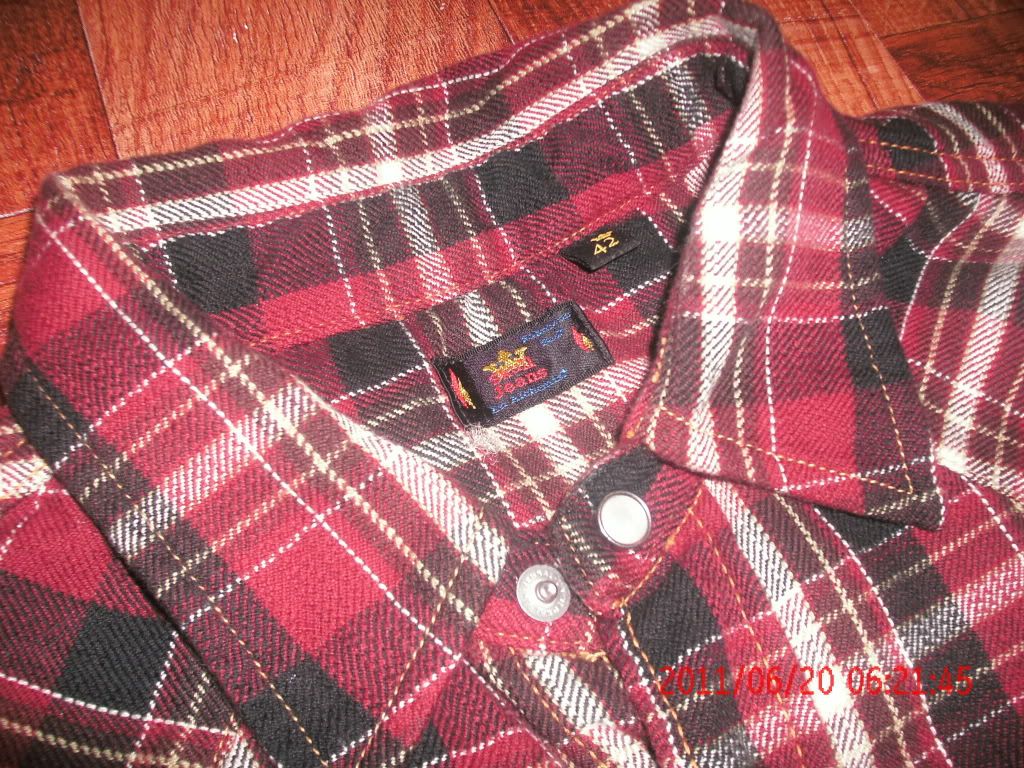 Sugar Cane Sherpa Lined Flannel sz M. $210>$190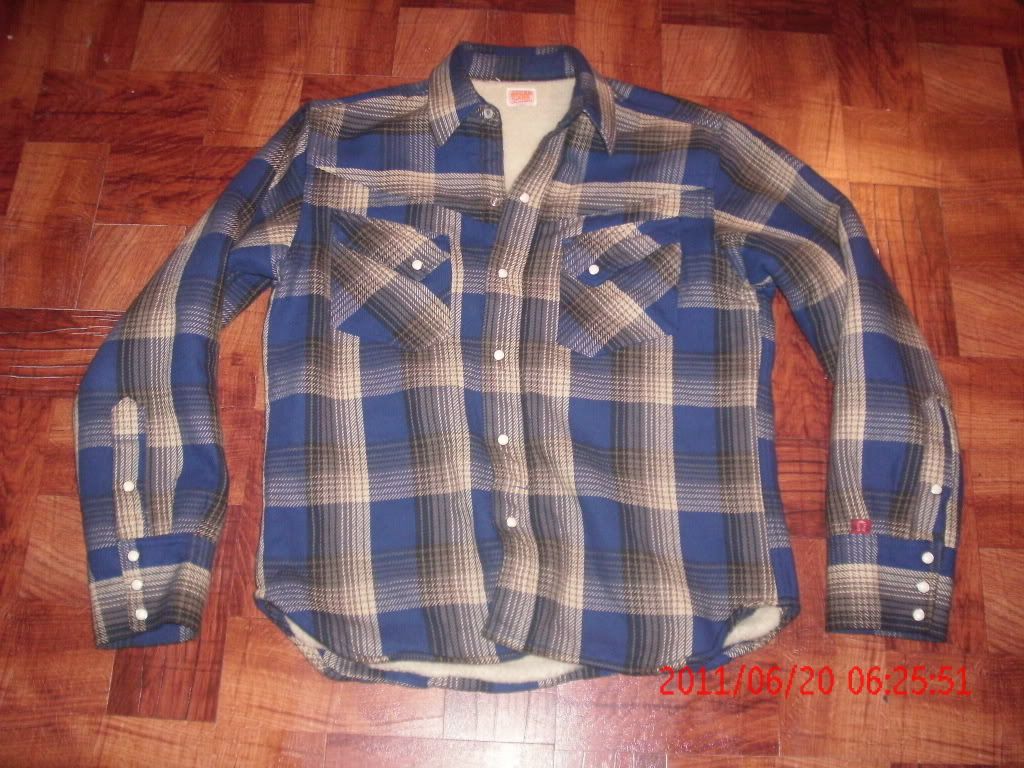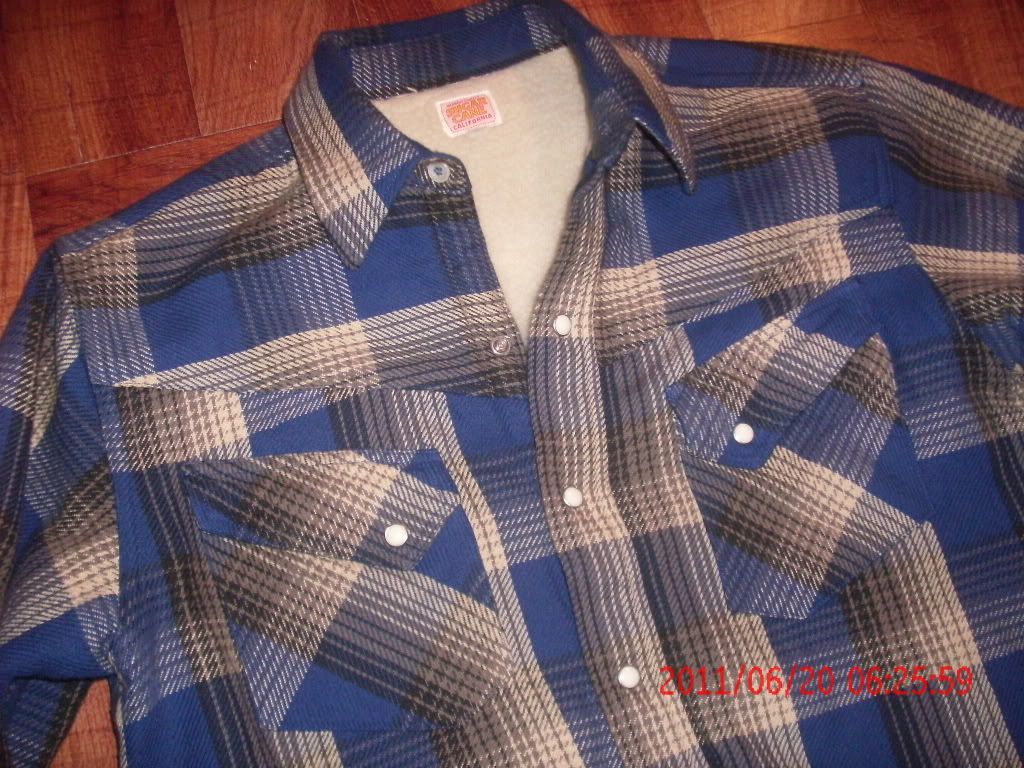 Flat Head x Selfedge Loopwheeled Shirt. sz 42(m-slim L) $55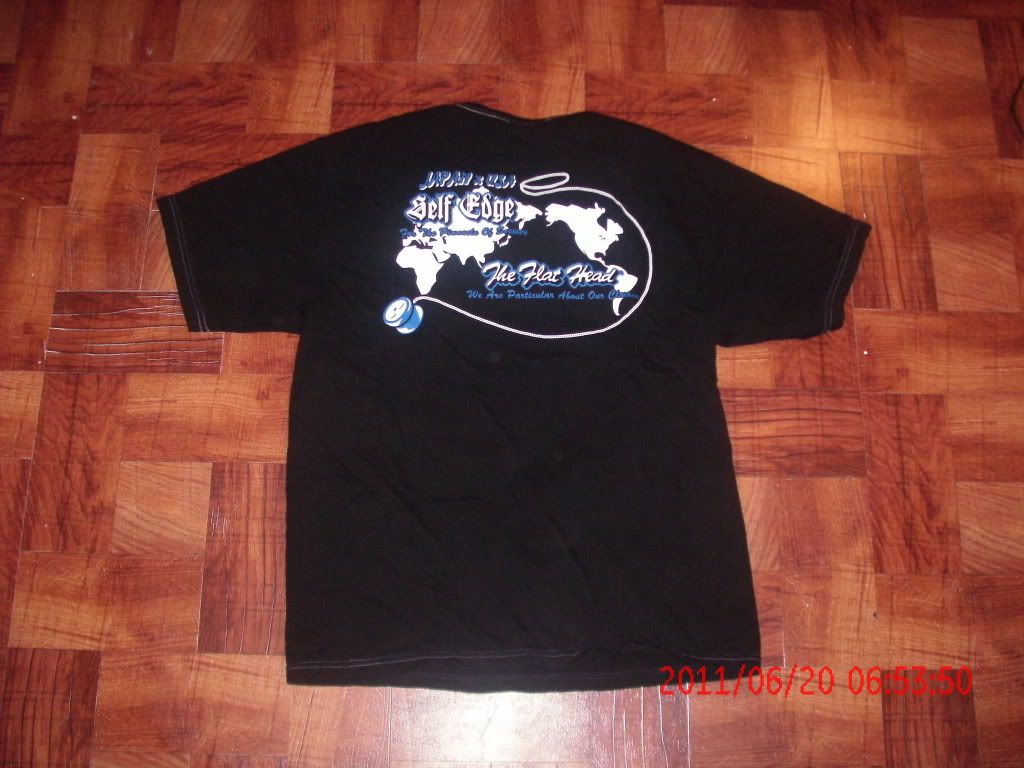 Steven Alan Shirts($38 each all medium except for the Short Sleeve(Large)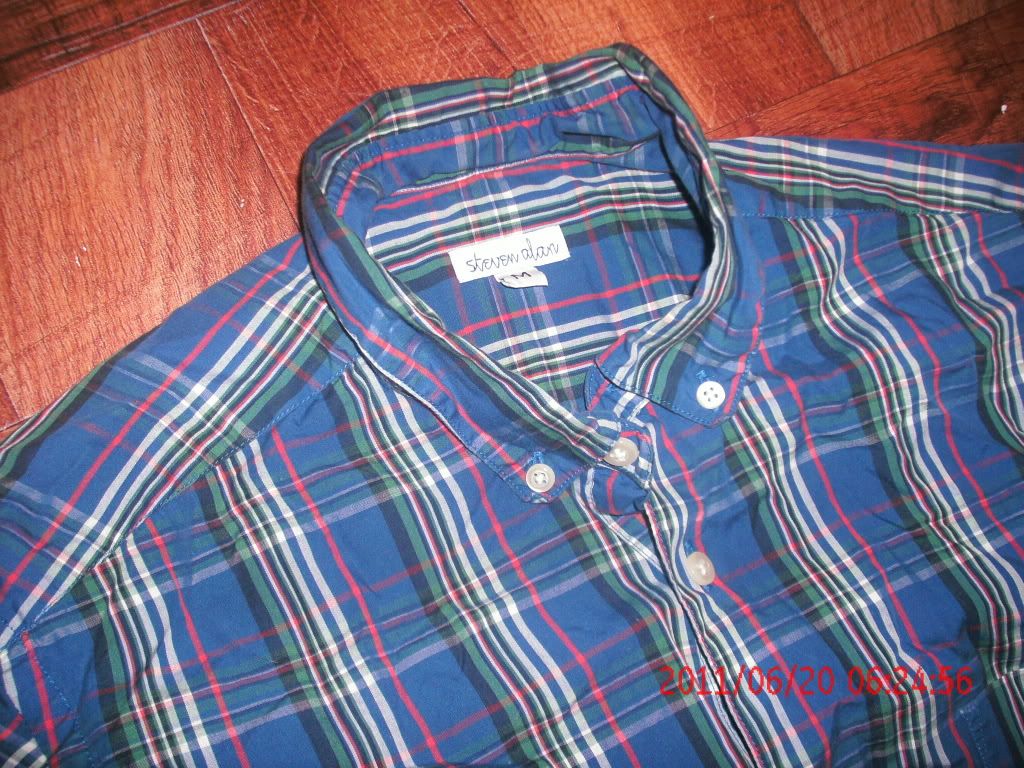 Very top button missing!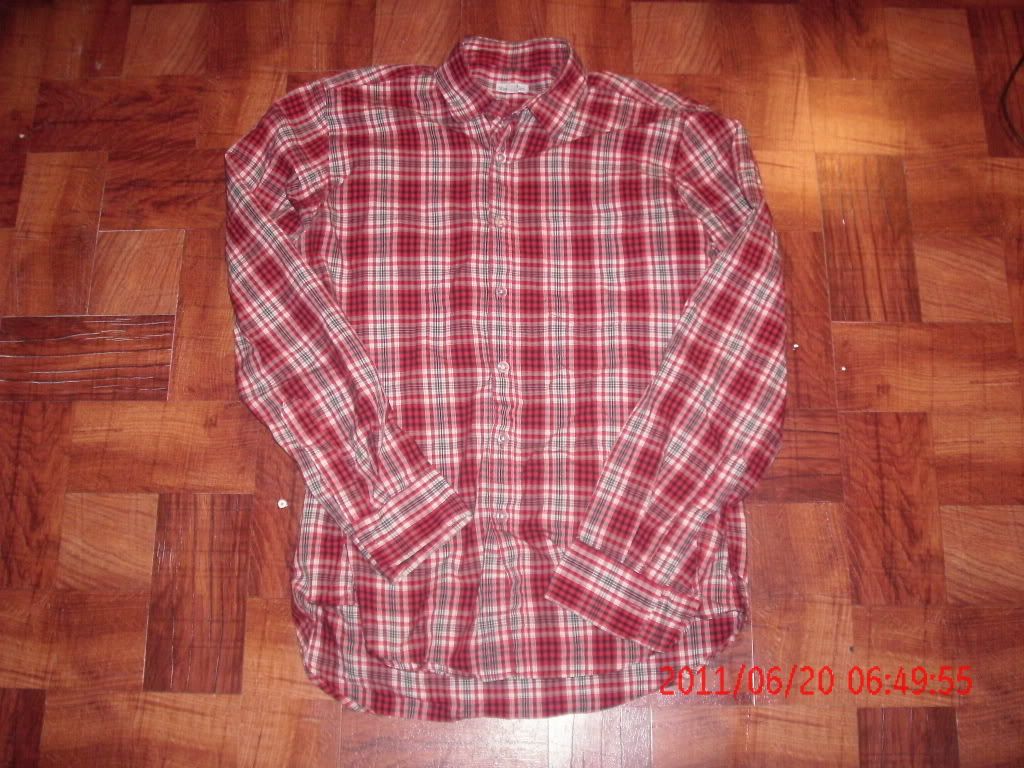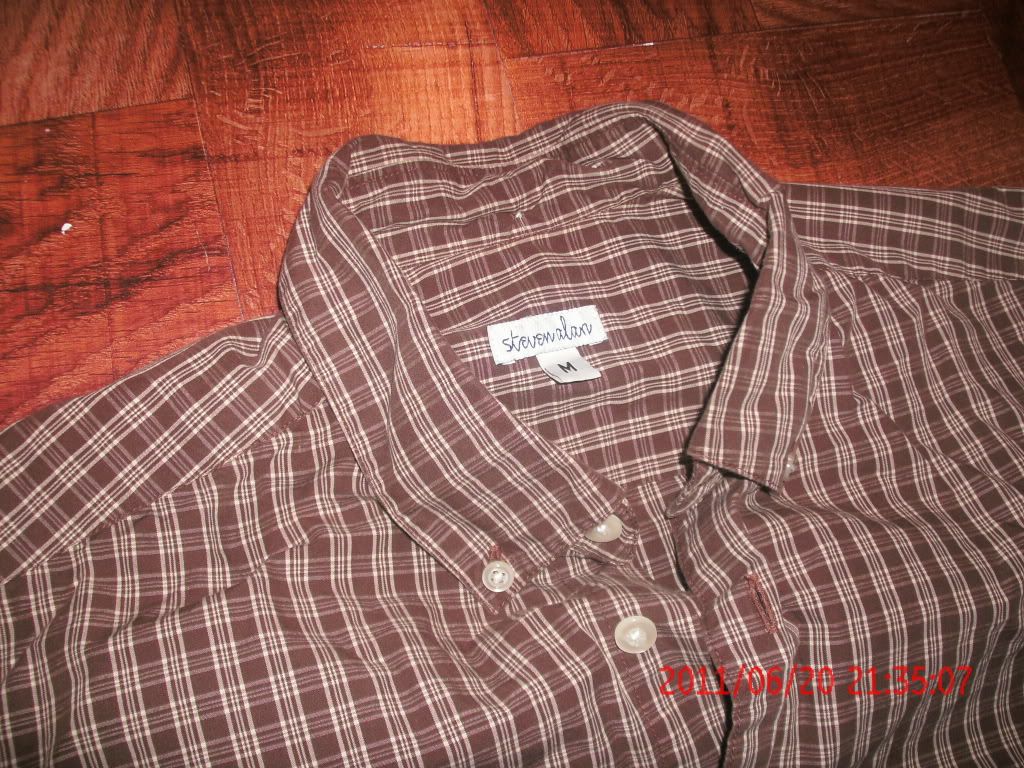 Brand New Clarks Desert Boots sz 10 in women's. Bought these from ebay and seller said they were mens 10, but they wernt. Im guessing a true 9-9.5 could fit these. $70
J.Crew Plaid sz M. $32>27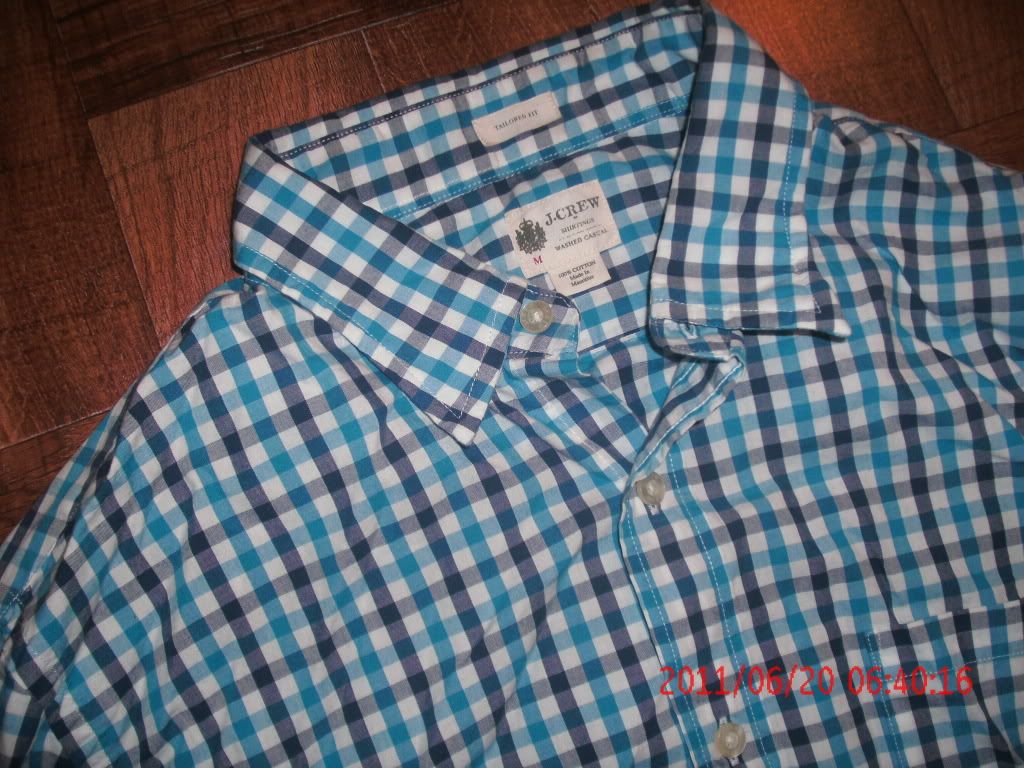 Penfield Stapleton Brown Tweed Down Vest. sz L . Paid $240, Asking for $170
[IMG]
http://i979.photobucket.com/albums/ae272/montraeran11/GEDC1318.jpg[/IM
Maison Martin Margiela Gat In grey suede. sz 43(10-10.5) worn a couple once by me. $210>$185 *NO BOX*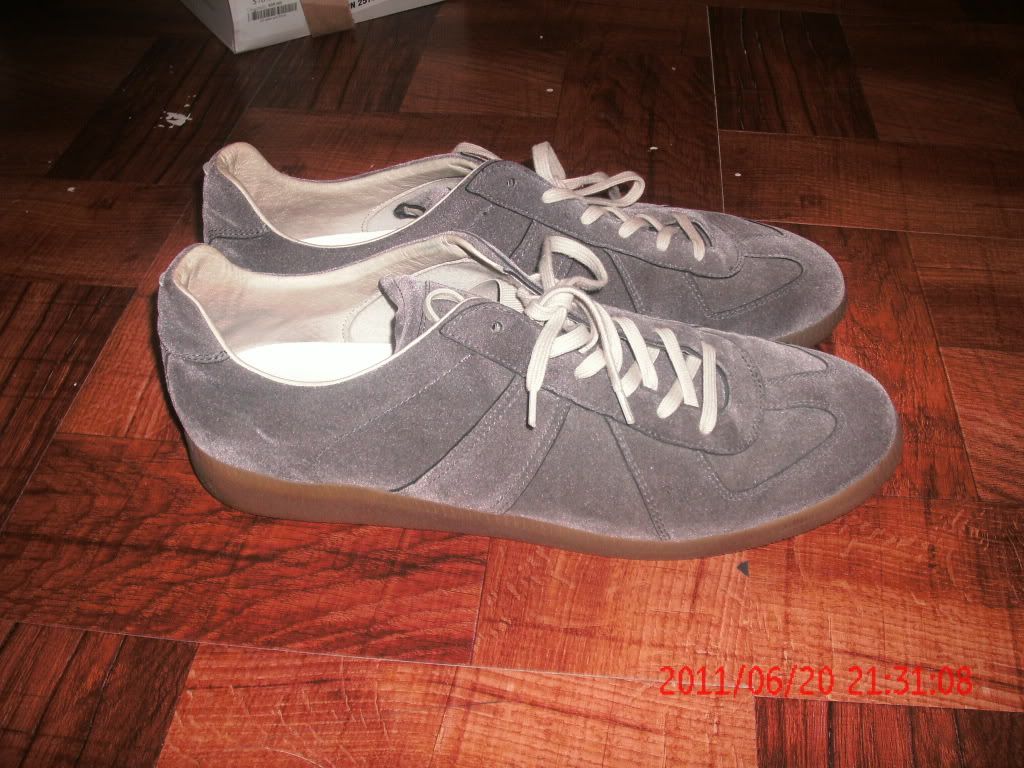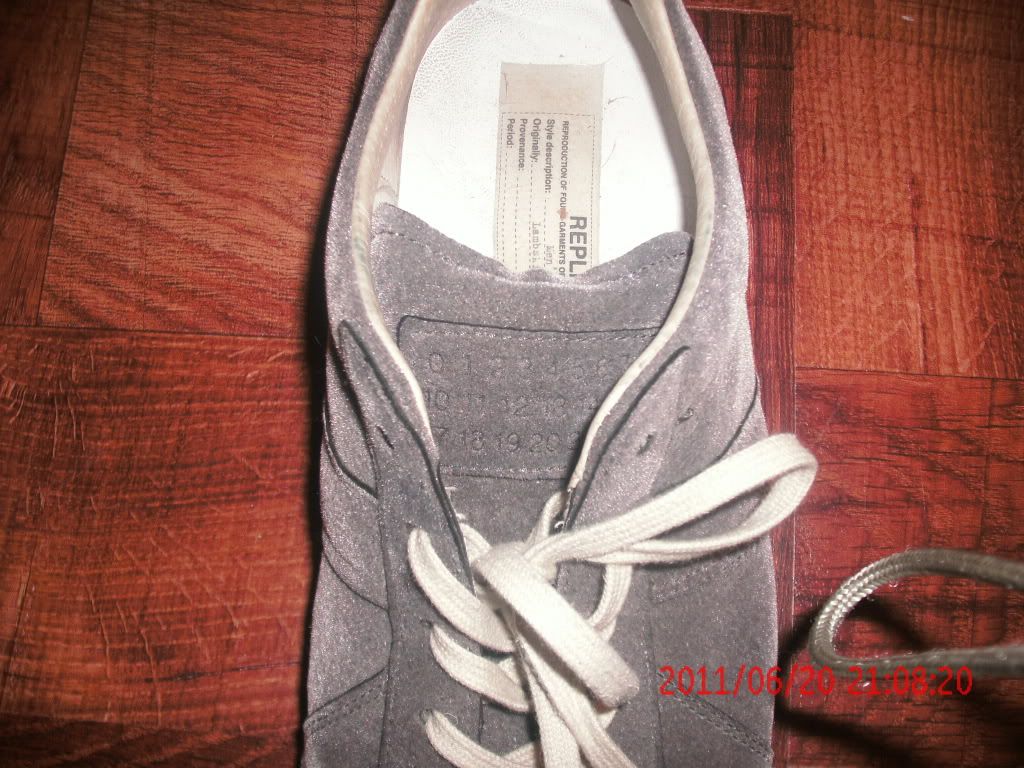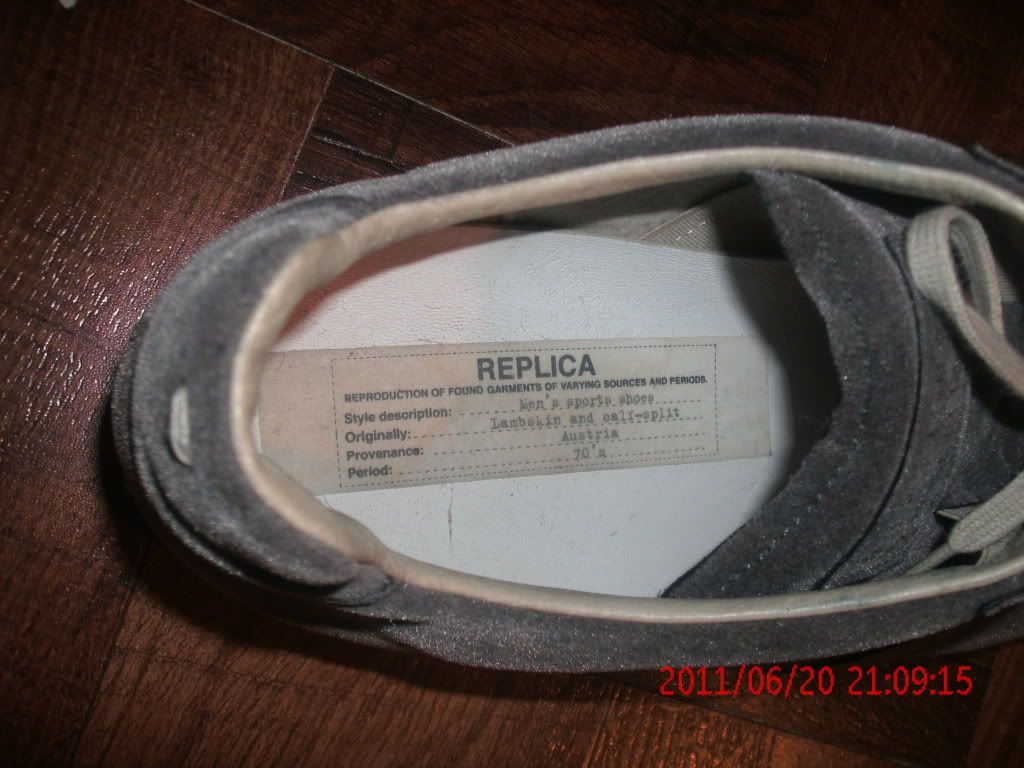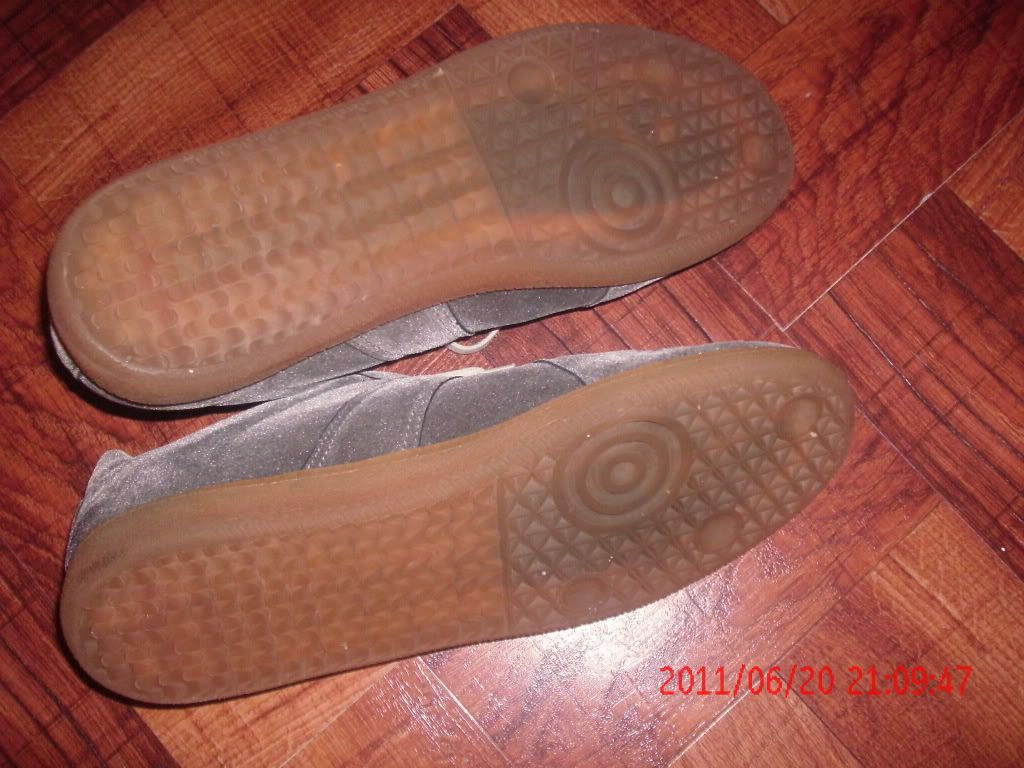 Red Wing 8130 Moc Boots sz 10. Worn a few times and still look very clean. . I also dont have the original box but will provide a RW box. $120>$100
[IMG]
http://i979.photobucket.com/albums/ae272/montraeran11/GEDC1347.jpg[/IMG
Clarks Weavers sz 10. Worn only once by me. $87>70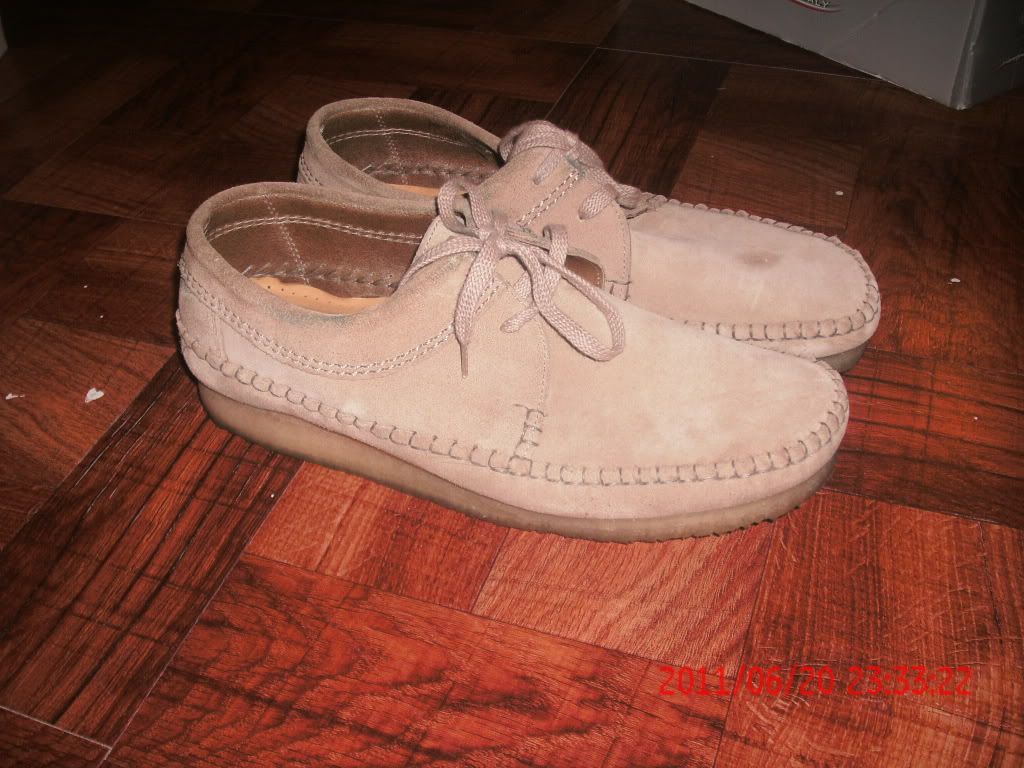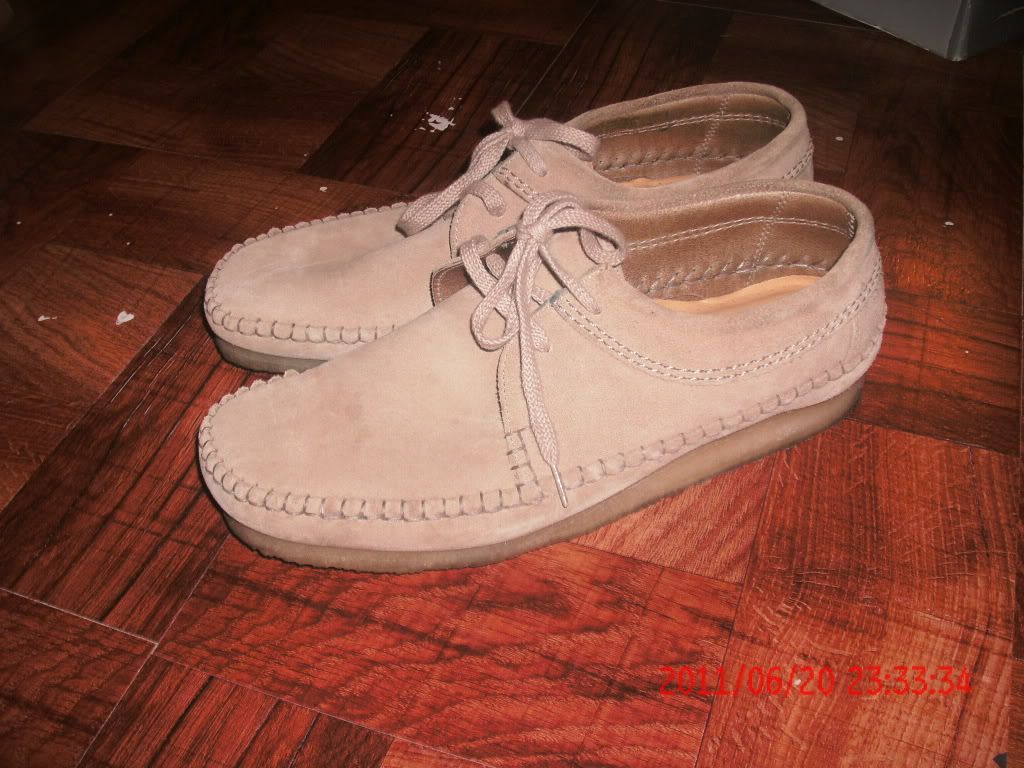 Diemme Roccia Vet Boots. Very sick boots, but they dont fit me(worn once for a short period of time). sz 44.(10.5-11). Paid around $320, asking for $268>$245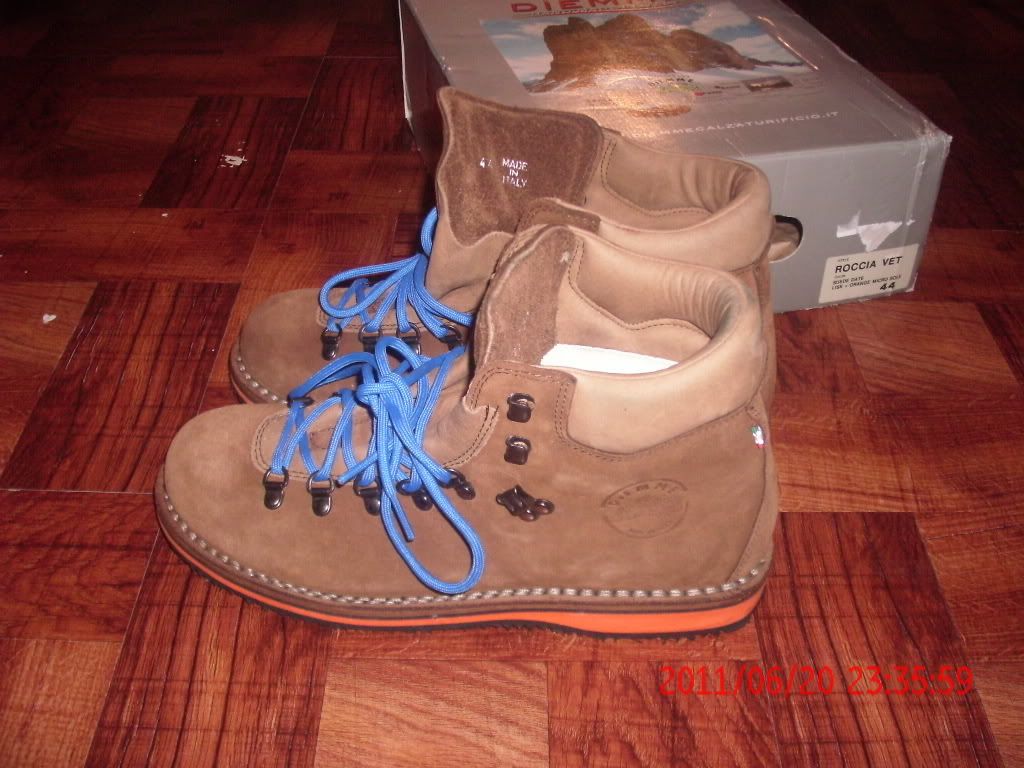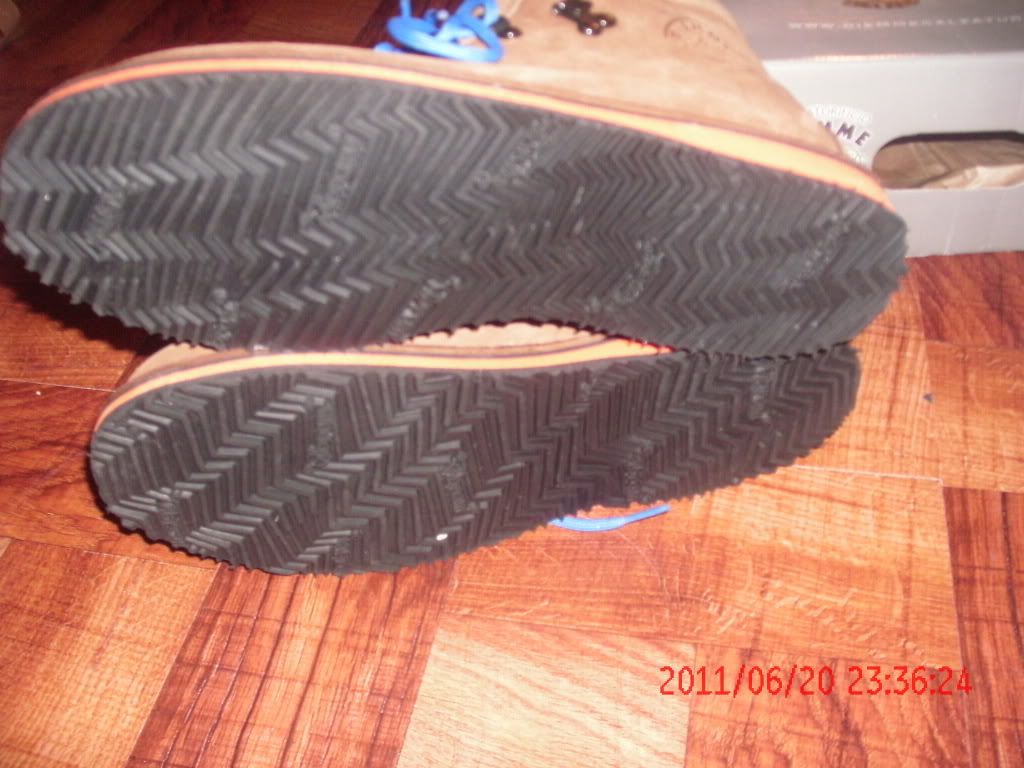 Converse x Varvatos CVO sneakers sz. 11. Worn once, still look new(denim stains). $25
Nike x Loopwheeler Black Hoody sz M.(washed twice/slight fade) $90>80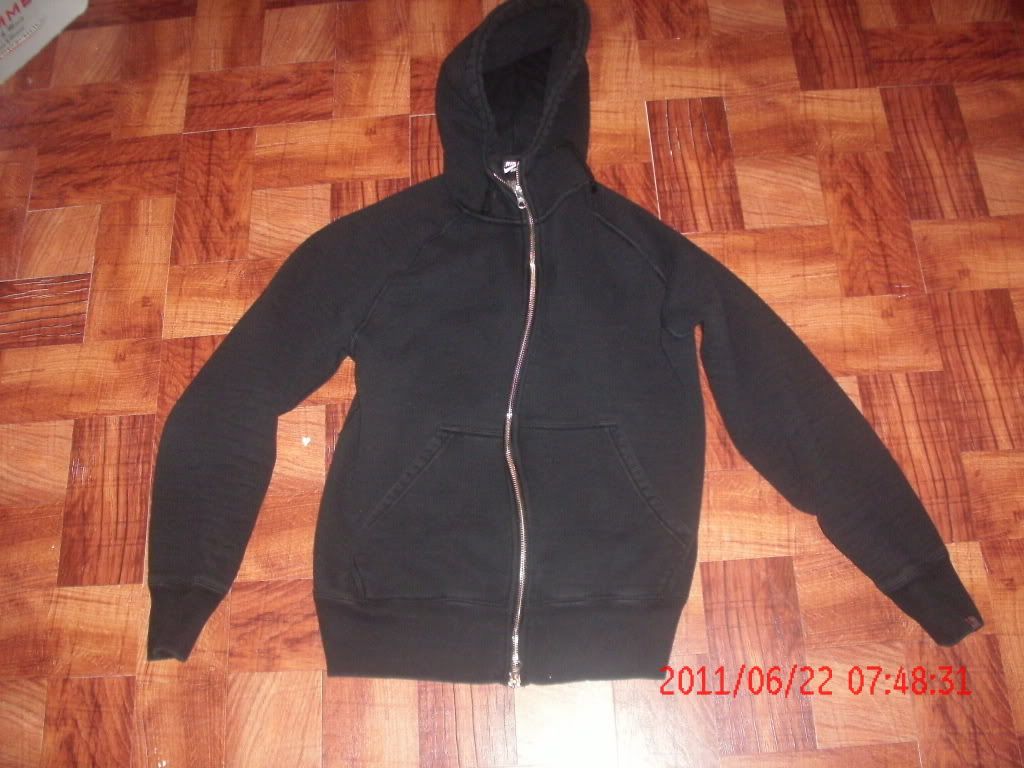 Skull 5010 sz 34 Bought from a sufu member that wore them for a little less than a month and I never wore them because they were too big. They are still very dark, but have slight fading where you would expect. $old
Flat Head F310 sz 33. Purchased these maybe a year ago and wore them for about 2.5 months. Still dark with slight fades. Pocket bags were cut, so they wouldnt interfere with whisker fading. $210>$195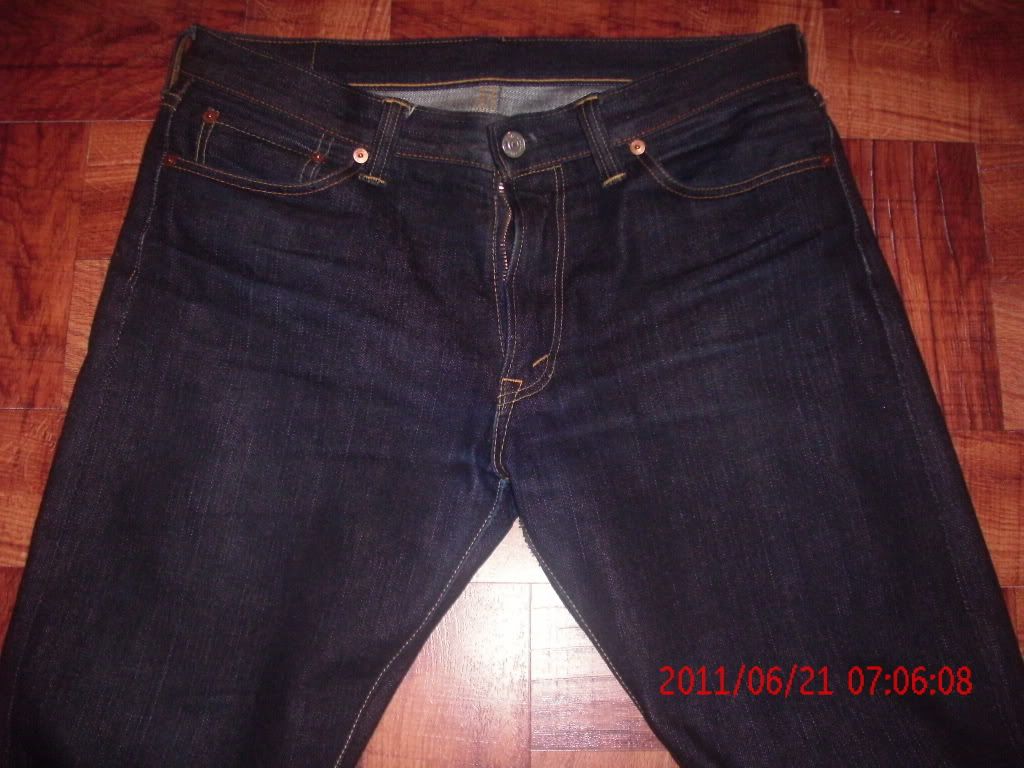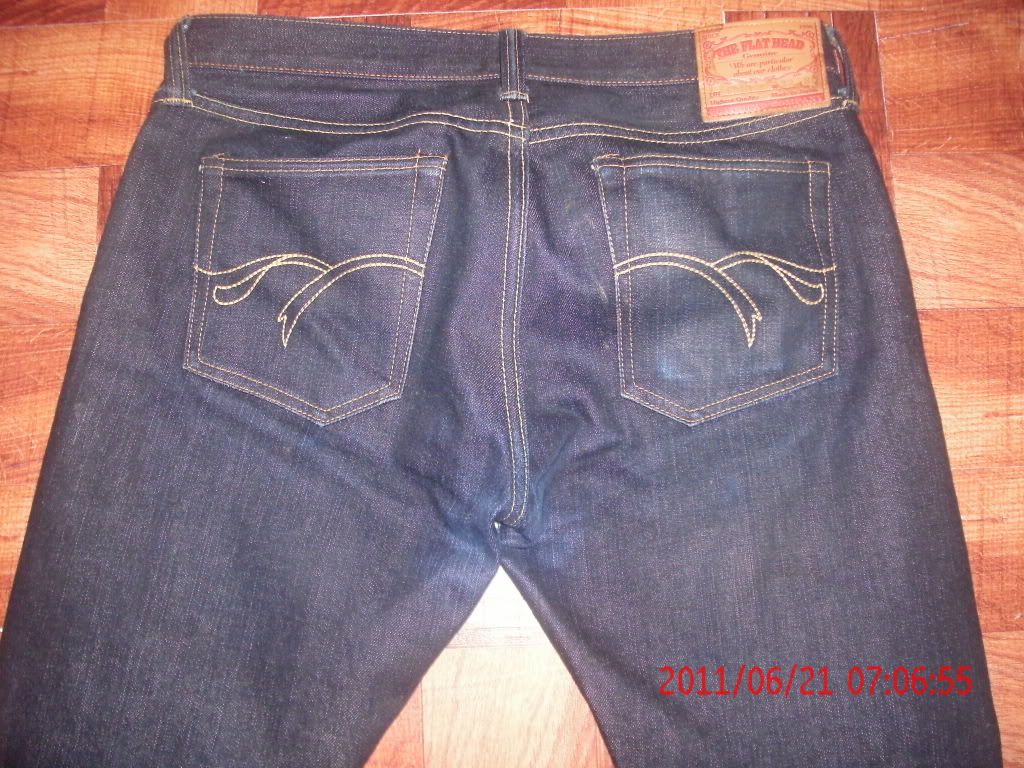 Red Wing Chukka Boots in Sand Mohave, sz 10. Worn once for a couple of hours. Has a slight rip on the upper part of the left shoe from having to force my way into super stiff leather. Paid $240, asking for $168>$150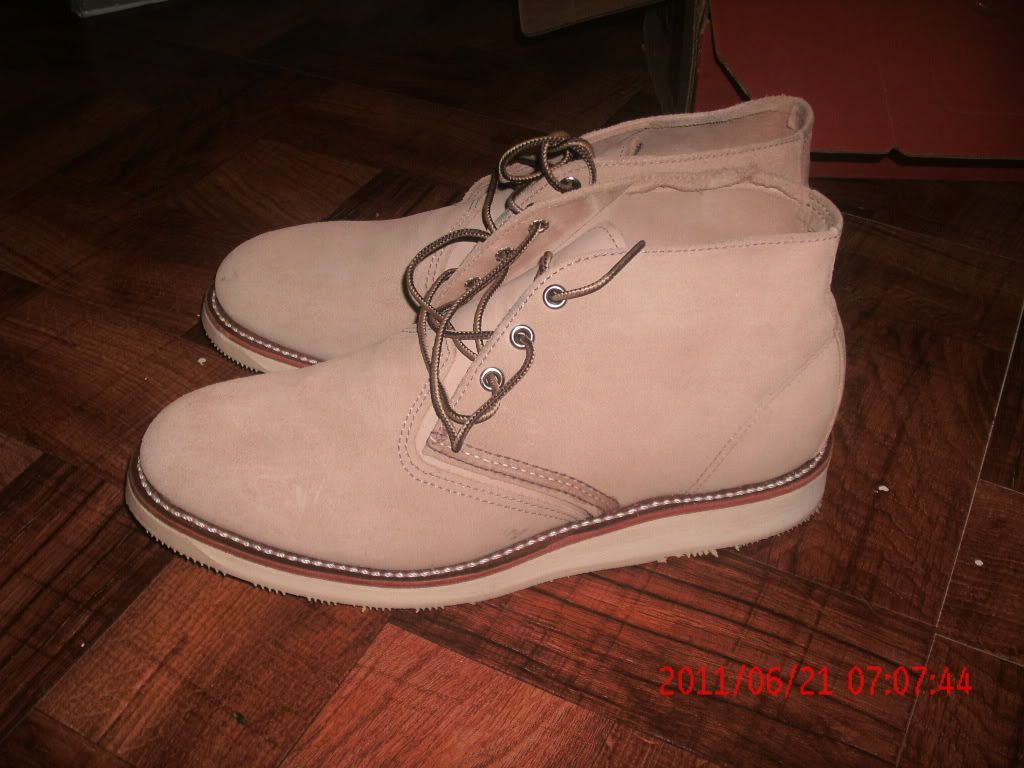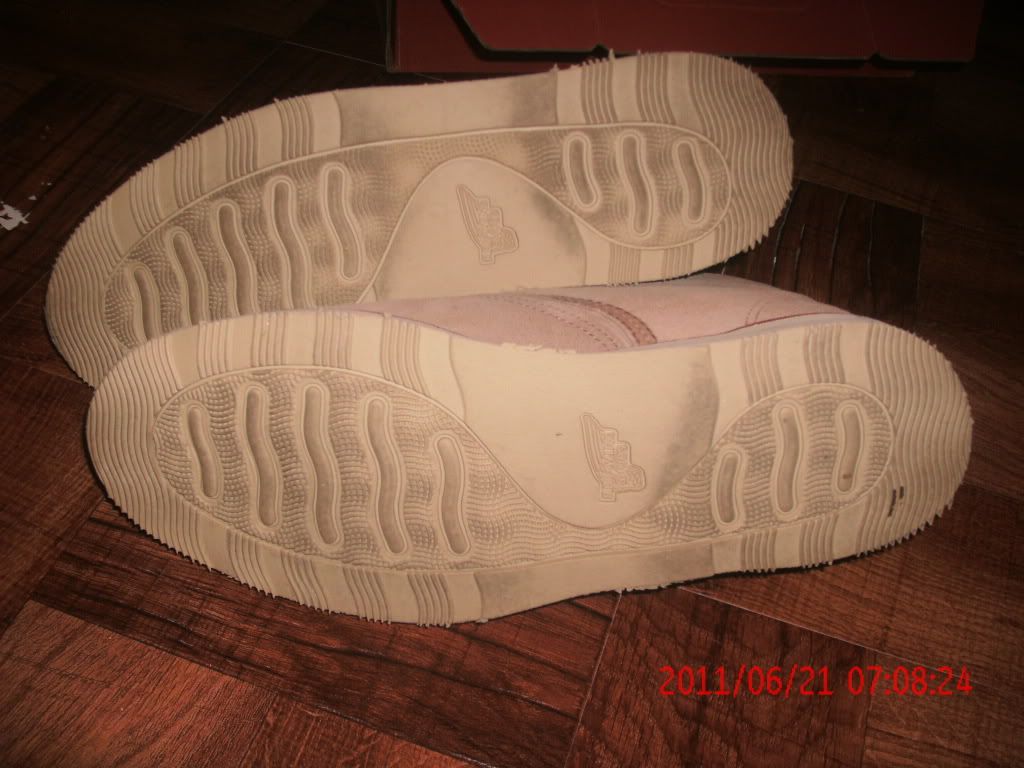 Beats by Dre TOUR Earphones. Like New. $old