Quote:
Originally Posted by
Quixotic
You can dress in all black as long as the shades are different. I primarily wear all black with grays and whites thrown in there. Christian Brylle has an impeccable style and tends to wear a lot of all black outfits. It's not because he's attractive. Simple all black style works. Extensive layering with all black is a little harder.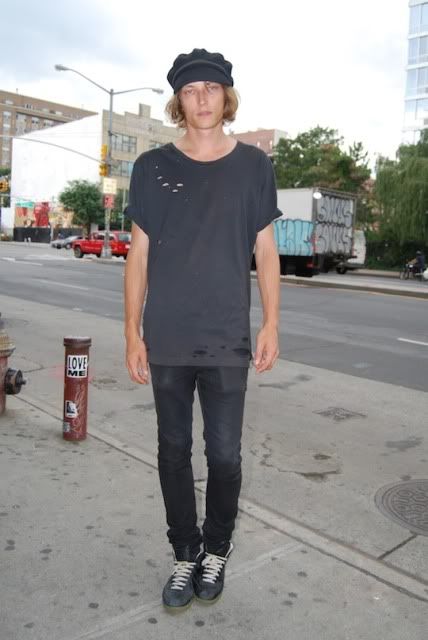 People really dress like this? Looks like the dumpster divers I saw everywhere in college.