All prices are shipped CONUS. International will be whatever USPS estimates.
Just picked these up from pelicans (great guy, btw). Great pair of classic desert boots, but something else popped up on my radar. Don't expect many price drops because these are fucking badass and i SHOULD just keep them and buy what I want as well, but whatever.
Brand new, never worn. No box or bags though. Color is like a grey and olive mix. Hard to describe other than it's nice. The material (deerskin) is so soft on these. From what I remember these retail around $550-$600ish. $155 Shipped. Size 42 - NOW for those of you who know Jil shoes, these seem to give sizing history a middle finger and runs true to size. I'm a 41 in CP, 42 in MMM, 7 in Lanvin, and these fit fine. Outsole length: 11.5" Width at Widest: 4.25"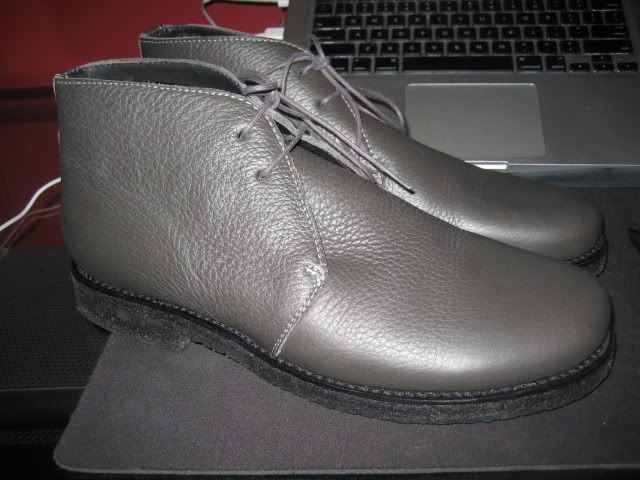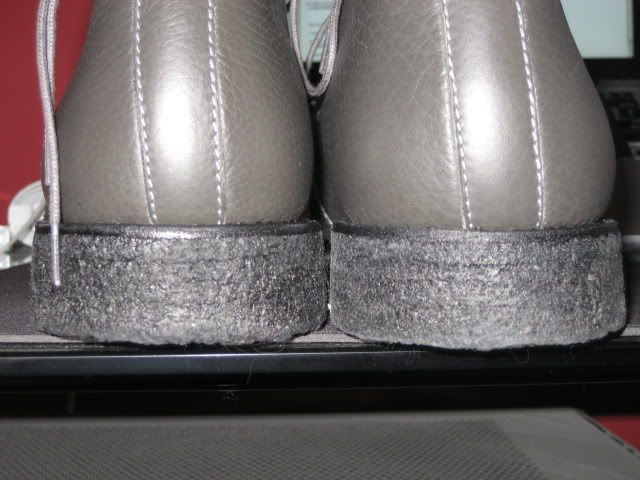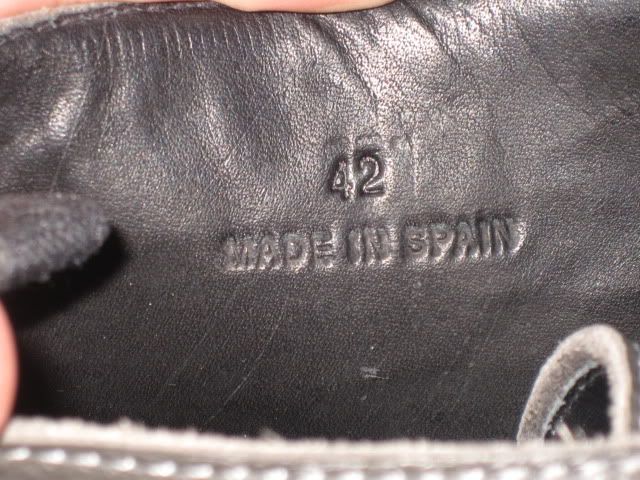 natural light makes them look more olive