Hey Guys! Well its that time of the Year where i get to clean up my apartment and start making some extra cash for the summer!
So I'm going to start listing many items on here as they come and go, i need to sell everything so
make me any decent offers
, i need to sell everything. I'm even going to post some Apple Ipods 4G.
Earnest Sewn PREMIUM DENIM. Sz. 34 *These Jeans are Awesome with Boots!
Only $55.00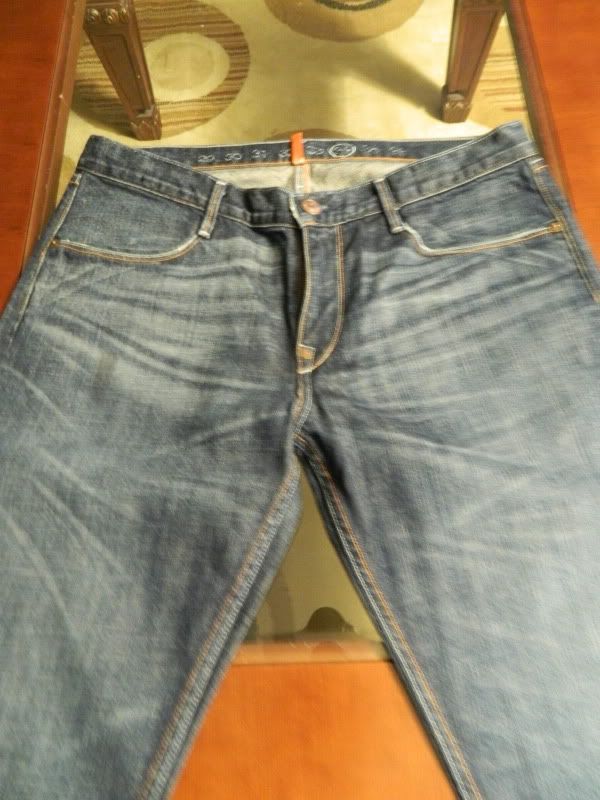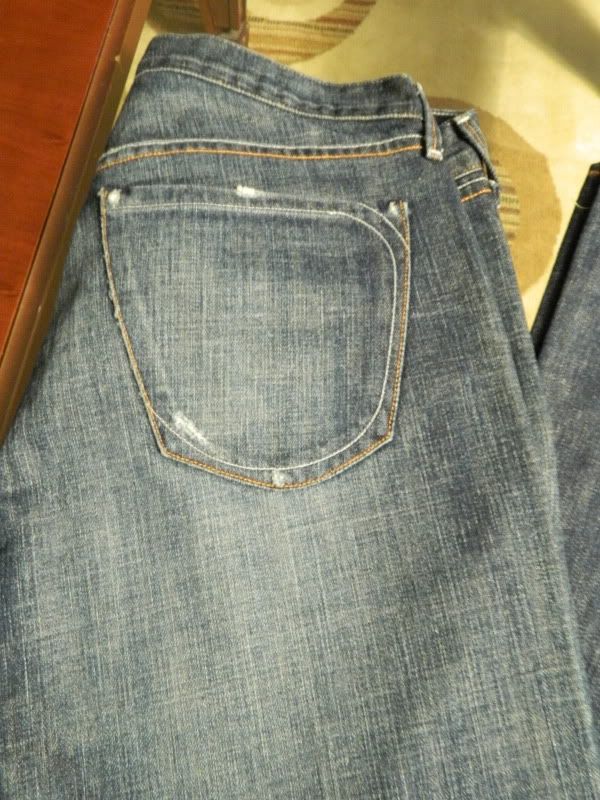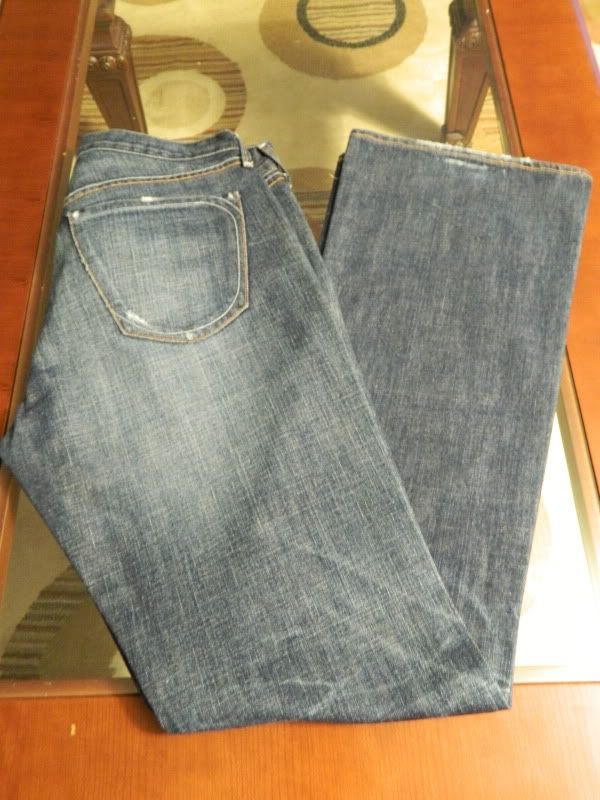 DIOR HOMME 21cm MII Black Raw Brut Sz. 36 *SLIMANE ERA... NEW AND AMAZING!!!!
Only $270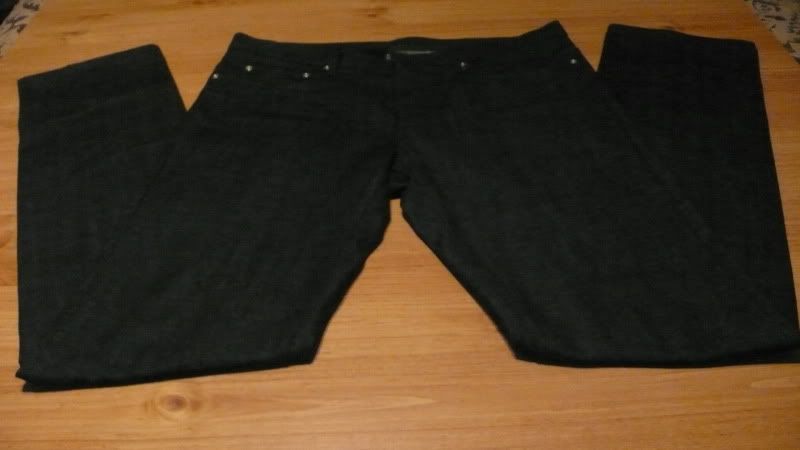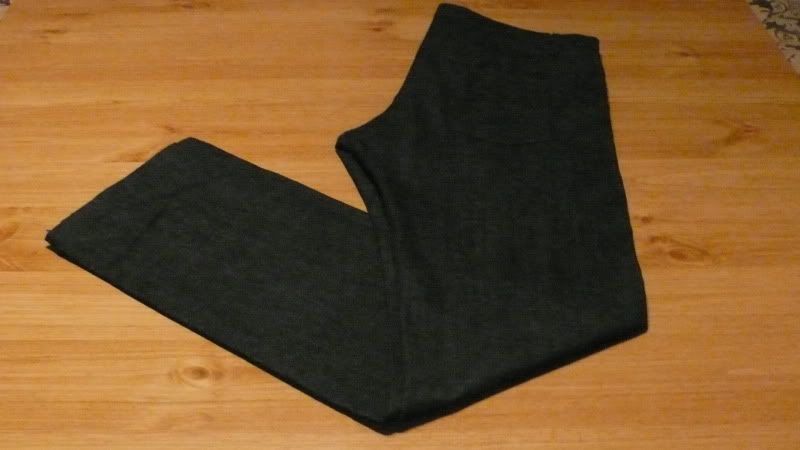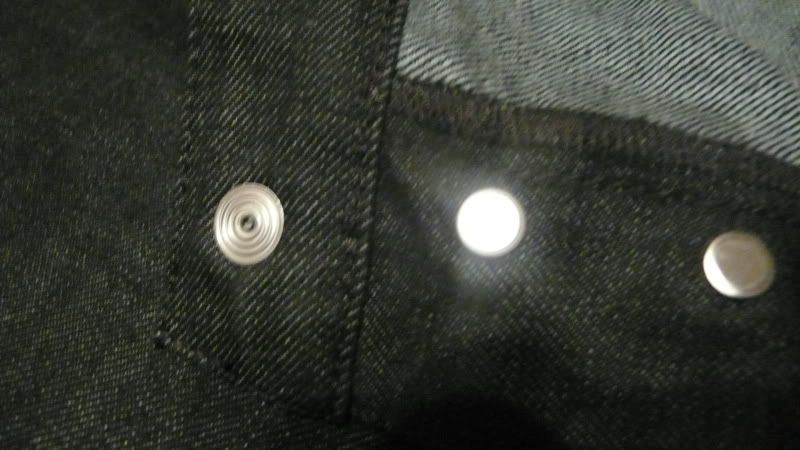 Iron Heart x Self Edge SEXIH03 Sz. 36 *Brand New with Tags!*
Only $SOLD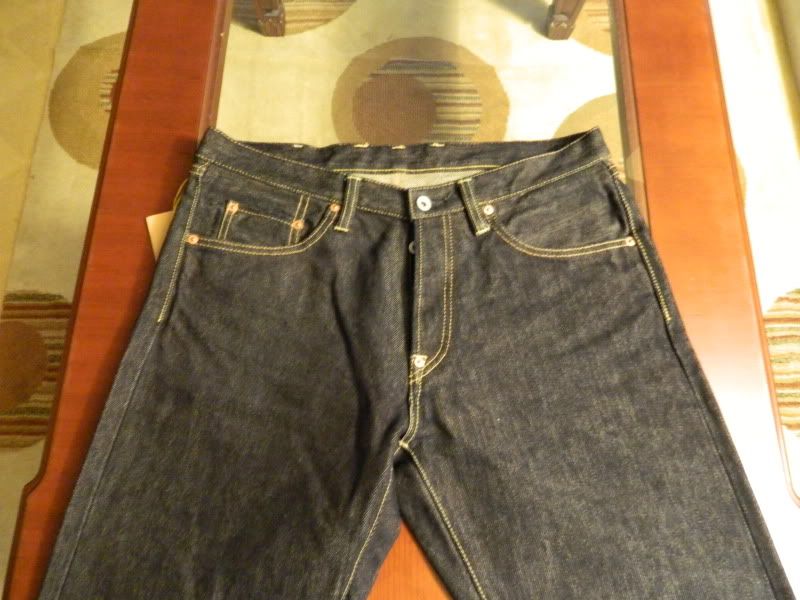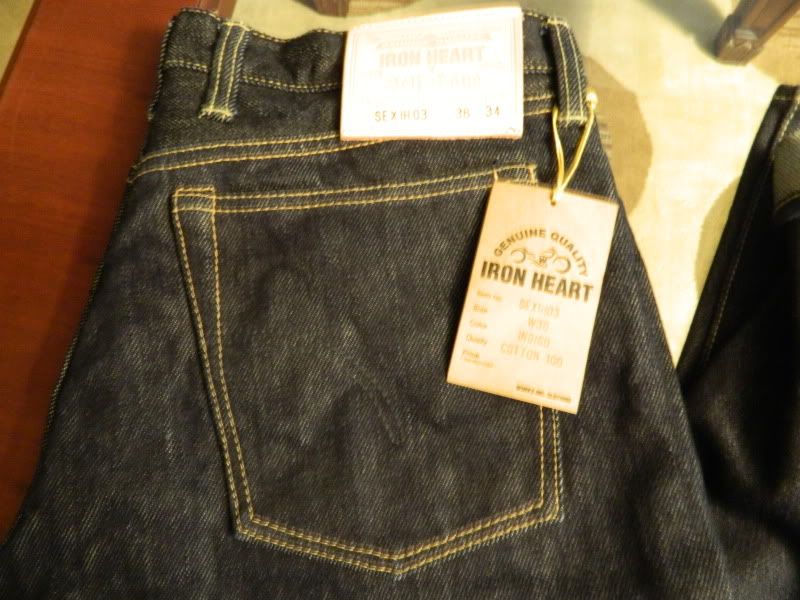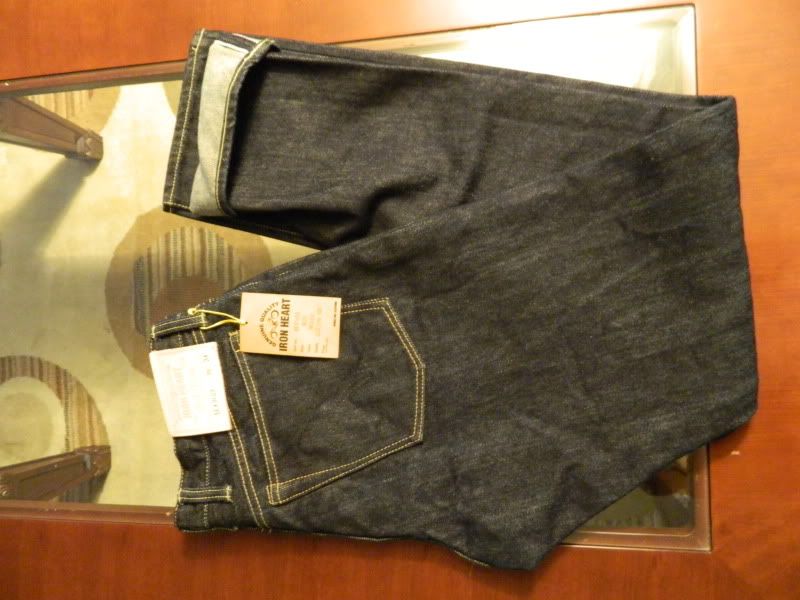 Marc Jacobs x Selvage Japan Denim Sz. 34 *ONE OF KIND USED ONCE.* Retail $350
Only $90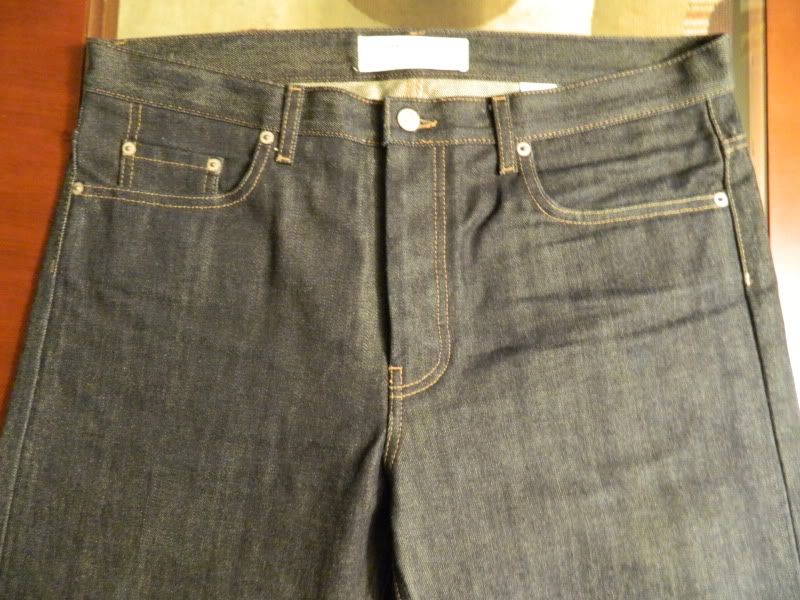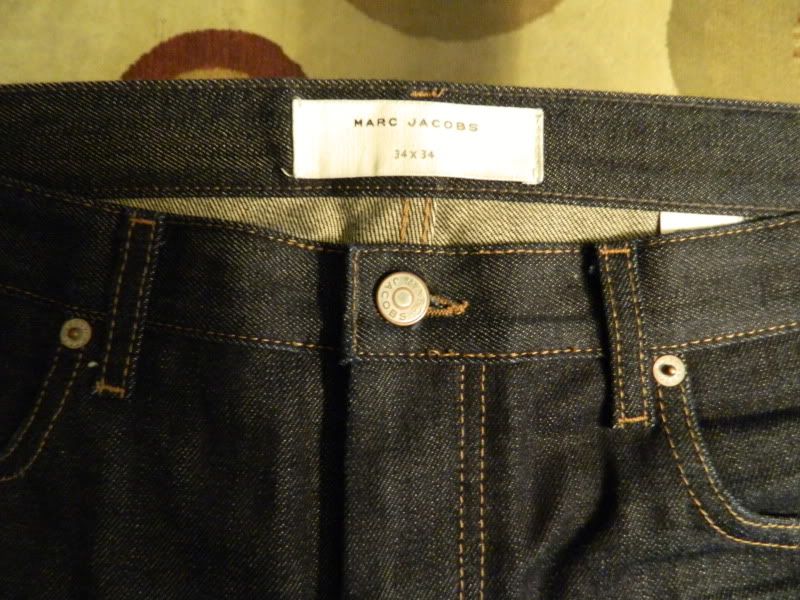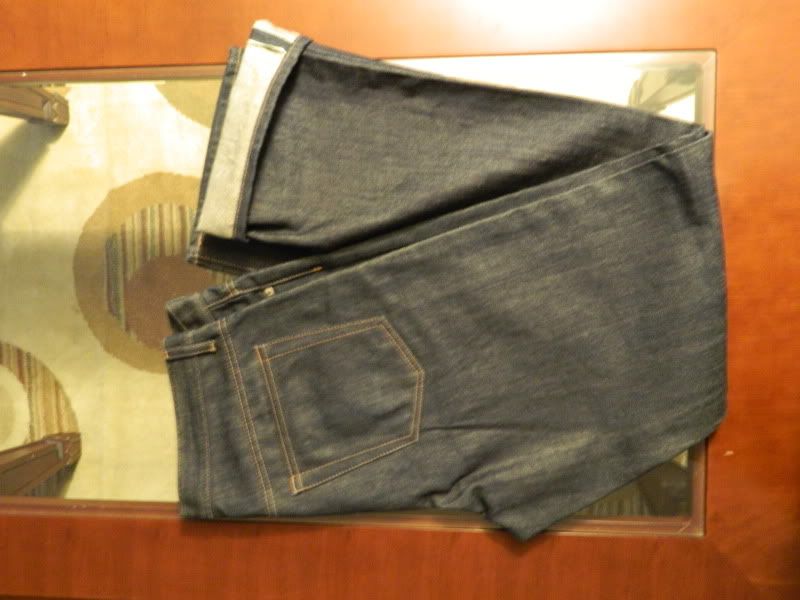 PRPS BARRACUDA Limited Edition Boyfriend PURPLE SELVAGE Sz. 36 *Awesome Color And Fit*
Only $110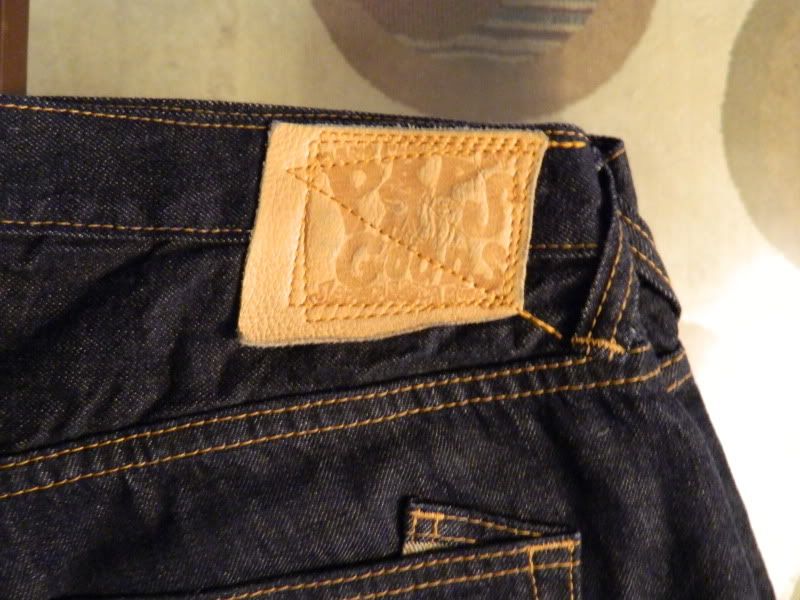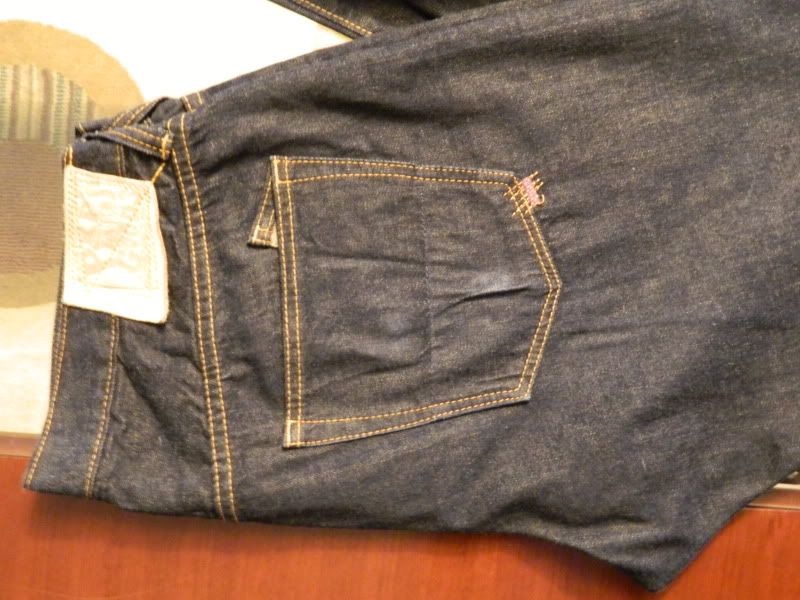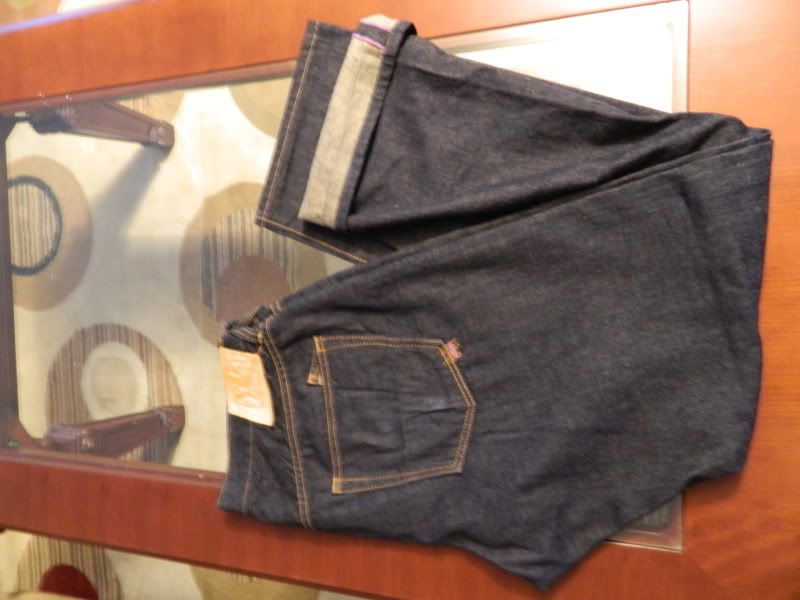 COHESIVE Melrose Denim Sz. 34 *Flap Back Pockets Boot Cut. NOTE: FRONT BUTTON CAME OFF*
Only $35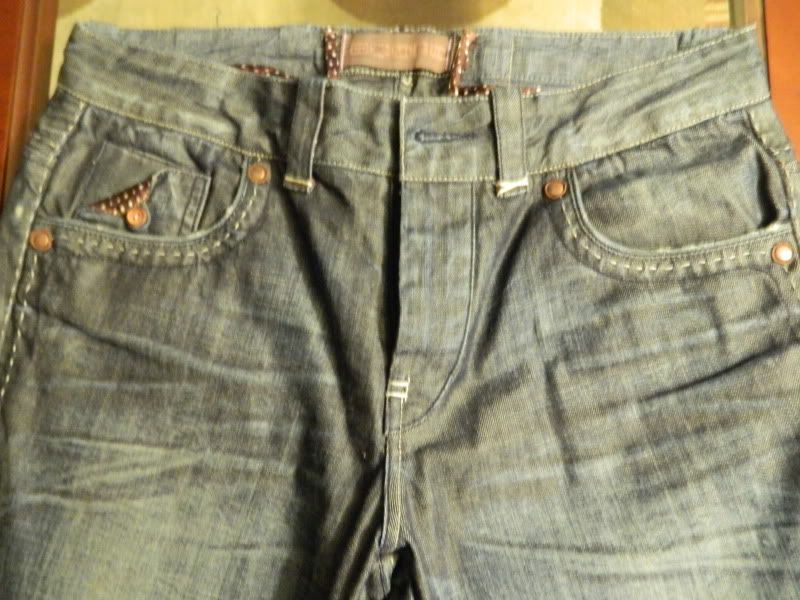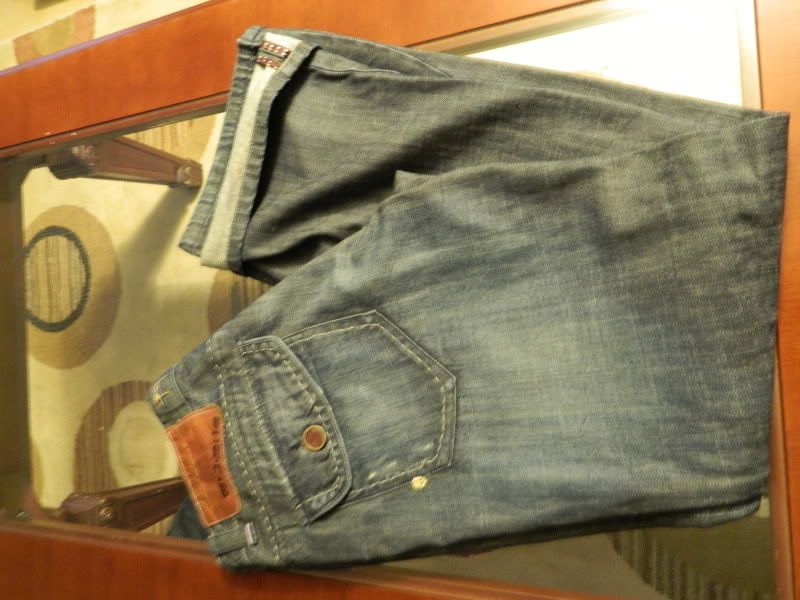 GUCCI Wrap Surfer Sunglasses *MINT*
Only $60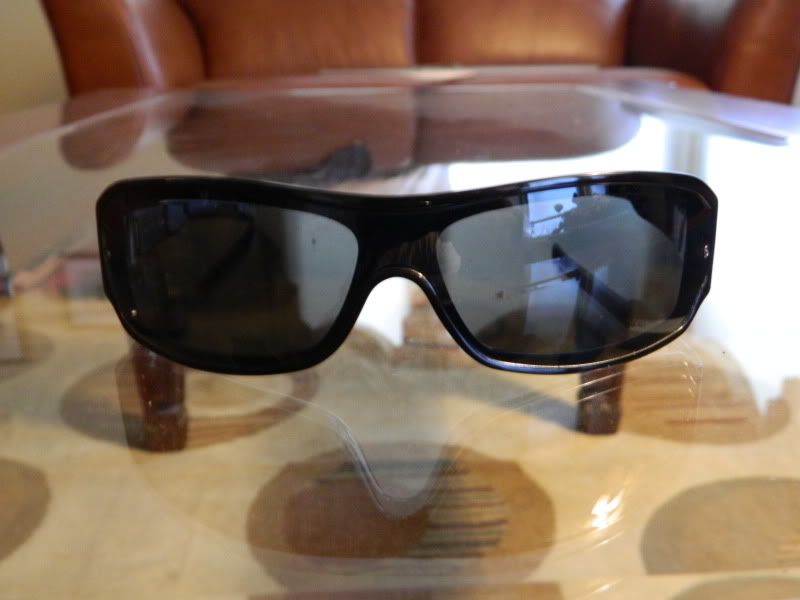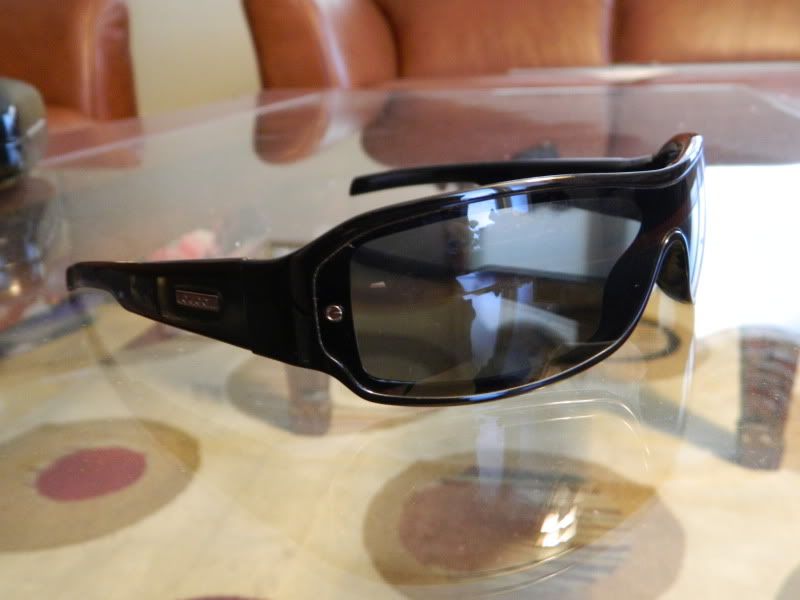 GUCCI Gold Aviators RARE Edition*
Only $65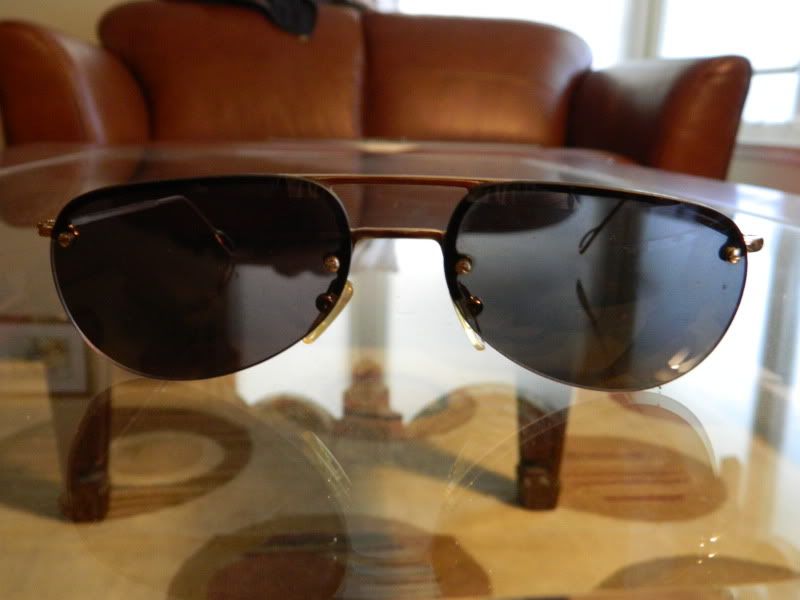 APPLE IPAD, IPAD 2 and Kindle 2 COVERS from SPECK only
$7 Shipped!!
I Got Many Styles and Colors email me for details.
http://www.styleforum.net/showthread...10#post4570310
Louis Vuitton Black Ghost Monogram Sneakers Sz. 9 US (LV Size 7.5)
Priced to Sell at $185!!!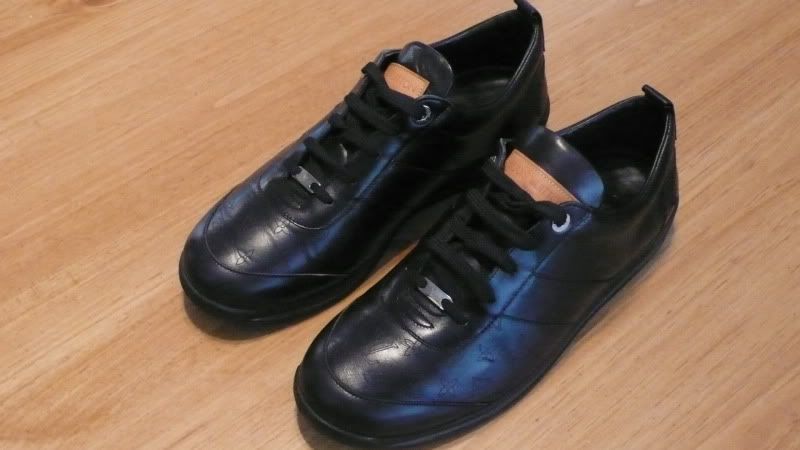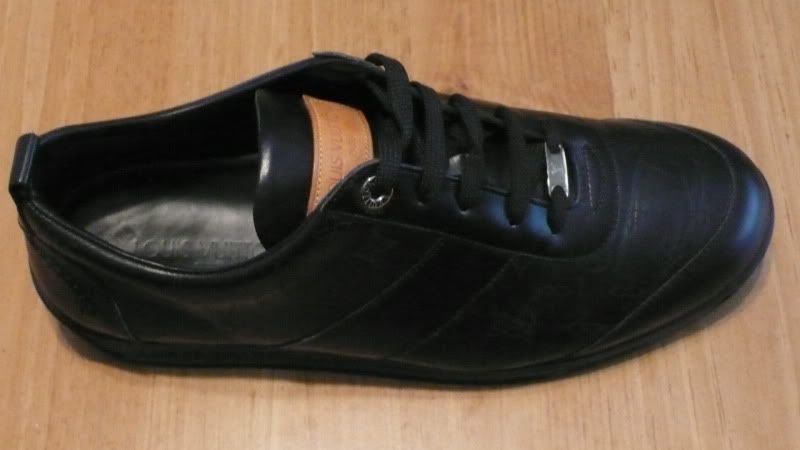 PLUS MORE COMING IN SO STAY TUNED MORE STUFF....