Hello Stylehound!
For sale today are a pair of handsome items, which I barely wore (2-3 times each) and, sadly, no longer fit me (I like them so much I'd consider trades in size 32-33). Both size 34 but please check measurements. Both in excellent/like new condition and never laundered. Please refer to the linked retailers for the most accurate pictures of these items.
First up, Rag and Bone lightweight chinos in a sandy/khaki color. Size 34. Has 2 tabs on the back that allow the waist to be made smaller. I would consider the fit to be "straight leg." That is, neither baggy nor skinny for the average person whose waist will fit these. These are the Blade model currently available
on Rag and Bone's website
for $295. I am asking
SOLD
shipped.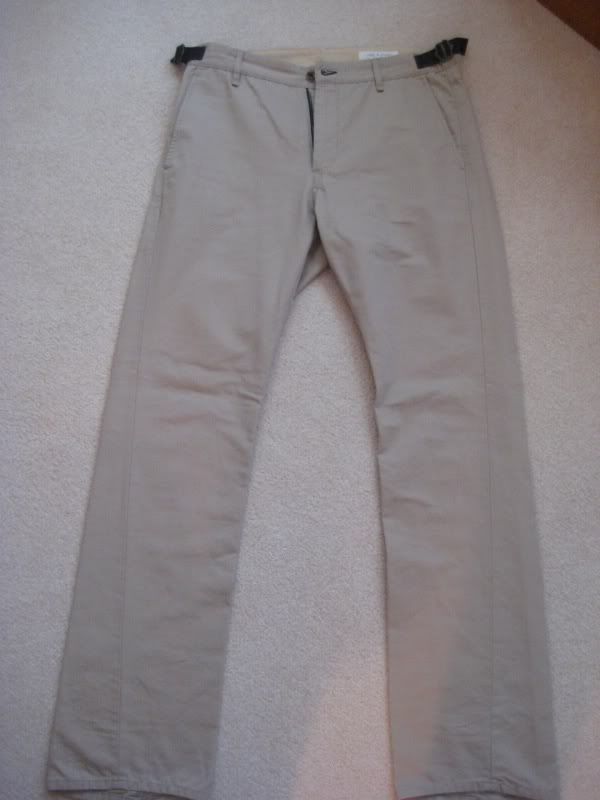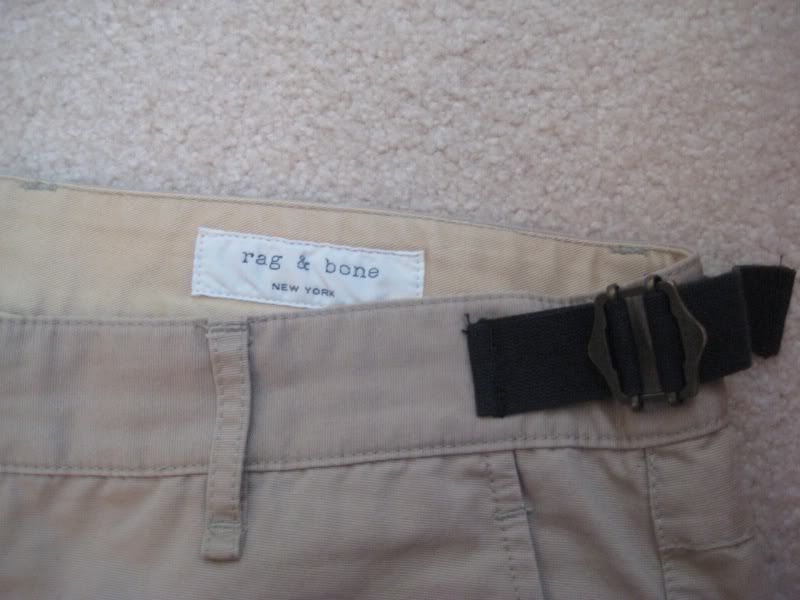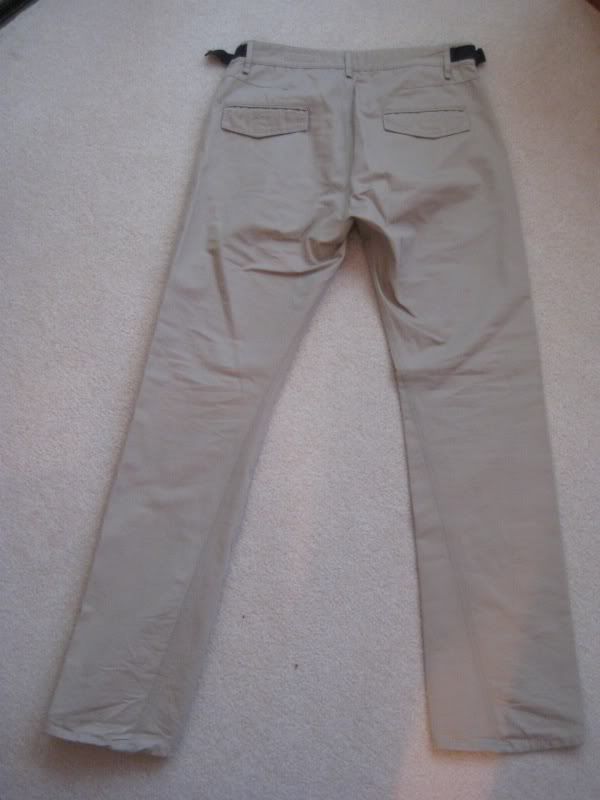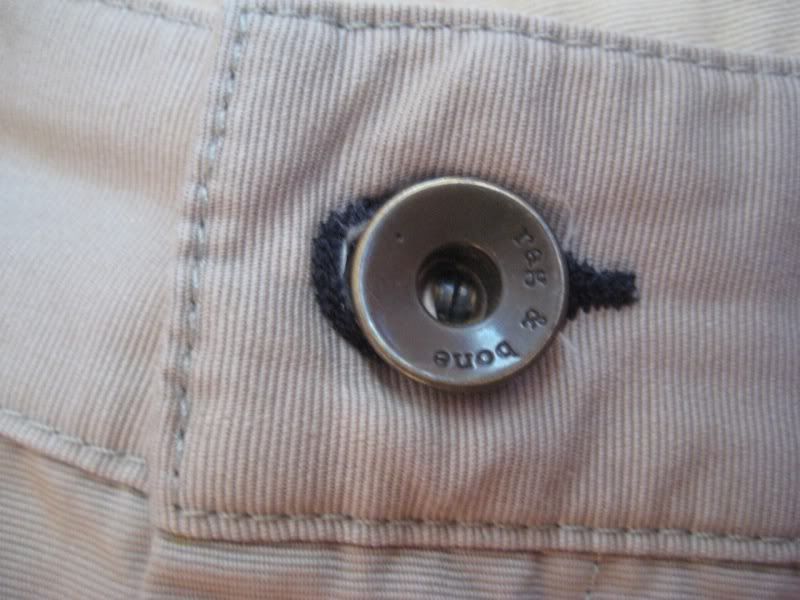 Care Tag
Actual Measurements:
Inseam 34 in
Waist 35.5 in (Pull tabs allow waist to be reduced up to ~1.5 inches)
Thigh ~24 in
Leg Opening 17 in
Front Rise 11.5 in
The second item
SOLD
is a pair of WWM Essex Linen Wedge Shorts, size 34. These lightweight shorts come in a natural linen color with a bold navy blue stripe back and front. I received several compliments on the three occasions I wore these. They sold
on Blackbird
for $215, but are now sold out. Asking
SOLD
shipped.
http://img.photobucket.com/albums/v3...IMG_1683-1.jpg
http://img.photobucket.com/albums/v3...m/IMG_1684.jpg
http://img.photobucket.com/albums/v3...m/IMG_1685.jpg
Actual Measurements:
Waist 35 in
Thigh ~23 in
Leg Opening 21 in
Front Rise 11in
Please note that I have a perfect record of successful trades on this forum and, on ebay (
http://myworld.ebay.com/rockofeller/)
, over 1900 perfect feedback. The item ships from Northern California. Payment via paypal as "gift" or +4%.