Quote:
Originally Posted by
miurasv
I think it's cool that he dresses like that and I'm sure that he wears more stylish clothes when his mood takes it or when he feels it's appropriate. You've got to respect one of the most successful men in the world, ever, whatever his attire.
He always dresses like that in public. It's a uniform for him.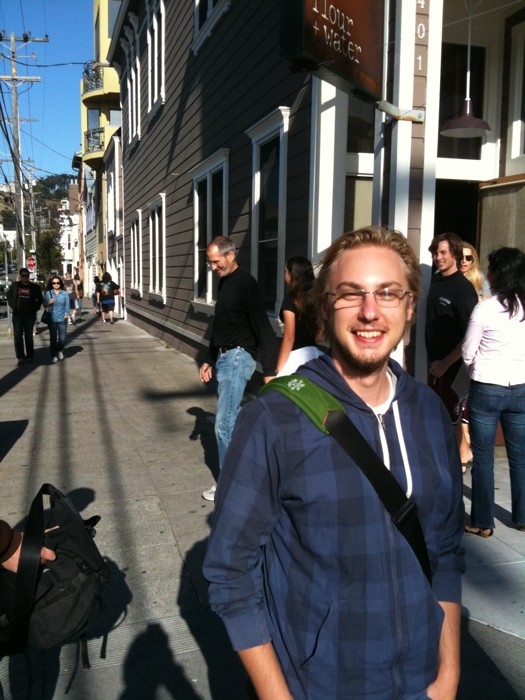 http://www.missionmission.org/2010/0...our-and-water/