Hey Everyone. This is my first time selling on styleforum but definitely not my first time selling online. Have sold at plenty of other forums (ISS, BT, BT2, SUFU) so I have more than enough references. I am located out of Vancouver and if you have any questions don't hesitate to ask. I will take trades but will have to be blown away. 1.) Lanvin Suede Sneakers sz. 11 (US 12) $375 --> $350 -->335 -->330 -->290 - Tried on once. Come with original box. Show ZERO signs of wear on toebox and uppers.
2.) Visvim Logan Lattice sz. 11 (US 11) $350 --> $335-->320 -->300 -->250 - Brand New, comes with no box but comes with original dustbag.
3. Neil Barrett Loafers SZ. 44 (Worn once) : $300 --> 280 --> $260 -->250 -->200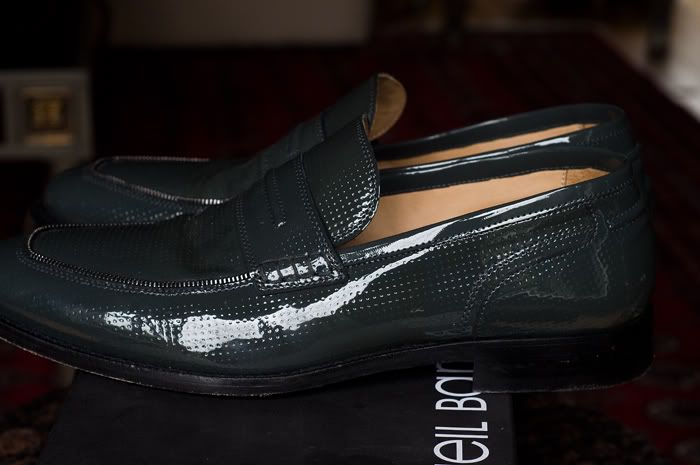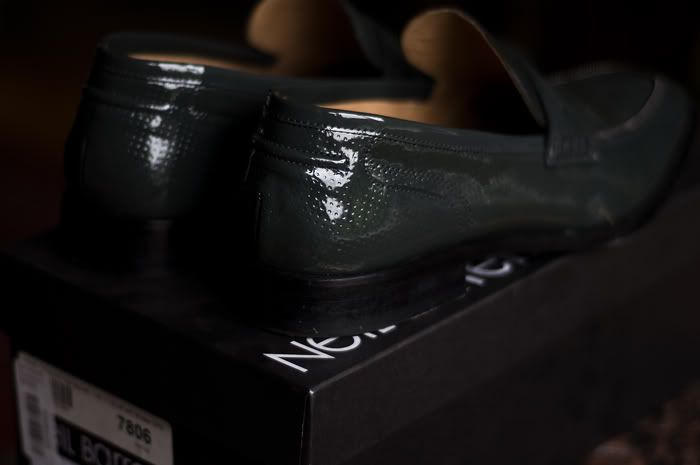 I'll be listing some Neil Barrett patent Loafers later into the week as well as a bunch of Gucci stuff.