MAKE ME AN OFFER I CAN'T REFUSE
NWT Polo RL 100% Camelhair Sportcoats in sizes 40R and 42L. Please refer to measurements for exact sizing. Please read descriptions carefully. Awesome lightweight summer jacket in a camel and cream houndstooth pattern. Slight 3 roll 2. Pickstitching throughout with dual vents. Made in Italy by Corneliani.
Retail $1595
Moved here
Saks house brand 100% wool pants. Very nice hand, gray, flat front - these were tailored and worn by me for a few hours - sadly they dont fit me well. Paid a pretty penny for these asking 65 --->
$60
no signs of wear and are basically new.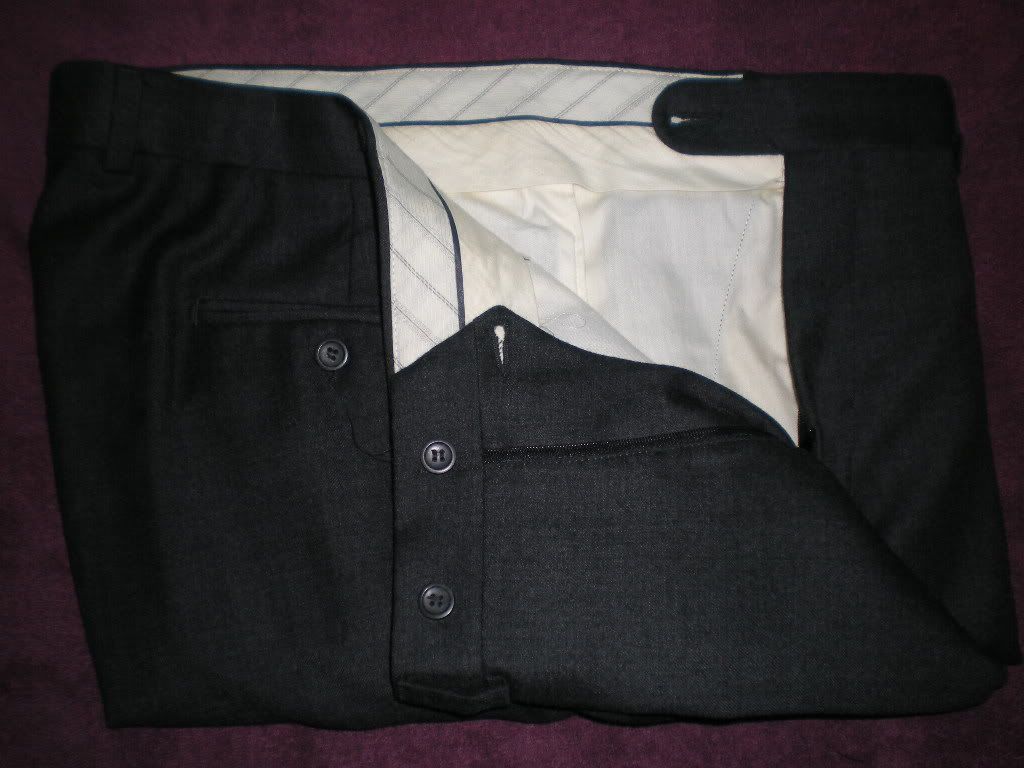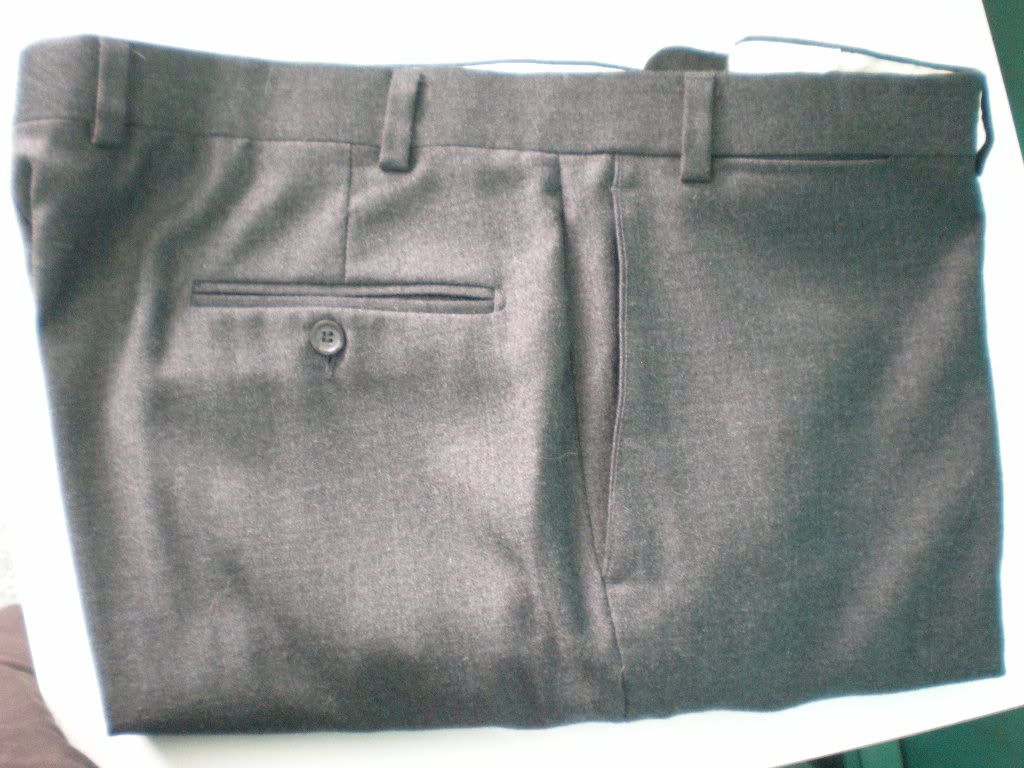 Brooks Brothers cotton pants size 40X32, flat front, lightweight summer pants in beige/cream color worn one time and washed asking 30 --->
$25
NWT Size 17.5/44 - Blue/Black Gingham stunning silky feel with all the standard Kiton hand detailing. Retail is a whopping
$995
Asking for
$OLD
Measurements:
Chest 25"
Shoulders 21"
Length from bottom of collar 33.25
Been meaning to post these 3 ties for a while now minor closet clean (for smalltimers), offers welcome.
Left to right: City of London, Penguin, Brooks Brothers more pics and measurements below.
City of London orange light blue tie - won a few times some slight shedding but no runs or pulls $17 --->
$14
Warning: Spoiler!
(Click to show)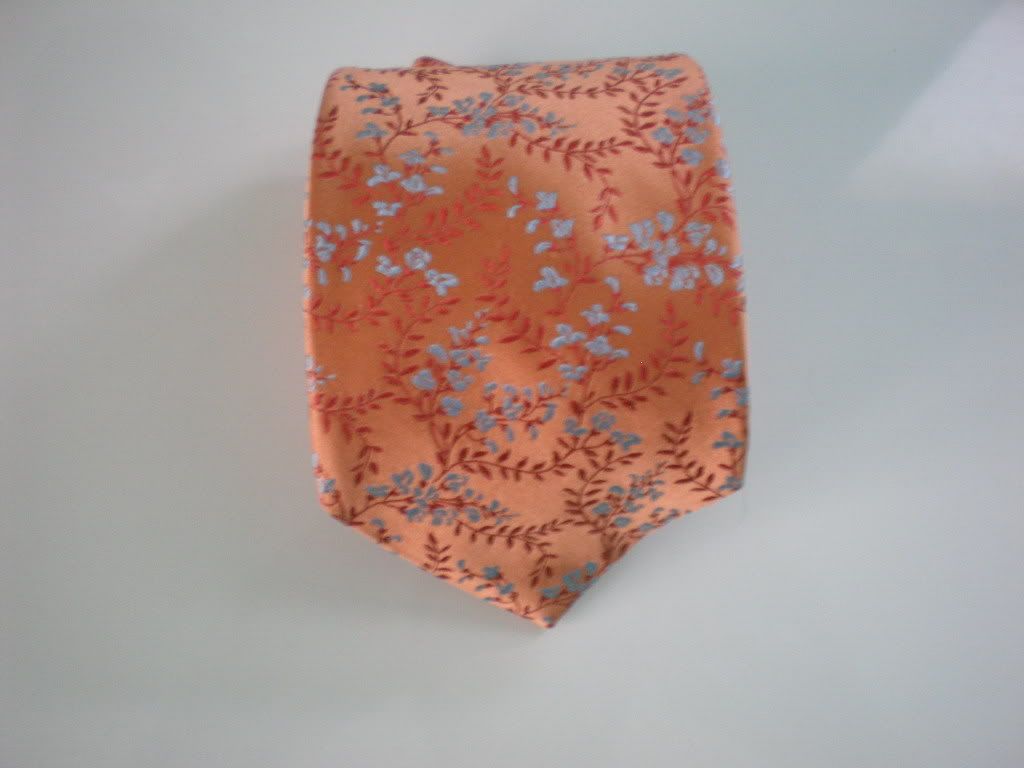 Penguin wool/silk skinny tie brownish/bluish houndstooth - worn once and in immaculate condition
$old
Warning: Spoiler!
(Click to show)
NWT Brooks Brothers Tie dark navy with lighter blue paisleys $35 --->
$30
Warning: Spoiler!
(Click to show)