Hey guys! One of my friend is moving to another country and needs as much money as possible to aid him! So I'm selling stuff for him, so that i can to help him out!
Any questions on the item please ask! I would be glad to answer! ALL of the clothes are in GREAT condition with no stains or holes/rips anywhere! Some of them have only been used once!
I do have a perfect record on ebay, around 88 satisfied transaction, and my username is alee5529, if you need verification you can look it up! All prices includes USPS PRIORITY SHIPPING WITH TRACKING, Pay by Paypal as gift, or if you are uncomfortable with doing so, just add +4% paypal fees! FOR INTERNATIONAL SHIPPING PLEASE CONTACT ME!
BUYING SEVERAL ITEMS WILL BE CHEAPER AS I'll TRY TO SHIP THEM TOGETHER TO SAVE COST!
H&M Peacoat, SOLD
Unbranded Black Selvage, SOLD
John Varvatos Gray Distressed Slip-ons, SOLD
Unbranded Indigos Selvage, SOLD
Nudie Slim Jim 32X29 SLow dyed, SOLD
Naked & famous Black Selvage Slim guy, SOLD
Uniqlo T-000 Gray Jeans, SOLD
Theory Gray Shirt, SOLD
G-star raw shirt, SOLD
Zara Shirt, SOLD

7 for all mankind standard BNWT 31X32, Retails $225, asking $90->$85->$70->
$65
.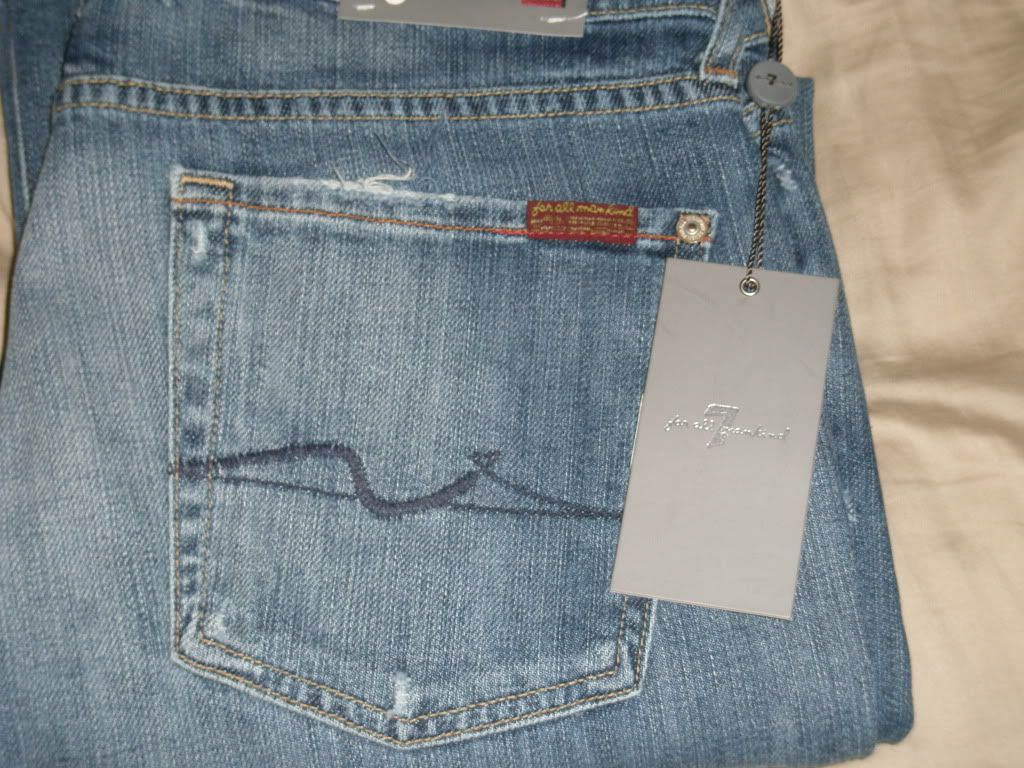 Joe's Jeans Brixton Slimfit bootcut SZ31X33, worn less than 10 times, Excellent condition, asking $55->$50->$45->
$35
!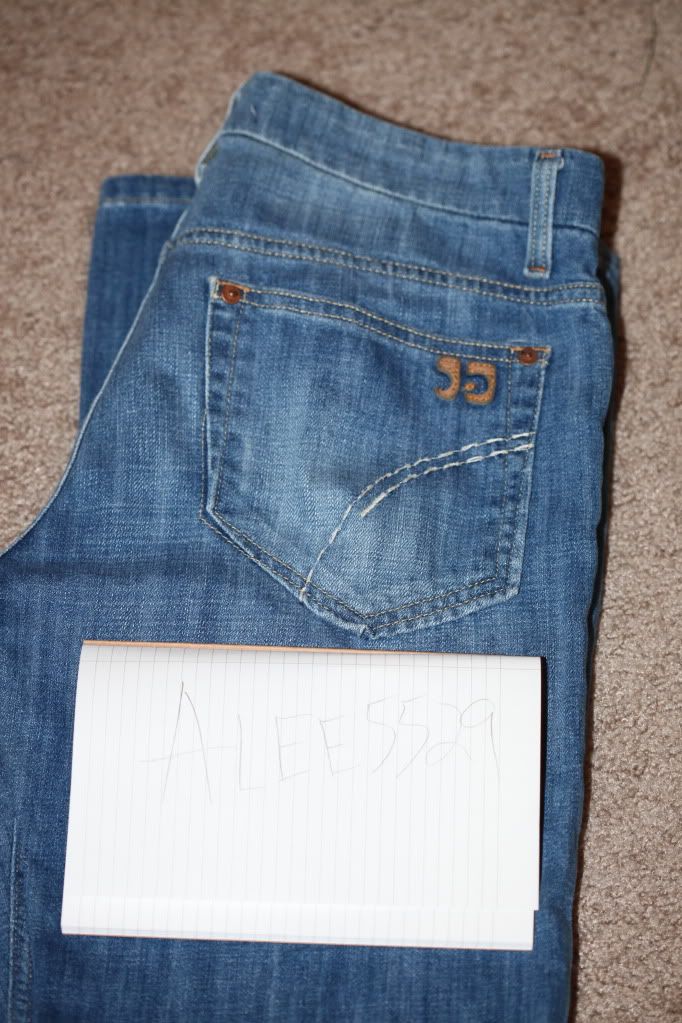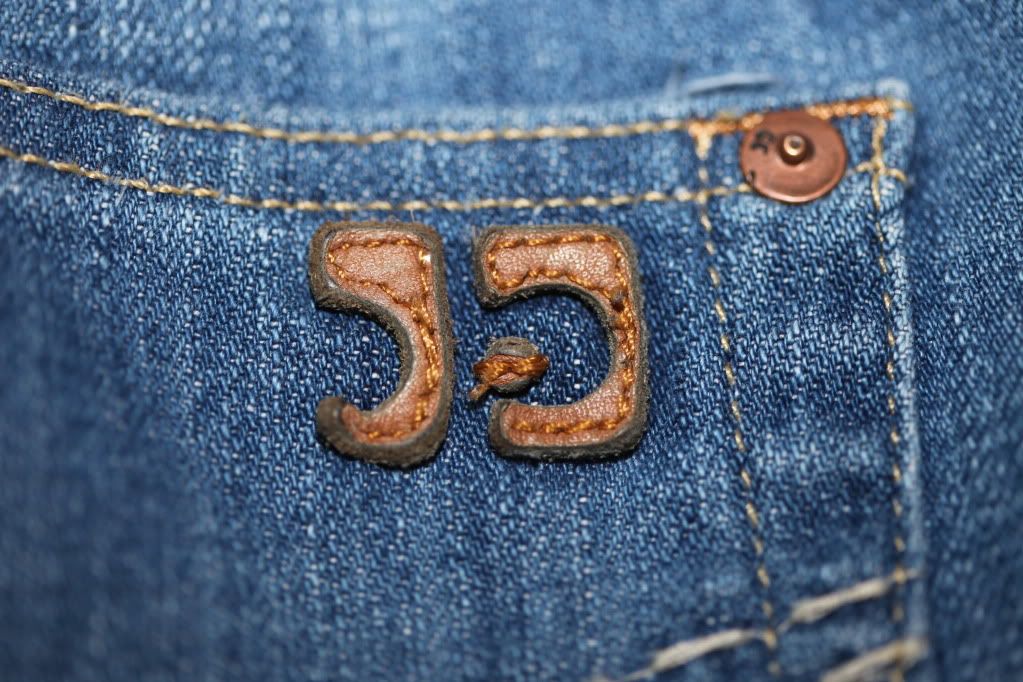 Fred Perry Dobie canvas Shoe, Worn a couple of times, in basically brand new condition! Asking $75->$70->$65
$50
. SZ UK11 US12
http://www.google.com/imgres?imgurl=...w=1920&bih=912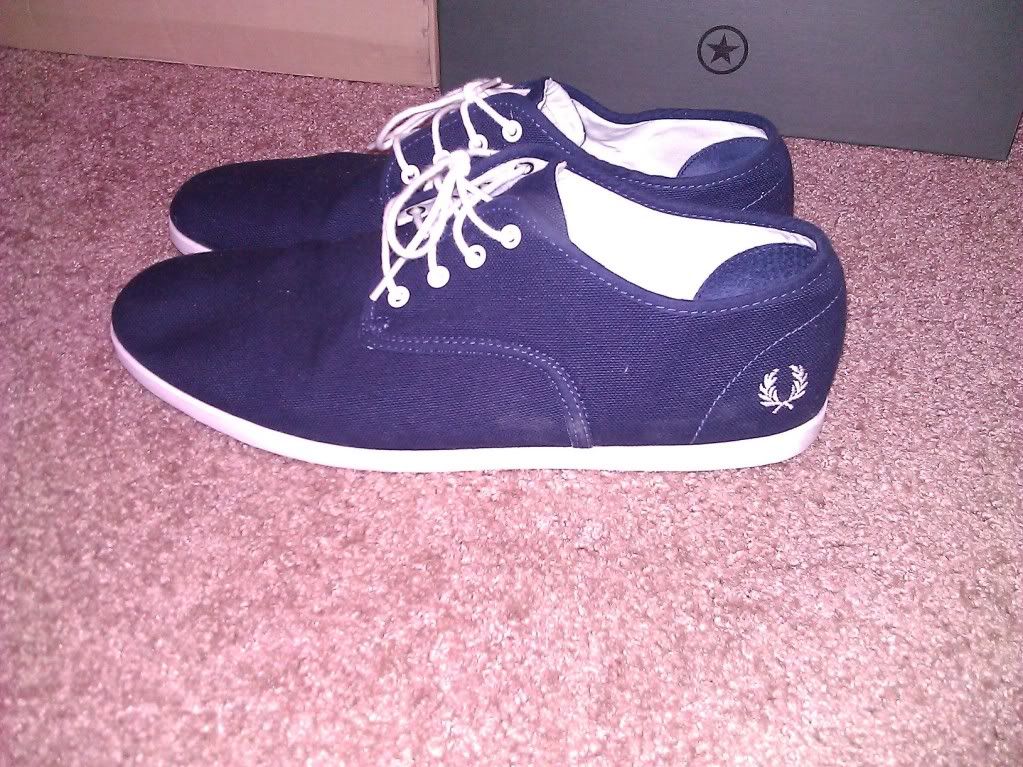 I have a very rare pair of jeans, only 26 of this have been made by Rogan NYC, this is their official website!
http://www.rogannyc.com/
, unfortunately a bit too large for me, so have to let this go,
RETAIL $305
! Letting go for $180->$170->$140->$130->
$115
, or any trades with nudies/N&F/ APC'S, preferably a slim/skinny cut, waist around 15.5"-16.5", 32-34 inseam.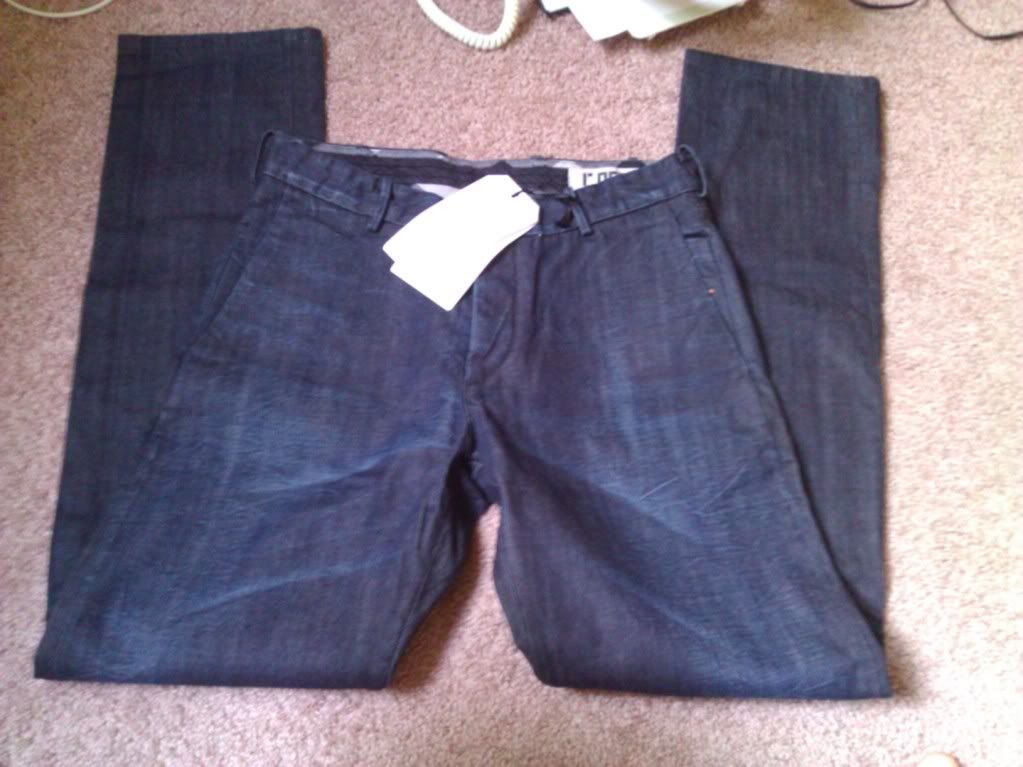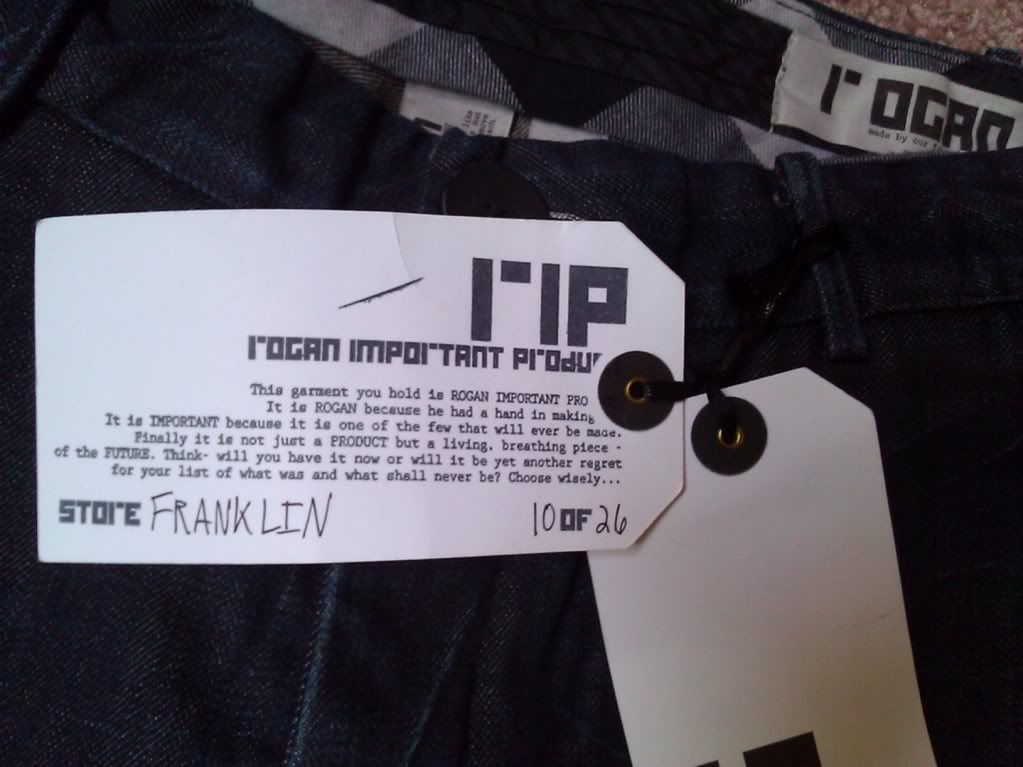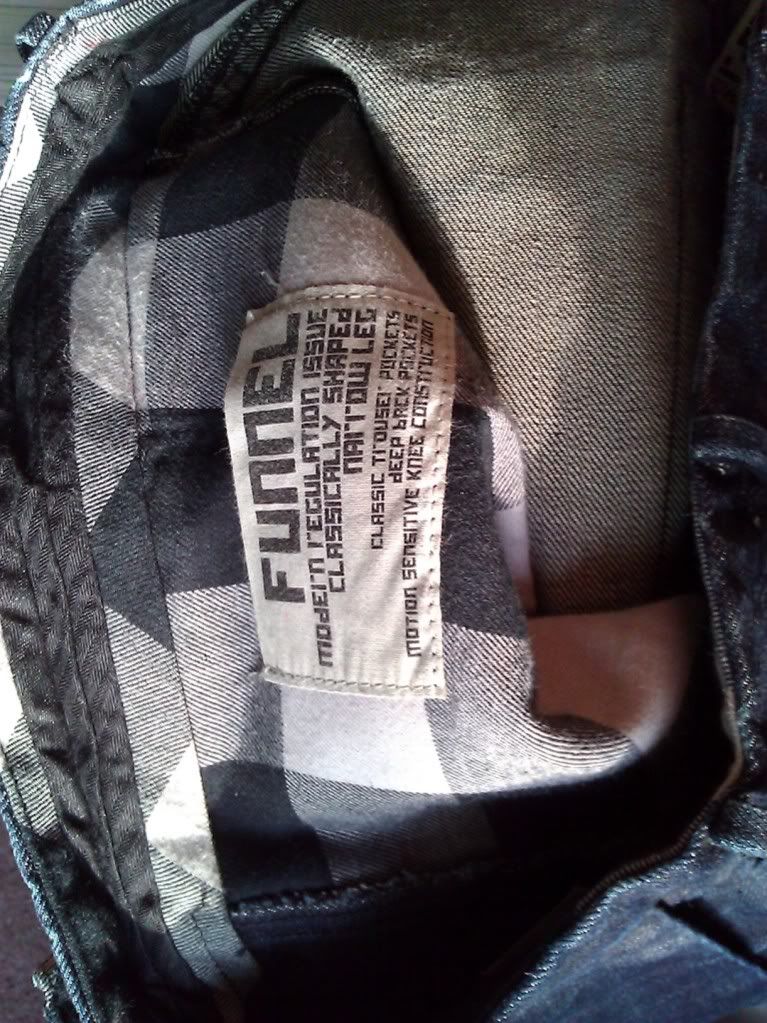 Topman lightweight polo, Worn once, perfect for summer, size S, $15->
$12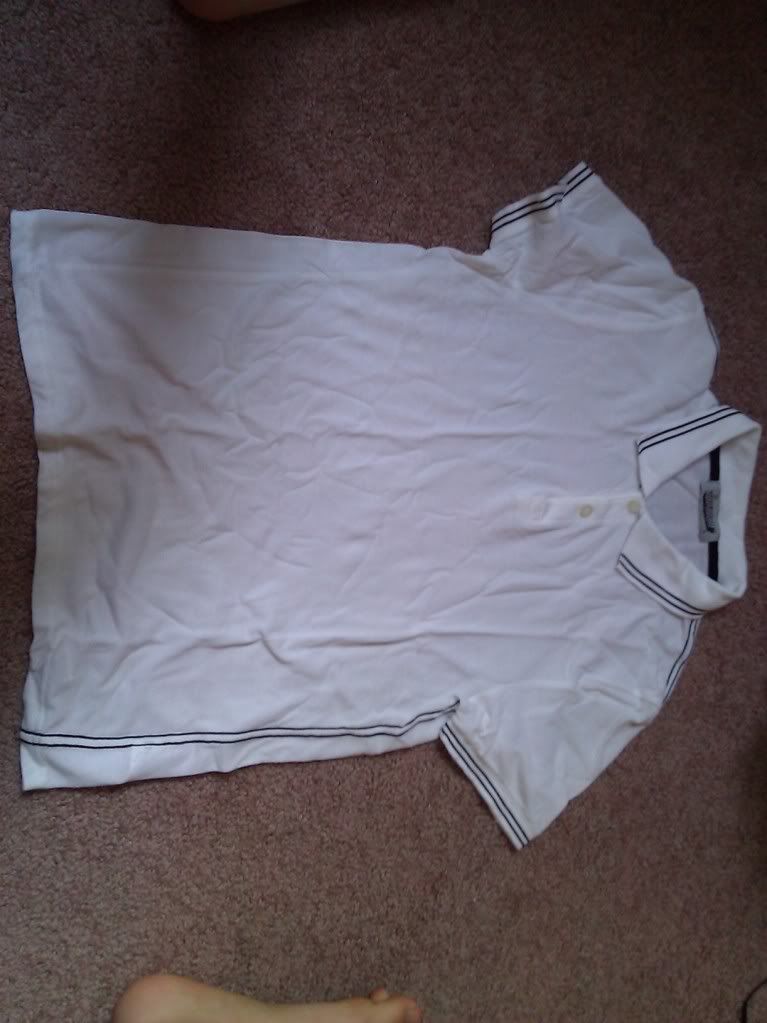 Luckybrand Shirt, BNWT, size small but definitely fit a medium! Perfect for summer !$30->
$25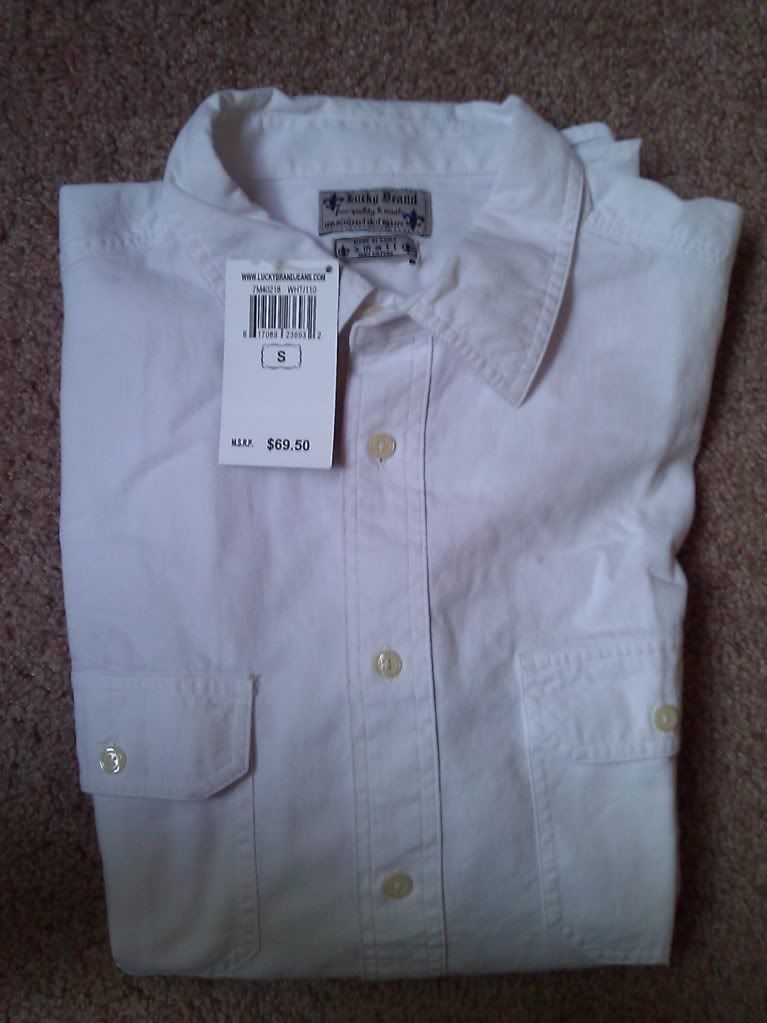 RVCA, reversible Jacket, Worn twice, Retailed $105, bought it at blackbird Seattle size XS, but fit more like a size S,$45->
$35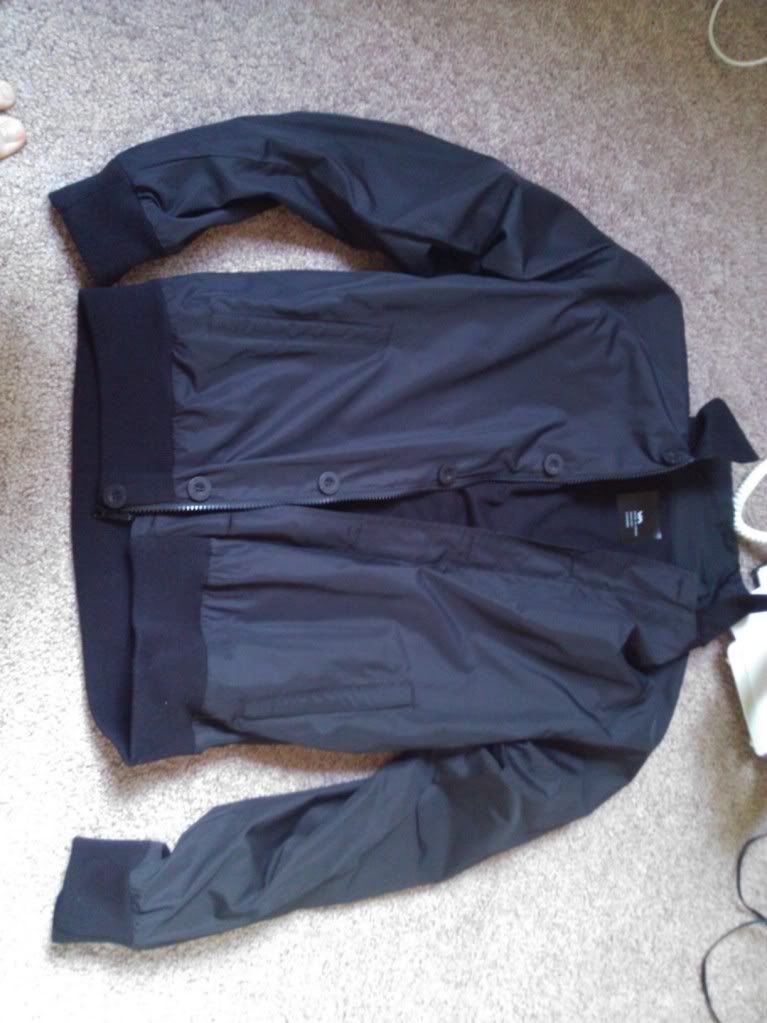 Zara Fleece jacket /w leather patching! Worn a couple of times, excellent condition, size M.
$30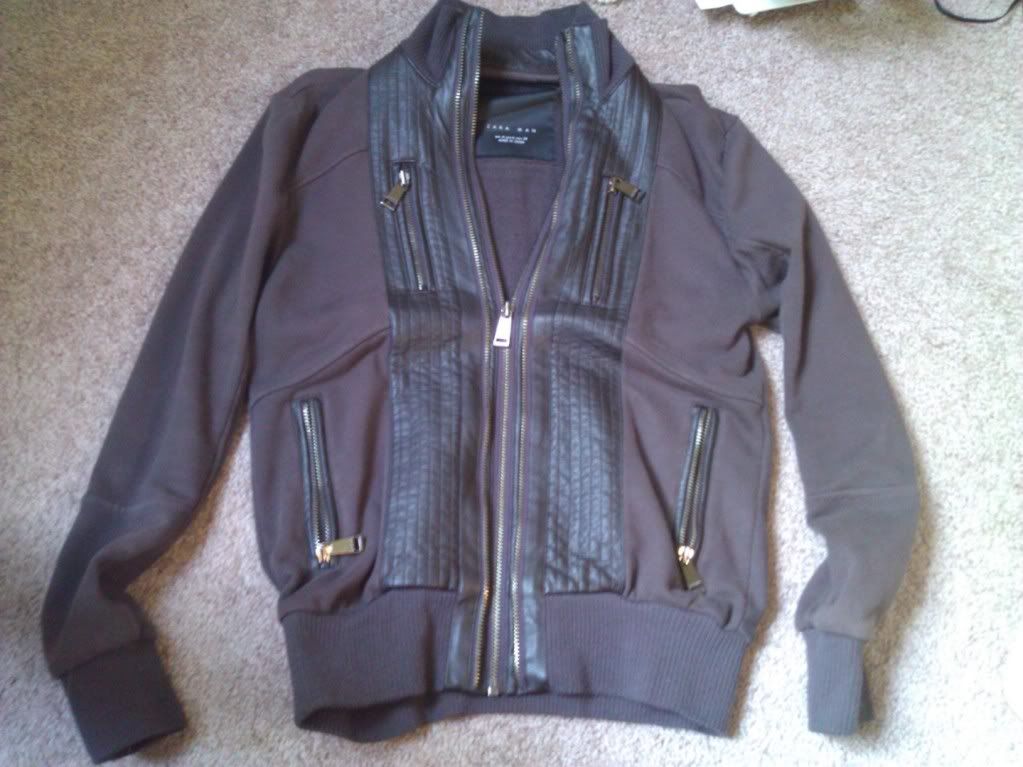 Urban Outfitters Charles & 1/2 nylon jacket, with leather detail, retailed $79, asking $25->
$18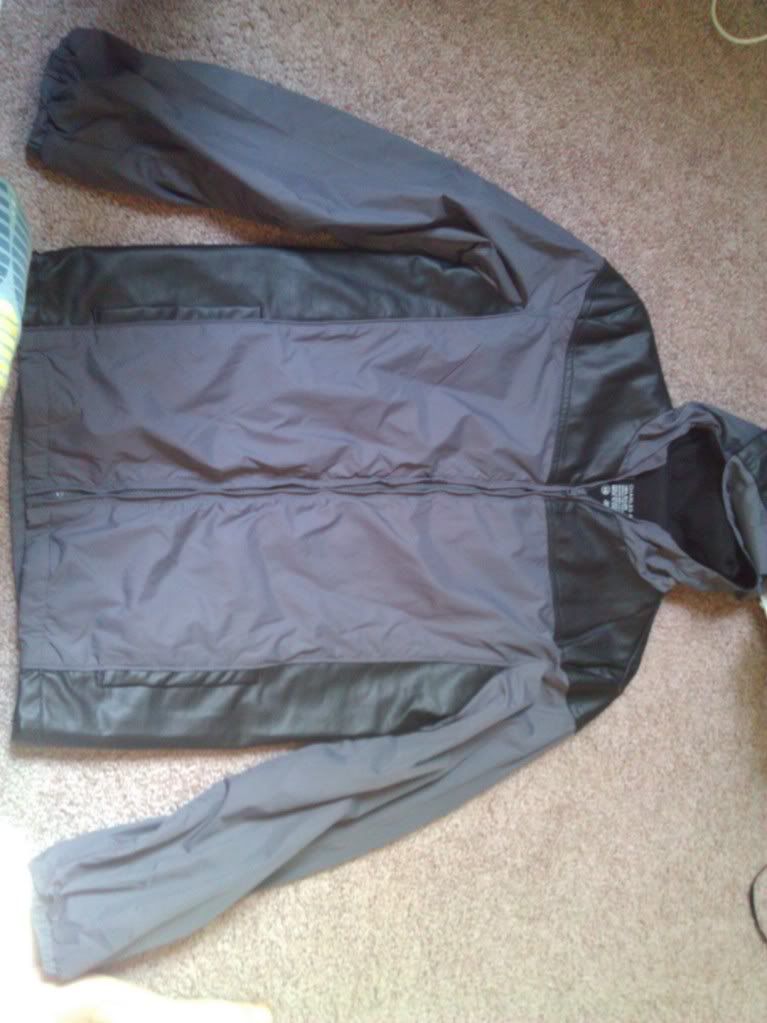 Levis Jeans, most of them are in EUC, buy more and i'll give you a deal!
I'm not sure why the pictures are rotated weirdly, if you need better pictures PM me and i'll send you better pictures.
Levis 510 dark blue jeans 33x32 $25->
$22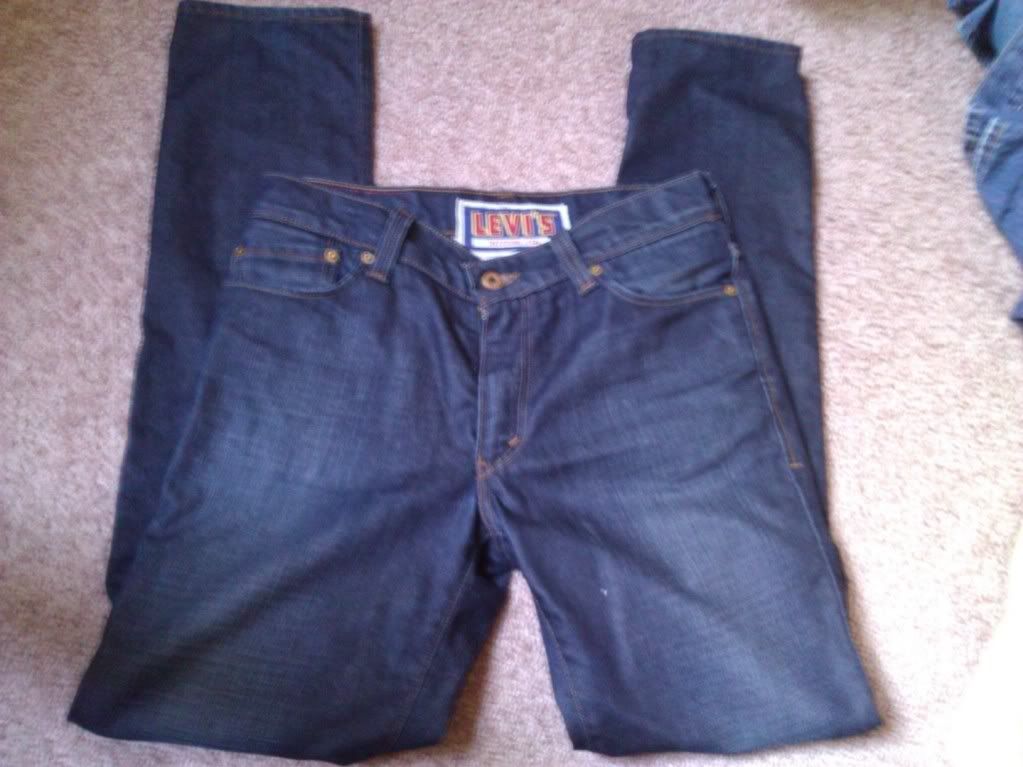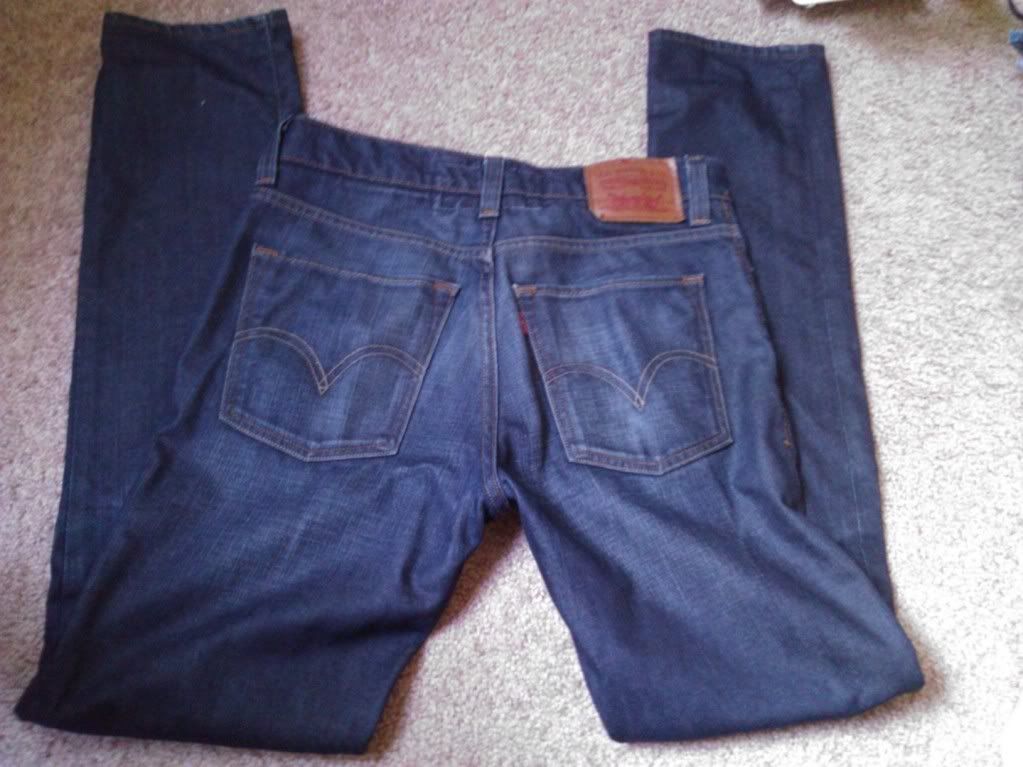 Levis 511 Voltage jeans 33X34 $25->
$22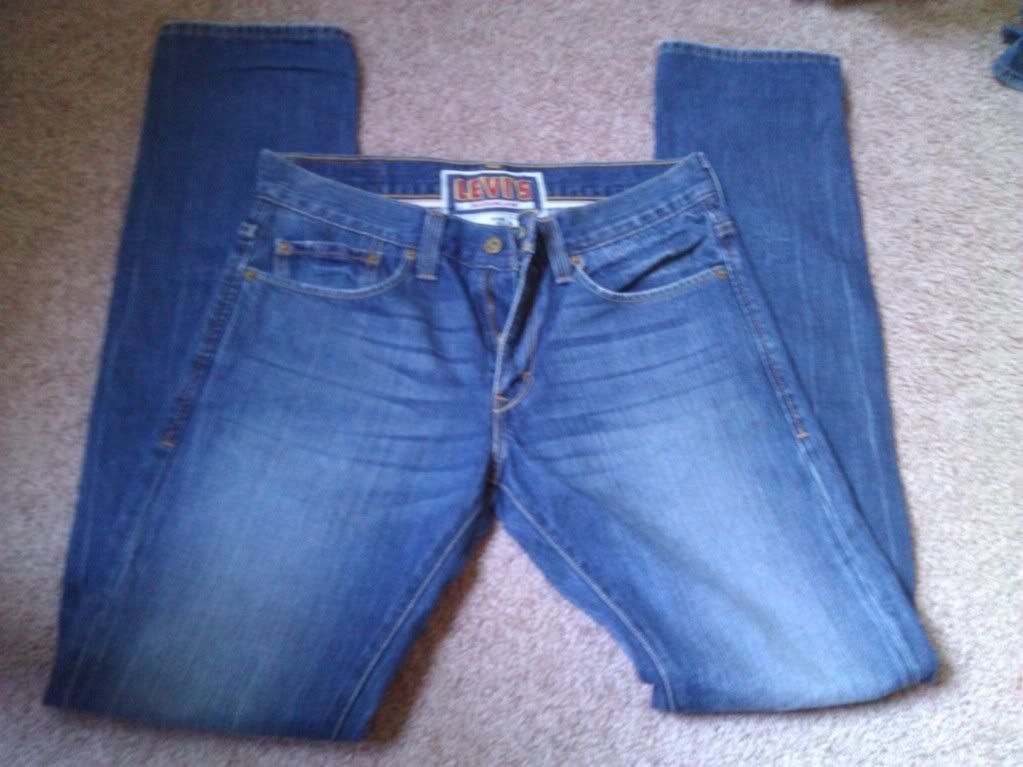 Levis 510 Rigid jeans, In good condition 33X32,
$20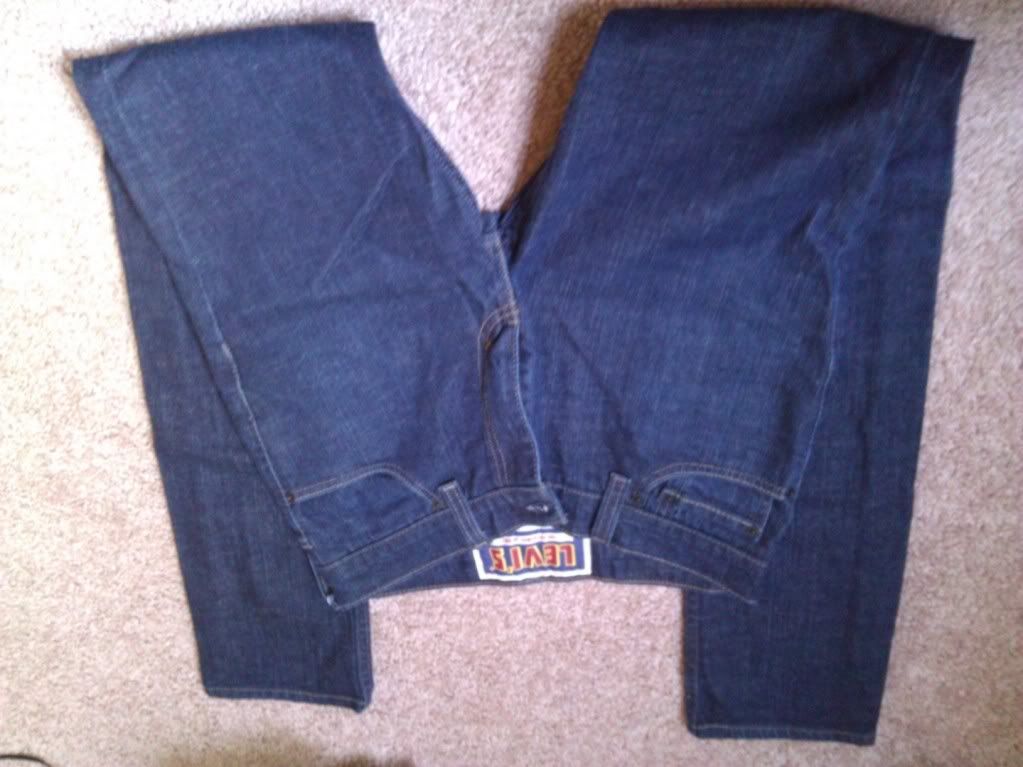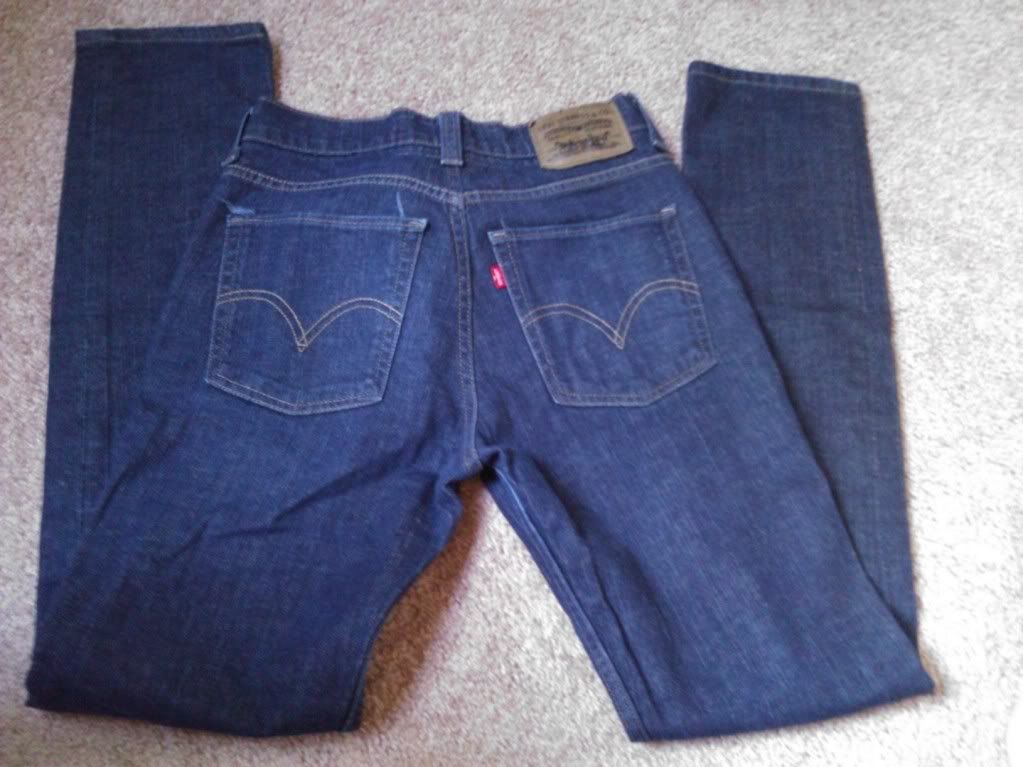 Ben Sherman 'Rod' Skinny jeans, Retails $129, Bought at nordstrom, worn less than 20 times!$35->
$28