Steve -
That's the problem. Your photo is of a Southwick label and a Southwick-made suit from 2010, not a pre-2009 Martin Greenfield one. This is a Greenfield label - note the Summer 07 manufacture date.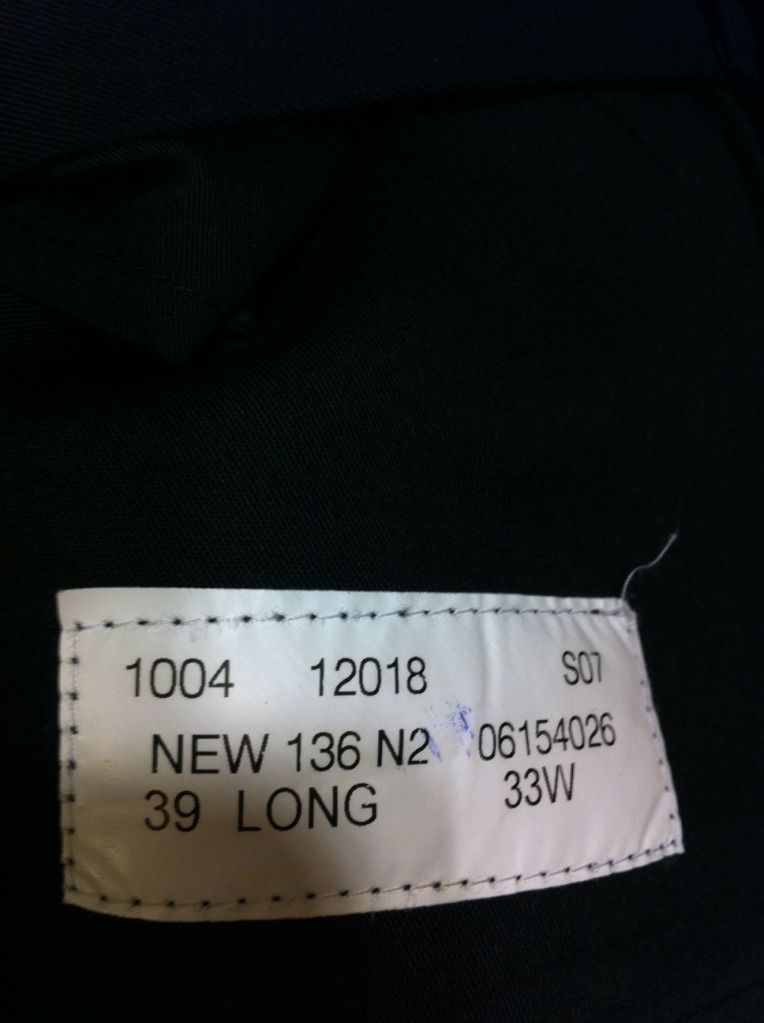 Greenfield OTR GF suits were British fabric, and very rarely had fabric labels sewed in (on occasion some did).
New Shoes1 - you are incorrect. Greenfield OTR Golden Fleece suits were not recalled, it was the Southwick-made Golden Fleece suits that were recalled. Current Golden Fleece suits are Italian-made by Lardini.