Quote:
Originally Posted by
pocketsquareguy
Too cold to get into spring/summer just yet so here are a few from last year. (just about all of my spring/summer pants are going to the tailor this week for a "lift". Time to raise the hem and little or no break.)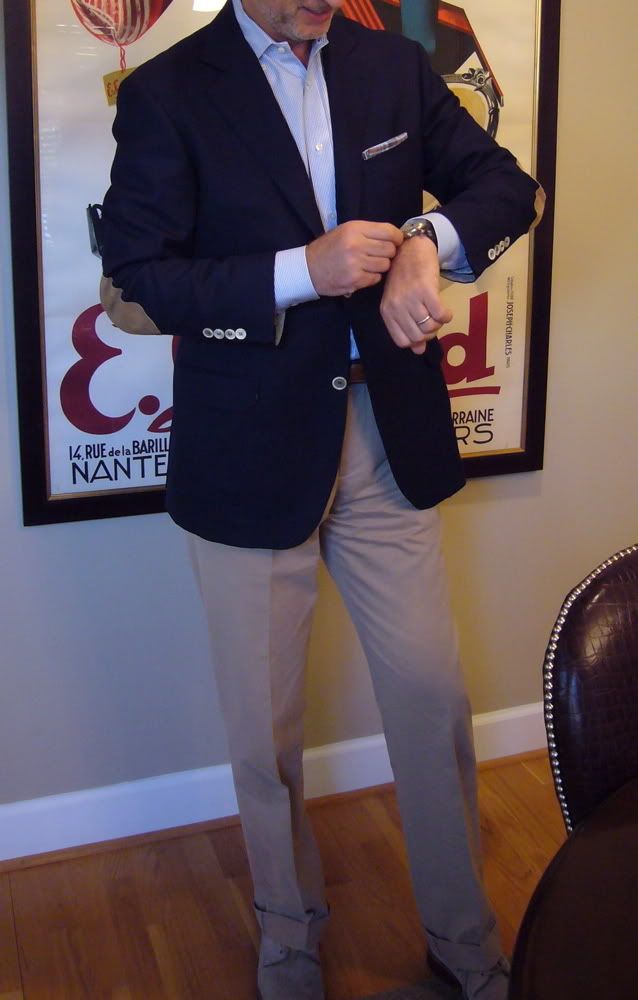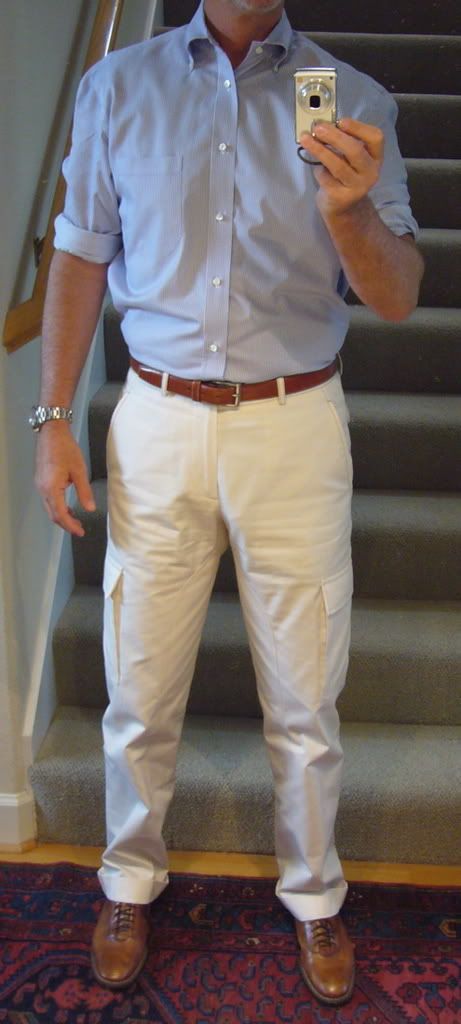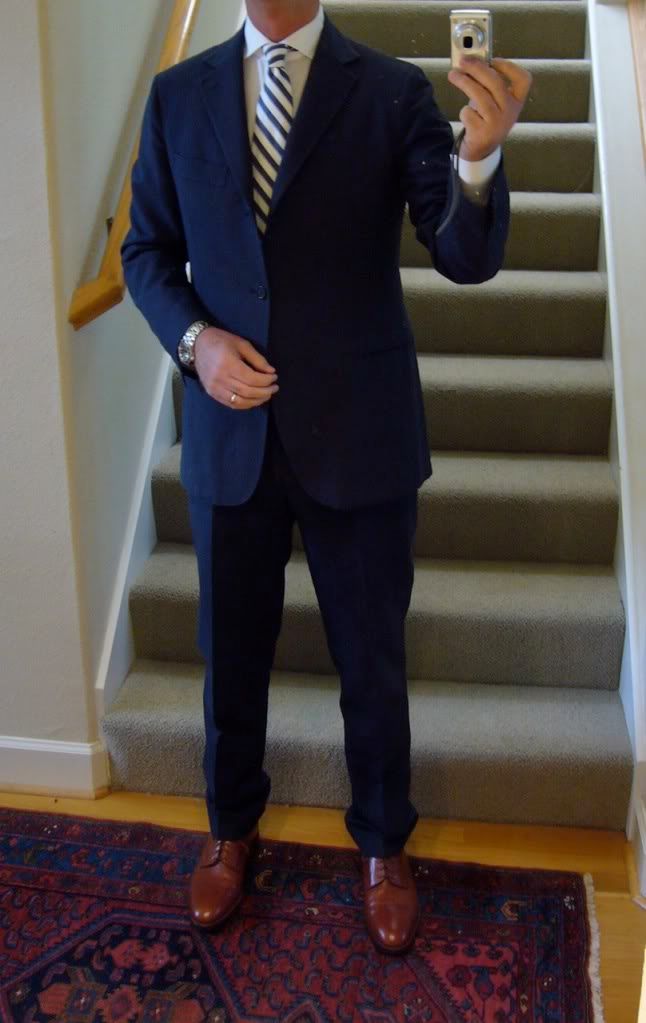 PSG. When I move to SF (in a few months), I need to start taking lessons from you b/c you killed it!
Spoo,
Hands down the best dressed gent on this planet. Really lovin' the first pic