Up for sale are a few items that either don't quite fit right or just didn't fill enough of a gap in my wardrobe to justify keeping. Prices include shipping and insurance via USPS Priority Mail.
First off:
NWT RLBL 38R 100% Wool Twill Navy/Blue Blazer -
SOLD!
Next:
NWT RLPL 38R 100% Cashmere Navy Blue Blazer - MSRP: $3495
Yours for $775 -> 735 -> 699
Style:
"Grant" model, single-breasted, two buttons, notch lapels, patch pockets, dual vents, fully canvassed, deconstructed and unlined, natural shoulder, shirt-shoulder sleeve attachment, unfinished surgeon cuffs, decorative University of London-inspired breast patch (professionally removed), and tons of superlative handwork (pad stitching on the lapels, hand-embroidered buttonholes, and shirt-shoulder stitching).
Material:
Shell - 100% cashmere
Lining (sleeves) - 100% viscose
Measurements:
Shoulders - 17.5" to 17.75"
Chest - 19.75"
Waist - 18"
Length - 29.75"
Sleeves - 25.5"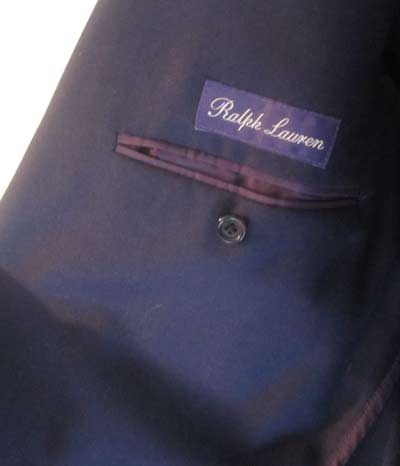 Shoes:
Ralph Lauren Marlow 10D (Made by Crockett & Jones) -
$140 -> 132 -> 125
Beautiful Scotch Grain Wingtip shoes in a versatile color with toe-taps. Fairly roomy, would probably fit someone on the small side of a 10.5.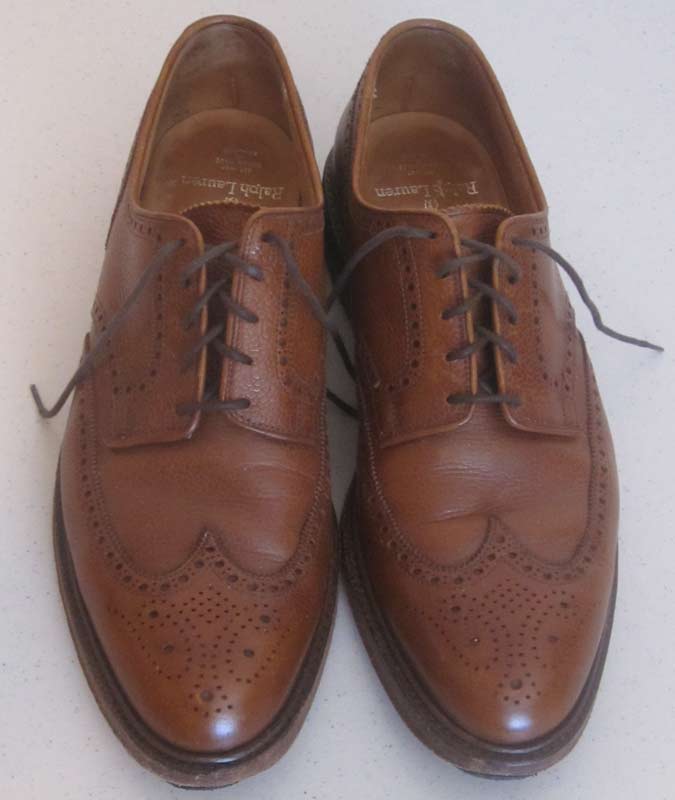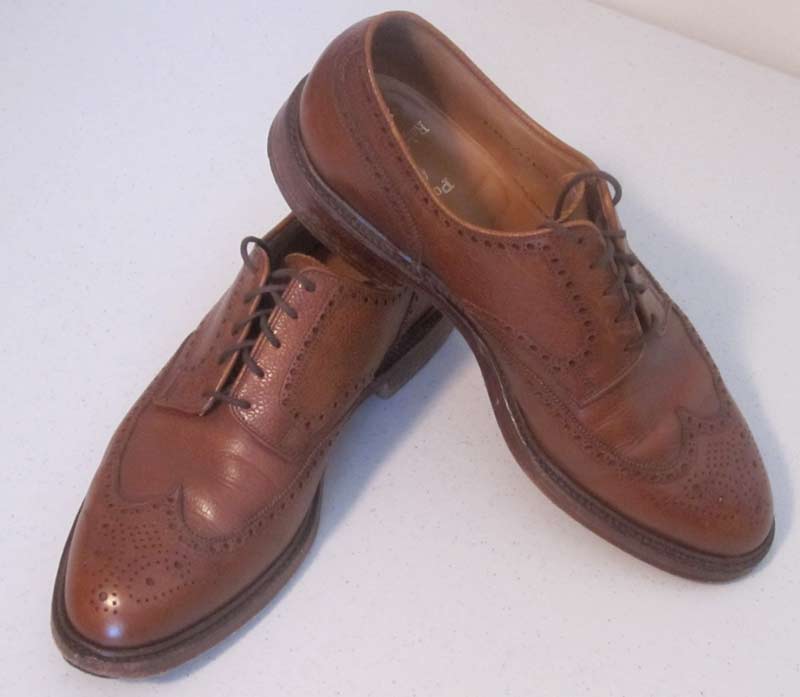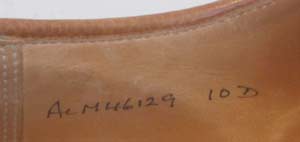 Crockett & Jones Hallam, Size: UK 8.5E -
SOLD