Hello All,
Looking to move a few items that i don't wear much or haven't worn yet in order to fund some shoes. All prices include shipping to CONUS/Canada - please either paypal personal or add 4%.
Borrelli 36R wool Navy Herringbone Sportcoat. Double vented, price dropped to 450$---425$---
405
$ Worn 5-6 Times very lightly.
Measurements: SH: 17.6
Sleeves-24.8 - Surgeons cuffs
BOC: 30
CH: 19.5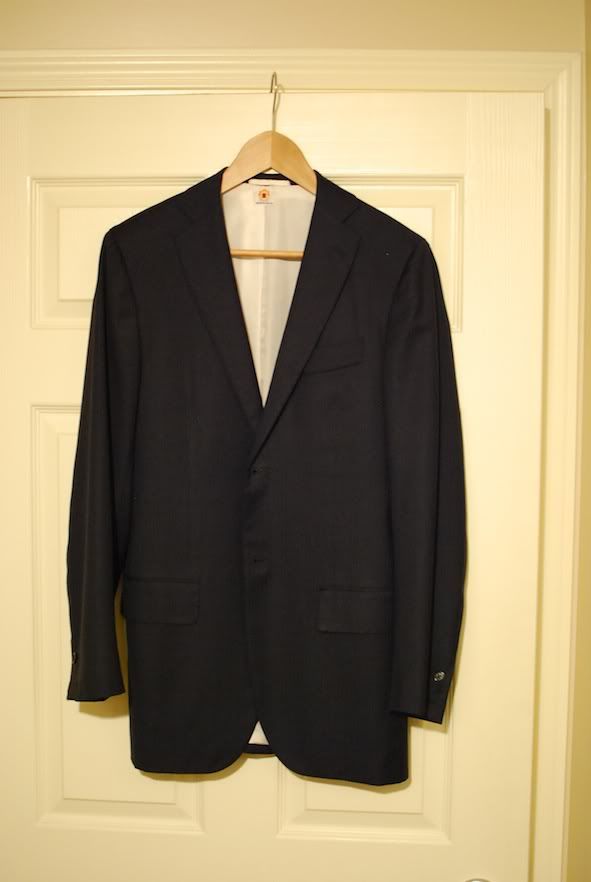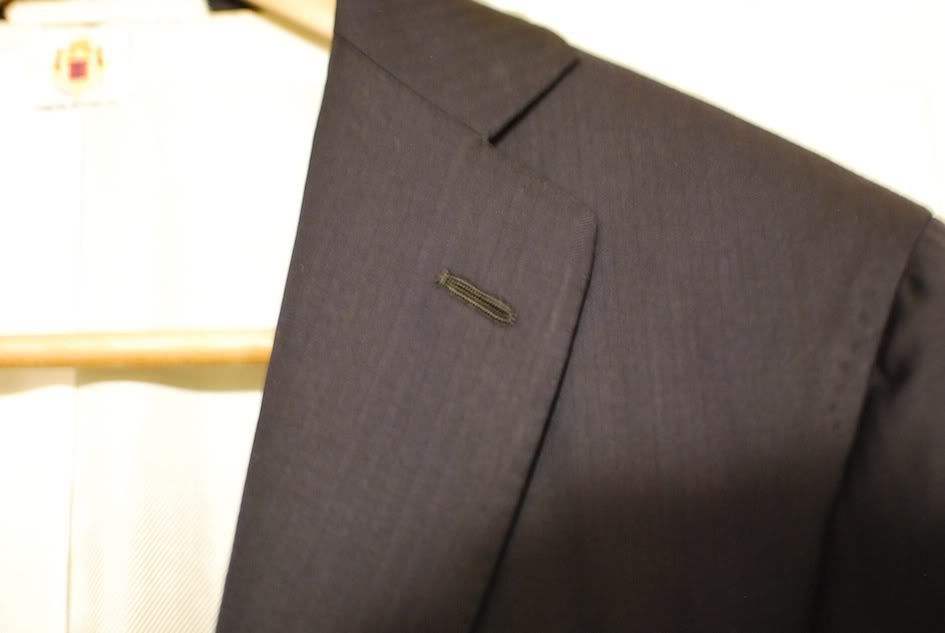 Also re-adding a John SMedley Red V neck bobby sweater in small. BNWOT
Asking 70$---55----45$