engineered garments fishermans jacket? size M. not sure of the name or season of this piece. think its from fw08. its in immaculate condition, dont think ive ever worn it. price is 115 -> 100 shipped. fits like an EG M. p2p is barely under 21 in, S2s is 17.5 in, length is 26 in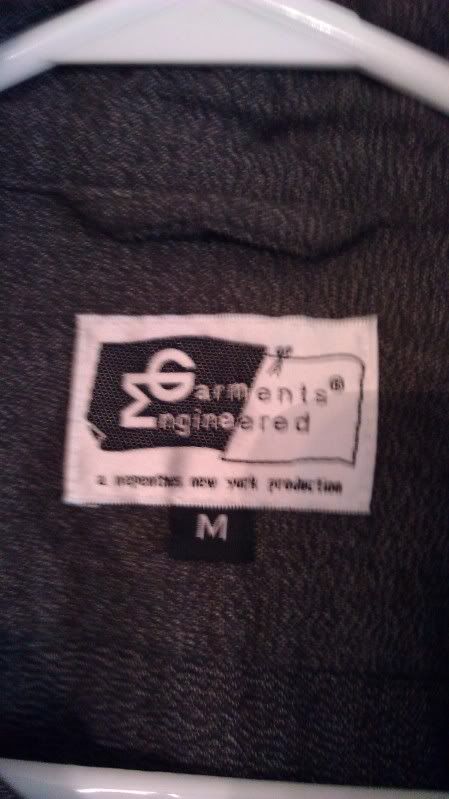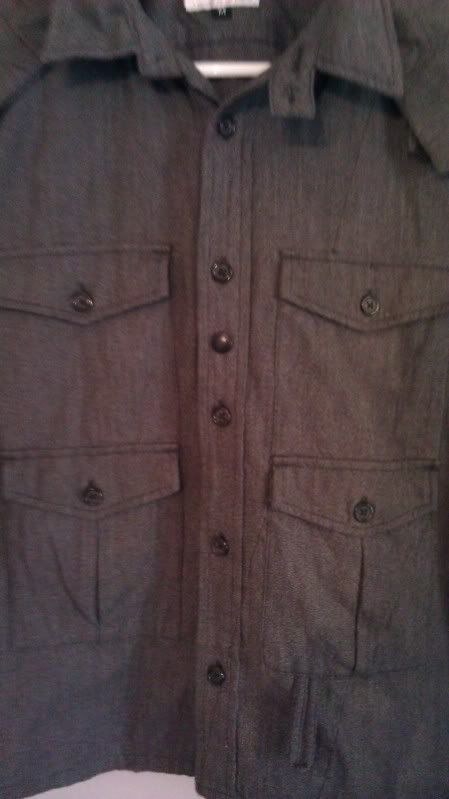 all sold beyond this point
MMM sports jacket size 50. it is new with tags, but with a minor defect, two light spots on the back left shoulder area. pretty much invisible unless youre looking for them. copped off ebay for super cheap, would certainly keep and rock myself if i wouldnt have to drastically alter it. take it for 85 shipped.
sold sold sold
S2S back seam to back seam: 18.5 p2p: 21.75 (tough to measure but pretty accurate) length measured in back from bottom of collar to hem: 30.5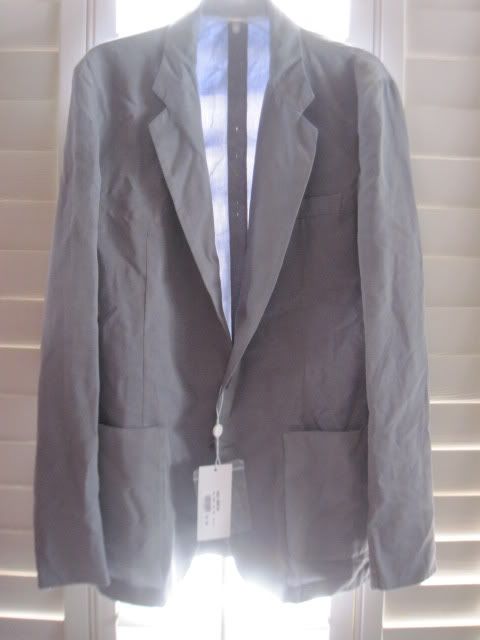 MMM wool jeans-style pants size 50. too big for me, purchased second hand based on faulty measurements and even then i was only hoping to make them work. inspecting the pants now, there is a small hole in the crotch area, other than that they are in very, very good condition. this is an easy repair if you even care enough to bother, hole is completely unnoticeable when worn. price is 60 shipped.
SOLD SOLD SOLD
waist 17 inches inseam 29 inches
MMM pants size 48. no belt loops, classic margiela style. color is darkish olive. these have been lightly worn, very good condition. 55 shipped.
SOLD SOLD SOLD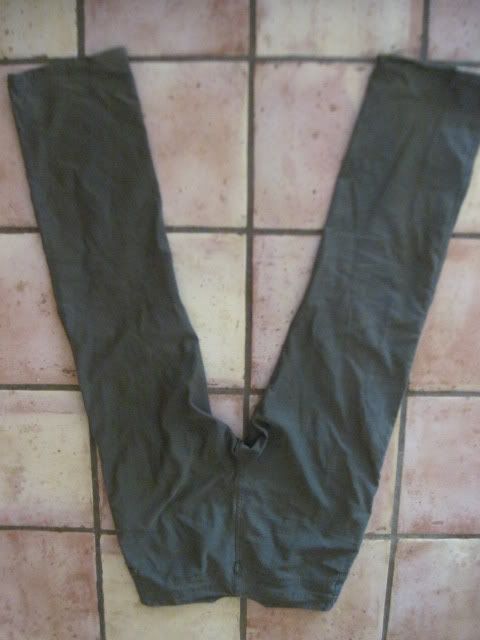 MMM feather necklace. lightly worn. 65 shipped. box is included.
SOLD SOLD SOLD