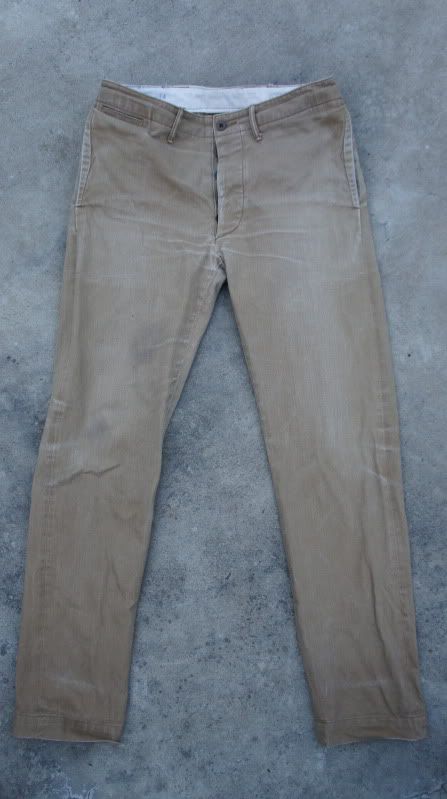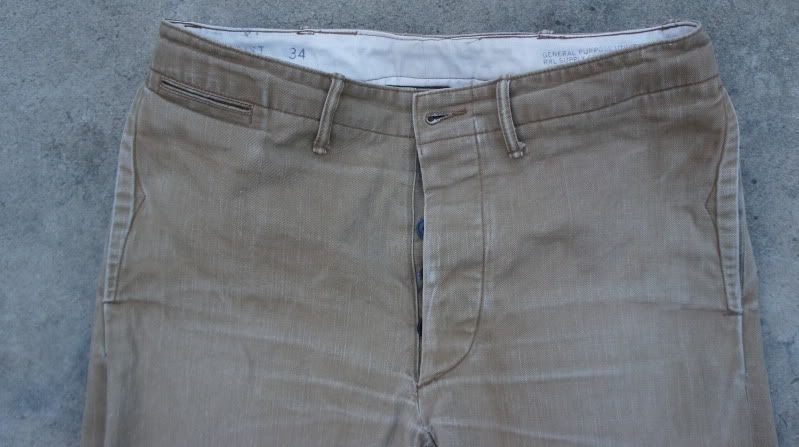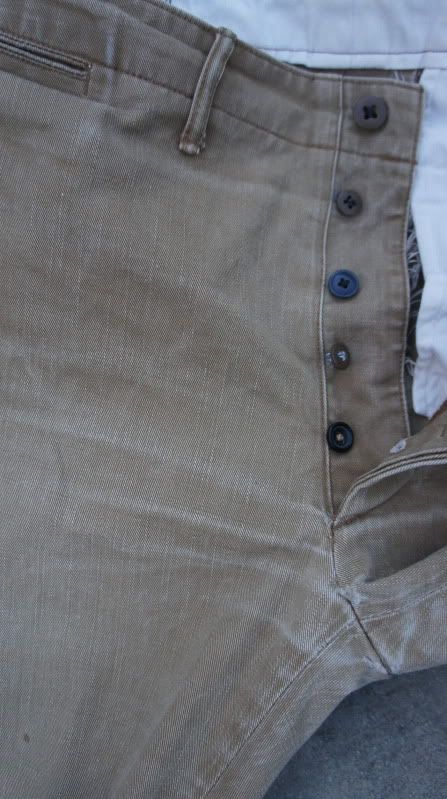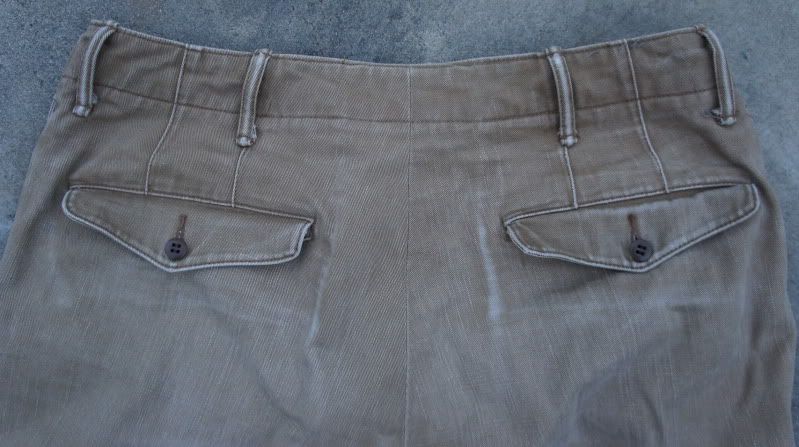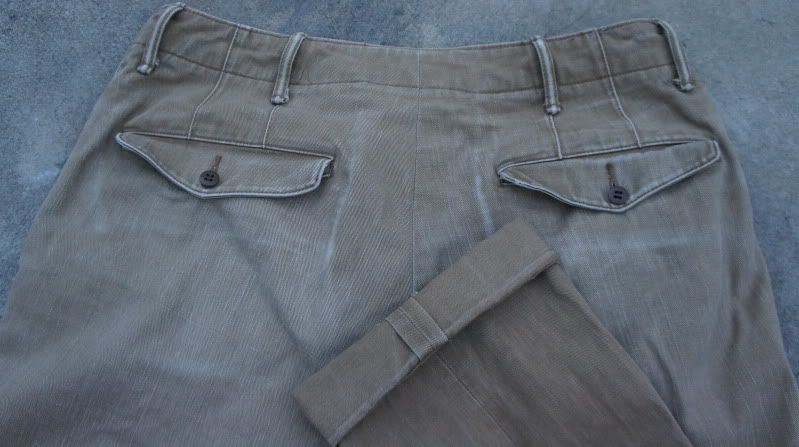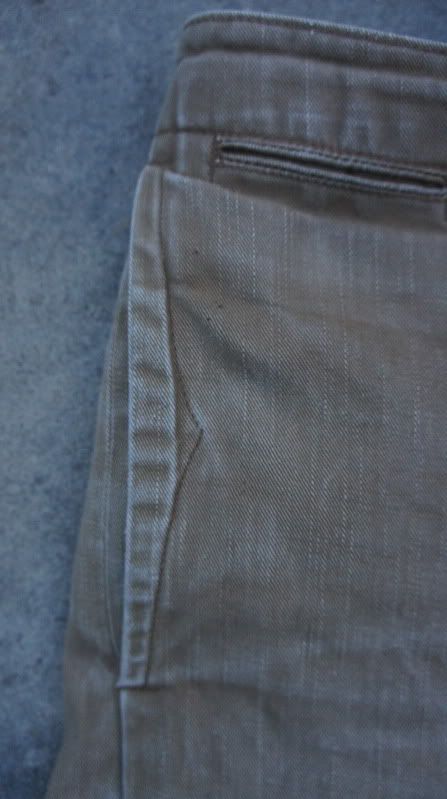 worn about 275 times
3 pork fat stains
9 buttons fell off, resewn
2 compliments from "friendly" men at a SF Barney's
1 are you a cowboy (compliment?)
2 dark black stains from a black napkin used to remove pork fat
1 waist taken
1 leg trouser narrowed
300 year old russian reindeer "RRL" patch installed and then fell off
it was a good year. now, ill have the seat taken in, again (diaper ass) and also need the crotch re-enforced. should be good to go for my Peru/Machu Pichu trip this weekend. to the top of the world!!!!!!