I'm going to Sale Most of my Sunglasses Collection Just in time for the Summer for all you fresh looking dudes... let me know if you Guys are interested I need to sell fast so all reasonable offers are welcomed. 2.
Tom Ford TF-44 "Christopher" Black
On Sale For
SOLD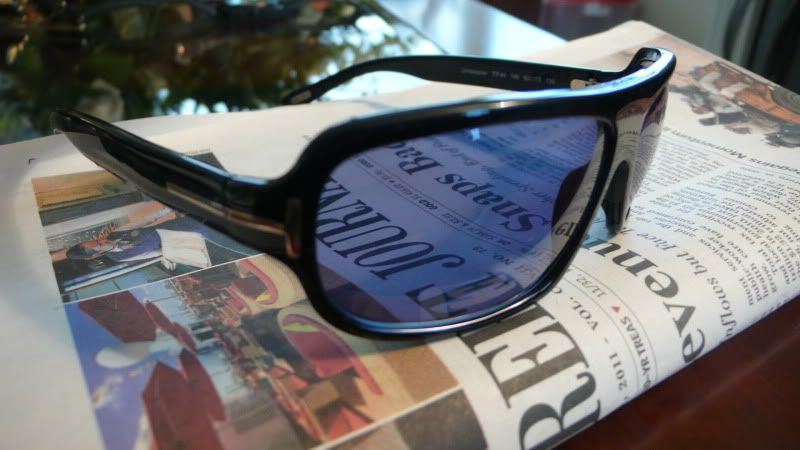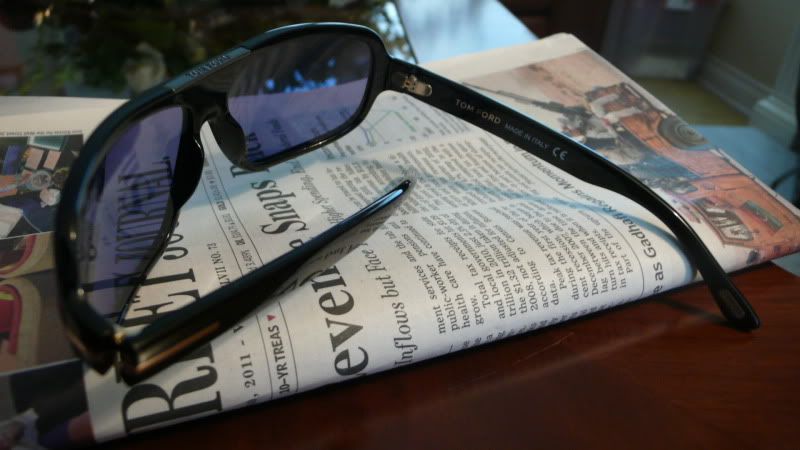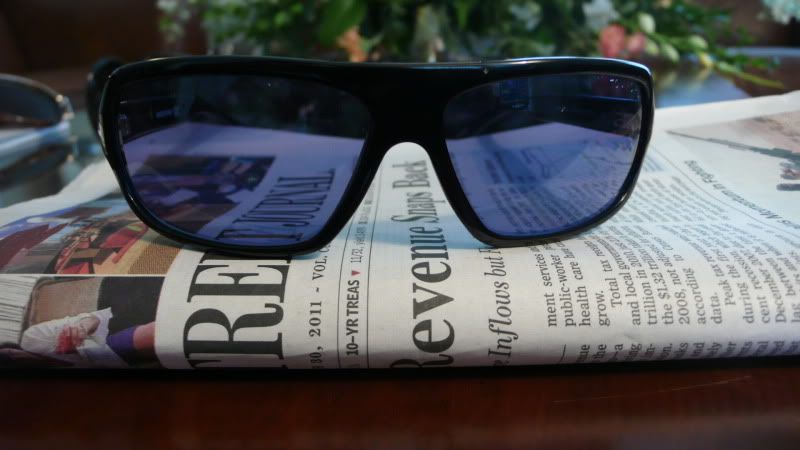 3.
GUCCI GG 1292/S GOLD FRAME AVIATORS
On Sale For
Only $80>>$75>>>$70>>>$65>>>$60>>$55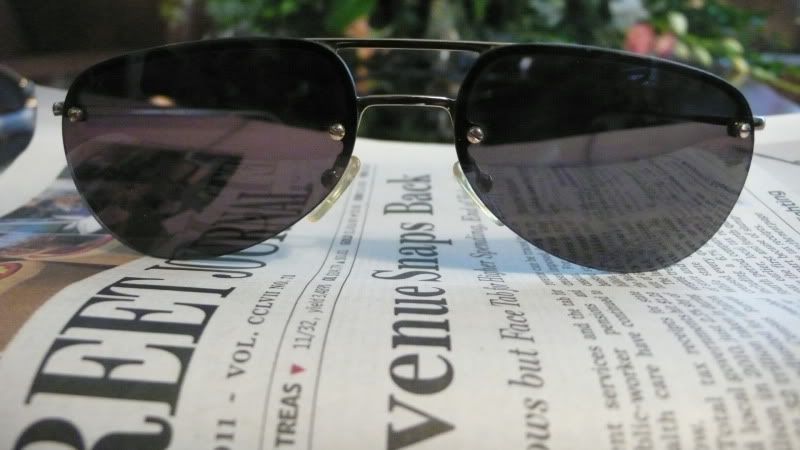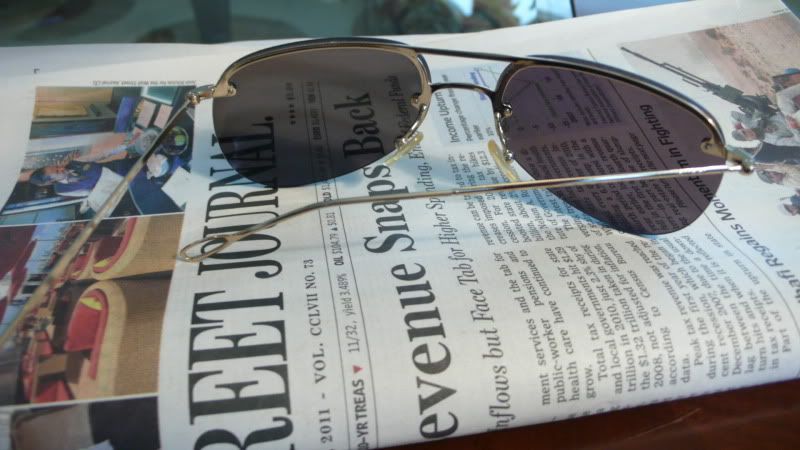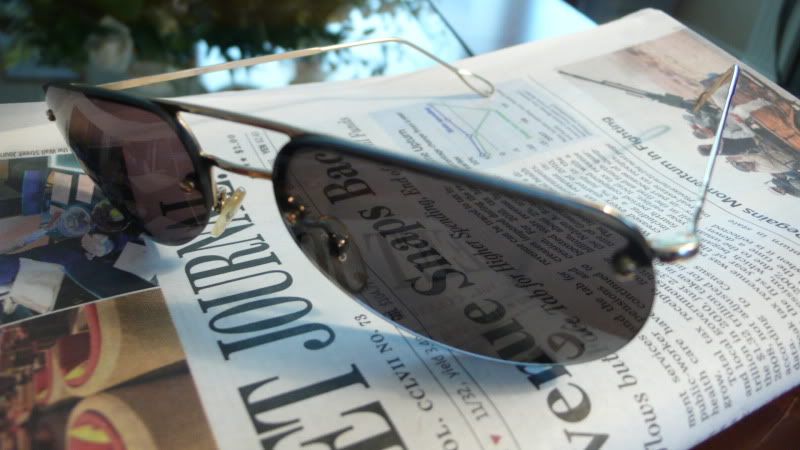 4.
GUCCI GG 1462 THE RICH SURFER SHADES
On Sale For
Only $90>>>$60