Quote:
Originally Posted by
Orgetorix
Belated easter fit pic.
Warning: Spoiler!
(Click to show)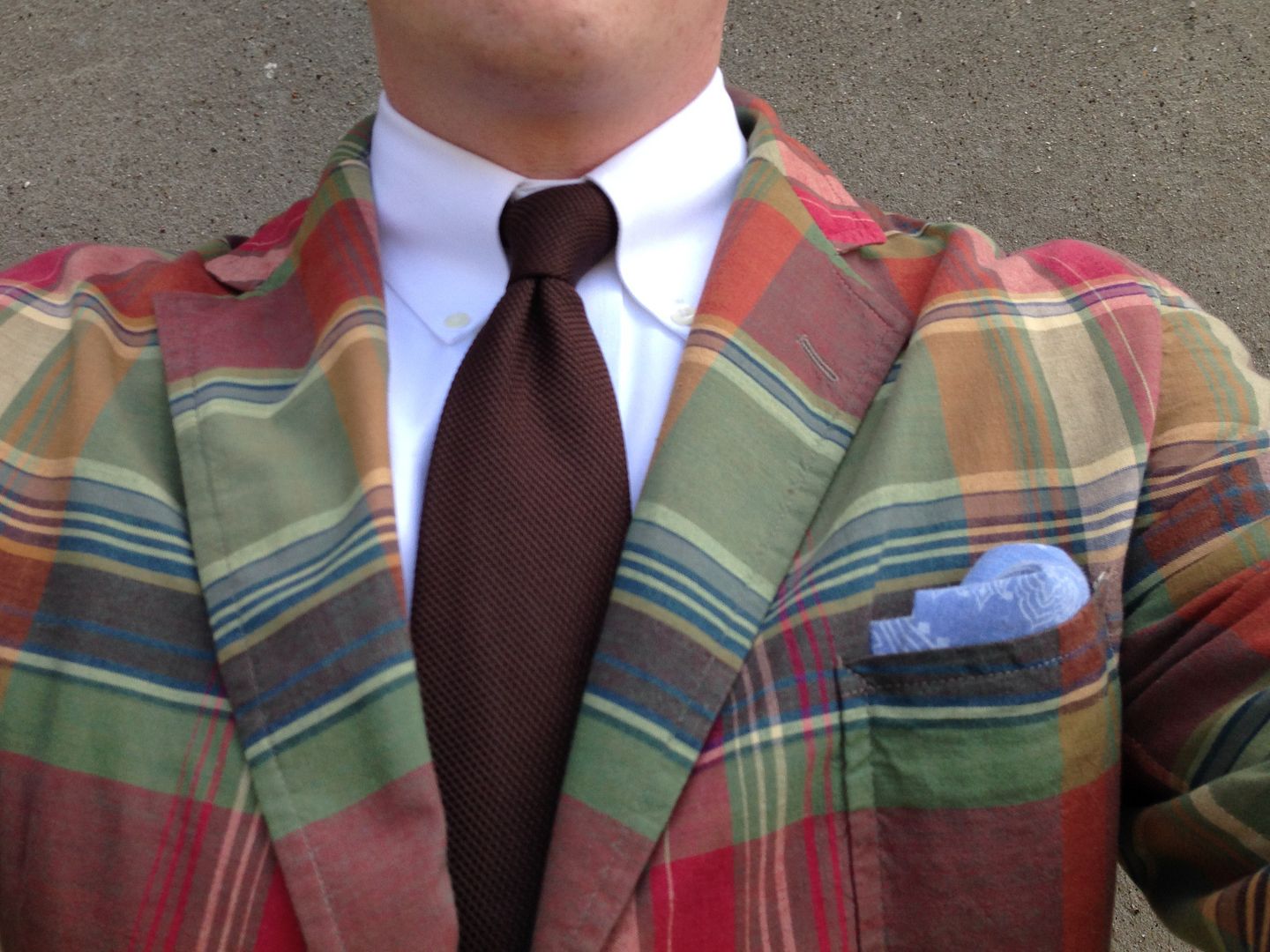 Great shot, nice springy vibe. I wonder if there's a way to break up whites between top & bottom? Pale blue or ecru shirt? Other shirt color options?
Nitpick: left pant leg appears a bit short.