Quote:
Originally Posted by
faribeana88
Don, really nice fit but as for the jacket needed 2" MORE in length, I don't see it. Your finger tips are almost at the tip of the jacket when they are straight. As it stands now you could not curl your fingers comfortably around the bottom of the jacket which I believe was the standard for assessing if a jacket is too long or too short. I think you have it just right.
Warning: Spoiler!
(Click to show)
Think: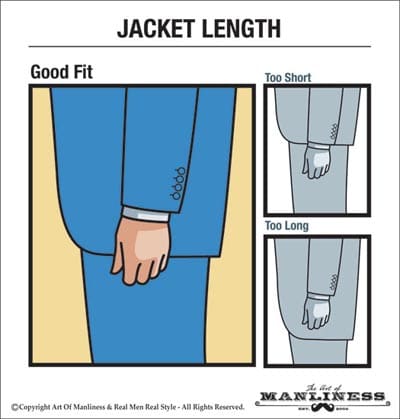 Pretty sure DC's comments were aimed at Django's fit.