Quote:
Originally Posted by
in stitches
welp, you have to buy what you like, so i cant fault you but i think there is more than enough roon in a wardrobe for both plain blue and more "interesting" patterns. you gotta be you tho.
thanks, mang!!
--
not really MC WAYWRN, but i love this new coat and am inclined to triple x post it. please indulge me and forgive my intrusion.
Warning: Spoiler!
(Click to show)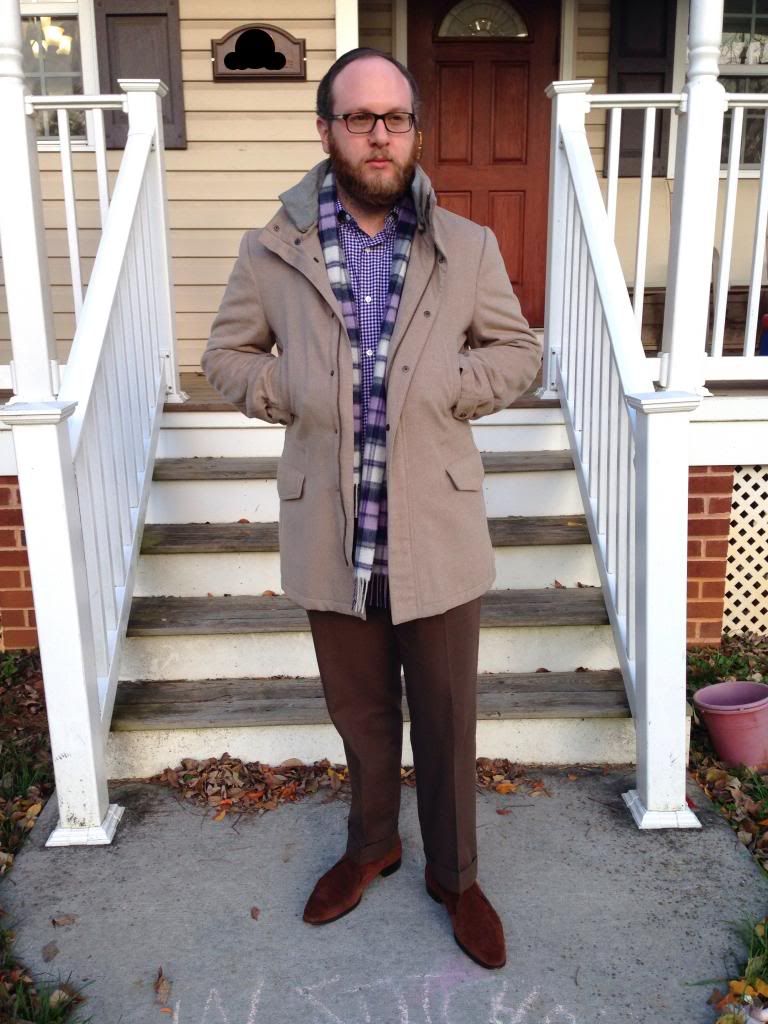 [/URL
Looks cozy Stitchy! Unfortunately for me though it's getting warmer everyday as we head towards summer (my favourite time of the year, just not for dressing in tailored clothes), so I'm thinking linen and cotton instead of tweed and flannel.