Looks good one you, man! It was always a little too long for me. Wear it in good health.
The return of Little Gay Al!
Quote:
Originally Posted by
patrickBOOTH
In a bit of a rush this morning, but this is new, so yeah. After I saw these pics I got rid of the clip.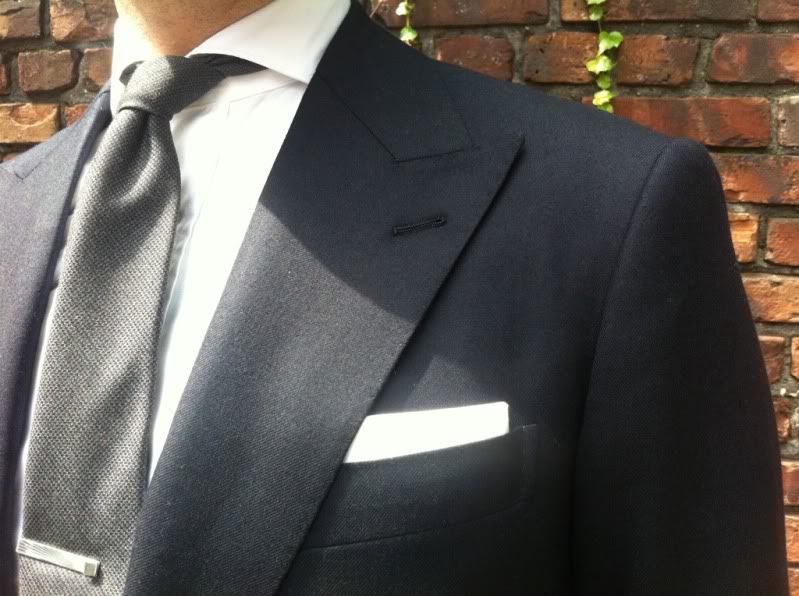 Skullcrusher returneth as well.
Where are the boots, dude??
Mike