Quote:
Originally Posted by
NewYorkRanger
YesterDAY: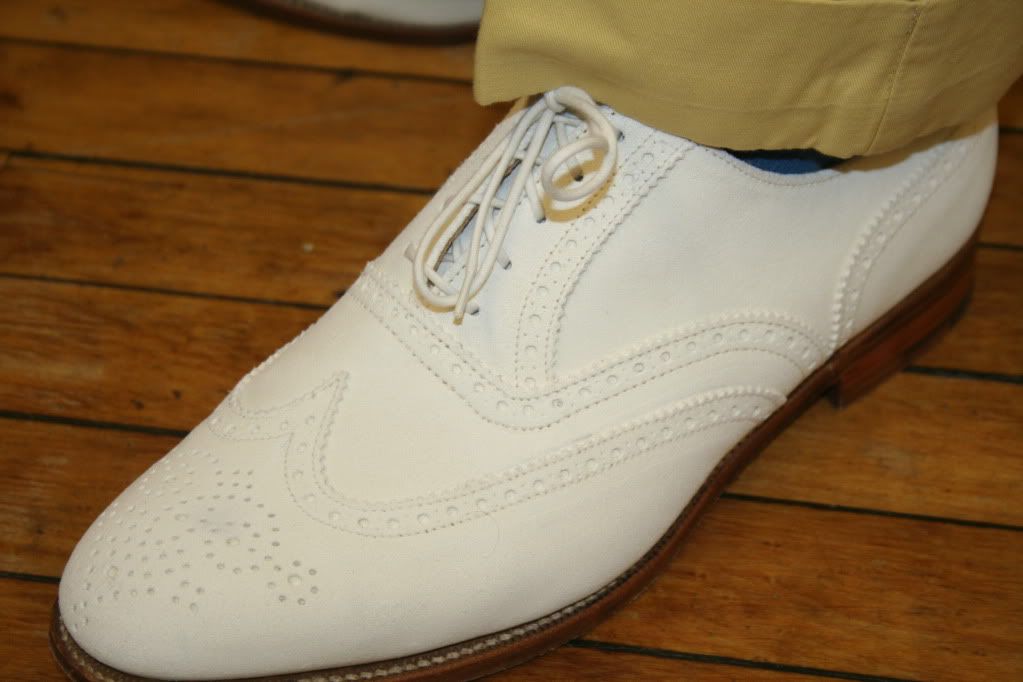 Yesterday Evening (8th grade prom at the local Mooselodge)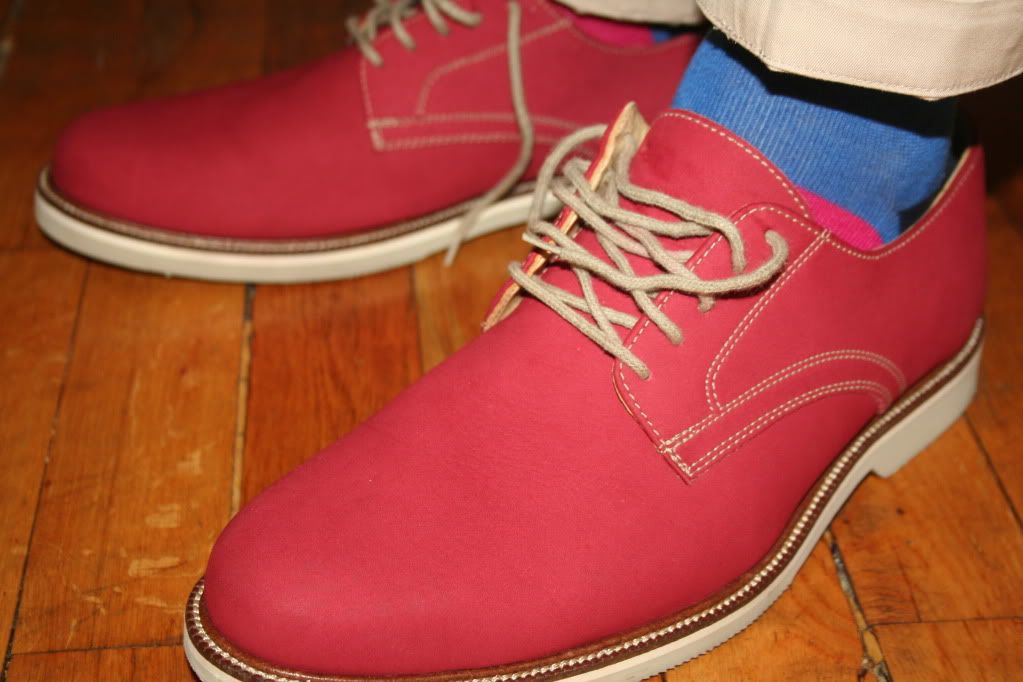 Sloppy know WAS fixed, picture was being taken 2 minutes after I was texted that my ride was waiting out front...smh
I really like your suede white shoe. They fit you so much with the linen trousers. Do you mind sharing the details? I have a linen pink summer trousers but am looking for a shoe brand proposing a similar white suede model as yours. I look forward to your reply.