Quote:
Originally Posted by
NickPollica
A little country in the city today.
Gant by MB
Borrelli Luxury Vintage
Rose & Born
ROTM
Warning: Spoiler!
(Click to show)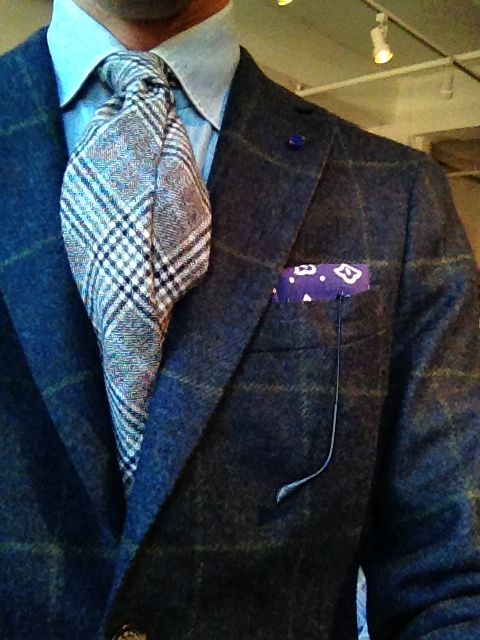 I agree with orge, that tie boaner is ridiculous, silk knot in lapel + sunglasses out of the pocket, doesn't help it out any.
Like the suit fabric though.