Quote:
Originally Posted by
CesarC
This weekend I attended a semi-outdoor wedding reception (inside a barn) in upstate NY, perfect fall weather.  Shoutout to Tweedydon for setting me up with this wonderful vintage Cricketeer 3-piece! 
Warning: Spoiler!
(Click to show)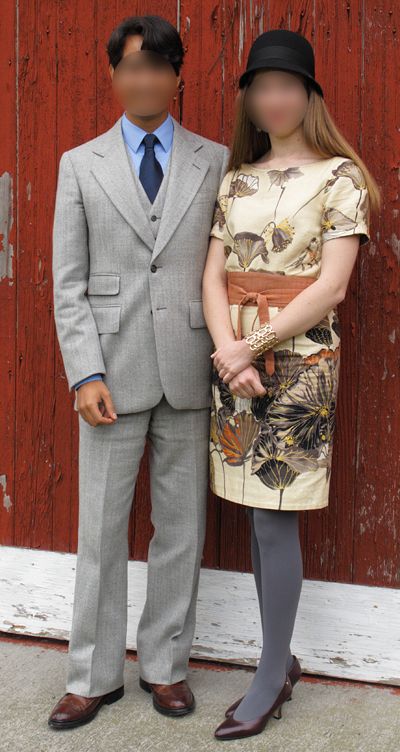 I think the suit rocks! Initially I also thought the trousers needed some tapering, but after having looked at the fit for a while it somehow works.
Also, (and this was discussed in another thread yesterday) I do think that three-piece suits look much better when worn with the jacket unbuttoned. Anyone else agree?