Quote:
Originally Posted by
Pieceofsand
Warning: Spoiler!
(Click to show)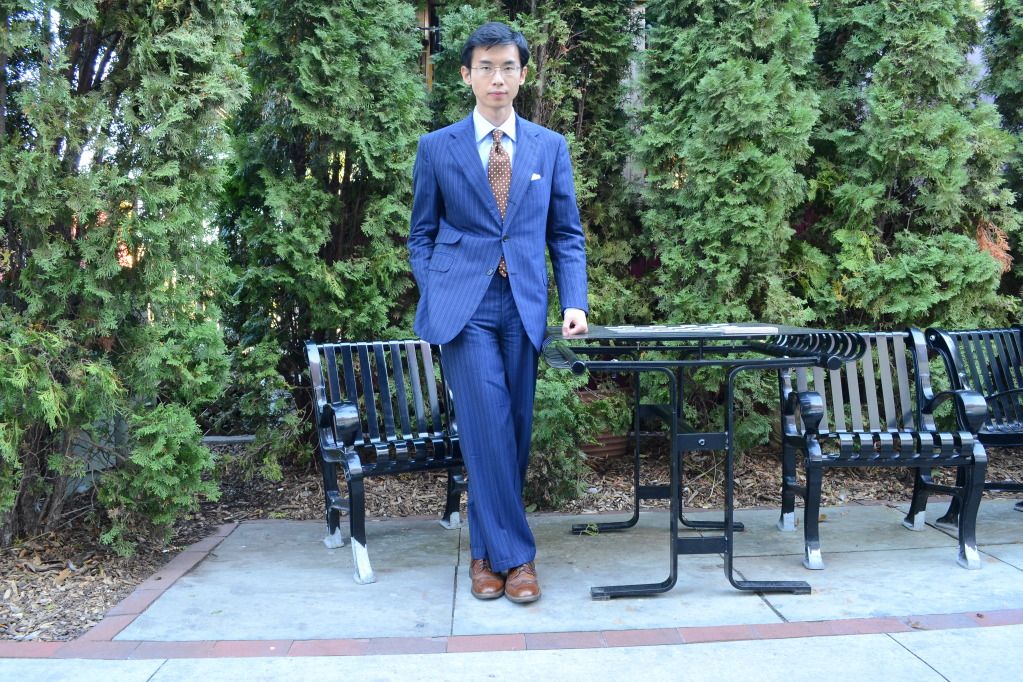 Shoes are total beater, I should clean them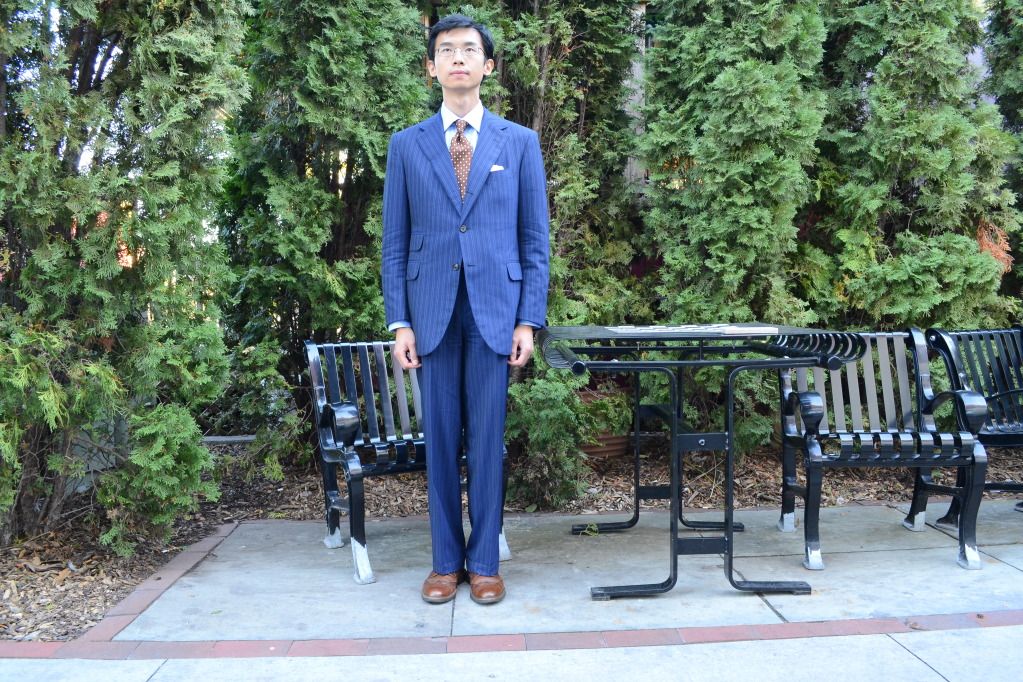 I'll disagree with Spoo. I like this silhouette, though the shoes should be a bit darker. The pants may benefit from some additional length as well, but the shortness might be an illusion caused by your stance.
Quote:
Originally Posted by
Big A
Is it just me or do 99% of the pics in WAYWT not actually show the fit? Seems like there's a lot of selective cropping going on ....
Also, does anyone critique anything on this thread anymore, because amongst the good there is a ton of suck.
Is their room for questionably constructive criticism here anymore? Niidawg used to regularly issue pretty friendly criticisms and just as regularly get strafed over it.
Where is Diavolo when you need him?
I post an arm's length phone photo because it's that or nothing. I don't have the time or patience to do the timer shot, retake, edit, repeat, anymore.
Here's my selectively cropped, over-processed photo of the day —