Good to see you back here! Looks great. I like the square.
Quote:
Originally Posted by
Orgetorix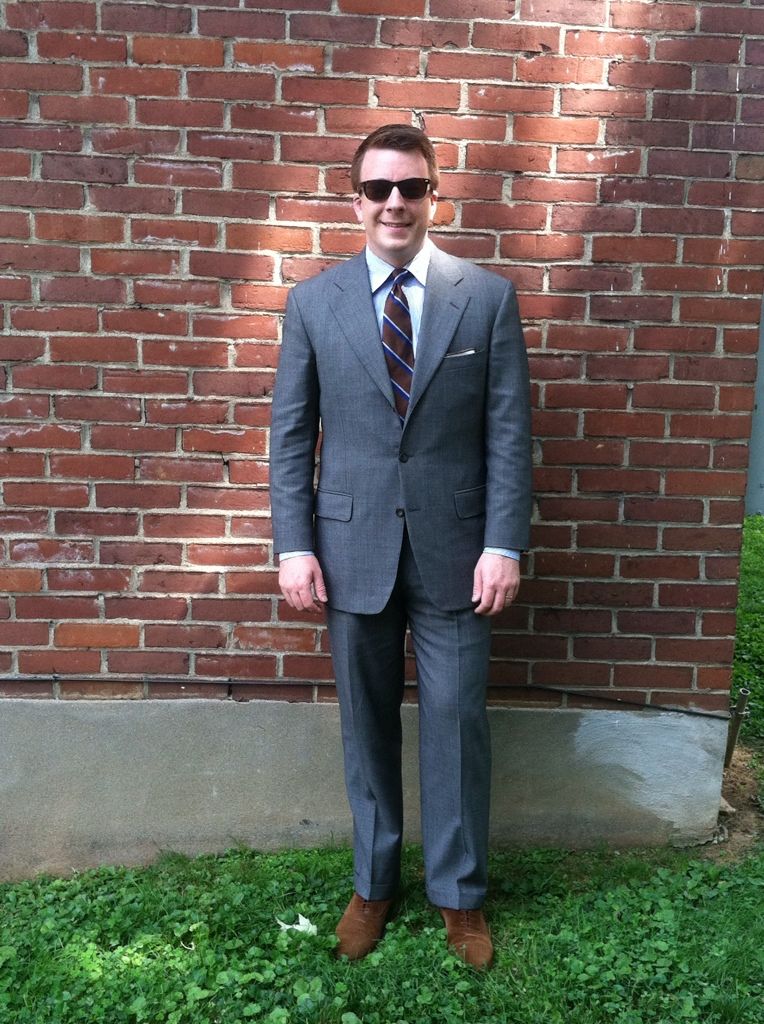 Warning: Spoiler!
(Click to show)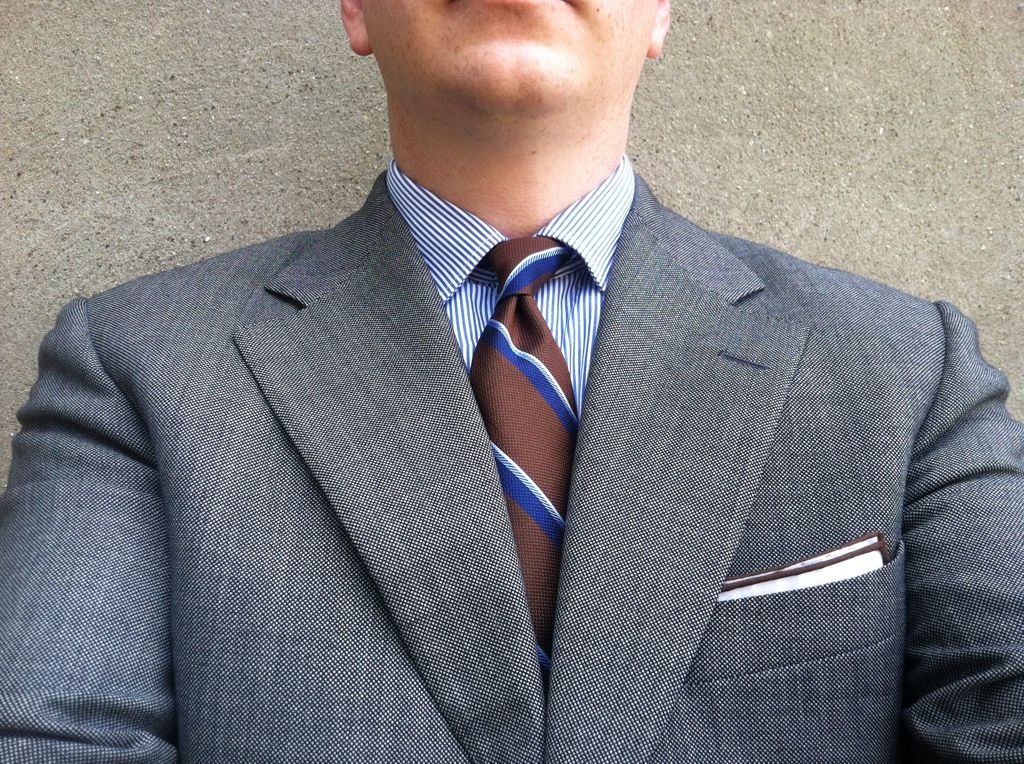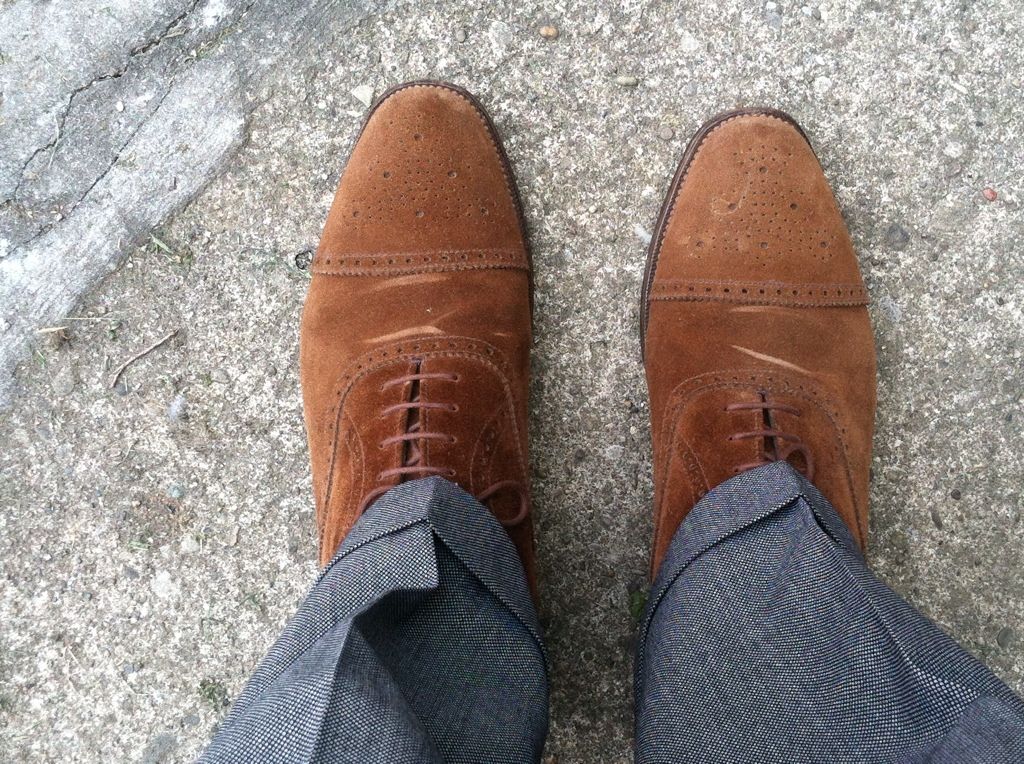 Most storefront Opticians will adjust those shades for free (although I always offer to pay) regardless of whether you bought them there or not. They usually tell me that they can't be responsible for any breakage but since they do this stuff all day long, I have confidence that my glasses will not be damaged. I just had my B&L Wayferers straightened and it makes all the difference in how they feel on my face.