Same here. I confess that I get a small bit of pleasure in driving a car as old as I am. Fortunately, I think I'm in a bit better shape!
Quote:
Originally Posted by
southernstyle
Trying to dodge the incoming rain from a tropical storm.
Warning: Spoiler!
(Click to show)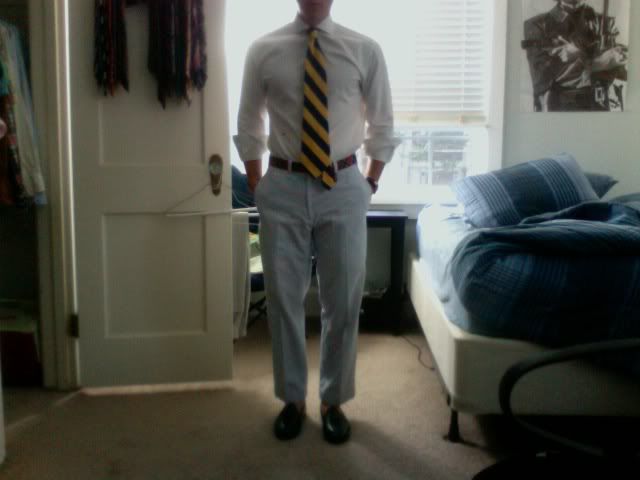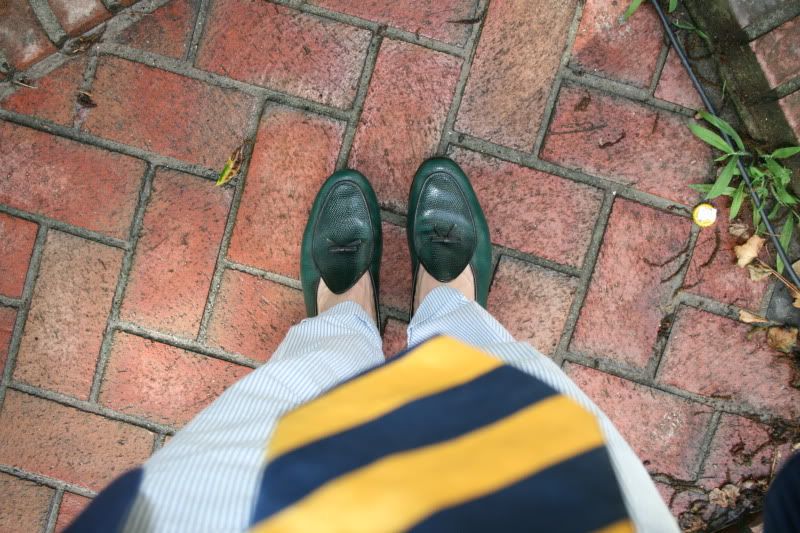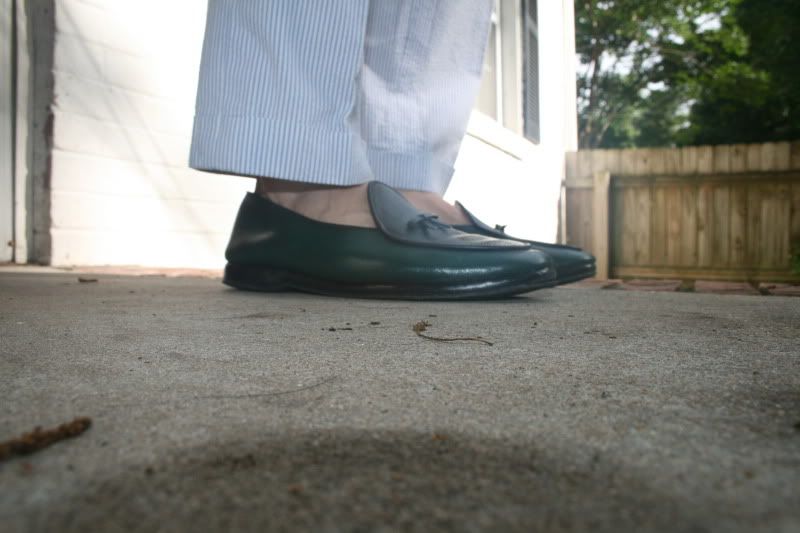 More like you're trying to dodge a flood! If you're going to wear negative break pants, the leg opening needs to be smaller than that.