Quote:
Originally Posted by
mcobinad
This is what my boys are wearing today. It will be great if there will be kids section on this forum to post on. My boys want to join the dressing trend. They see me dressing up everyday and they want to be part of my team. I said why not. This is their first post. Feel free to pinpoint areas to make amend so that i can pass on the information to them. They are 3 years of age and hope they will learn so.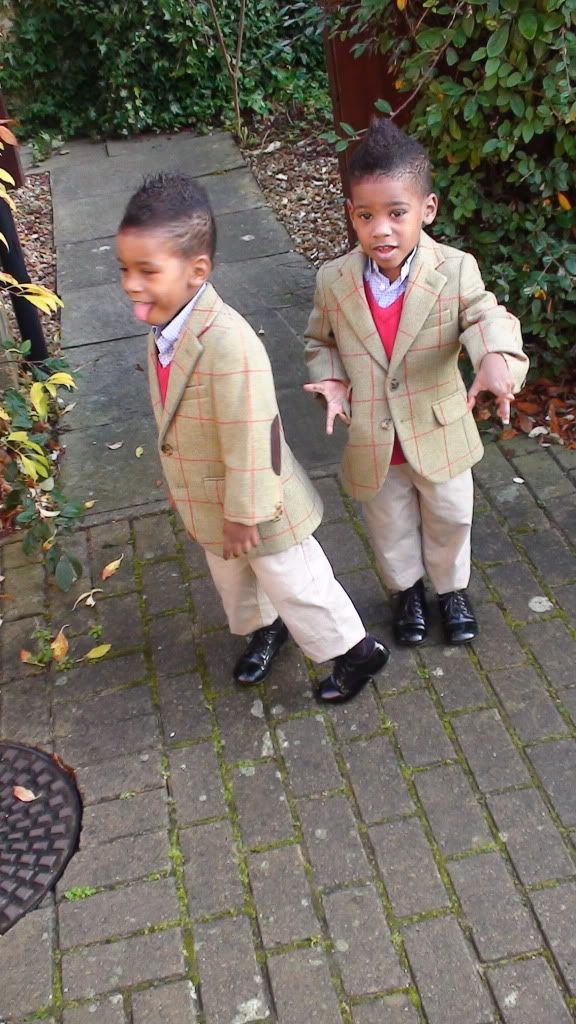 didn't know mafoofan was getting rid of his sport coats on buy & sell....
joking aside, they are better dressed than me, but don't they grow out of these clothes within 3 months?