Quote:
Originally Posted by
KingJulien
I think Moo was trolling a little by picking specifically the looks MC wouldn't like.  Honestly, most of stuff in the hall of fame thread would (I think?) be appreciated here, even if many of you wouldn't wear it:
Warning: Spoiler!
(Click to show)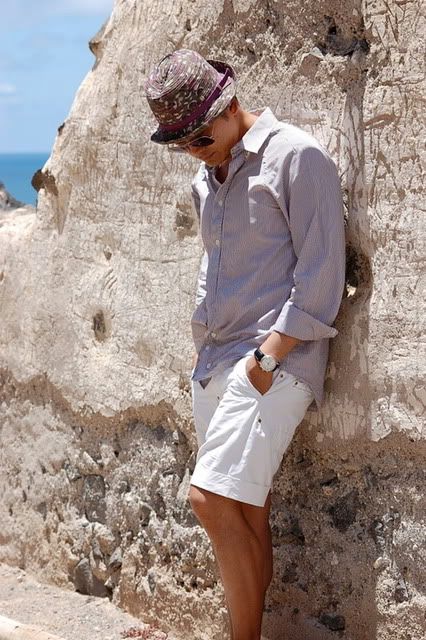 I guess this would be a reverse-cherry-pick?
1. Jamieson is a red herring. That was an old "MC" fit cross-posted over there. He can basically do no wrong, but I'm not a fan of the hat...which is as ubiquitous in your selections as are...oddly...raincoats.
2. The guy with the slick hair and peacoat looks suspiciously like a Sartorialist pic. Is it really a SW&D member or even an SF member?
3. Berlin Report always looks great, which I hope any mens shop owner would. (There's that hat again, though.) A lot of what he wears falls into the category that Monkey and I were discussing.
Everyone else that you posted looks either really awful, or if not, has a look that if found on a dude approaching 30 or passing it, would look rather unfortunate. From tween to twenties, awful to great. Beyond that, I don't want to see a mktitsworth with fades indicating the contents of his front pockets.
Is this really the best that you could find? And what's with the raincoats...is humidity an issue in SW&D these days?
Edited by F. Corbera - 3/20/12 at 11:30am