Quote:
Originally Posted by
in stitches
from yesterday.
pic is not great, but considering i enlisted my 8 year old daughter for the task, and this was her first time taking pics, i think its not too bad.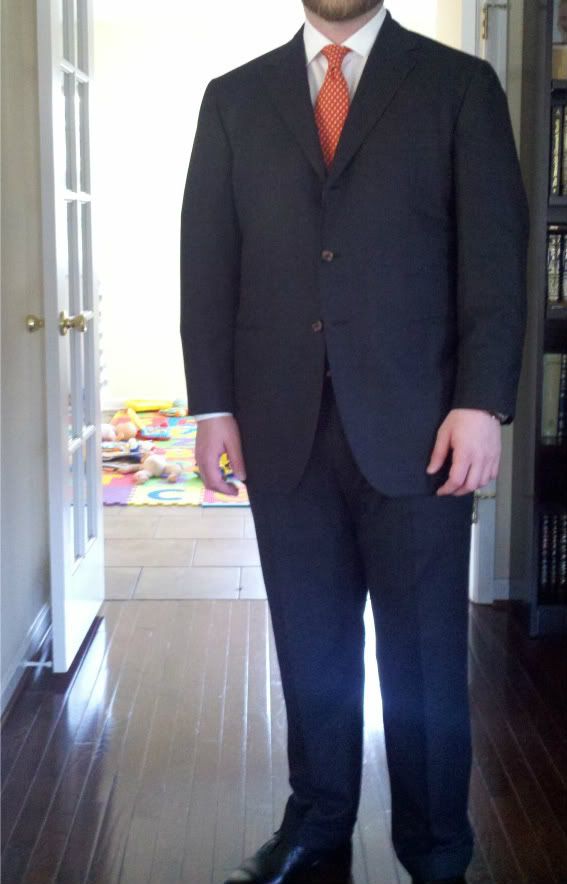 bottom
(Click to show)
[/SPOILER]
Not bad Stitchala. Something's up with the shoulders though. Is it in need of a press, or is it a little big/small?