Quote:
Originally Posted by
ianGP
in a bit of a rush today but managed to snap a few: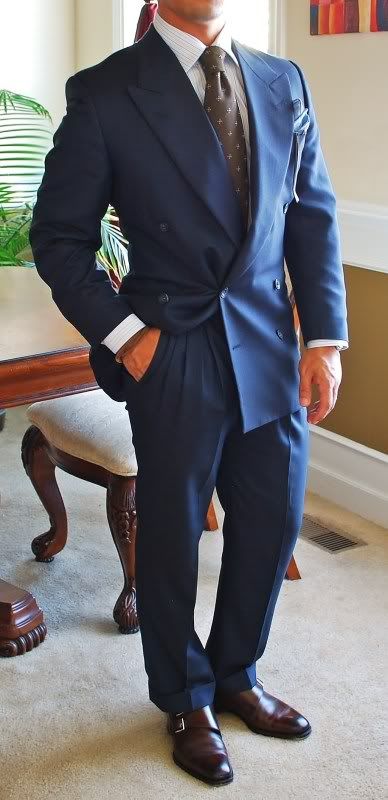 Warning: Spoiler!
(Click to show)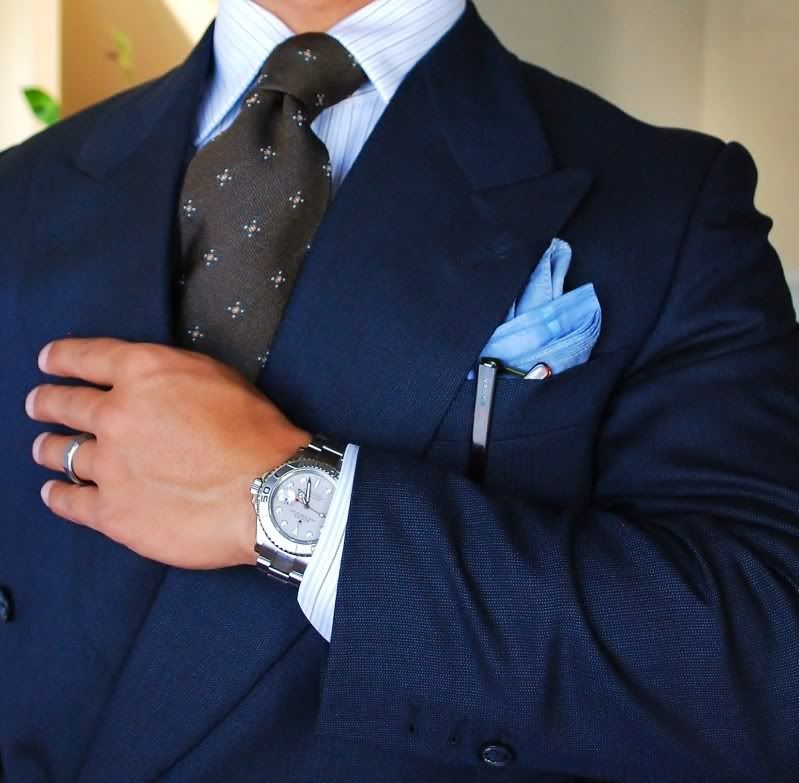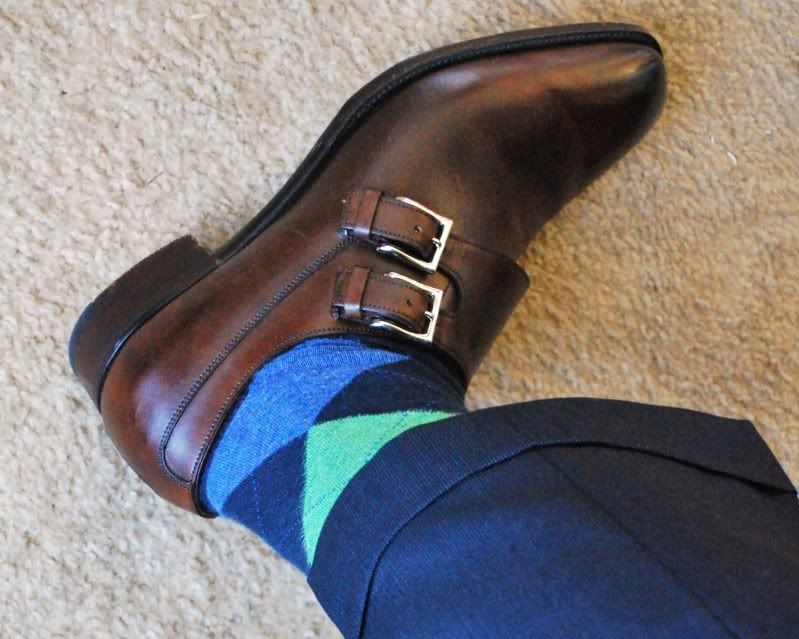 Vintage Canali? Got it off the 'bay for $70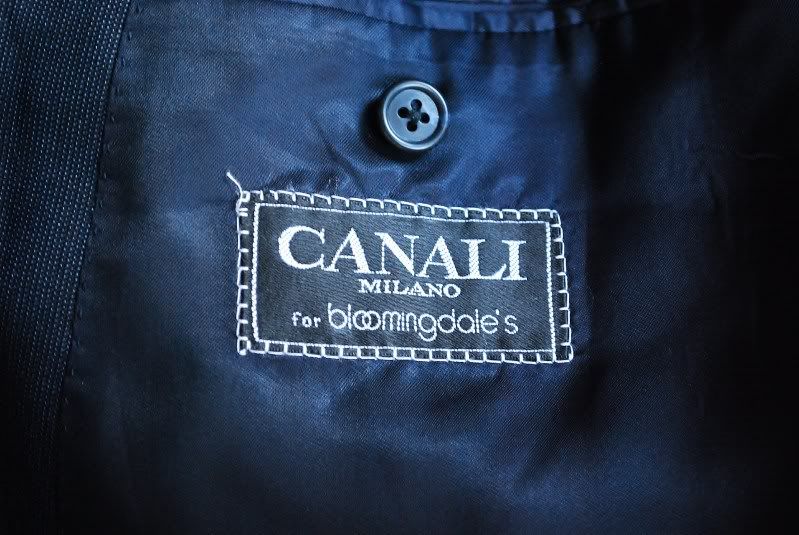 Suit: Canali
Shirt: BB
Tie: Zegna Couture
Shoes: G&G
Yachtmaster, Prada glasses
Got a feeling I should take it to my tailor to have the skirt flare out abit more?
I don't know why my shoulders pucker up so much.... looks fine when I'm fixing myself in the mirror.
Did you have this jacket shortened?