Quote:
Originally Posted by
Orgetorix
Hey fellas...it's been a while! Summer heat and relaxed dress code at work mean I haven't been dressing up as much. But fall is here!
Warning: Spoiler!
(Click to show)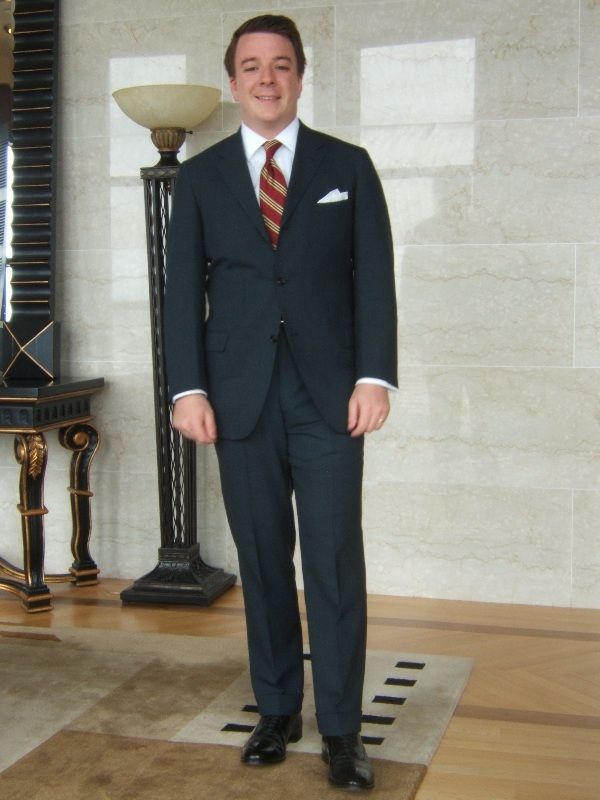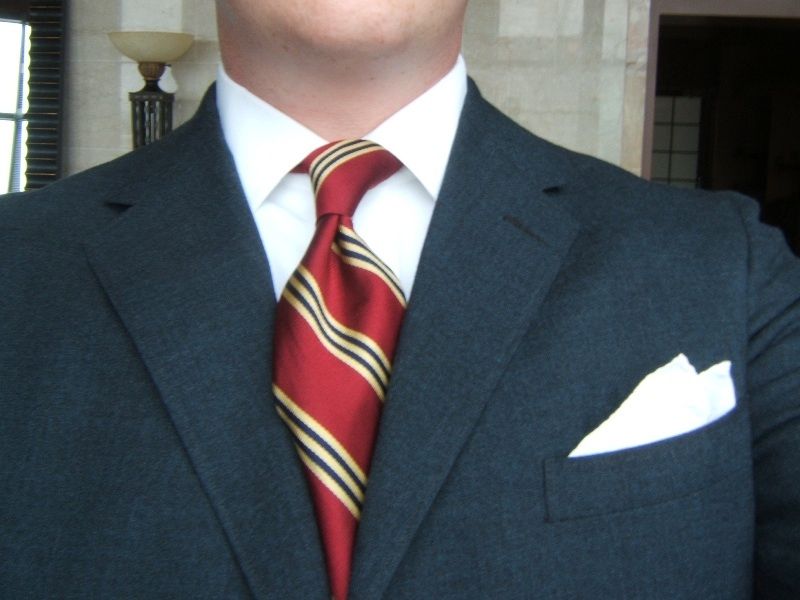 BTW, forgive the underarm ripple. I was slouching sideways during the photo, apparently.
This is where I need to concentrate and build. I think everything else has been something of a distraction to me. These pics give me the focus to seek a navy suit.
Thanks and welcome back.