Hi All, Active poster here. Over the past year I've lost 30+ pounds, so sized down but in that process had been reading SF and similar sites so had purchased a number of clothing items which I could not wear much, if at all. I'll be adding to this list of items as I get more photos done. All items INCLUDE shipping CONUS. I prefer Paypal (gift or +3%).
Burberry Leather Bomber Jacket - Size Medium
Worn only a few times, and kept in its bag due to my borderline OCD
$650 shipped -- dropped to $500 (list $1095)
Here are some stats: Chest – 22" Shoulder width – 18" Jacket length – 25.5" Sleeve length – 26"
NWT Dior Homme Raw MIJ 21cm sz30
Picked up recently but looking to move to fund another purchase - unworn
$325 shipped
waist aligned: 16.5" front rise: 10.5" thigh from crotch: 11" inseam: 38" leg opening: 7.75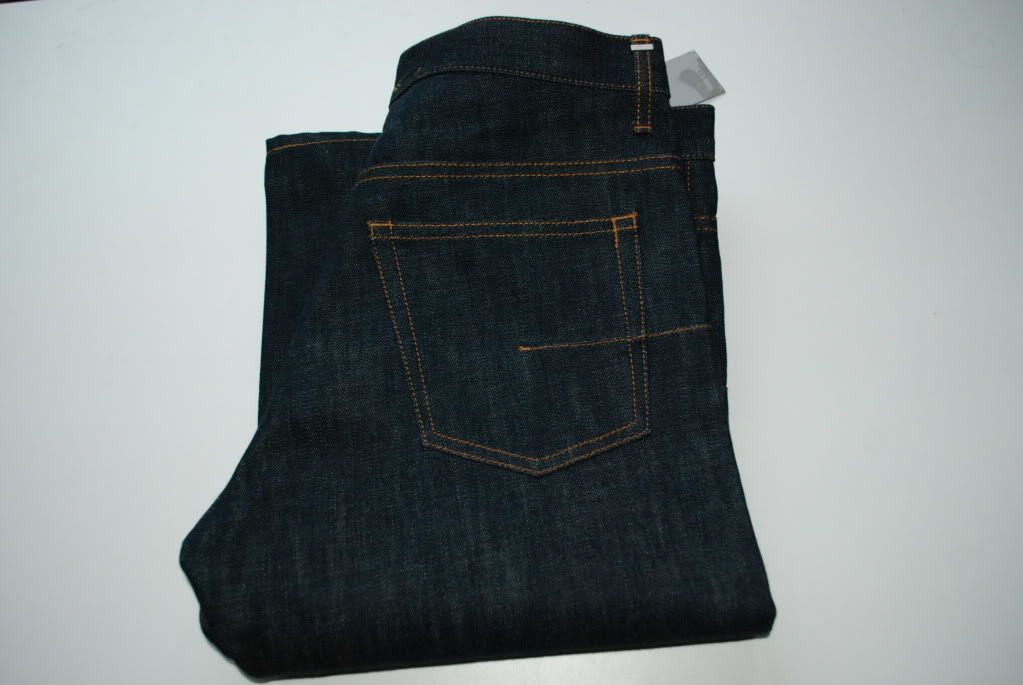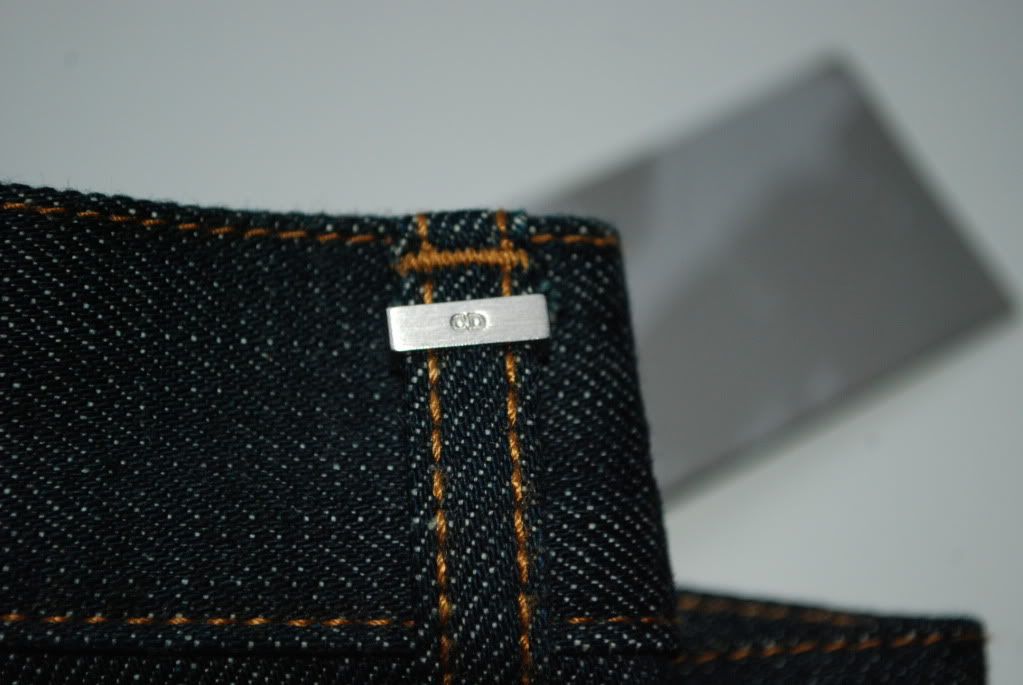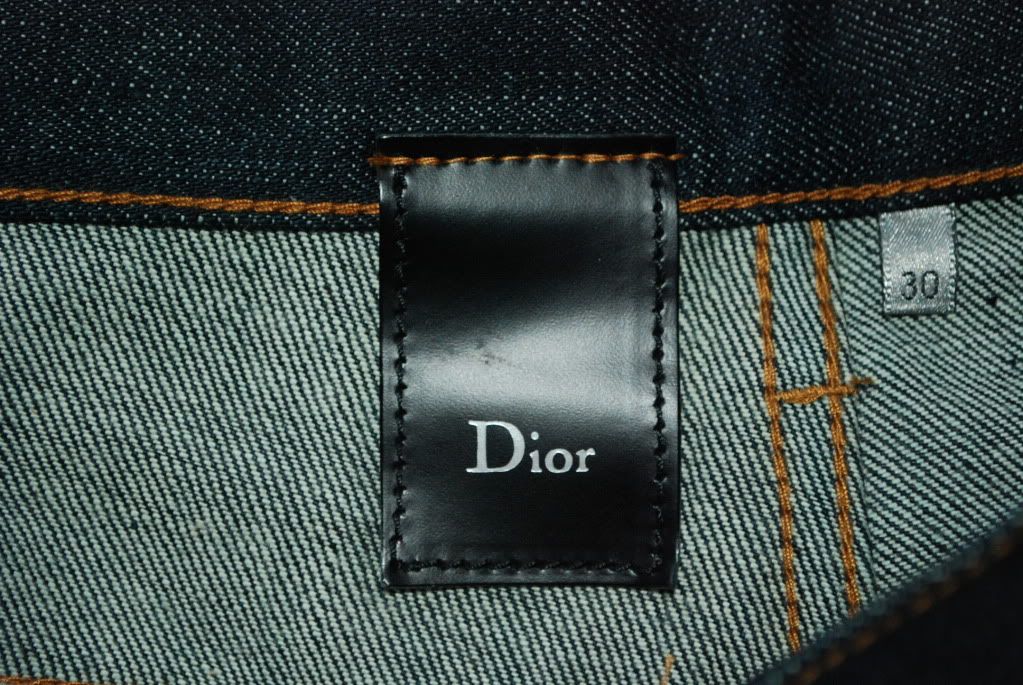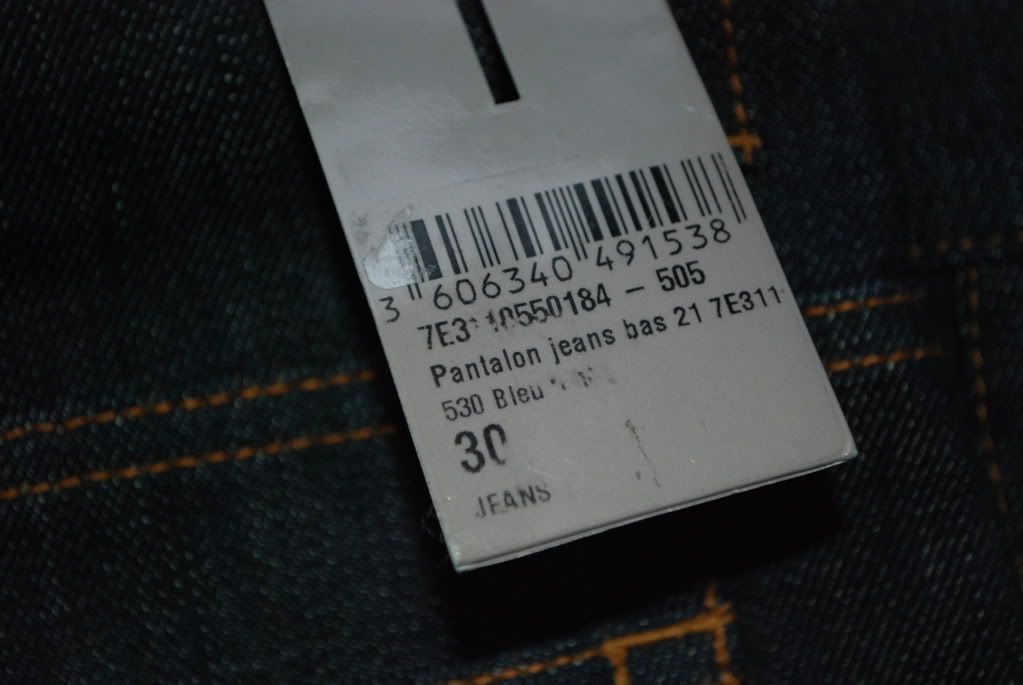 A.P.C. Sport Polo BNWT
Bought this from ContextClothing (hence the pic), but it's a little small for me. $100. Stats: PTP: 18.75 Sleeve length: 28.5 Length: 24.25